BITCH PLEASE!
28jan(jan 28)9:00 pm29(jan 29)5:00 amBITCH PLEASE!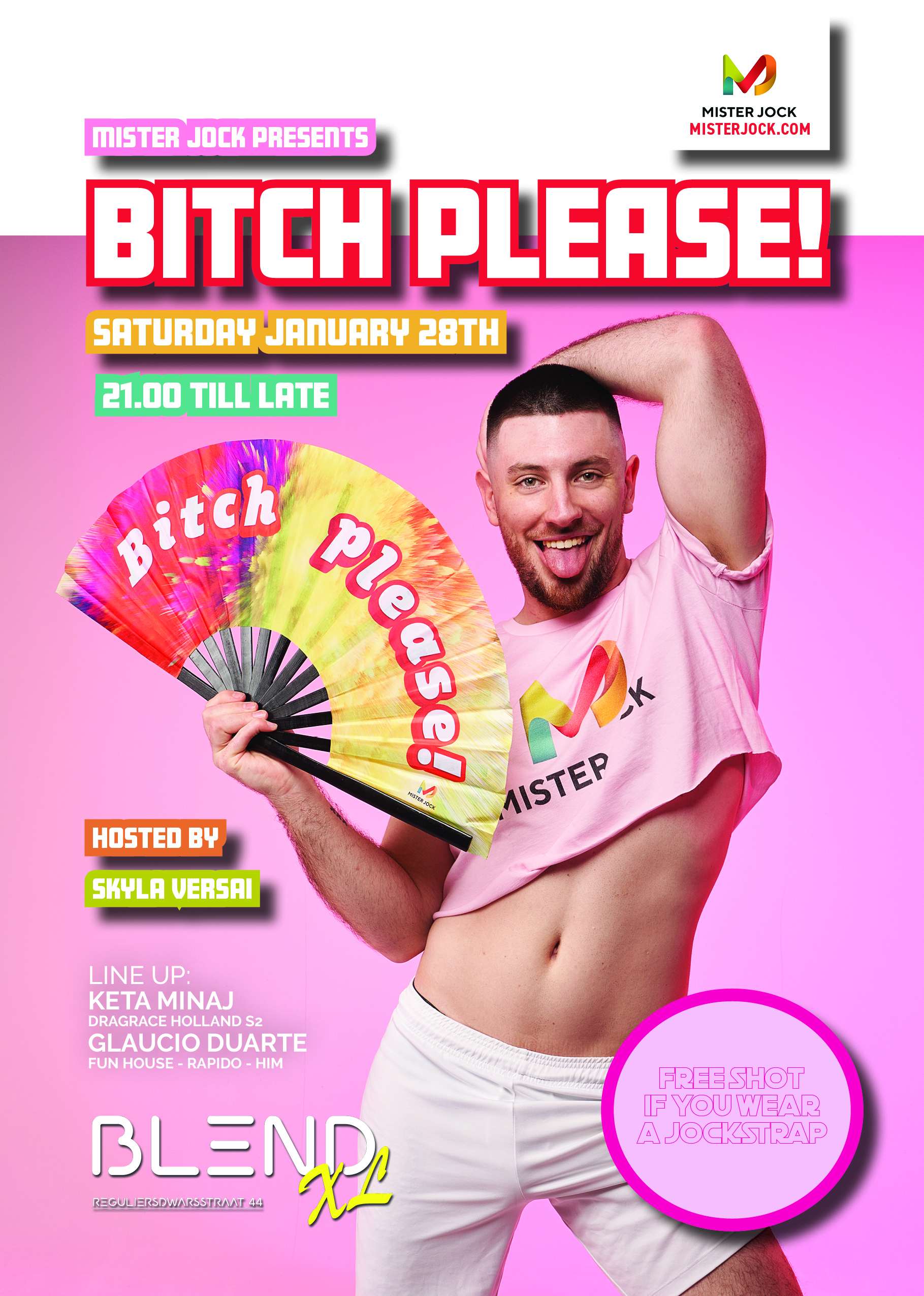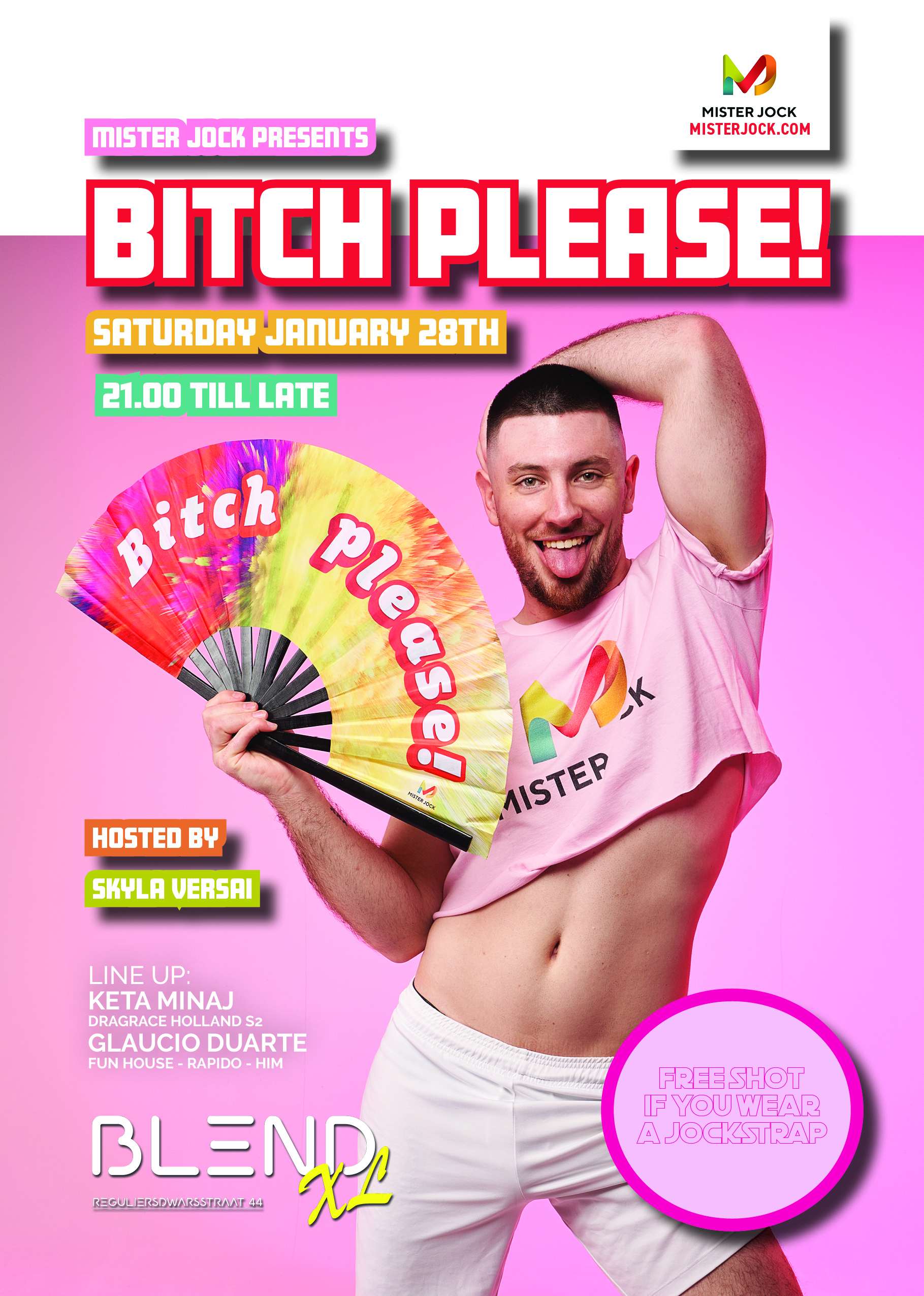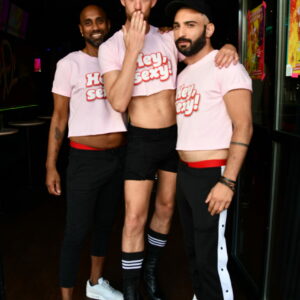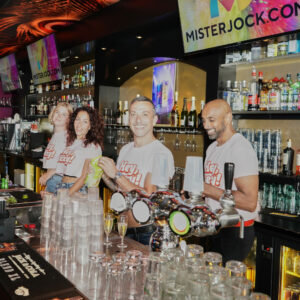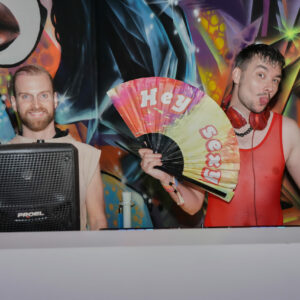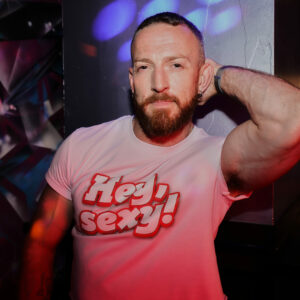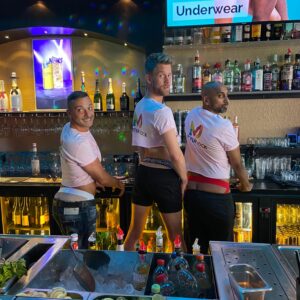 Event Details

HEY SEXY, 

MISTER JOCK PRESENTS: BITCH PLEASE!  

After the succes of the Mister Jock Launch party this past summer at Blend XL, Mister Jock and BlendXL decided that this had to become a regular thing. 

On January 28 Mister Jock is hosting a fun and sexy party at Blend XL: BITCH PLEASE! Hosted by local, drag icon Skyla Versai you already know you'll be entertained, but this is not your typical queer-inclusive party in Amsterdam. In addition to the amazing drag performances, you can expect a variety of hot gogo dancers, a 'Sexiest Jock' competition and even a dimply-lit, fun, little play area in the back of the bar. So you know it'll get steamy in there! And like any Mister Jock party, when you show us your jockstrap you get a free Jock Shot!  

Put on your jocks and let's get this party started! 

DJ Line up:
Keta Minaj
Dragrace Holland season 2
Glaucio Duarte
HIM – RAPIDO – Funhouse

There is no dress code, just come as your fabulous sexy, queer self and party with us. In a jock, or not, you know you'll have a good time! 

 You do you, girl, BITCH PLEASE! 

BITCH PLEASE!
by Mister Jock
28th  January 2023
BLENDXL
21.00 – Late 

MisterJock is your online source for queer, gay, fun and sexy underwear, jockstraps and all other fun bottoms. As the younger sibling of Mister B, Mister Jock is much more rainbows and unicorns and fun for the whole family… a very queer family, that is! So are you ready for a gay'ol time, want to meet all the sexy queer cuties? Shake your ass to renaissance?   

Get your fit together and slay your way to BITCH PLEASE! 
Time

28 (Saturday) 9:00 pm - 29 (Sunday) 5:00 am