Tropikali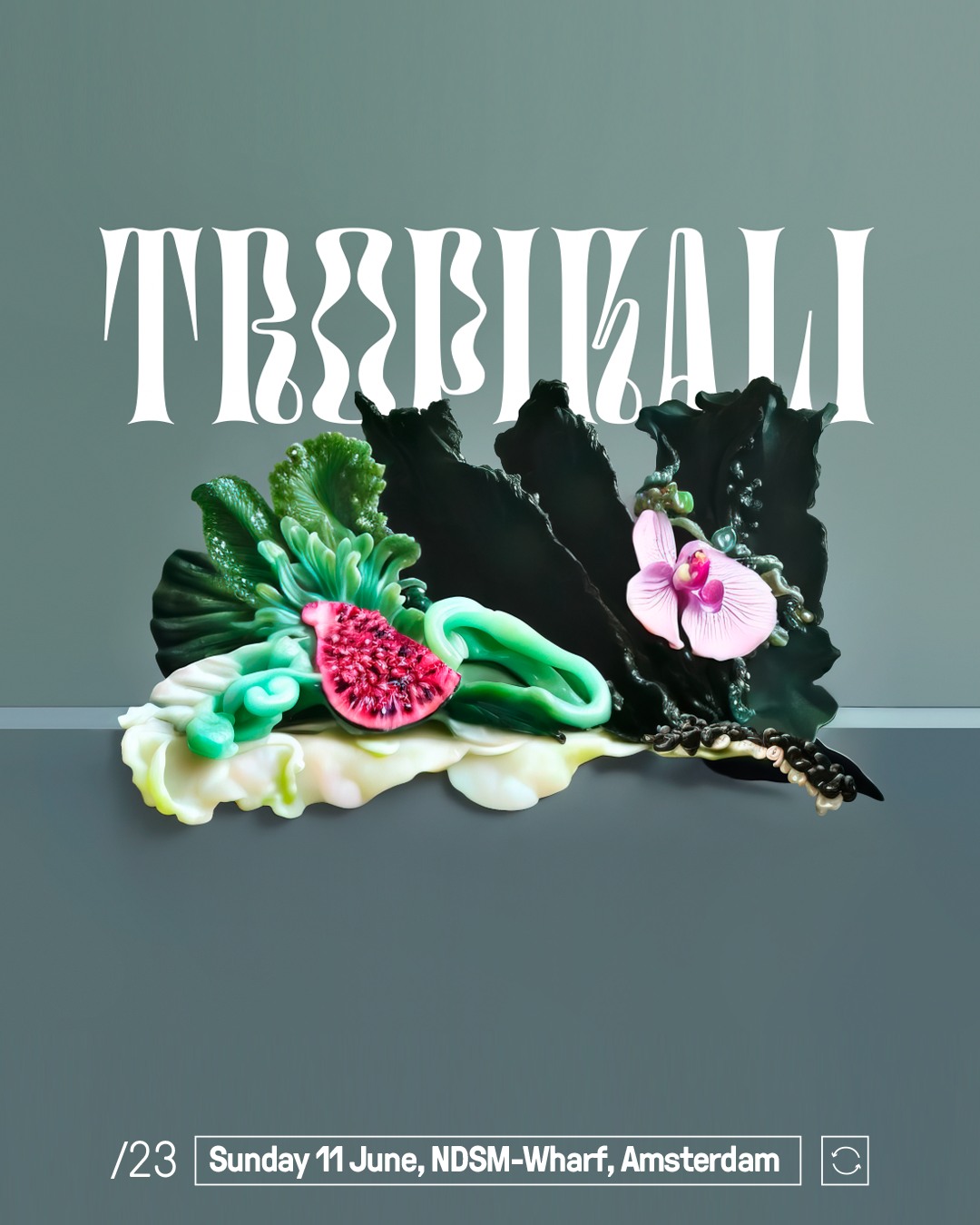 Event Details
About
Tropikali is an annual day festival that each year attracts a huge crowd of LGBTQ+ people to Amsterdam Noord. The vibe is fun, super social and of course tropical. You're spoilt for choice with three stages: Rosario (electronic music with a tropical vibe), Kalinichta (Balkana and middle eastern music) and Terra Totale (latin music and reggaeton). Tickets cost a totally-worth-it €55 (at regular price) and are available to buy online here.
What to wear
Tropikali is by no means a 'fetish' party – however it is an environment where people can be themselves and express that through their looks. No one wants to see another buttoned-down Hawaiian-print shirt, honey.  So we've pieced together the perfect look that's festival-ready without being cliche, and fetish without being impractical. 
Grab yourself a Mister B Serve harness and some Bleachers & Co denim shorts (available at one of our Mister B stores) and pair it with a bandana (a festival staple) for a pop of colour. You're going to be on your feet all day, so appropriate footwear and socks are essential. These 10-hole leather boots not only give your look a touch of butch, but they're uber comfortable too.
Time

(Sunday) 1:00 pm - 10:00 pm