Backdoor
04aug(aug 4)10:00 pm05(aug 5)5:00 amBackdoor(Pride Edition)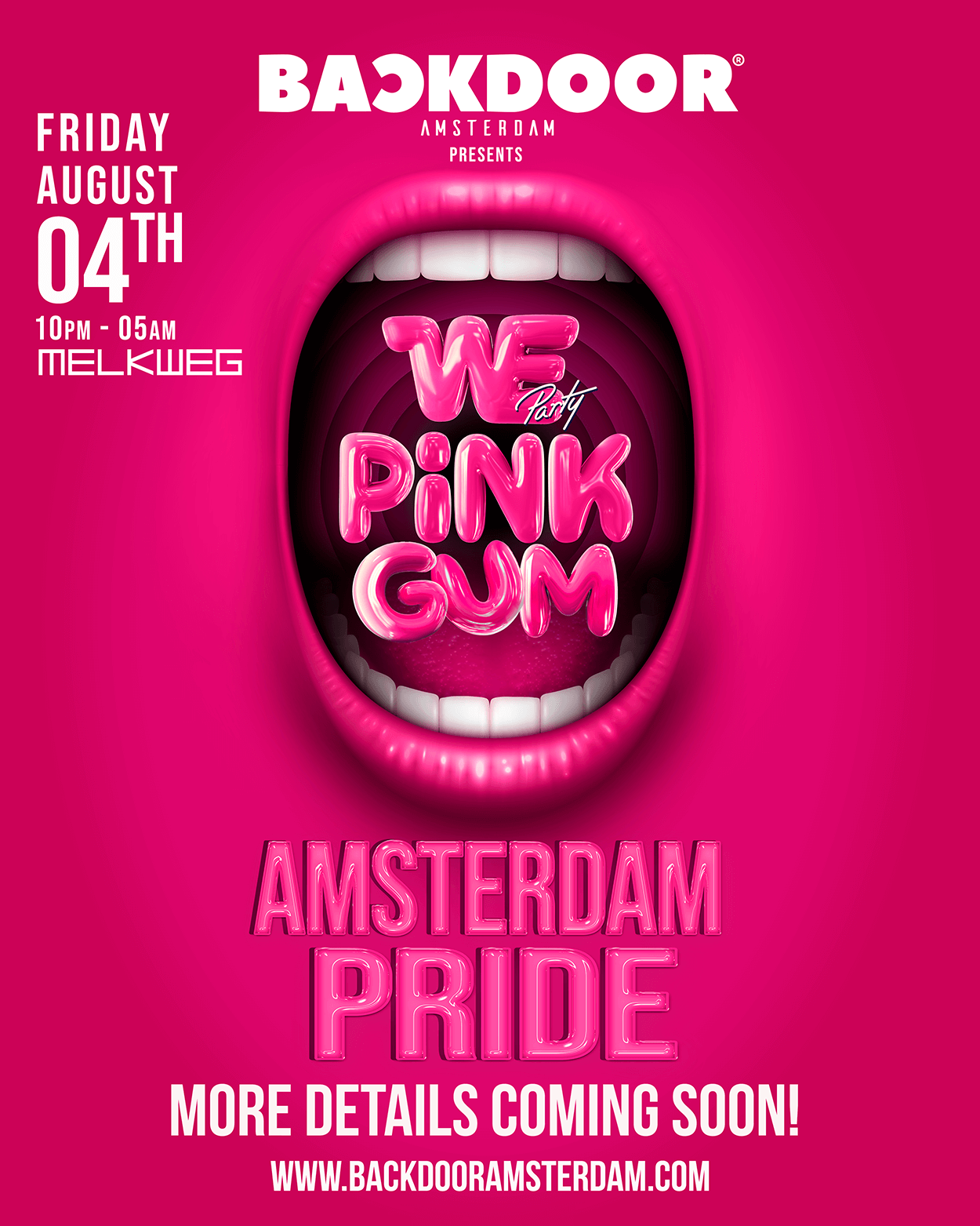 Event Details
About
Backdoor's claim is that it is the party where everyone is included and welcomed and where all things good in the community are celebrated. Whatever letter in the LGBTQ+ umbrella you are, Backdoor promises to be the party you need. Expect international deejays playing circuit music with a little Hispanic flair, and of course live performances every edition. Get your tickets here.
What to wear
The crowd at Backdoor don't dress up too much. You'll either find fully rhinestones drag queens or half-naked gym-rat circuit boys. However that doesn't mean there's not anything you can wear to both stand out and look like you belong at the same time. 
Layer some mesh shorts over a coloured jock strap to get the attention of the person you want and stay cool in the heat of the party. Finish the look off with other pops of the same colour: a stretch club harness, matching arm bands and socks  for example. Pro tip: One armband on the left signals that you are a top, whilst on the right arm means bottom.
Time

4 (Friday) 10:00 pm - 5 (Saturday) 5:00 am