QUEER SPACES SPOTLIGHT
A weekly spot about the current happenings at different spaces in queer nightlife. With Queer Spaces Spotlight you will discover a new queer space each week and find out what it's all about and what's happening there. With a focus on European fetish bars and clubs but also looking a little further when the current takes us there.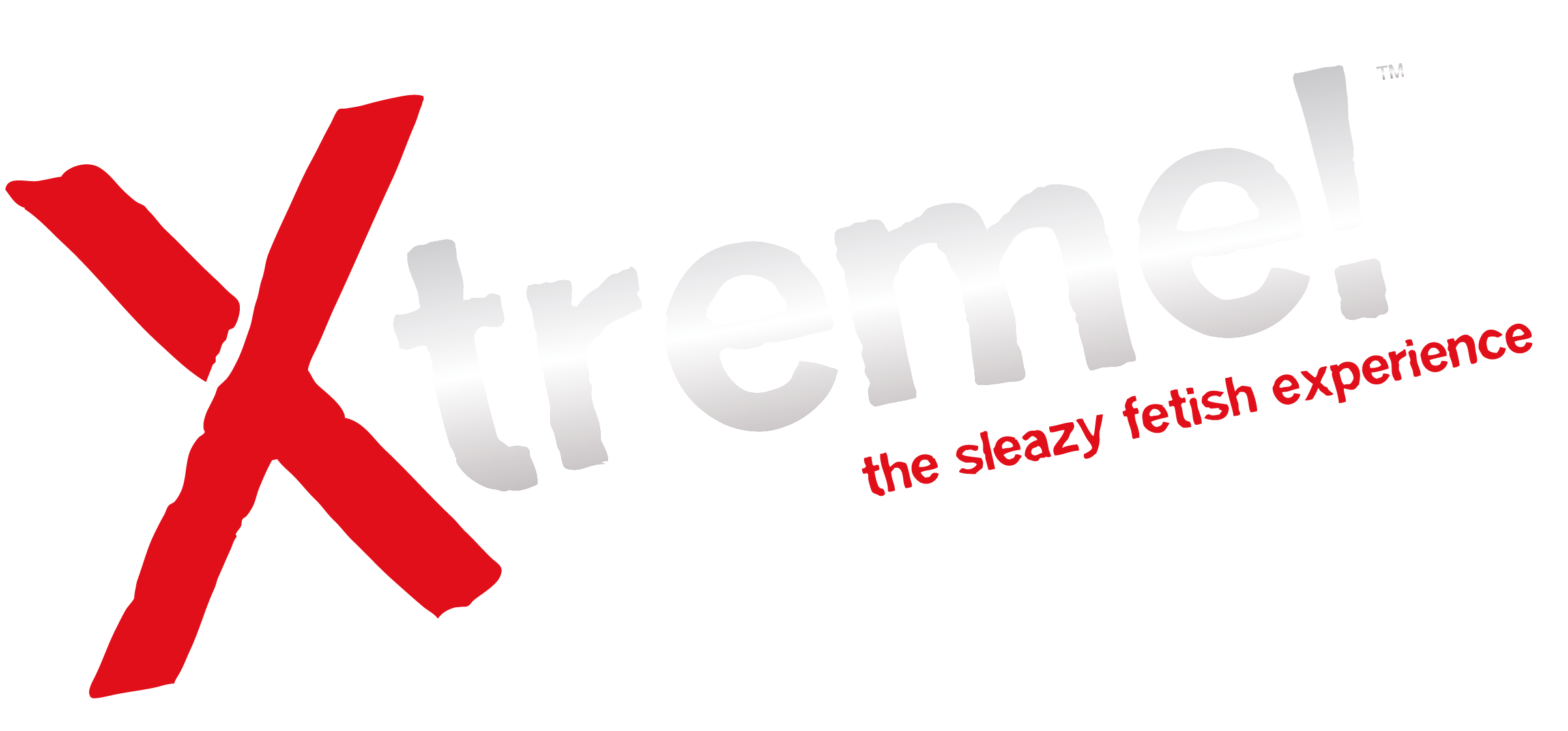 Xtreme! Cologne is all about… 
It all started in 2010 with the organizing of Xtreme! Cologne. We started with less than 500 guests and nowadays we have more than 2,500 guests each edition.
There was already a fetish party that has been discontinued in our location. At that time, we set ourselves the goal to do it differently and the party should meet our expectations of a perfect party. All groupings of the scene should be welcome, all should respect each other and all should have a real good time in fetish. Whether you are completely in a leather uniform, a rubber outfit or sportswear. We do have a lot of newbies, who may be the first time on such of an event and make the first steps in the fetish scene. Everyone should feel comfortable, celebrate and have fun. I am a very classic leather lover. It was important to me that you can also celebrate outdoors, my desire was a large play area outdoors. Having a perfect fuck under the starry sky in full leather was my picture. And so, each of us had a picture and nowadays we have all our "wishes". At least most of our guests feel very comfortable with us.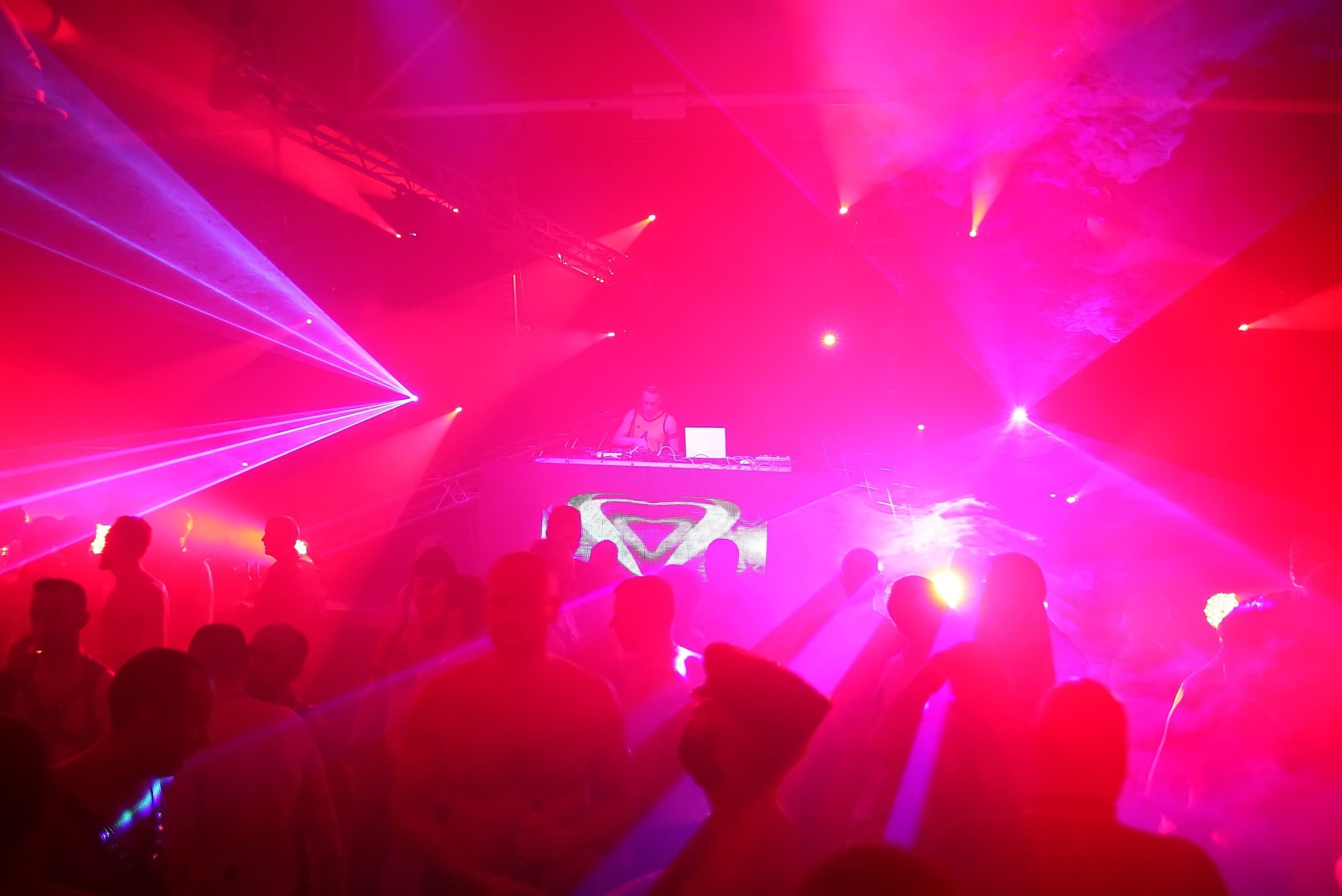 My favourite part of Xtreme! Cologne is… 
I love this party a lot. My favourite is the outdoor area. You've got a beer in your hand, sitting on the terrace in a sun chair, having a good chat. Or you hear people having fun in the Outdoor Darkroom, you enjoy a cigar, have the smell of sex in your nose. Just a perfect summer evening in your gear with many fetish enthusiasts. You are seeing first-timers cautiously gather their first experiences and on the other hand a leather master hunting the next "victim". A horny mood.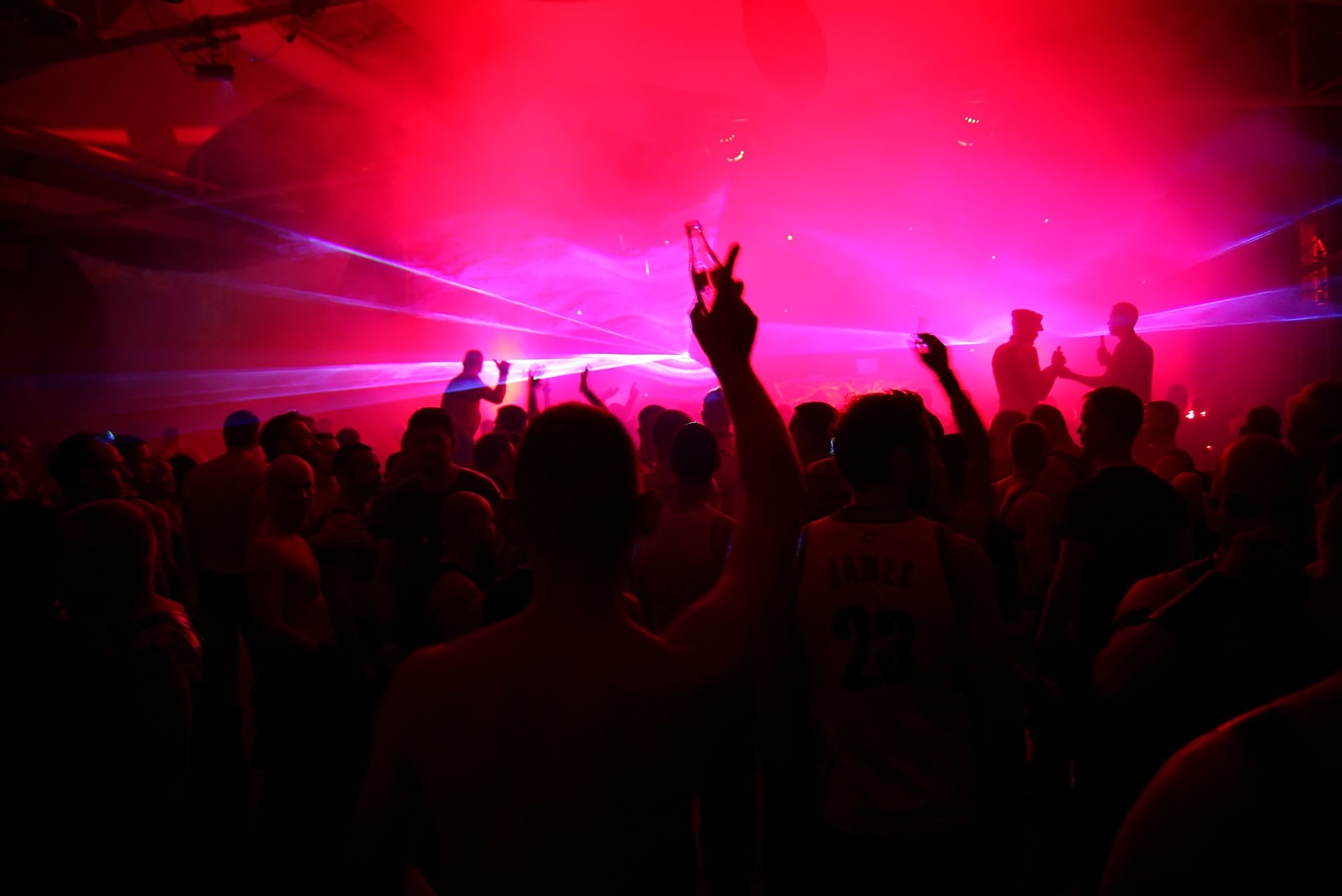 Here you will typically find… 
From beginners in sportswear to naked people, to puppies to a leather master. The entire bandwidth of the fetish scene is welcomed and can be admired. All celebrating with good music, an indoor and outdoor darkroom, having fun. 
One of the craziest things that have happened at Xtreme! Cologne is… 
One of our guests got stuck with his PA in the grid stages of a staircase. We had to break the grid with a saw. During the whole rescue situation, he had a cold sweat and fear in his eyes, of course. Mostly the fear that something very bad will happen to his cock. In the end, everything worked out well. But I will always remember that and I'm reminded every time I see a big PA ring. This is an example of when big isn't always better.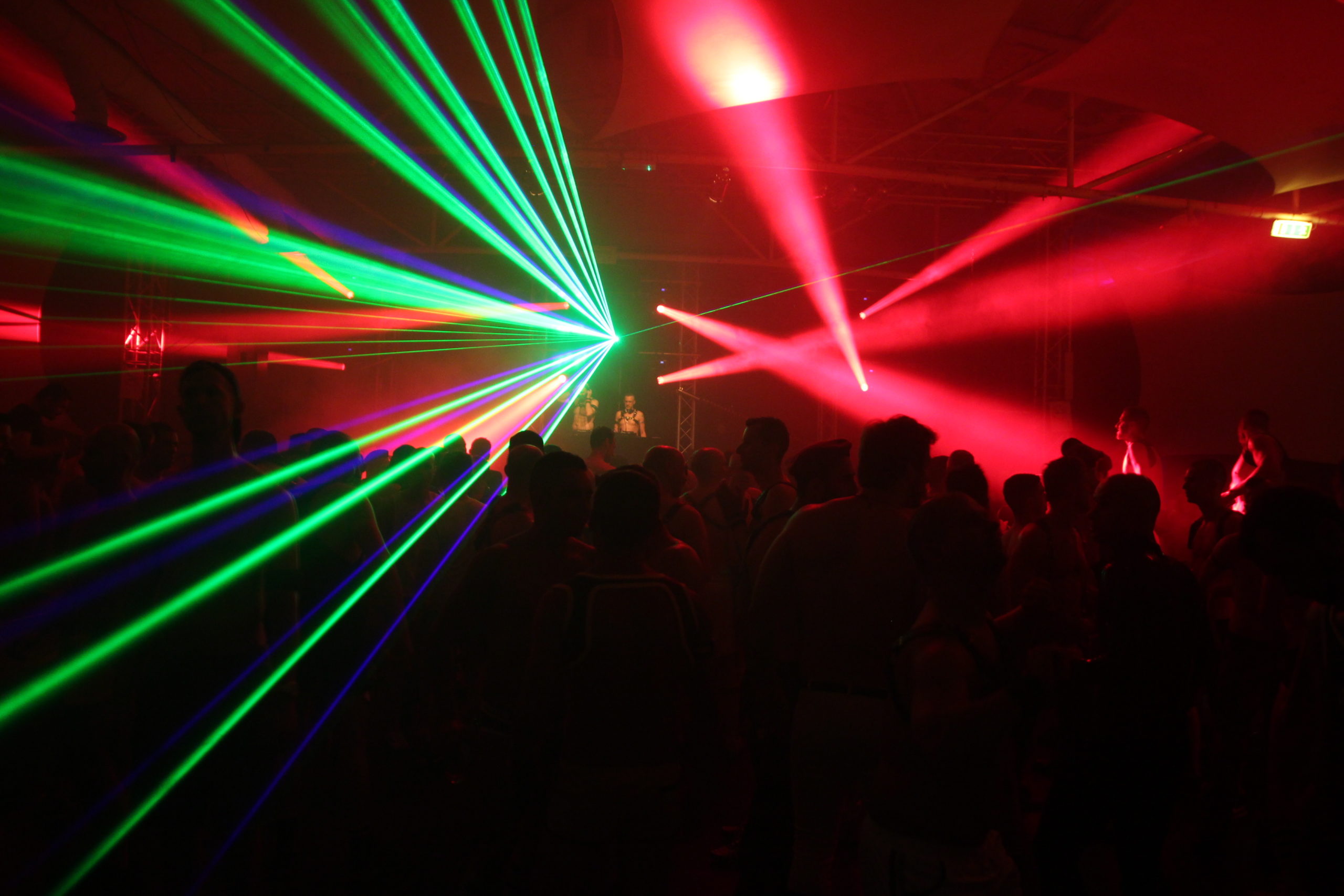 Covid has impacted Xtreme! Cologne by… 
From the perspective of an event organizer, Covid has made us cancel two editions of Xtreme! We have planned two events, had high costs and in the end, we had to cancel. The safety of our guests is the most important thing for us. We believe that the measures taken are necessary. We also believe in a "new morning" in which we all can have a good time again. We are dying to offer our guests parties, but unfortunately due to the pandemic it is a time in which we are considerate and of course, support everything which helps to get over the pandemic situation.  
Economically, the last two years were of course the worst-case scenario. In addition to the party, we are also strongly represented in the area of business events and here, too, hardly anything is feasible besides virtual meetings.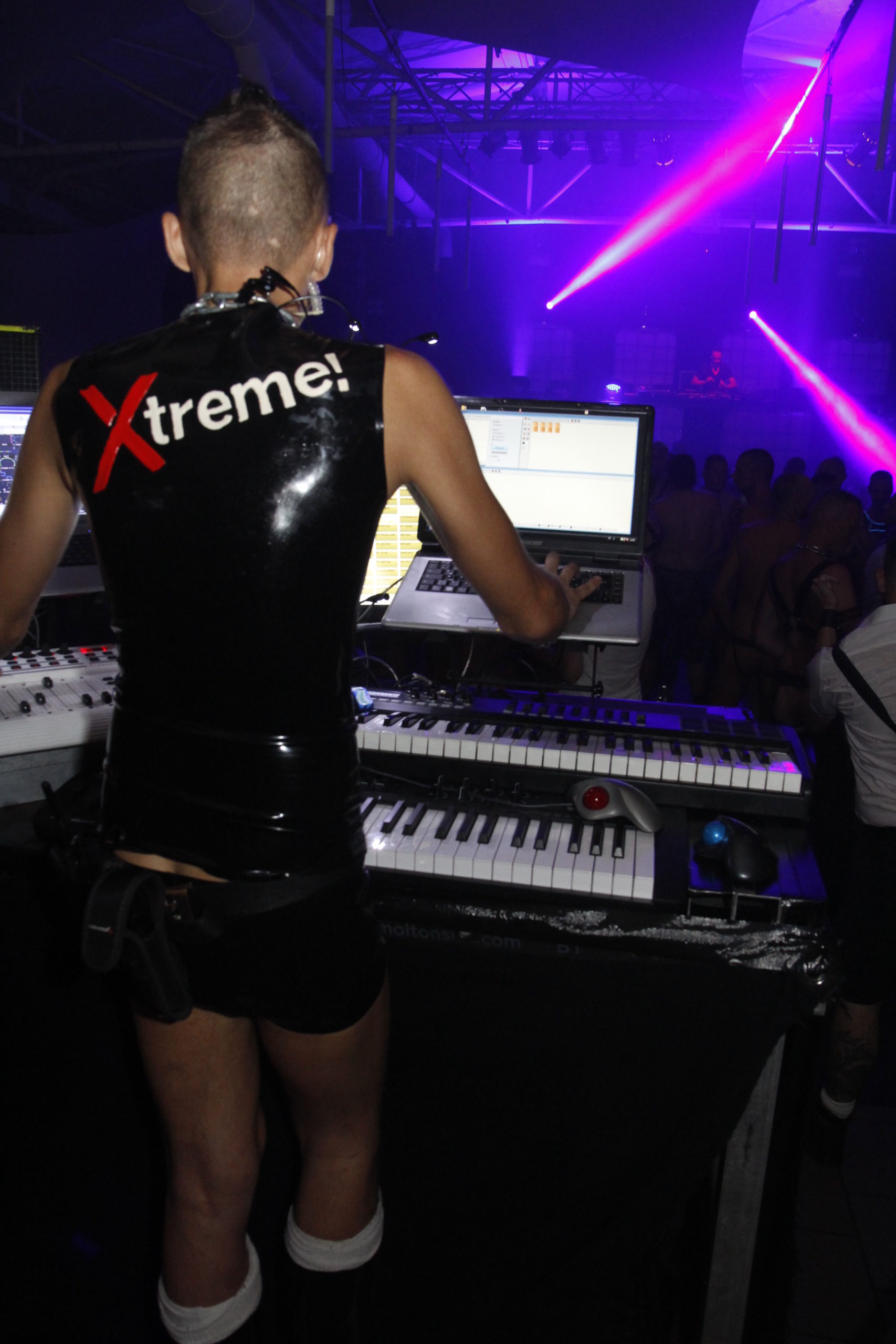 Something new at the next Xtreme! Cologne will be… 
Our next event will take place under 2G +, so you need a vaccine, a booster vaccination or a vaccine plus a current test. So goes the current planning. We ward out a whole new entrance situation so that we can get all guests safely in.  There are changes in the main hall but also in the entire setup. These are still in development and we have to adjust these planning quite often as we get new requirements.
The people behind Xtreme! Cologne are… 
We started the party with four people, over time it all got bigger. From the project a company was founded and in this company I'm currently in lead and trying to keep the team and the company running with help of my husband and Jay – my right hand.
General dogsbody would describe most of my tasks best, you can find me during construction, in the office, in the evening at the cash desk or sometimes on the wardrobe. Wherever I believe I can be useful. And I know that some of our colleagues will tell you that I'm not helpful at all 😉.  But you will also find me talking to guests and friends with a beer.