Supporting our local charities.
Since the global pandemic is affecting all of us, and different governments are trying different tactics to combat this crisis. It is often obligated to wear some form of face mask in most countries. After ordering Mister B Logo Face masks for our staff to create a safe work environment we got a lot of requests to put these masks on the market. At first, we were reluctant to sell products making a profit off this crisis which doesn't fit within our company's DNA. But why not put this money to good use there where it's needed most, so we decided to donate all profits made from these masks to local charities. We've asked our staff which local charities they wanted to support. 
The Mister B Logo Mask
The Mister B Mask is a non-medical mask made of washable cotton/polyester workwear with an adjustable elastic strap.  Featuring the white Mister B logo printed on the right cheek. There is the possibility to insert a filter (for example by cutting a piece from a vacuum cleaner filter).
Please note this mask is NOT a medical mask.
Masks alone do not guarantee protection from
Covid-19 infection.
One size fit most.
The Mister B Mask is now available online, and in-store at your local Mister B in Amsterdam, Antwerp and Berlin.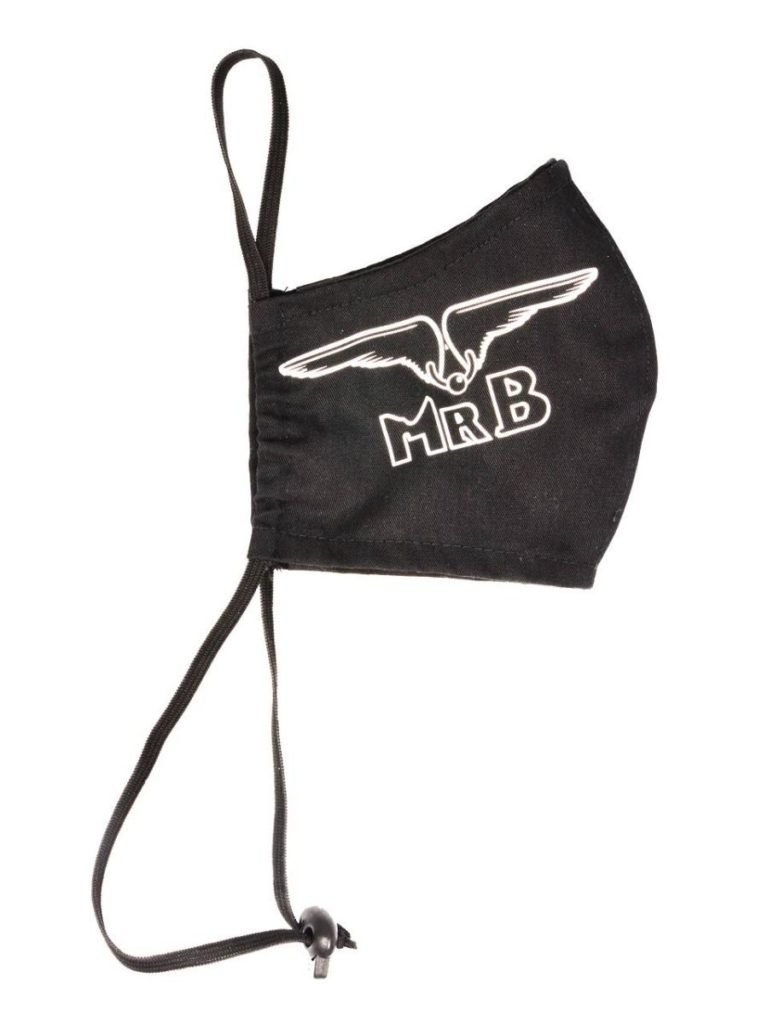 https://www.misterb.com/en/mister-b-logo-face-mask-b2cen-630330
Supporting local Charities
COVID 19 has affected many people in our communities, therefore our three Mister B shops have each selected a local charity to support.
All proceeds from the sale of each Mister B Mask will be donated to the following local charities.  Proceeds from online sales will be split between the three.
The Mister B Mask is now available online, and in-store at your local Mister B in Amsterdam, Antwerp and Berlin.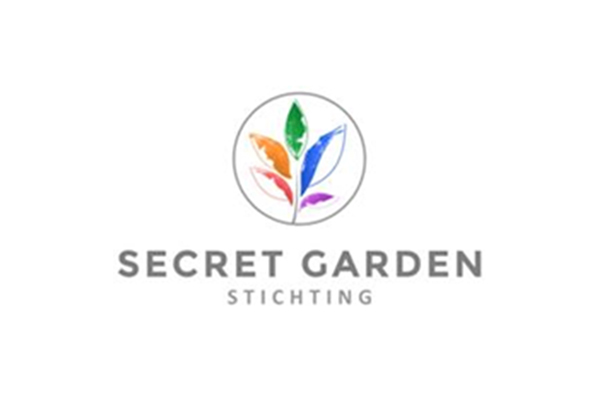 AMSTERDAM
Secret Garden
Secret Garden is a Foundation of and for LGBT's (Lesbian/Gay/Bi-sexual and Transgender) with an ethnic-cultural background, and sympathisers based in Amsterdam. The foundation offers social, legal and psychological support and counselling to all LGBT's of our target group. Also, an important part of our work concerns the LGBT asylum seekers.
http://www.stichtingsecretgarden.nl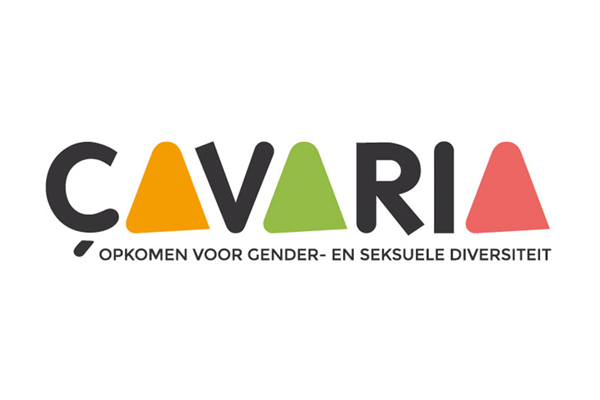 ANTWERP
Çavaria
Çavaria is a Flemish non-profit defending the rights of LGBTI+ people and the umbrella organisation for all lgbti+ organisations in Flanders and Brussels. They lobby with government agencies and support other organisations that work towards well-being of people with different sexualities, gender identity or gender expression. Through them, we'll reach the maximum number of other non-profits that need our help in these trying times, like Lumia (the LGBTQ telephone helpline), la refuge (a shelter for LGBTQ youth), and others.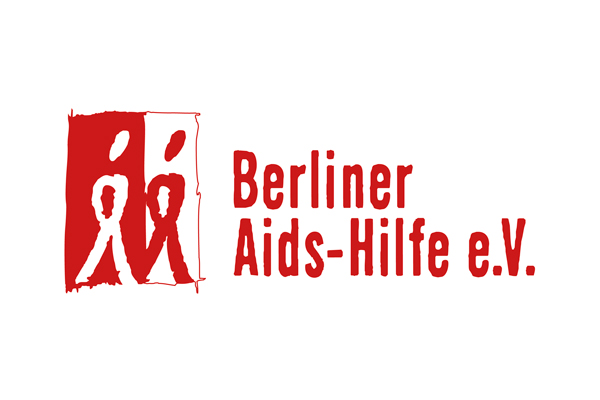 BERLIN
Berliner Aids-Hilfe
The Berlin Aids-Association is located in the heart of the community close to Nollendorfplatz. It offers advice and help to all kinds of HIV/Aids or STI related topics.
https://www.berlin-aidshilfe.de/