All week long Mister B has been celebrating International Fetish Week 2022 by highlighting different kinks and fetishes, while WINGS has been sharing candid conversations about important topics to our communities.  This is a week to take pride in our sexuality and ourselves and be loud about who we are, what we like and what we do. Along with the important topics of body image and gendered spaces in the scene, WINGS TALKS continues with a video series about ROPE BONDAGE.  
Rope Bondage has a long history from ancient Japanese torture to artistic expression to Madonna music videos and is a very popular and great entry into the world of bondage and BDSM. WINGS TALKS with Amsterdam based rigger Papilicious and gets into the ups and downs of rope bondage through a short video series celebrating this fetish. Discover the roots of this aesthetically pleasing fetish, some key considerations when practicing it and learn from Papi as he ties up his sub.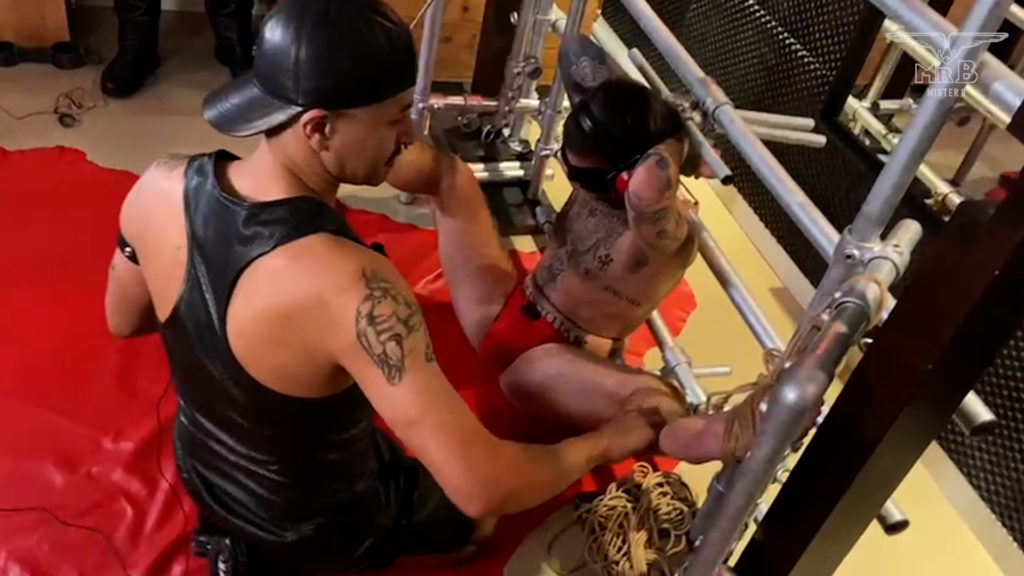 Enjoy Rope Bondage 101 and more from WINGS TALKS this International Fetish Week and let us know what you think. We'd love to talk about it.  
CHECK OUT THE WINGS TALKS SERIES ON
MISTER B WINGS ON YOUTUBE
WANT TO KNOW MORE ABOUT BONDAGE CHECK OUT
BONDAGE 101
JOIN THE CONVERSATION:
Instagram |  Twitter |  TikTok | Facebook