A Statement by Mister B 
The city of Bremen, Germany is not usually a hot topic of conversation among folks in the European queer community, but it has been after some highly problematic language used by local queer organization CSD Bremen, regarding their rules for Pride events this year. They made a point of trying to ban fetish clothing and representations from the Pride festivities, in a statement that suggested it would create problems for the LGBTQ community as we try to make progress in areas such as asylum law and trans healthcare. They worry that the community will not be taken seriously when aligned with (this type of) sexuality. This sentiment is part of a broader conversation happening in different parts of the world, all regarding attempts to keep fetish out of Pride. These naysayers often claim it is for the benefit of the children, but we all know it is just a mask for their prejudices, biases and hate. Prejudices against those who are not seen as normal, biases towards those who blend in more with the cis-hetero world, and hate towards those who challenge their values. It is for this reason that our queer and fetish communities need to rise together to resist prejudices, biases and hate. Once more because, ironically enough, these are the exact same reasons Pride began in the first place.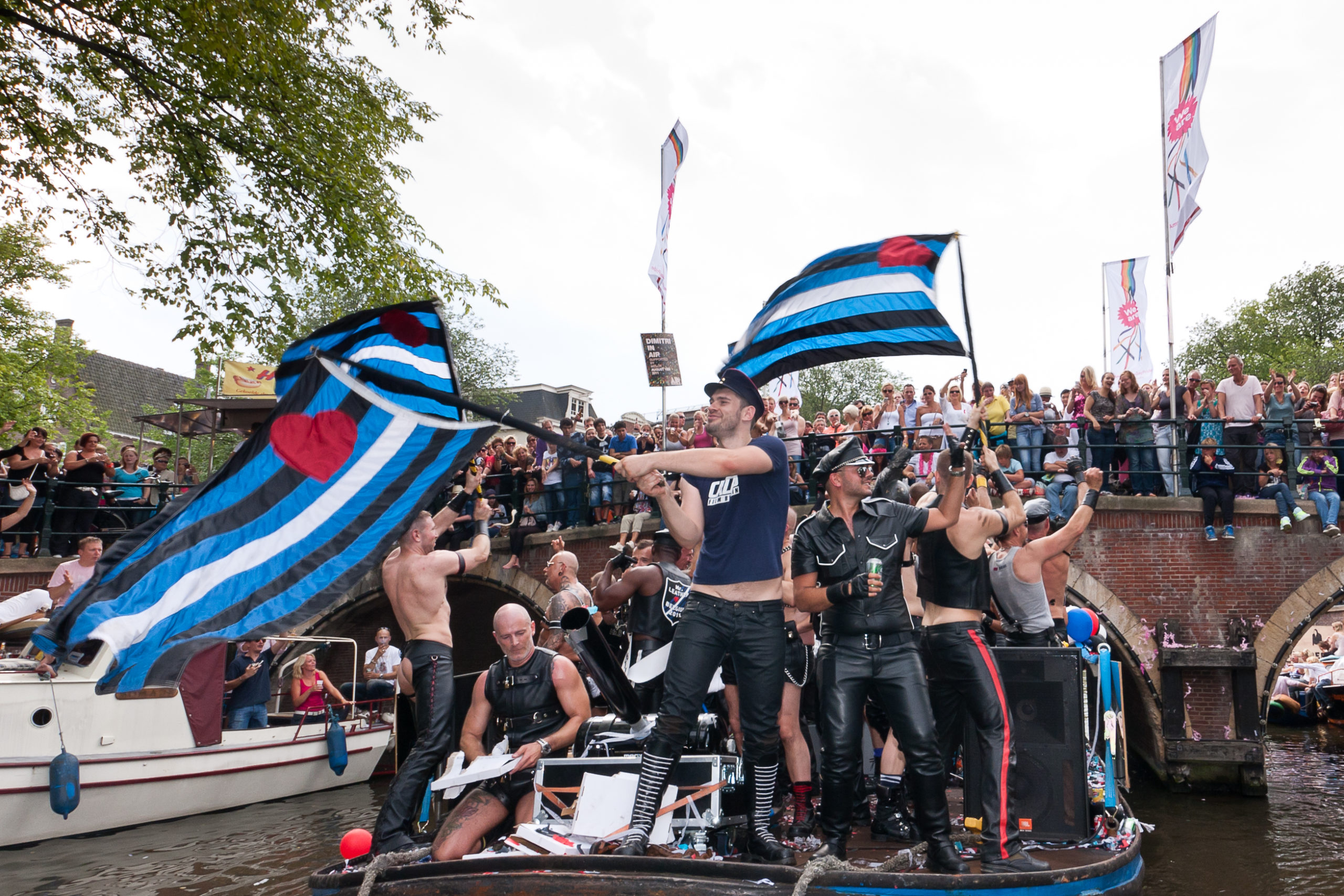 Kink has been a part of Pride since its inception. Pride marches began in the 1970s as a means to mobilize the marginalized, queer community, and kinksters have been an integral part of this movement from the get-go. Among others, leather men were there with Marsha P. Johnson and Sylvia Rivera at the famous Stonewall riots. Since the beginning of the AIDS crisis, leather men, leather dykes, and other kinksters have always been there, supporting community members and friends, standing by them, and watching them get sick and die by the neglect of a homophobic government. Furthermore, here in Amsterdam, Mister B – one of the founding organizations of the famous Canal Parade – has been included by Pride as an indivisible part since the very beginning in 1996.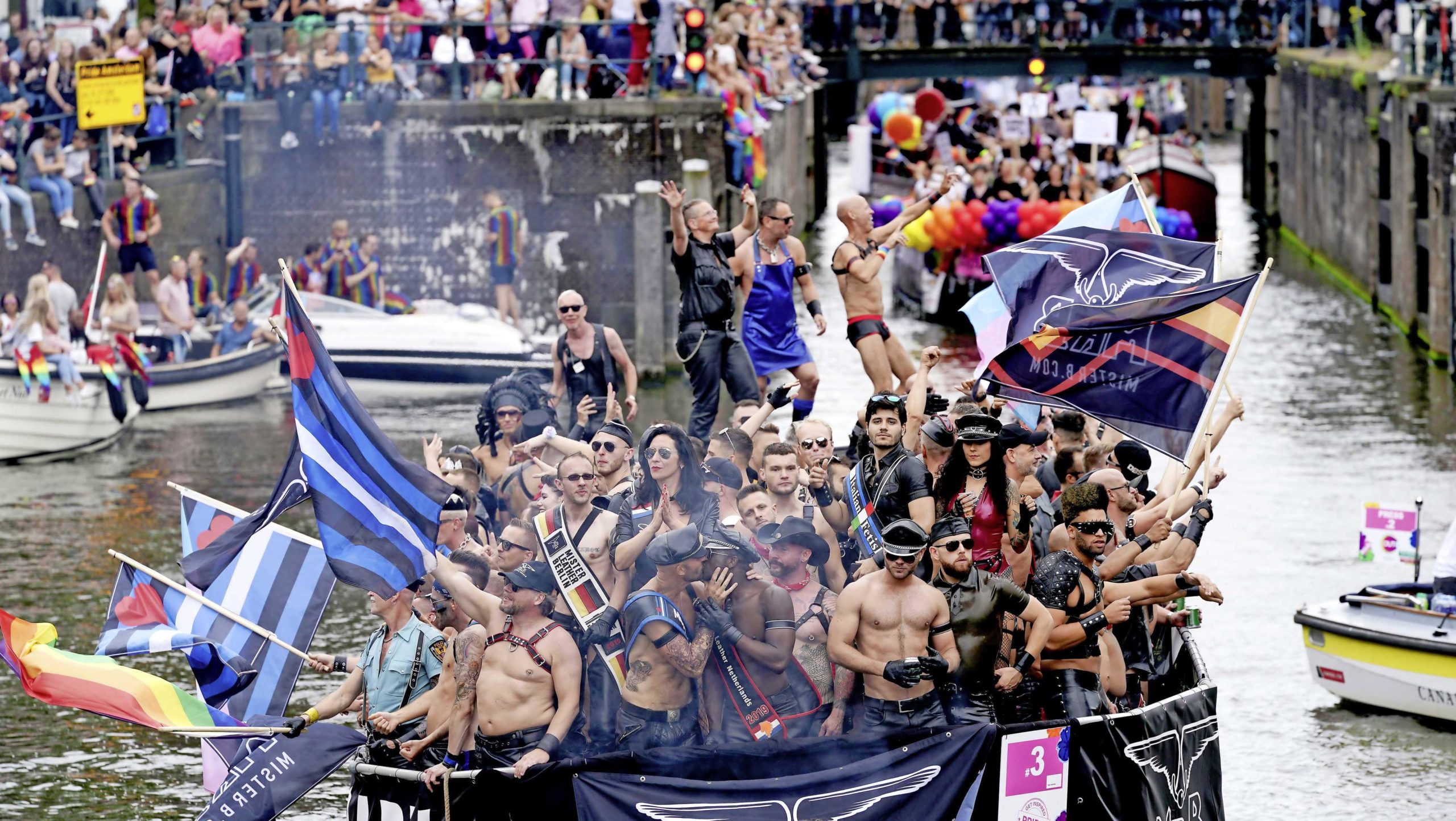 Kink is an essential part of the identity and lives of many queer people who celebrate Pride. For some, like asexual folks, kink play does not even include sexual activities but it is still part of their queer identity, while for others kink is a way to find and connect with those who have similar interests, in a world that often makes them feel alone. Kink is about community and chosen family. When it is sexual, kink is built on trust, traditions in servitude and informed consent. In a sexual context, kink belongs at Pride, and sexuality in its entirety, as a theme, as a concept, in both political and social context, belongs at Pride too.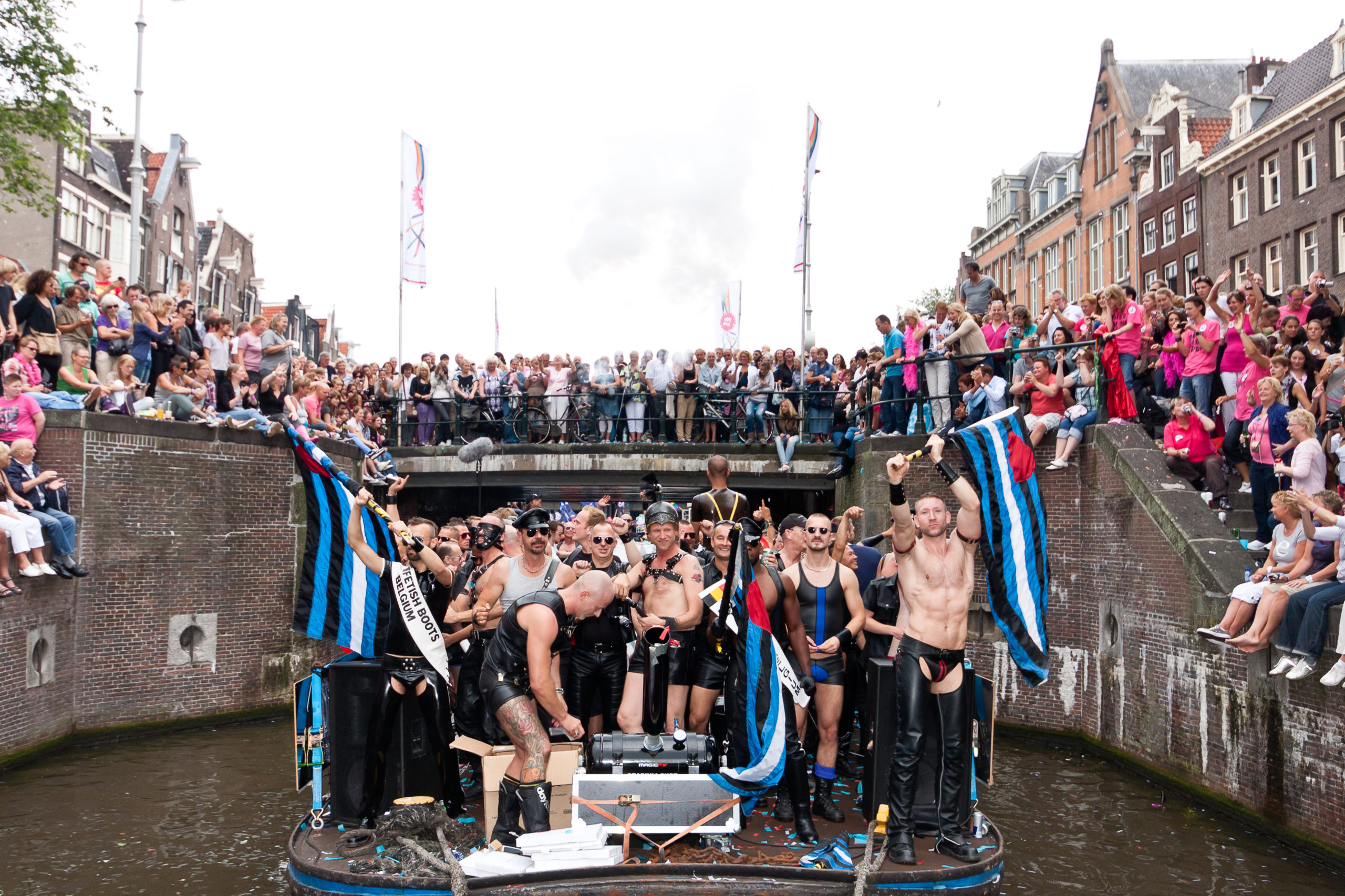 Sexuality is an essential part of Pride because the folks that started it, were doing so as an act of resistance to the systems that punished and oppressed them for their sexuality. It is for this very reason that Pride is an expression and celebration of sexuality, specifically queer sexuality, which inevitably includes kink. They say that Pride is for Everyone, but actually, it is not. Pride is for everyone who wants to celebrate the diversity of sexuality, sexual identities, gender, and the wonderful ways they are all so complex and unique. It is not for making a homogeneous group of people who can fit into a cis-hetero way of life. They say that Pride is for Everyone, in order to better welcome families and children. However, by including and overly appeasing the huge corporations, police services, and even children's sensitivities, Pride festivities are becoming increasingly commercialized, seemingly less about what they were originally meant for and more about appealing to the masses. The idea of bringing your children to Pride is to expose them to the broader representations of expressions of love, relationships, and identities. More than anything, it is to participate in a political act and support those who do not have equal rights and freedoms.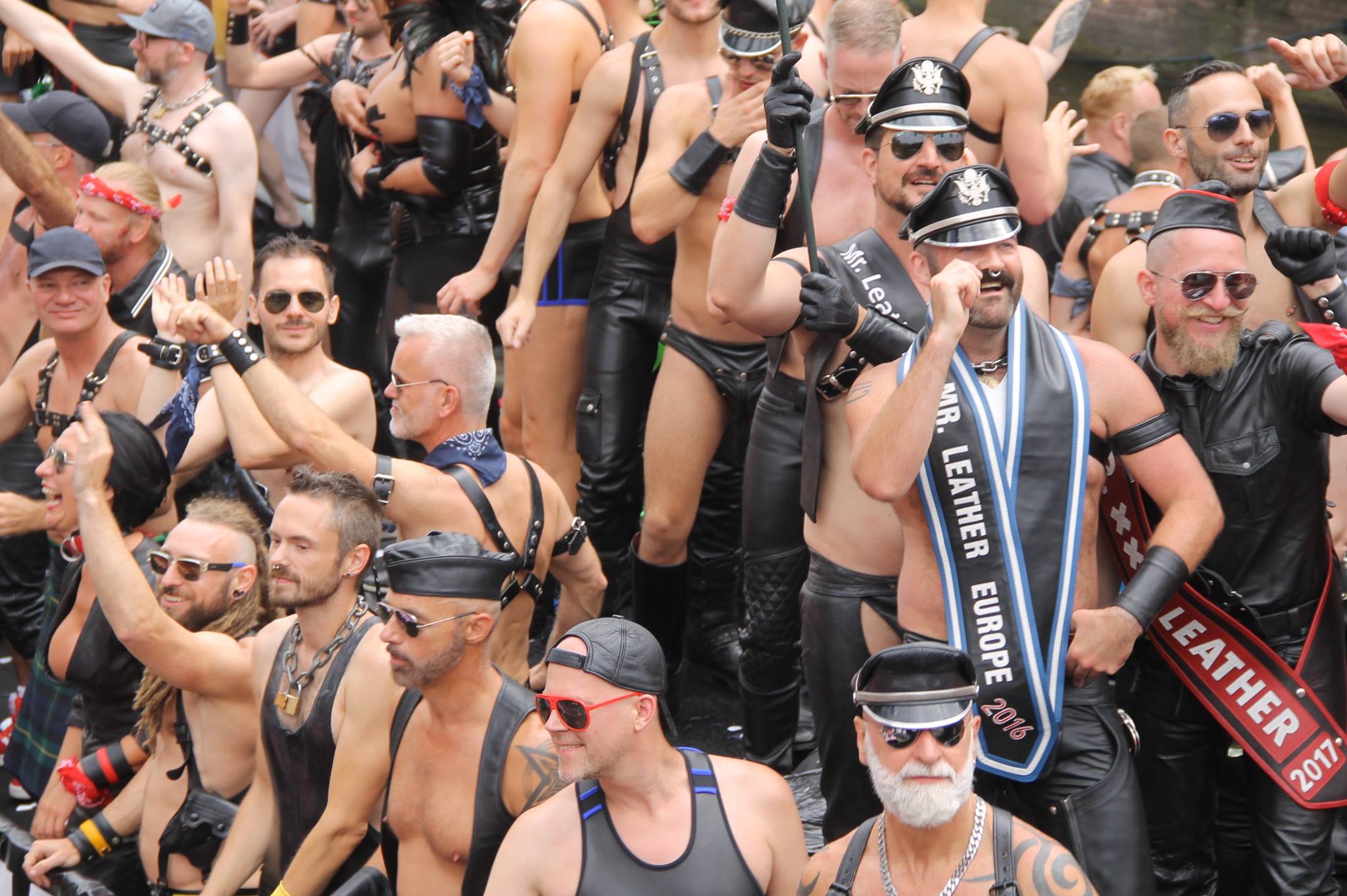 Pride is rooted in a rich history of protests for equal rights for sexual and gender minorities. This event is not about placating the masses, the large corporations, or the children. This event is about challenging the norms, the privileged, and the systems that oppress us. This event is about and for those who are not seen as normal and who do not have access to all the same rights and privileges as the masses. When part of this group works to further marginalize members, the way the CSD Bremen has done, by trying to exclude kinksters from celebrating ourselves as we are, then they are doing that work to appease the cis-hetero world, the corporations, and the masses, and that is definitely not what Pride is about.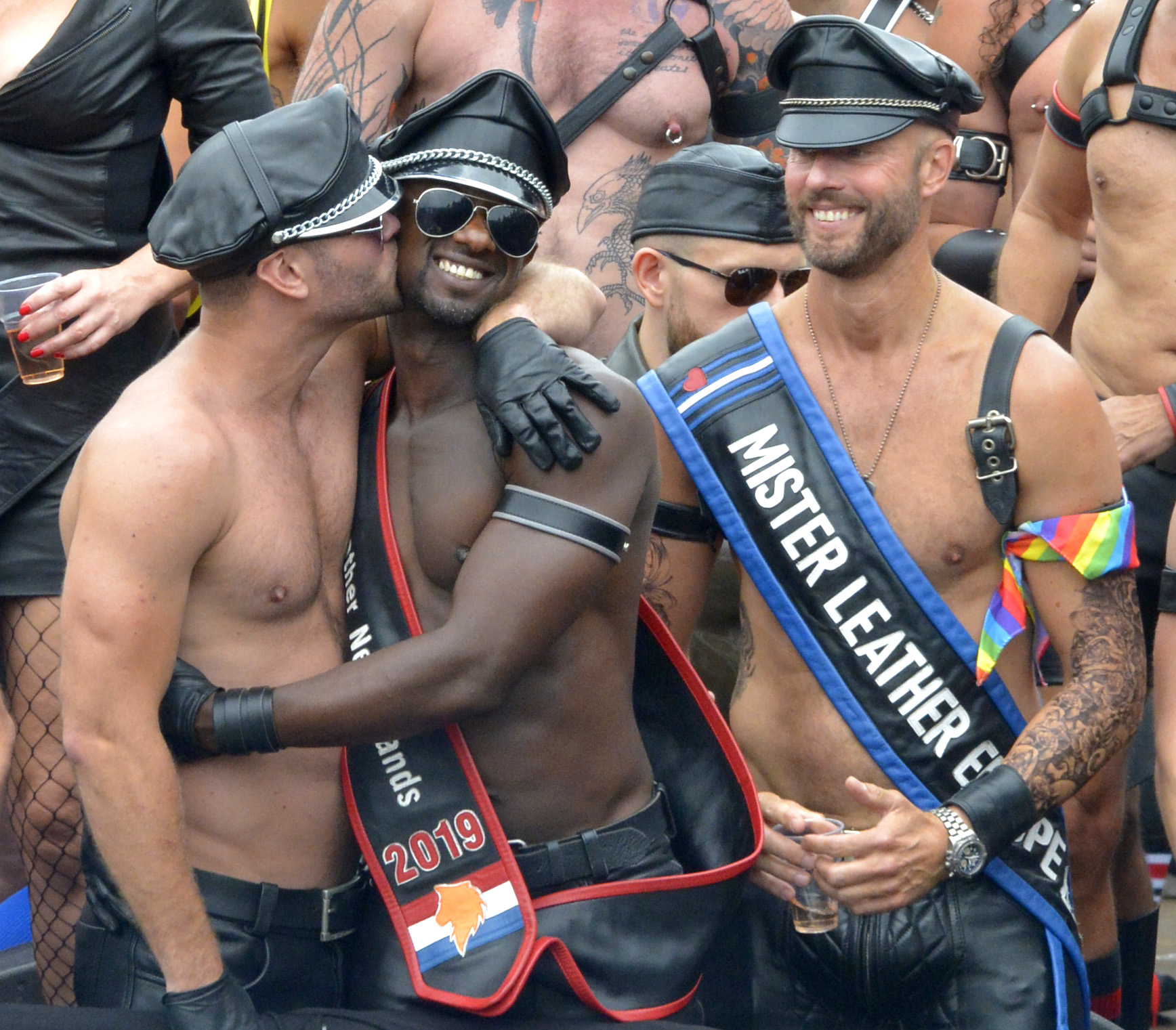 A few days after the internet went wild in an attempt to cancel CSD Bremen, they retracted their statement and attempted to claim in a new statement, that it was instead sex and sexual acts that they forbid at the events and that they welcomed fetish wear. After the response from the queer and fetish community, who called them out for their explicit discrimination, they made their statement in an attempt to save face. They apologized for mixing up fetish with sex but the problem is that no one believes that this was a matter of semantics, but instead an attempt to control, oppress and marginalize the sexual-fetish community. It is too late, CSD Bremen, you fucked up.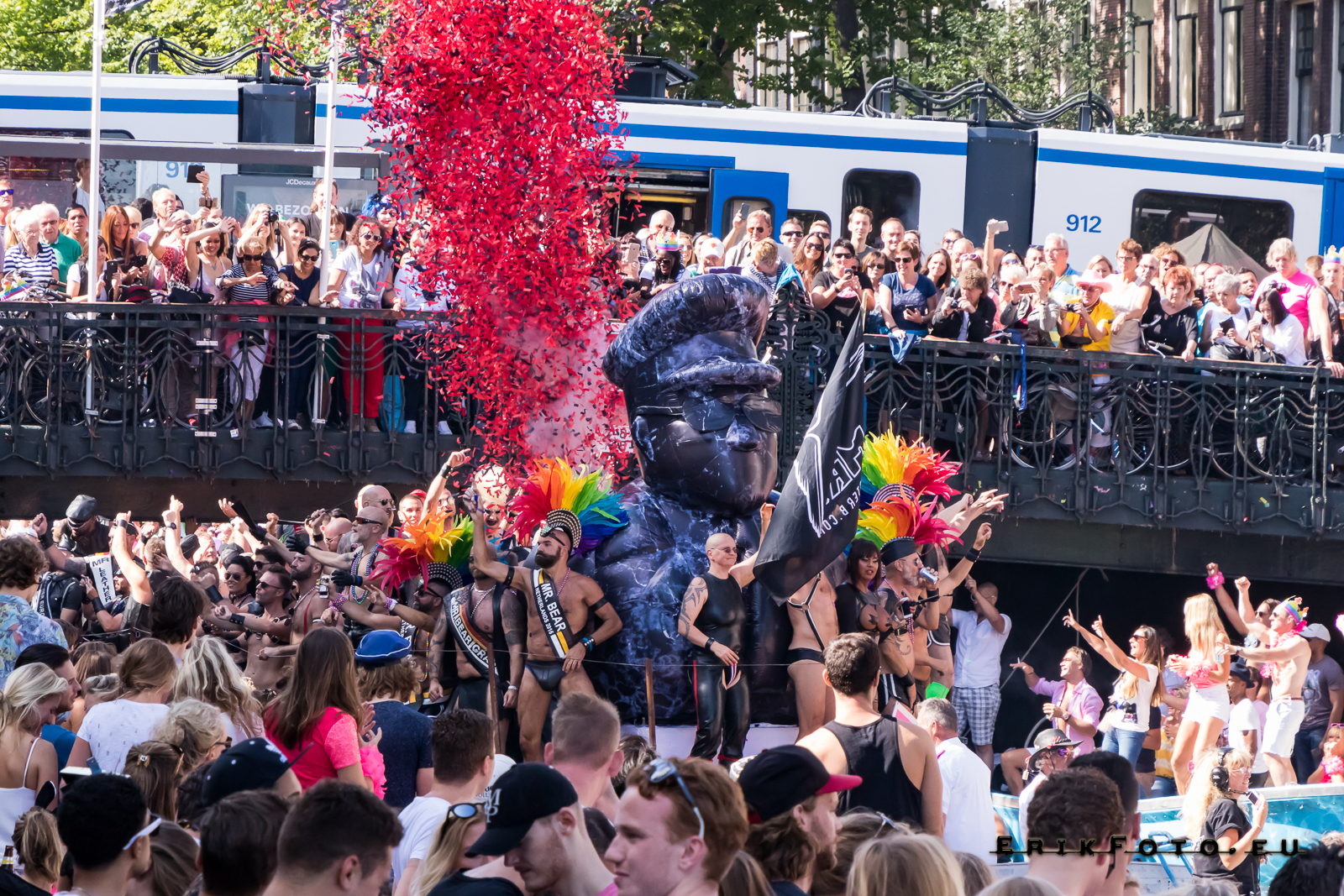 Shame on you, CSD Bremen, as you screwed up big time!  But the good news is that your awful behavior lit a fire under our queer, fetish asses once again. This event has made an example of how powerful of a group we can be when we support each other and work together. In the spirit of Pride, our queer and fetish communities have gathered, planned demonstrations, made critical outcries online, and aided an ongoing, international discussion on kink inclusivity at our Pride festivities. So try to take our Pride away from us, CSD Bremen or any other uptight, judgmental, narrow-minded, backward thinking, cis-hetero ass-kissing, fearful, basic AF, privileged jerks, and you will only piss us off more. And you really do not want to piss us off, because we are powerful, growing in numbers and we are not going to take your oppressive bullshit anymore. We're queer, we're here, get used to it! 
Want to join the fight?
Check out your local Pride calendar and join in your local Pride march in fetish gear!
Let them know that kink is a part of Pride!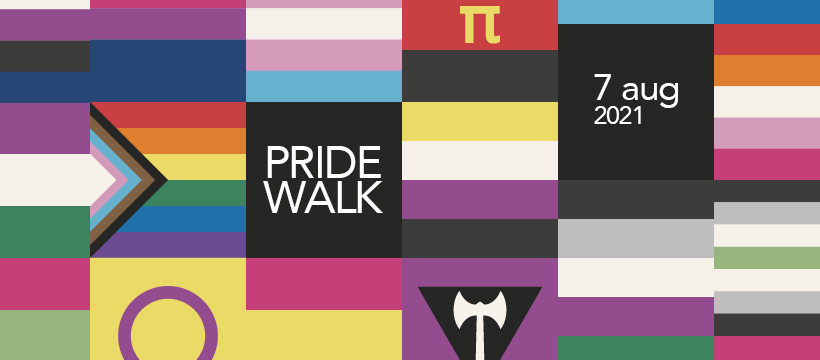 PRIDE WALK Amsterdam
Date: Saturday 7th of August 2021
Get together: 12PM
Location: RAI (the route we will announce later)
www.pride.amsterdam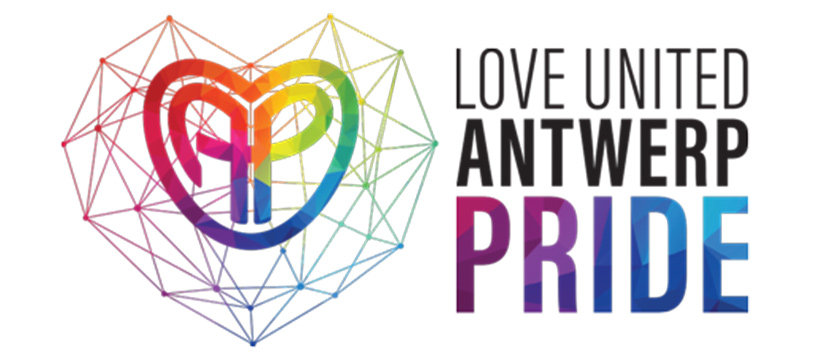 Antwerp Pride
There are many events and parties during the five days of Antwerp Gay Pride, but they culminate on the final Saturday, August 10, with the main parade kicking off at 2 pm from the Gedempte Zuiderdokken parking lot. The parade will run until 5 pm, so be sure to bring plenty of party spirits and loads of stamina.
www.antwerppride.com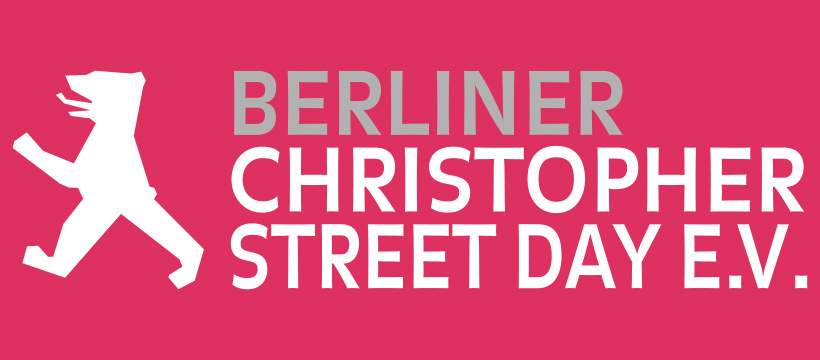 CSD BERLIN | 

BERLIN PRIDE

Date: JULY 24TH, 2021
The Berlin Pride Celebration, usually known as CSD Berlin, is a pride parade and festival held in the second half of July each year in Berlin to celebrate the lesbian, gay, bisexual, and transgender people and their allies. CSD stands for Christopher Street Day.

csd-berlin.de