Talking 'butt representation' in pornography with filmmaker Emre Busse
"Ass is life. Ass is intimacy. Ass is your shithole." Meet Puscle Mussy: 100 kilograms of pure muscle meat; sporting a seventies porn stache; dressed up in a hotel maid's uniform and leather fetish gear. The self-proclaimed 'alpha slut' is one of the protagonists in Emre Busse's Godasses trilogy of films. WINGS sat down with the artist and filmmaker to talk about his new project that puts the spotlight on the phenomenon of 'ass' in pornography.
Godasses is divided into three separate chapters. Chapter I focuses on the aforementioned Puscle Mussy. A verbally explicit and super confident sex worker with an obsession for big juicy butts. He challenges what it means to be top or bottom, sub or dom, masc or fem. He would like to take his last breath while being smothered by ass. Now that's dedication!
In Chapter II we meet sex slave and adult entertainer 5ildo who's being interviewed by Emre Busse himself. With a huge plug up his ass (shout out to our friends at Topped Toys) and a gas mask filled with lube drowning out his words, 5ildo doesn't have a lot to add to the conversation. He doesn't need to. His onscreen actions speak volumes.
In Chapter III we are introduced to Jamal Phoenix. A trans porn talent, passionate pole dancer and certified slut who challenges the meaning of 'gay sexuality' with his work in porn. According to Jamal the topic of ass is controversial, and the aesthetics of it are not that important anymore; these days it counts what's inside. And yes, that's a fisting reference.
Having said all of that, let's talk to the artist!
---
Emre, why did you choose 'ass' as a theme for your films?
"Because people are too 'anal' to talk about anal. I'm a Ph.D. candidate at the Freie University in Berlin and I write about post-colonial gay pornography. When I was doing research, I found out that there are almost no books that focus on male butts or male butt representation in pornography and art. So, I thought let's make a film about it. I like to document 'the untold' in my work; things that are not often spoken about. I wanted to include sex workers who are famous for their butts on online platforms like OnlyFans or Just4Fans."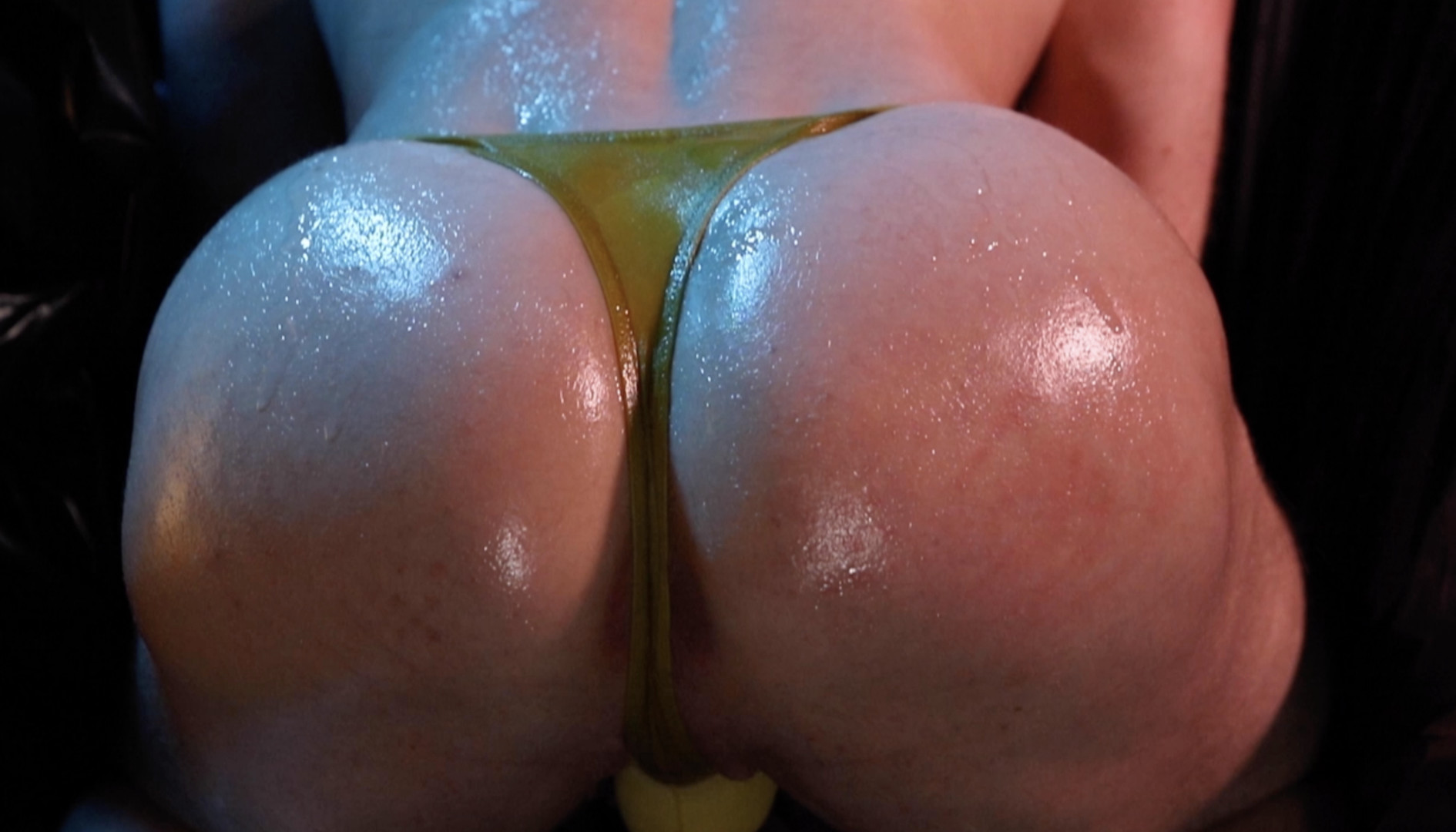 In gay fetish pornography, the person getting fucked is almost always portrayed as being submissive, but all three of your protagonists are very much in charge of their ass and their sexuality. Was that your intention when you started making these films?
"These characters may play submissive roles in their pornography, but they are all dominant in their own genre. Puscle Mussy for example considers himself as an alpha male. He's in complete control and uses his ass to dominate others. In the second film, 5ildo demonstrates extreme anal play (playing with big toys and getting fisted on camera). He's in charge of
what he does to his own ass. Jamal Phoenix, our trans protagonist, changes the gay porn narrative completely, because of the presence of his pussy. In that way, he tells us something different. My main characters all empower the structure within their own genres."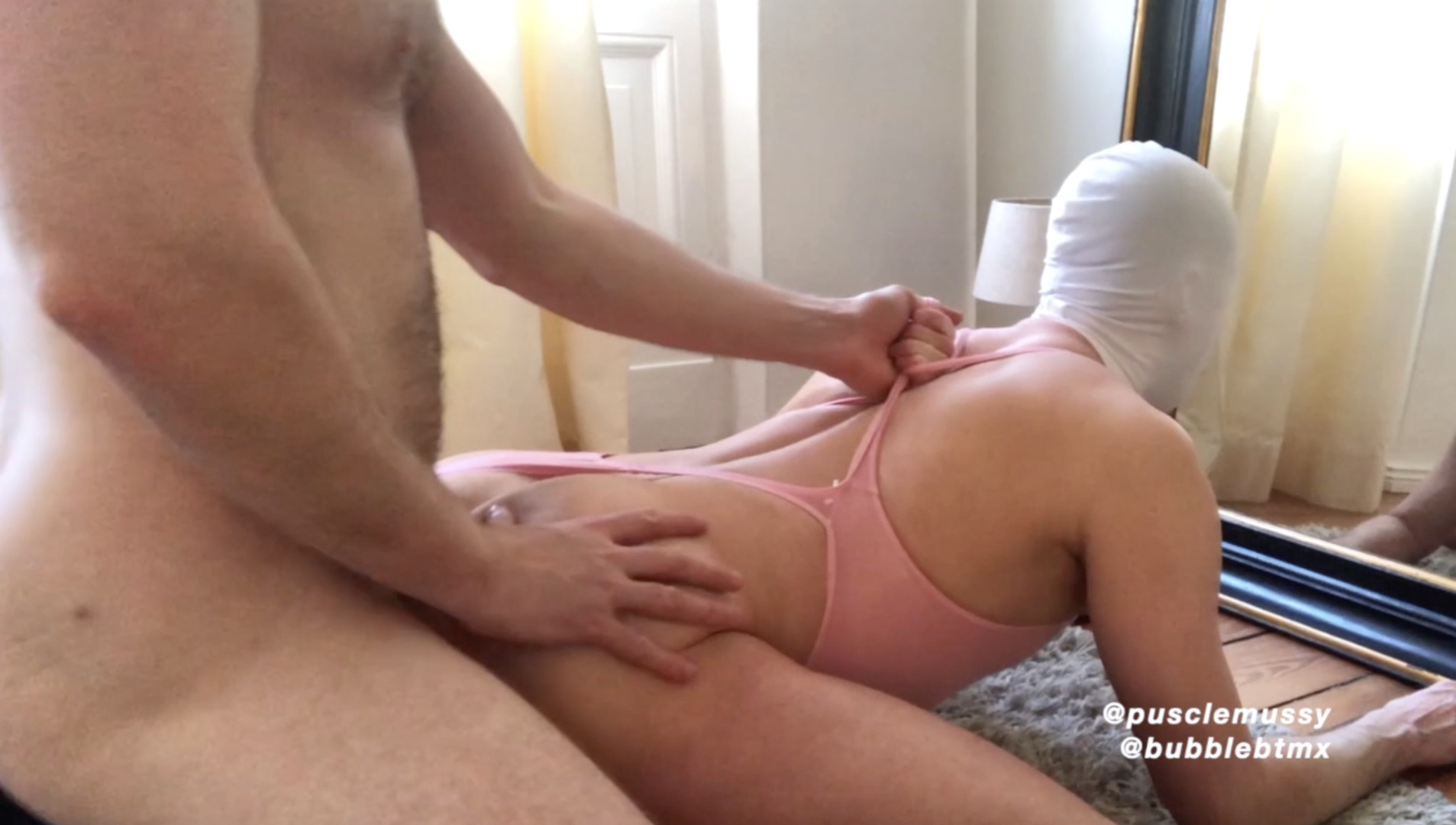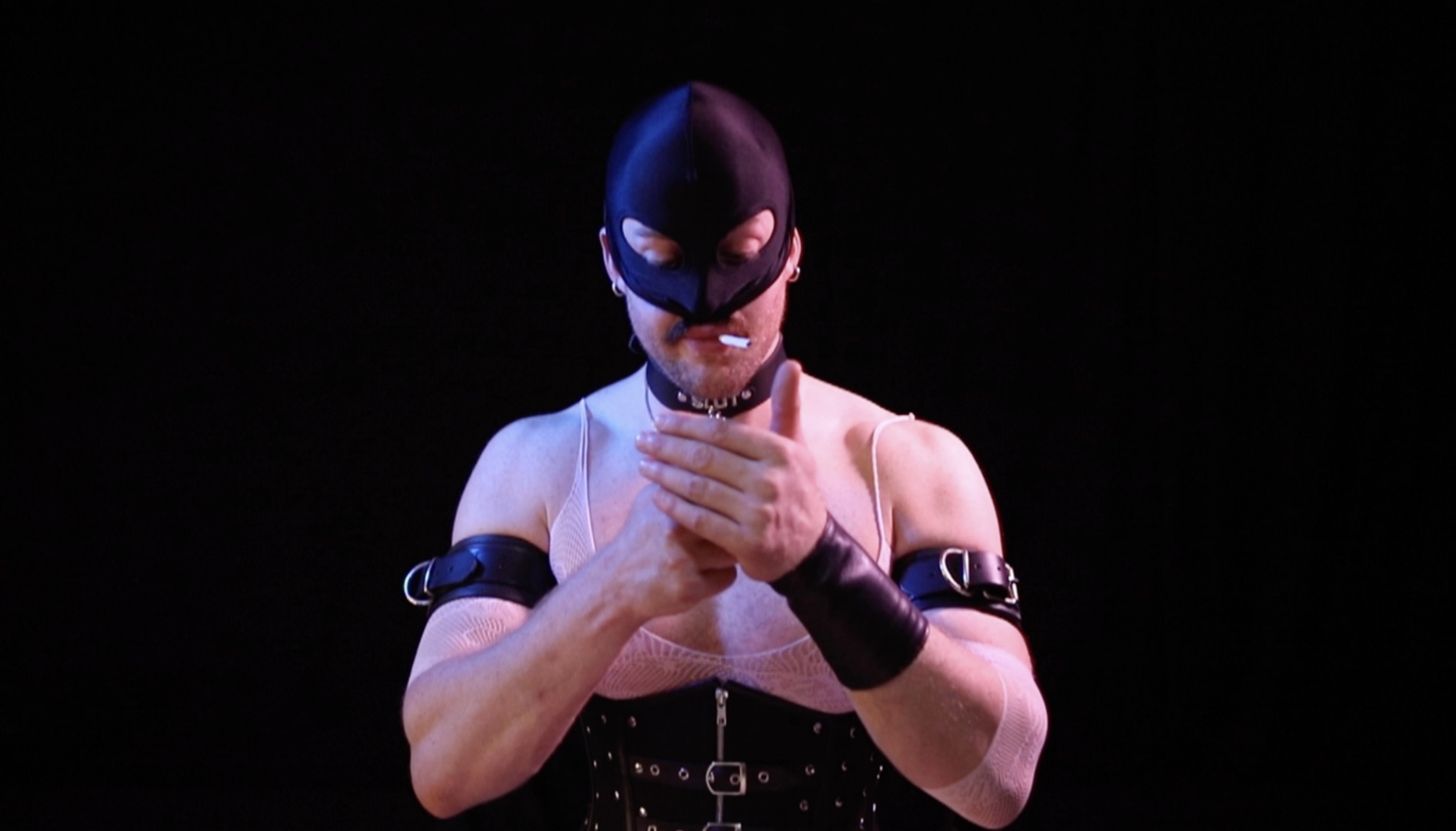 Were you surprised by anything your protagonists said during filming?
"I am getting close with all three of them and we have become friends in normal life. Friends don't give you a description of who they are when you first meet them. You just get to know them over time and in different settings. It was interesting for me to hear them describe their personas to the camera; how they see themselves and the characters that they have created through porn. When they start talking about the sexuality of their personas, it overlaps with their own personality. That is fascinating to me. Although you think you built a character, in the end, it's still you. It's basically performance art."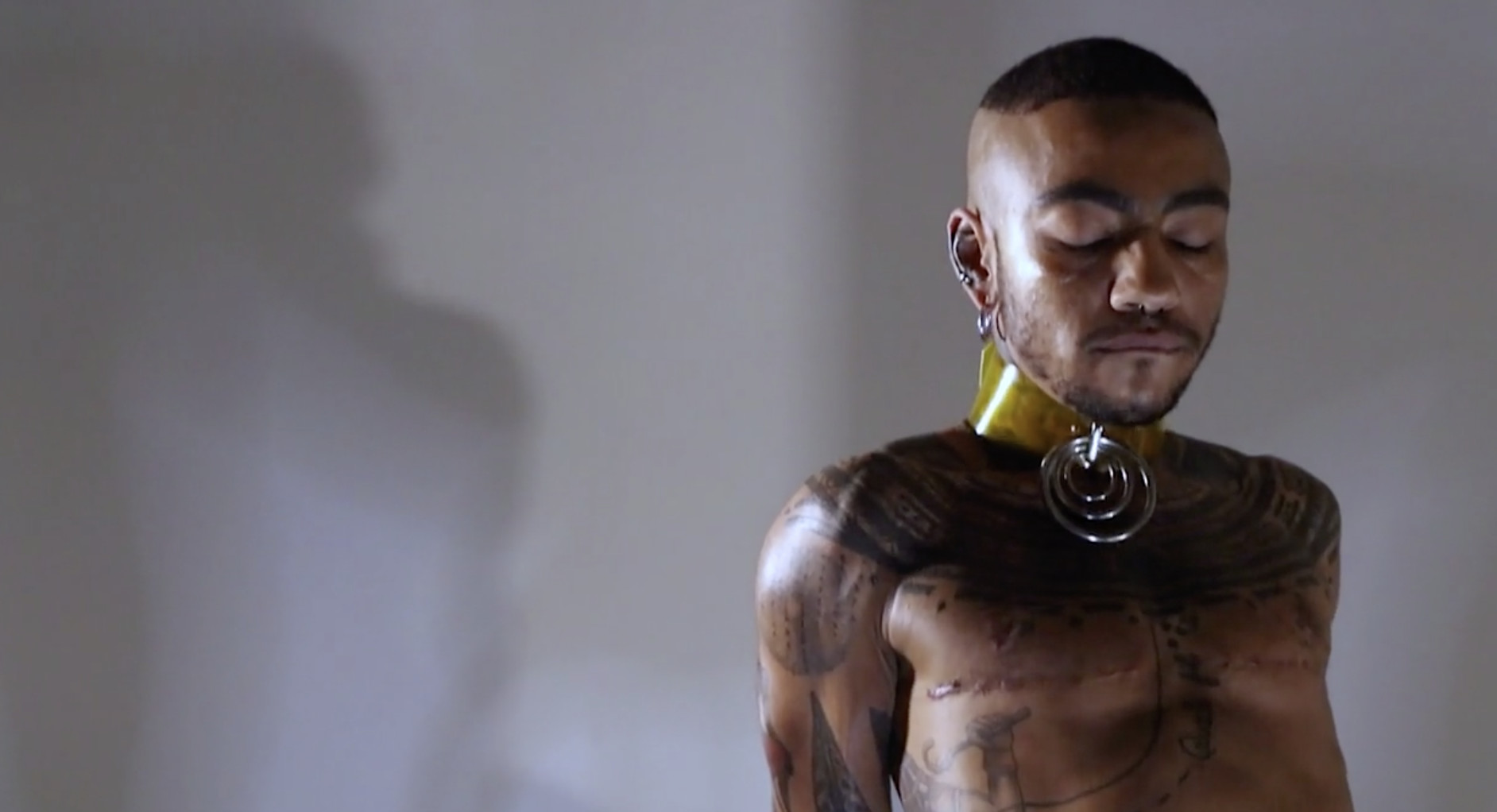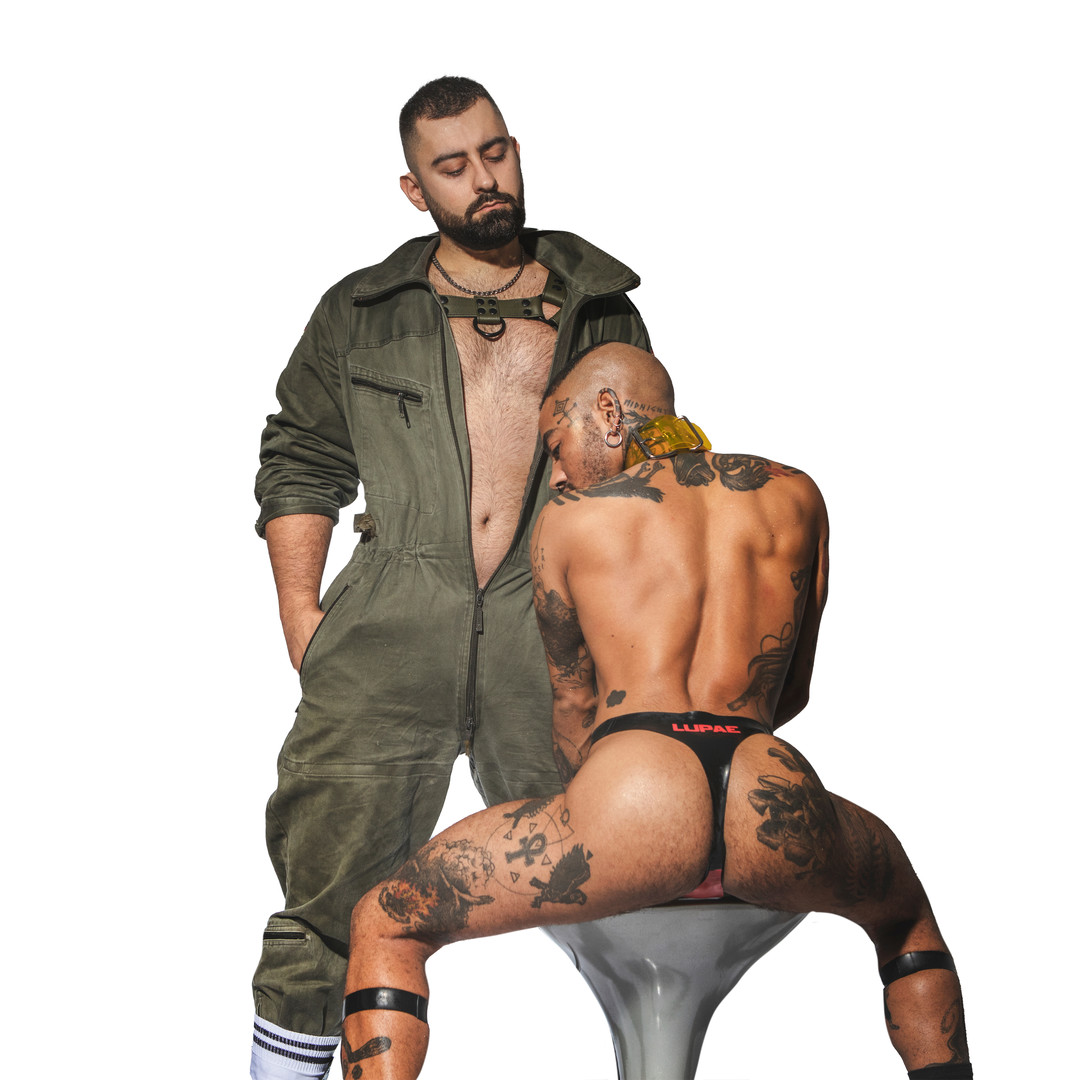 What do you hope viewers will take away from the films?
"Let me share a funny story with you. The first film, the one with Puscle Mussy, had its premiere at the Porn Film Festival Vienna last year. The audience was shocked. They were laughing a lot during the screening, and it was obvious that they had never seen anything like this before. It felt like they had a collective epiphany; a eureka moment. My audience should come with a queer mindset. Let's be clear: I'm not making films for heteronormative people. I would love to see their reaction though… I'm sure they would jerk off to it (laughs)."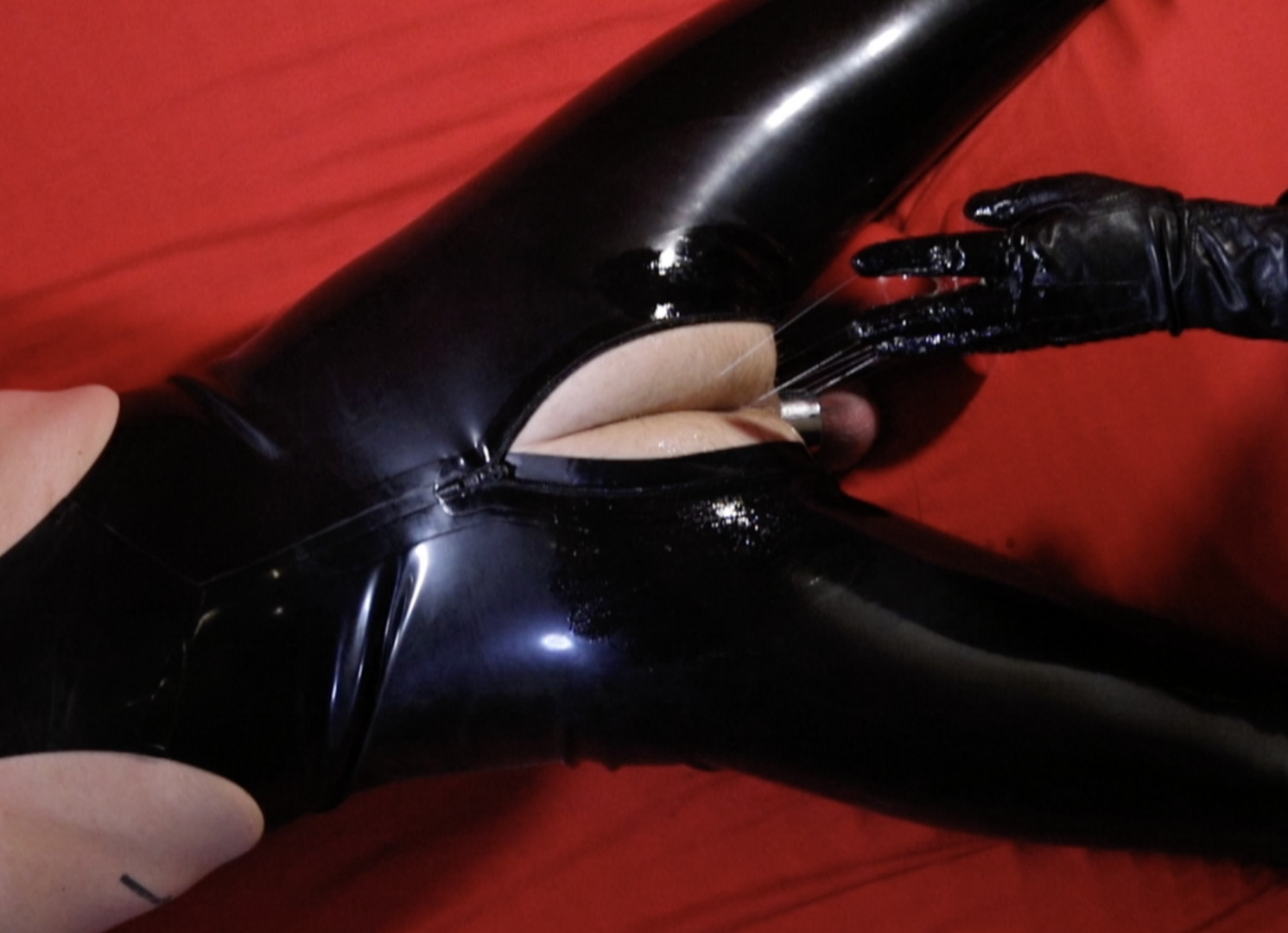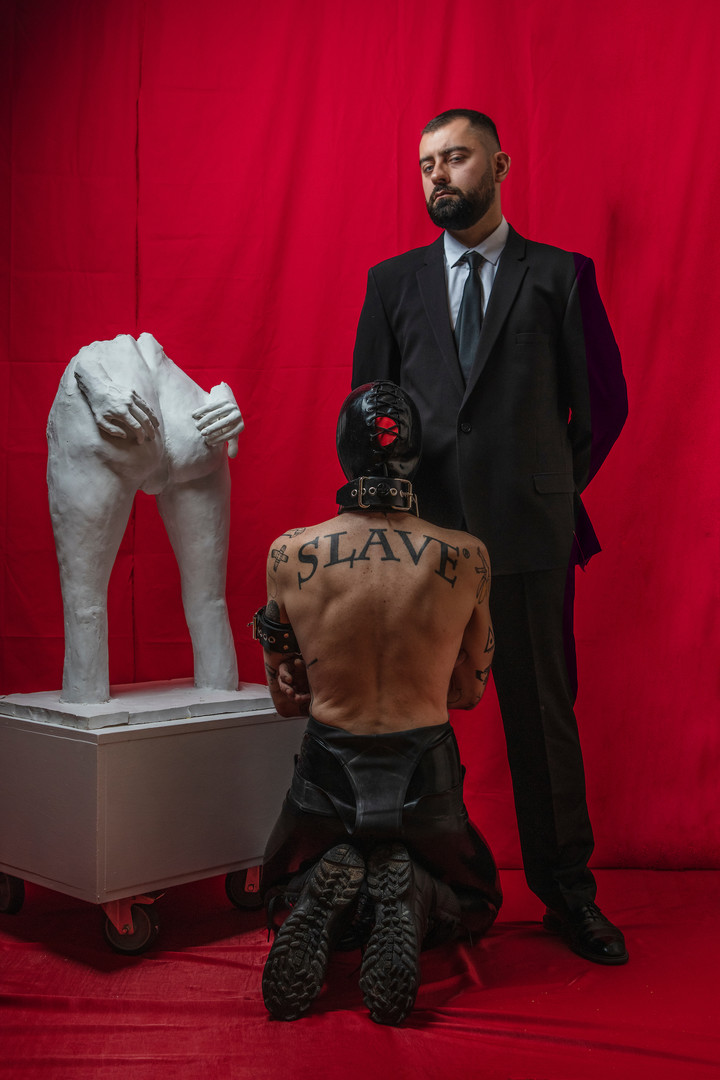 In closing, is there anything you would like to add or share with our readers?
"Godasses Chapter II and Chapter III will premiere at Brussels Porn Film Festival (21-24 April) and the films will also be shown at Porn Film Festival Vienna (20-24 April) afterwards. I hope a lot of people will come over and support our work. I don't consider myself a sex worker, but I'm an artist and filmmaker who works closely with them. Sex workers are faced with stigmatization most of the time. I hope this trilogy creates more visibility for them and the projects that we have created together."
---
On a side note…
I can highly recommend watching the Godasses trilogy. Like actual porn, the films are super graphic. Toys pop out of holes, hands disappear into butts, and the images feel 'moist' to the eye. Unlike actual porn, Godasses is quite wordy and pretty damn personal. You get to know the individual characters through their shared love for ass. It's not just what they say out loud, but also the close-ups of their sweaty (and sometimes scarred) bodies, that push the narrative forward. Godasses is in-your-face, absurd, (thought) provoking, philosophic, trippy and at times uncomfortable to watch. Which in itself should be a trigger to go out and see it!
---
Want to know more about Emre Busse and his work?
Visit www.emrebusse.com and follow him on Insta @emre_busse.
You can find our protagonist of the film on: