MISTER B LOCkTOBER CHALLENGE 2020 !
For the month of October Mister B presents the Locktober Challenge!
Get locked in a cage for one, two, or more weeks and get a reward. It's an engaging event for our kinky sub customers that was very well received last year. We hope to continue to grow on last year's success with this and the following years of #Locktober.
THE RULES of the challenge
The longer you stay in chastity, the bigger the reward! 
Only valid in October 2020.

Voucher is only redeemable at one of the 3 Mister B flagship stores.

T-Shirt only available while stock lasts.
After 1 week in chastity you receive one Mister B Voucher of € 10,00
After 2 full weeks in chastity you receive a Mister B 'Locked' T-Shirt (value = € 25,00)
After 3 full weeks caged up you receive a Mister B Voucher of € 25,00
Or are you the chastity champion?
After being locked up for the full month of October (1st till 31st of October 2019) you receive the full package: one Mister B Voucher of € 10,00, a Mister B 'Locked' T-Shirt and an extra Mister B Voucher of € 25,00 (total of € 35,00 worth in vouchers)!
SPECIAL FEATURES for customers
If you don't have a cage already, you can get locked up today!
10% off all cages in store and online for the month of October

Each caged customer get a Polaroid taken at the store and they are added to The Wall of Cages

Date and lock # added to each photo and given back to customer when they claim their prize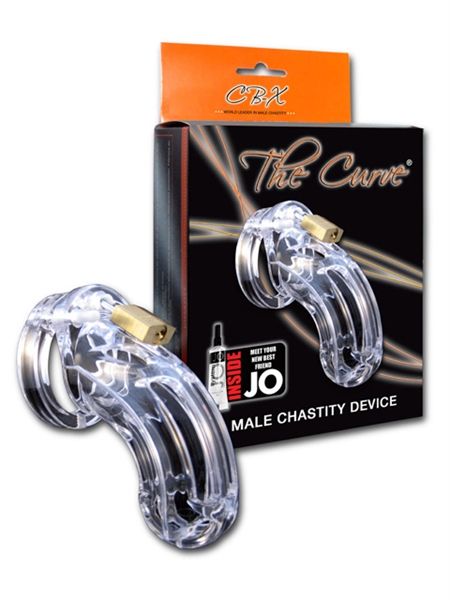 Get yourself locked by Mister B this locktober! rewards the longer you stay locked up and 10% off all cages online and in stores now!
#LOCKTOBER #MISTERBISYOU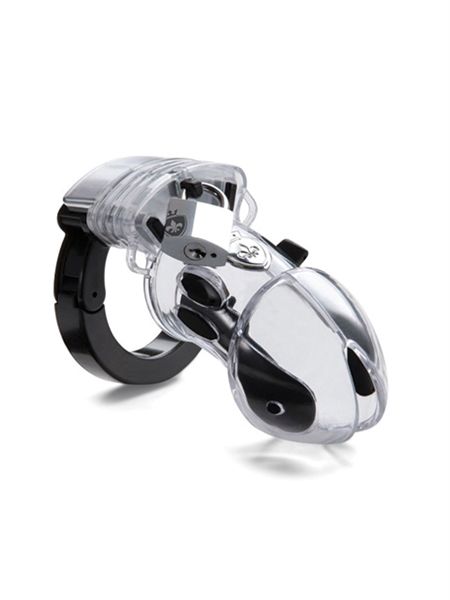 *Due to COVID-19 safety measures, this year the Mister B staff will not put the lock on your cage, but instead they will give you the lock and ask you to do it there at the store yourself. Thank you for understanding.