If you haven't already got tickets for it, there's still a week to go for the Amsterdam Transgender Film Festival!
It's a great opportunity to see some very cool, independent films and art, made by queer and trans folks and it's all online so anyone can catch it. It's a small but important festival that is community-based, made by and for trans folks and allies. There are documentaries, fiction, shorts, workshops, and additional programming for kids. The main focus is on gender and its intersection with other identities like race, age, ability, nationality, culture, and more.  
Over the past ten years, the festival has featured a variety of gems and this year is no exception. Some features include the film Queer in Japan, about the broad and colorful spectrum of queerness in Japan from private to public, kinksters to activists, and all of the above. Or the musical doc Out Loud, about the largest group of trans and gender-nonconforming singers, the Trans Chorus of Los Angeles, who vulnerably share their journeys of finding their voices. And Rencor Tatuado, the Mexican film about a transgender heroine, seeking out revenge on rapists with her tattoo skills.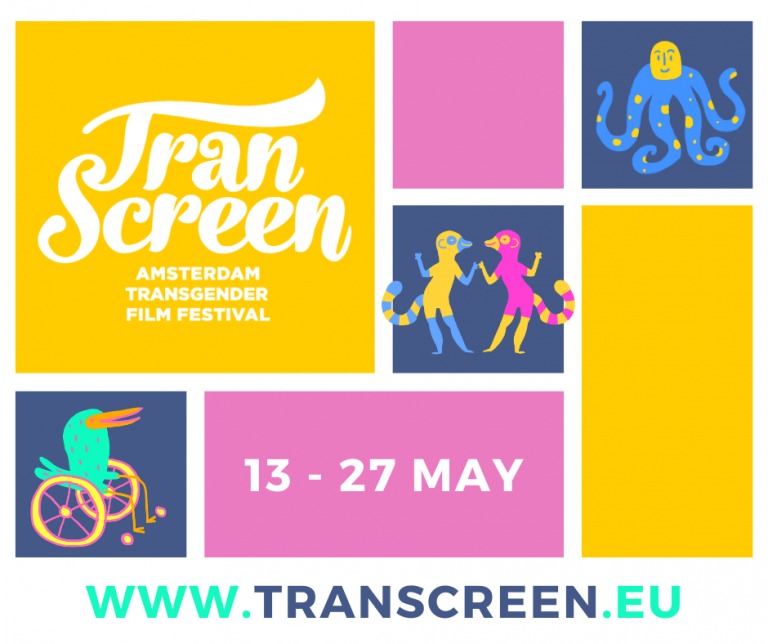 With this festival, you will get to see films that feature queer and trans folks in roles you won't find in mainstream cinema or television. In Hollywood, trans folks don't often get leading roles and when they do there are only a small handful of characters they depict. Unlike cisgender and straight folks, queer and trans people don't usually get to see themselves represented in the heroes, heroines, and villains that they so admire in films. How powerful would it have been seeing your favorite movie hero played by someone you can truly identify with.    
Art, like independent film, is important for all of us as it broadens our ideas and views of life, society, and ourselves. This art, in particular, is important for all queer folks as it does the work to broaden people's views of gender. We all know how powerful and dangerous some views of gender can be, especially when they are so narrow and in the minds of those with power. Watching, engaging with, and supporting films, art, and events like this is queer activism and it should not be taken for granted.  
About TranScreen
TranScreen
Amsterdam Transgender Film Festival is a multi-day film festival with international films about transgender and/or gender diversity. We screen a mix of films from all over the world; feature films, shorts, mainstream, experimental, professional, and community films, and showcase an art program with video and other art forms.
The TranScreen Amsterdam Transgender Film Festival runs from 13th to 27th of May 2021. 
To watch the films go to:
https://www.cultuurticket.nl/transcreen  
Or to find out more go to www.transcreen.eu