Since its establishment in 2009, the PlanetRomeo Foundation, an independent, registered non-profit foundation, has contributed to the fight for equal rights and opportunities for the LGBTIQ community. The Foundation is supported by ROMEO BV, which (for those of you who don't know) is the company behind PlanetRomeo – the popular dating app most of you undoubtedly have on your phones right now! Wings reached out to the chairmen, Dick de Graaff, to learn about all the incredible work the foundation is doing.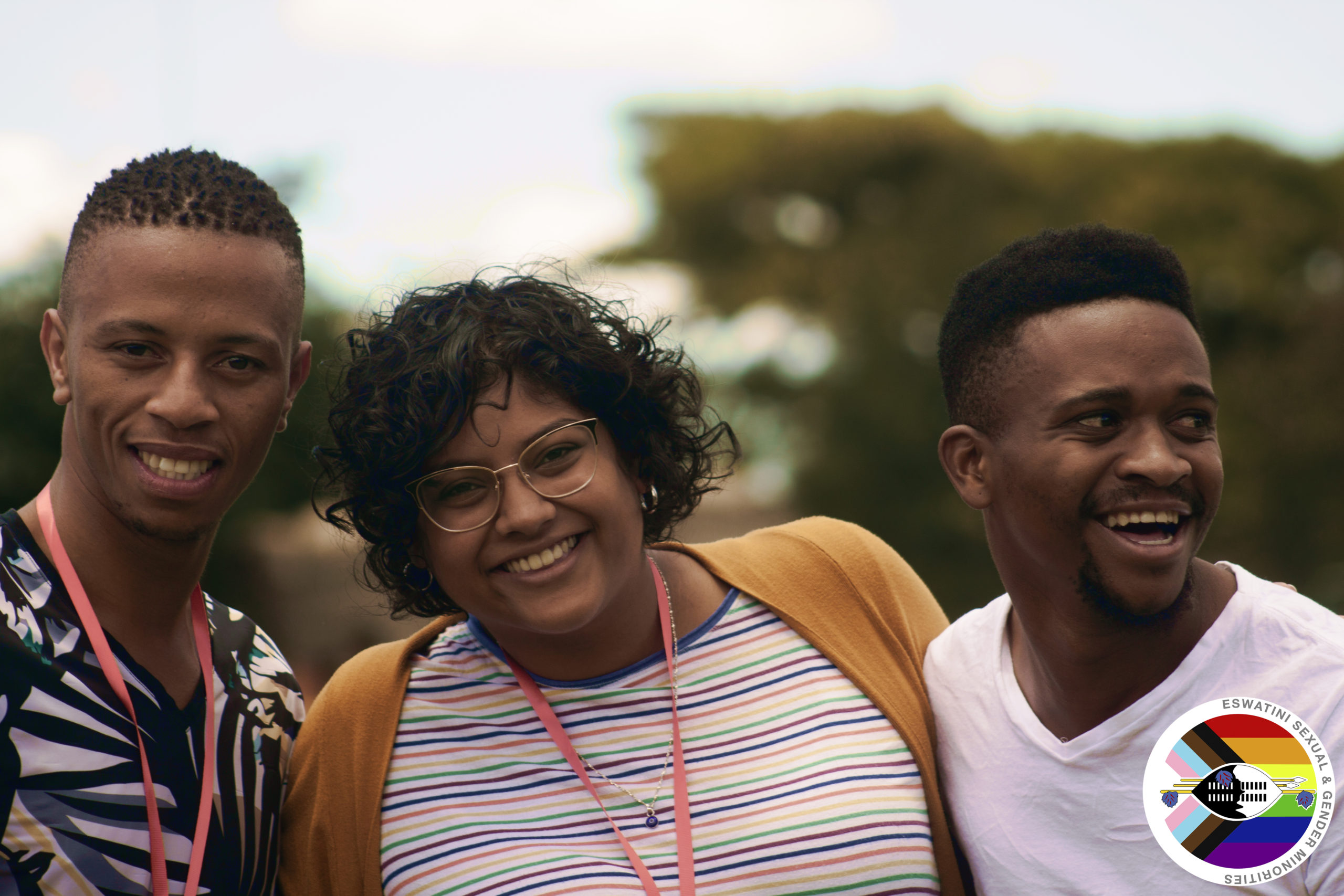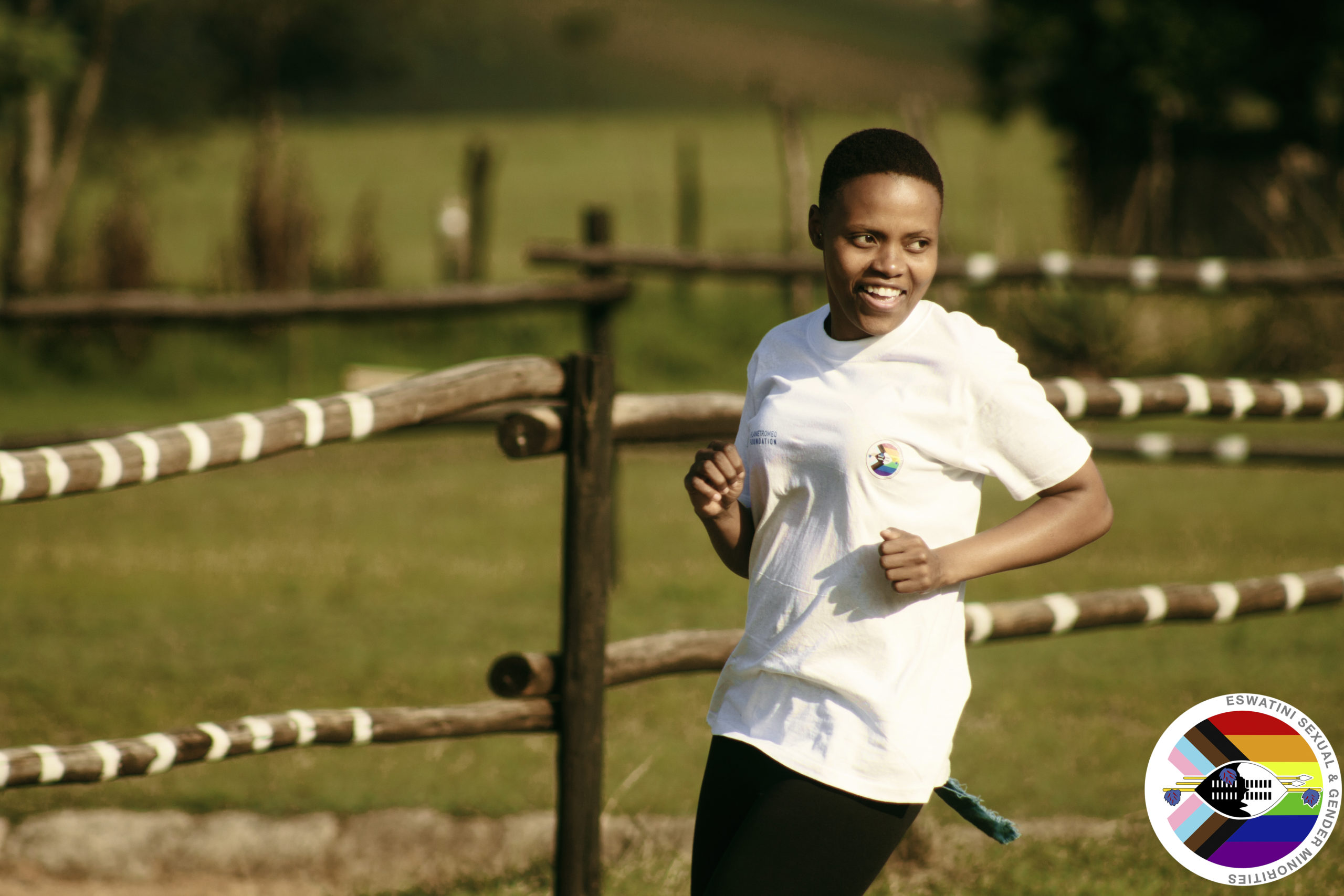 To start, could you tell us a little about the Foundation and what it does.
"PlanetRomeo Foundation (PRF) envisions a world without discrimination based on sexual orientation, gender identity, gender expression, and sex characteristics. We strive for a world where lesbian, gay, bisexual, transgender, and intersex people have the same rights and opportunities as anyone else. Our support focuses on achieving societal change to improve the position of LGBTIQ people throughout the world, emphasizing on the most disadvantaged regions and communities. We also focus on mobilizing and activating the LGBTIQ community in those challenging contexts. We do not initiate projects ourselves, but we set out to be a stepping stone and fill funding gaps between zero funding and access to larger grants."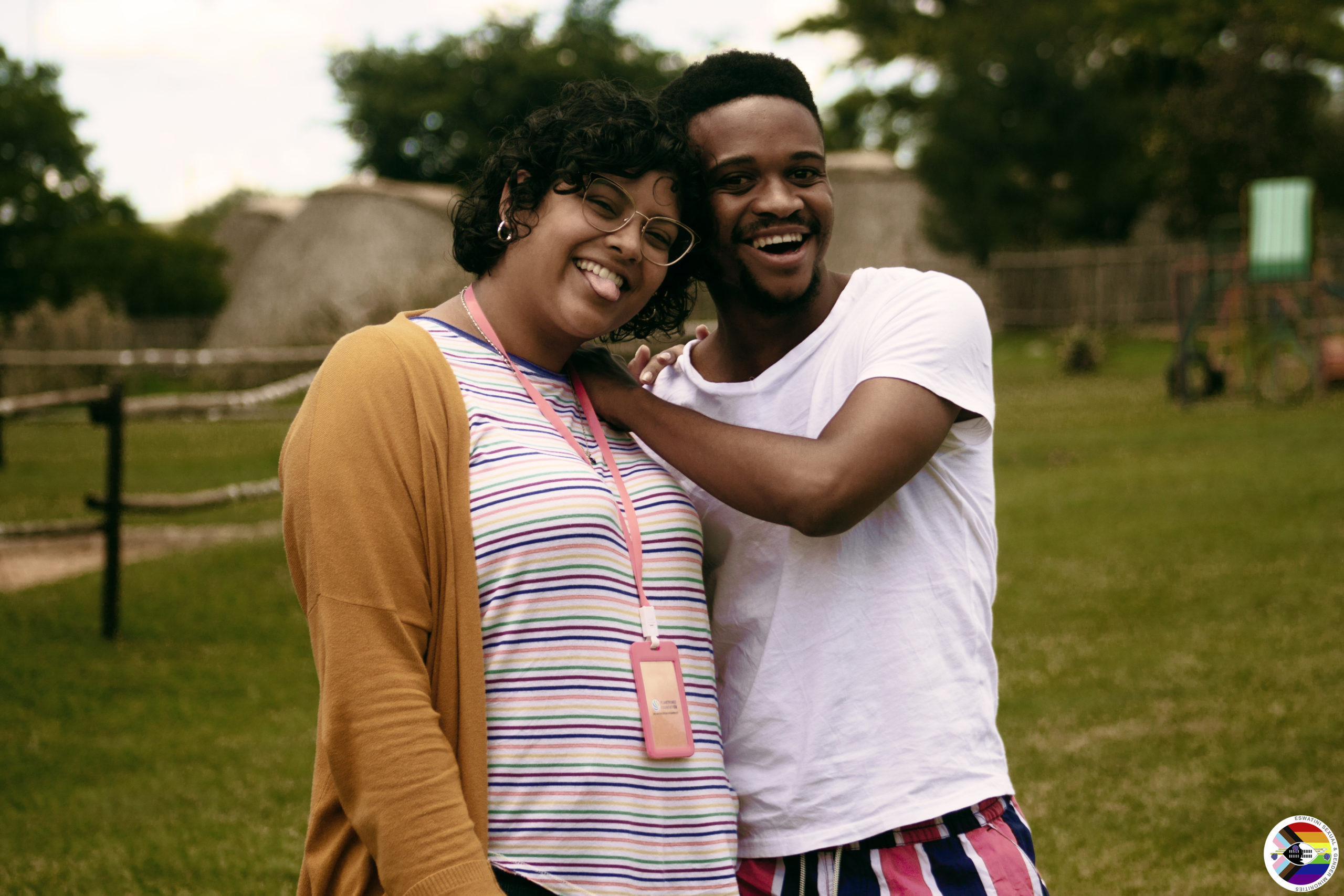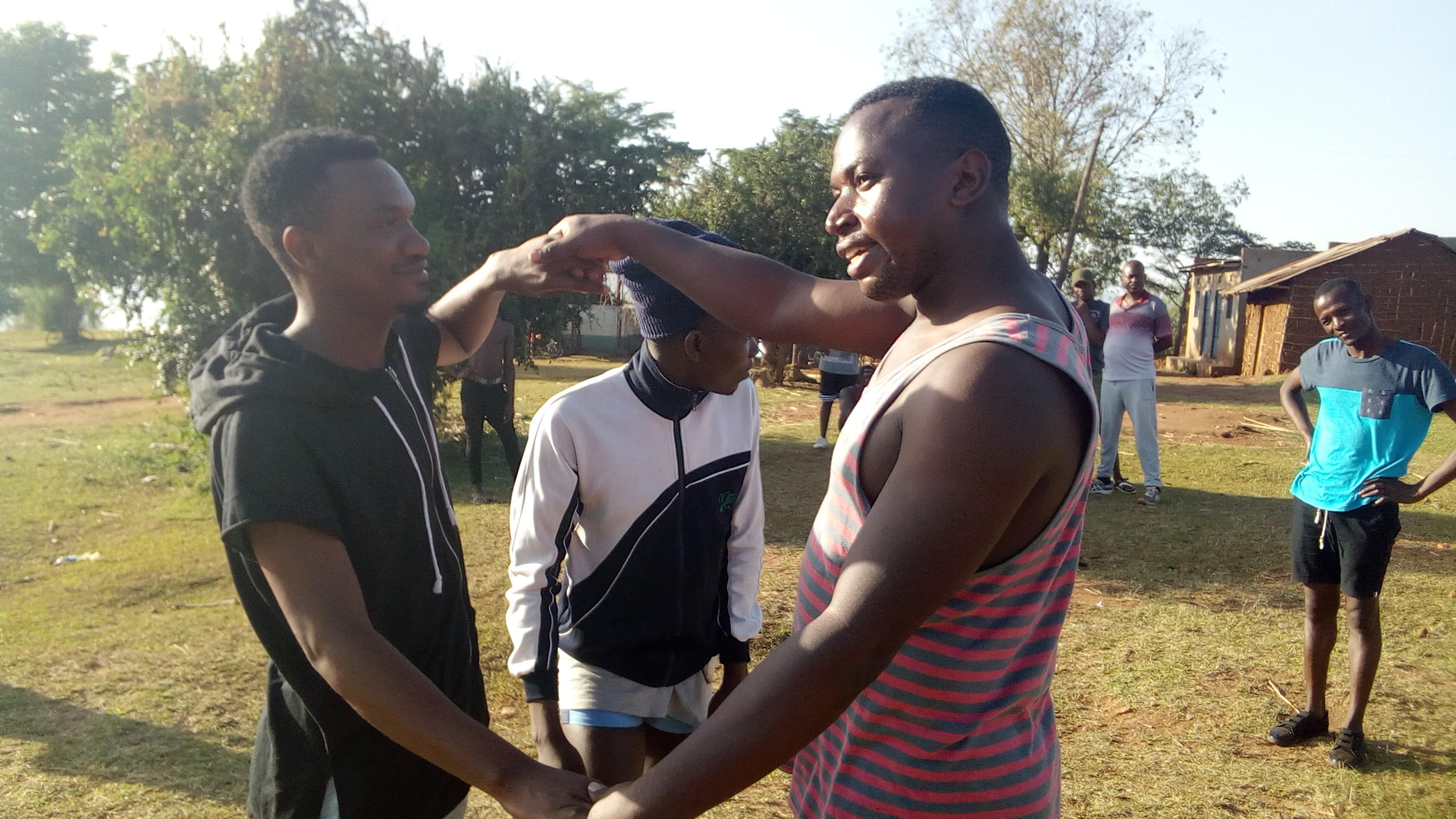 You recently joined the 

f

oundation; how and why did you get involved?
"I got involved in 2018 as a member of the supervisory board. One of the members approached me, and I got enthusiastic. I realize that I am privileged – and the Foundation enables me to help fight inequality. The Foundation is fortunate to have Romeo BV as the primary donor and hundreds of individual sponsors via the platform. Without their support – the Foundation could not do the good work. As we are an ANBI Stichting, we have little overhead to make sure as much money as possible is available for funding projects. Projects that are, in some cases, life-changing." 
Whilst all the 

f

oundation's work is critical, could you share one success story from a project the 

f

oundation has funded?
"I agree – all work and all funded projects make a difference and are essential for local communities. I would say that all funded projects are a success once completed.  
One of the projects funded by PRF was Extend A Life Initiative Uganda. 
Extend A Life Initiative Uganda is a youth-led LGBT organization that works with a community-led approach. They empower community members through their thematic programs. LGBT people in rural districts of Uganda have little or no access to information, nor knowledge about their rights. Additionally, they face discrimination and stigmatization because of their sexual orientation and gender identity. 
Our funding enabled Extend A Life Initiative Uganda to organize a week-long camp for LGBT people. These people came from rural districts all over Uganda, such as Wakiso, Iganga, Kabarole, Kasese, and Busia. During the week, they organized workshops and other activities to empower participants and build a supportive, strong, and loving community movement. This camp also focused on the needs of rural LGBT youths and, from that angle, formed a community agenda with goals that matter to them."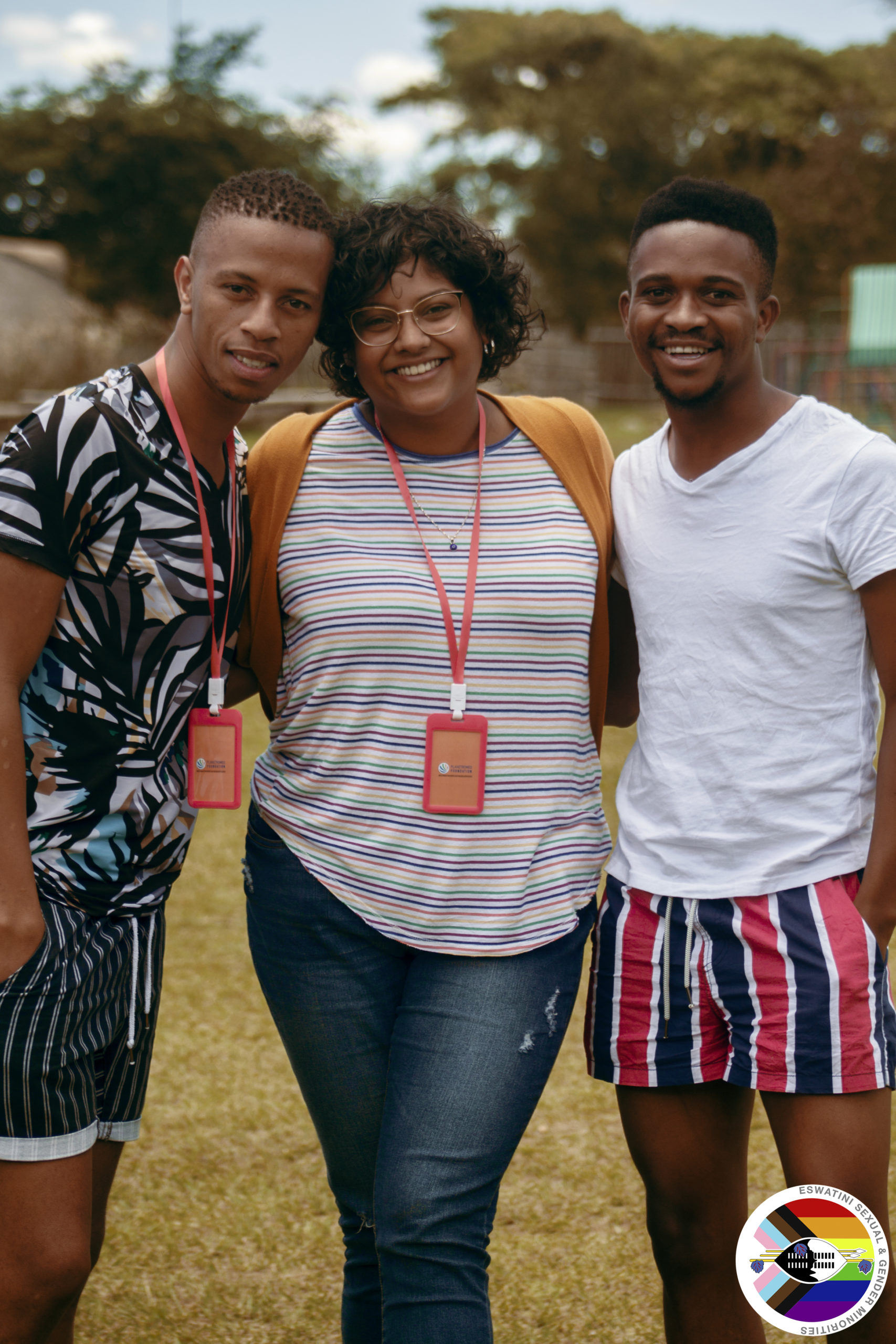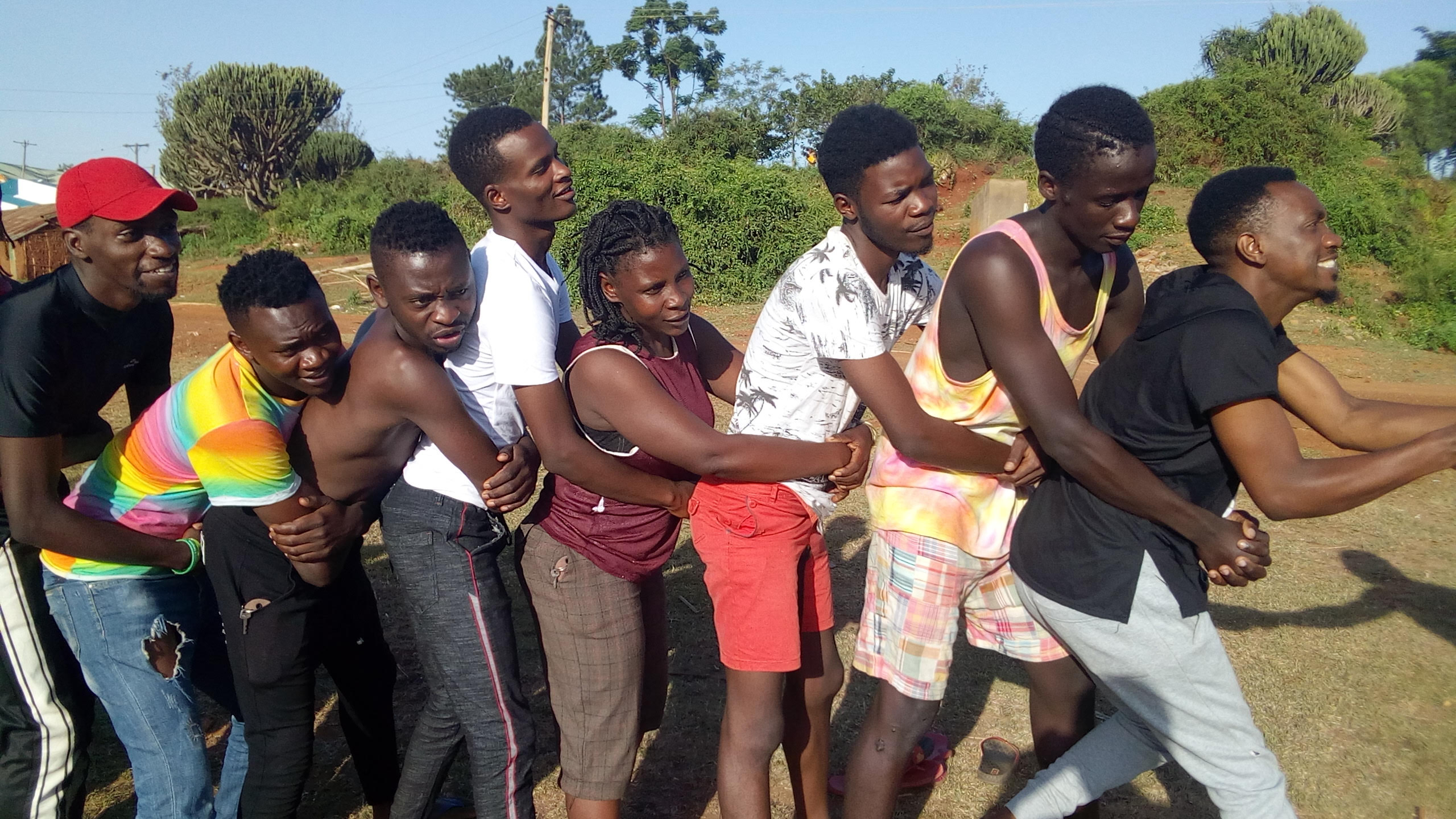 How has COVID-19 impacted the way the Foundation works and the projects in need of funding?
"It has not impacted the way the Foundation works. It did, however, change our focus to projects in immediate need of funding, as some communities faced problems with basic necessities such as food, medicine, and shelter due to the pandemic. Last year we supported 23 projects in various countries where the LGBTIQ community suffered severely from the pandemic. That is why the Foundation focused on emergency funding in 2020, rather than the regular projects." 
From 2017 to 2020, the Foundation dropped "Education" and reduced "Safety" from their funding themes because many other LGBTIQ organizations supported projects in those areas. Now that we're in 2021, what is the Foundation's plan going forward?
"An enthusiastic new board started in early 2021. As the pandemic continues, our focus will remain on emergency funding this year. We will develop our new strategy for the next few years in the coming months. However, I can say that one of our goals is to increase the visibility of the Foundation. We hope this will attract more donors to increase the number of projects we can fund and changes in the world we want to see made."