Recently on Grindr – it might have been Scruff – I got called out for my profile text by a 25-year-old.
As you know everyone tries to sell himself in a different way on dating apps and some people are more successful than others in describing who they are and what they want. In my case my sales pitch looks a little bit like this:
50% German.
50% Dutch.
Big cock.
Dirty mind.
Bottom boy.
No bareback.
Muscle tops, hit me up.
In my opinion it's the right mix of letting people know a little bit about you, bragging about some – not all – of your best assets and hinting at the crazy things you might or might not do to quench your thirst for some well needed male on male action in your date's bedroom, hotel room, restroom or any other room available.
The 25-year-old did not agree.
"You're too old to call yourself a boy, it's just not sexy." Was what his message said.
Since that moment I've dealing with the gay version of daddy issues: that time in every gay man's life, where you're old enough to be an actual daddy, but mentally really don't feel like one.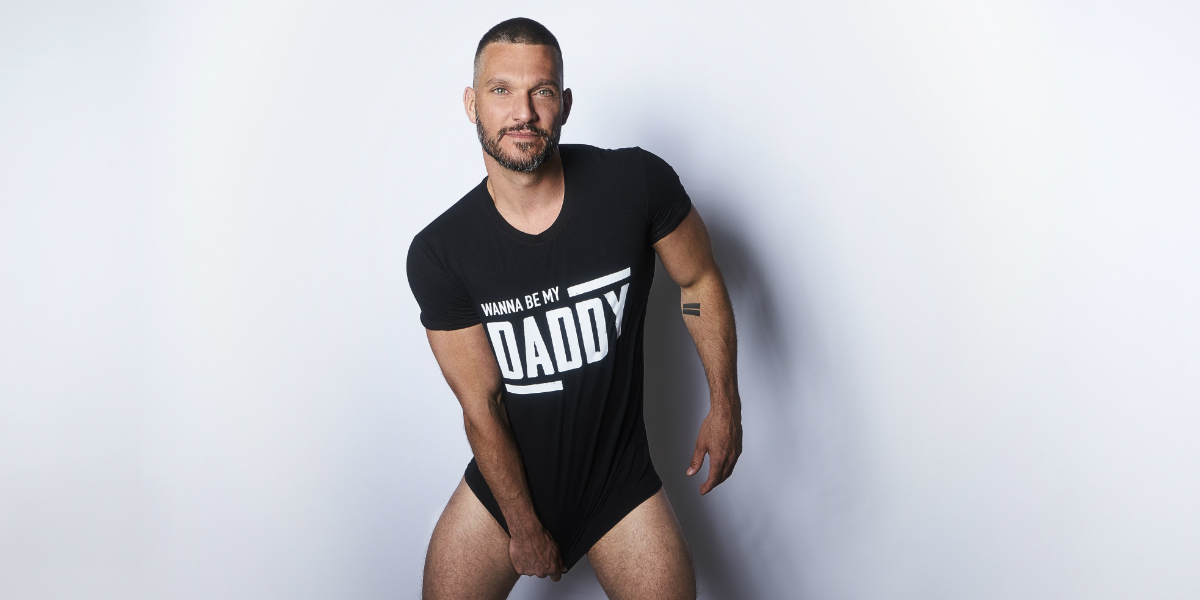 Unfortunately the truth is in the eye of the beholder and since that moment I've actually been called daddy on multiple occasions in real life by men younger than me – which has never happened to me before and shocked the shit out of me.
Since that moment I've even topped a super hot porn star at a party with my big cock – I think I might have mentioned the big cock before – me, the bottom boy, can you imagine? It doesn't get more daddy than that, right?
Well…I've been thinking about it for a couple of months now and after giving it a lot of careful consideration I say "Go f*** yourself, you 25-year-old little troll!"
If I want to call myself 'boy', I will call myself 'boy'. And if someone else wants to call me one – preferably in a sexual setting – I'm all for it. And I don't care if the men who do are older or younger, as long as they are hot as fuck. And I'll gladly call them daddy, because I'm not an ageist – unlike you – and because that's how I roll. And maybe you should too. You're too young to be so conservative in these kinds of things; it's just not sexy!
So listen to daddy…he knows best!
Marco Hohl is a Dutch/German journalist who just turned 40. He lives in Amsterdam with his super sweet and sexy German fiancée, two chubby cats and multiple plants in desperate need of water. He's into leather, rubber, long walks by the ocean and Trini Lopez songs

Hohlinone @ Instagram and MarcoHohl.com.