The last year I have changed quite a bit. I got diagnosed with ADHD at the tender age of 44, which put a lot of things, past and present, into perspective. It made me take a good look at myself and be more aware of who I am. It made me more conscious of my limitations, and it forced me to rethink some of my old programming and install a couple of new subroutines.
My diagnosis came with ten complimentary CBT sessions, which doesn't stand for Cock Ball Torture (my first thought), but Cognitive Behavior Therapy. My therapist explained to me that the way I think, shapes the way I look at life. And that there are multiple ways of thinking that are actually harmful to me, like 'thinking in circles' or 'thinking for others'. She helped me to understand how my ADHD brain works and explained to me that all of us have certain behavior that is hardwired into our brains. Some of this old programming may have been useful to me in the past, but it might not (always) do me good in the here and now. A prime example of this is my friendliness. I always thought it was just a character trait, but apparently for me it is also a survival mechanism. 🤯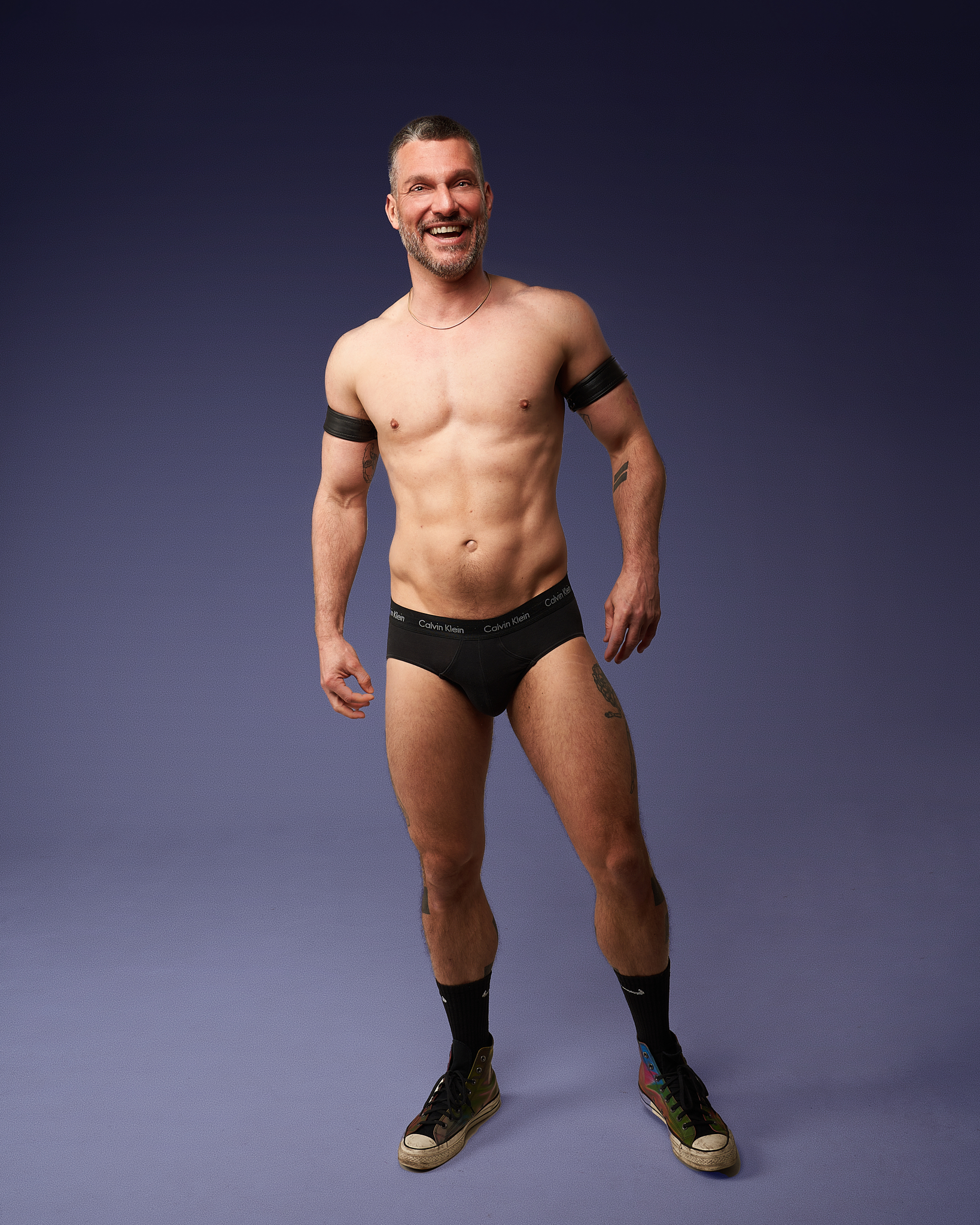 This doesn't mean I need to get rid of old behavior, it just means I need to learn to think and act in new and different ways. It is something that will take time. It will be paired with ups and downs, and some stumbling along the way, but that is ok. The interesting thing is that this new way of looking at myself and my thoughts, isn't limited to my attention issues, my impulsivity and my hyperactivity; it has also had a positive influence on my sex life.
I have always identified as a sub bottom. I love to be dominated, humiliated and controlled, and quite frankly, I have always needed an element of suffering (mentally or physically) to get anything out of sex. I still really, really enjoy going into sub mode, but last year I realized that I wanted to have new experiences and impose less limitations on myself. I wanted to experiment, open myself up to different play scenarios, to simply 'fuck outside of the box'. The box that I have put myself in all these years. And I am happy to say that this new attitude has redefined sex for me.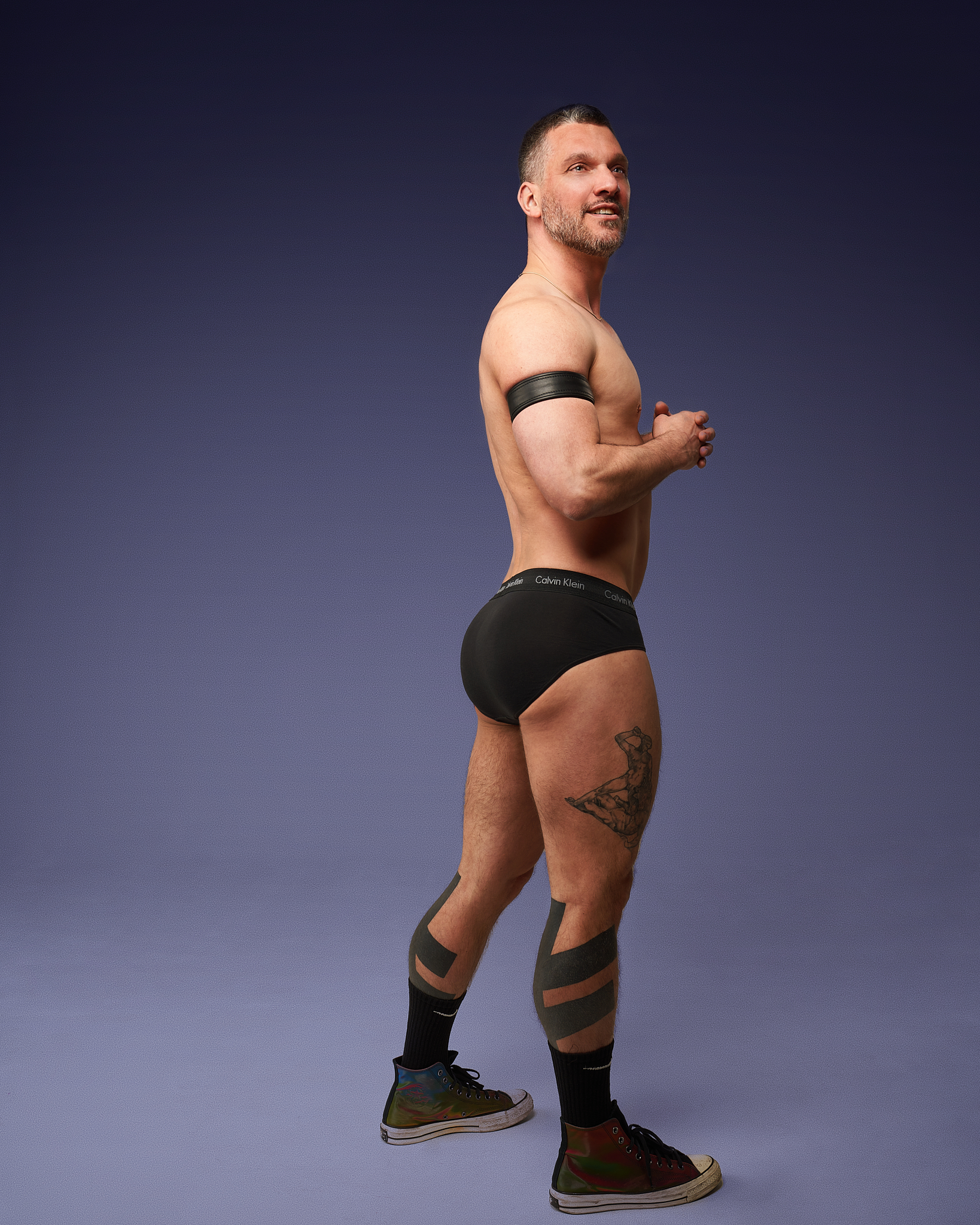 I have discovered that I appreciate ass that is not mine; that I actually enjoy topping a guy when there is a connection between the two of us. I love giving pleasure with my dick and seeing the greediness on my partner's face when I fuck, finger or fist him. I love grabbing his ass cheeks and feeling the meatiness in my hands. I have learned that you can be dominant and still like a hard cock up your hole, that fucking someone can be an act of submission, and that getting tied up doesn't mean you loose control. Sometimes it just means that you are tied up. I found out that getting fisted is not a goal, but a process, and that once you get a fist in, it doesn't mean you want to get double fisted immediately afterwards (or ever). I even enjoy having sex on equal grounds, where you are just there to please each other.
Rethinking things and adding new subroutines to my life has given me freedom of mind, and it feels pretty damn liberating; especially after being locked up in my home for the last two years, like everyone else. I can recommend it to you wholeheartedly. Maybe even try some CBT while you are at it. I will leave it to you to choose the definition that suits you best.
Marco Hohl is a Dutch/German journalist living in Amsterdam. He's out, proud and opinionated, and thinks sex and humor go hand in hand – especially when you write about topics that are taboo to most people. Follow his adventures on Instagram @hohlinone.