It might be called a 'Bike Mask' but this beautiful rubber accessory feels more like something a super villain would wear. This one covers half your face and it hides all your (bad) intentions!
We love dressing up at Mister B. There is a lot of power in transforming into something or someone else. Hoods and masks are perfect for that sort of thing. They disguise you, they take away your identity, and they turn you into a badass! KAPOOOW!
The Mister B Rubber Bike Mask does all these things and more! It looks sexy scary and the rubber feels amazing on your skin. It's light, tight and made from 0.80 thick rubber. The mask follows the contours of your face and it is held in place by 2 straps. One size fits (almost) all!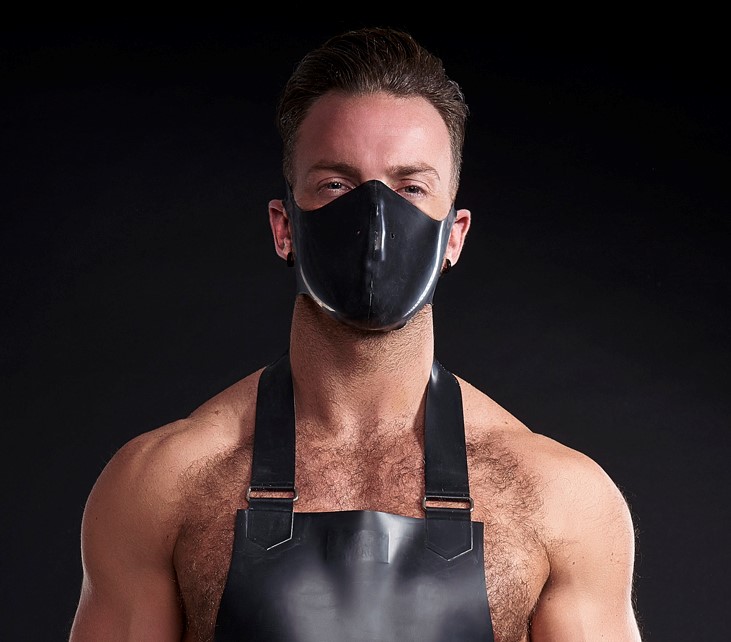 Join us next week for another dive into Mister B's gigantic stash of gear!