Welcome to the world of Mister B Your fetish Specialist!
Darklands is finally back, and so is Mister B at Darklands. Visit our booth for all your leather and rubber gear, accessories and more. Next to Mister B, we will also have a selection of our preferred brands with us: Topped Toys, Sk8erboy, Oxballs, Boy Butter, Elbow Grease and Bleachers and Co. Our lovely staff will be happy to assist you in finding your kink.
Friday May 6, 2022: 4pm – 9pm (Last entry: 8.30 pm!)
Saturday May 7, 2022: 1pm – 8 pm
Sunday May 8, 2022: 1pm – 6 pm
Pick up your free copy of WINGS issue 12 
A New edition of our WINGS magazine is out. The first place where you can read it is Darklands. Come and take your free copy.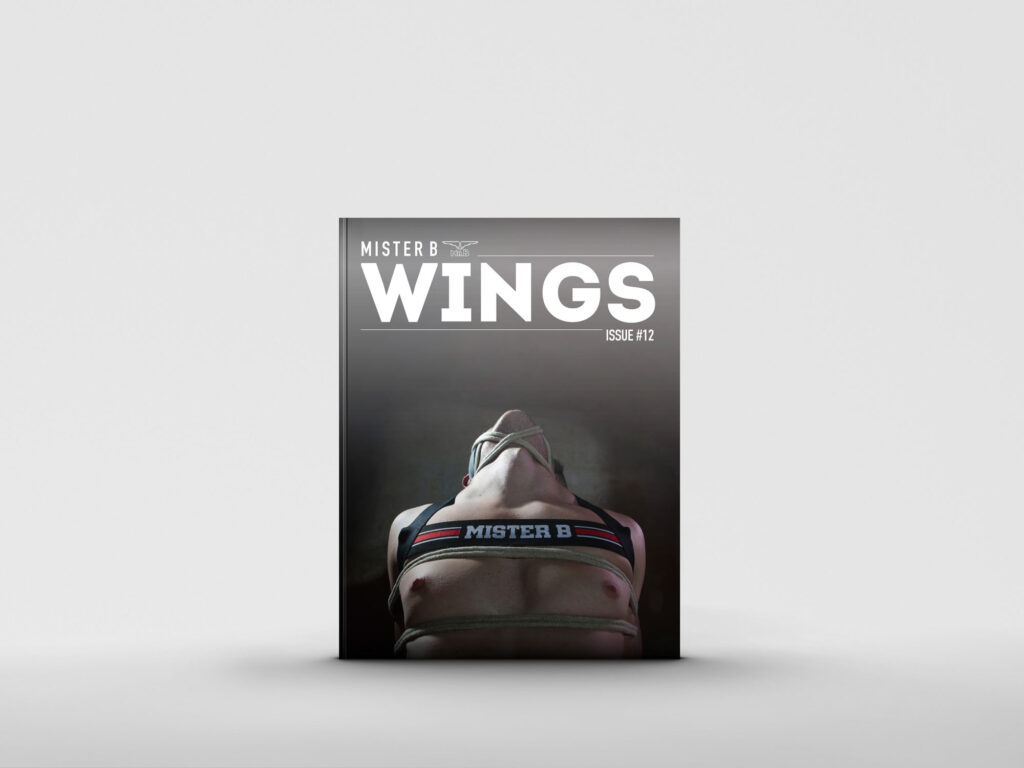 A special promotion is waiting for you at Mister B booth at Darkladns but also in Mister B Antwerp flagship store.
Get 20% off on your new Topped Toys only during Darklands!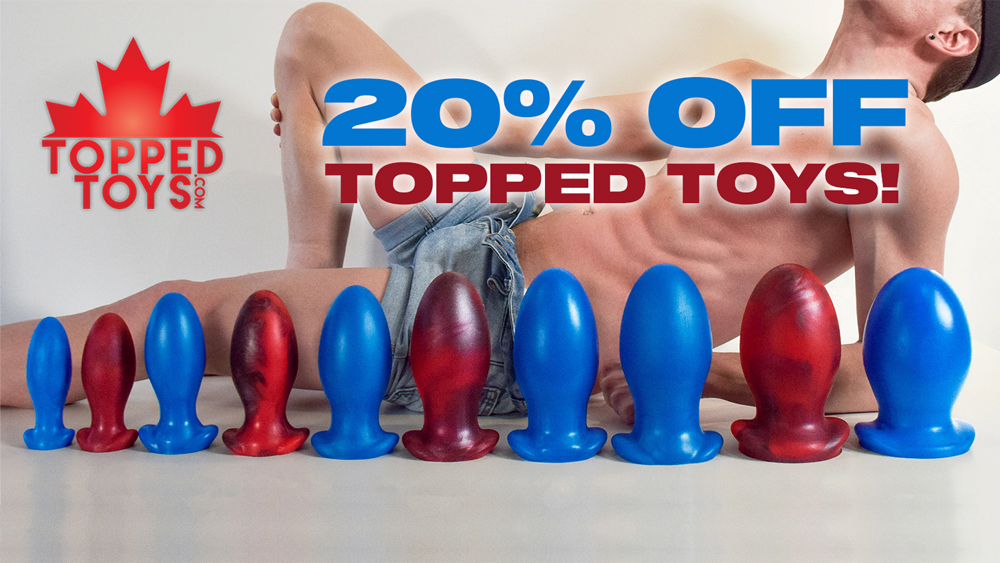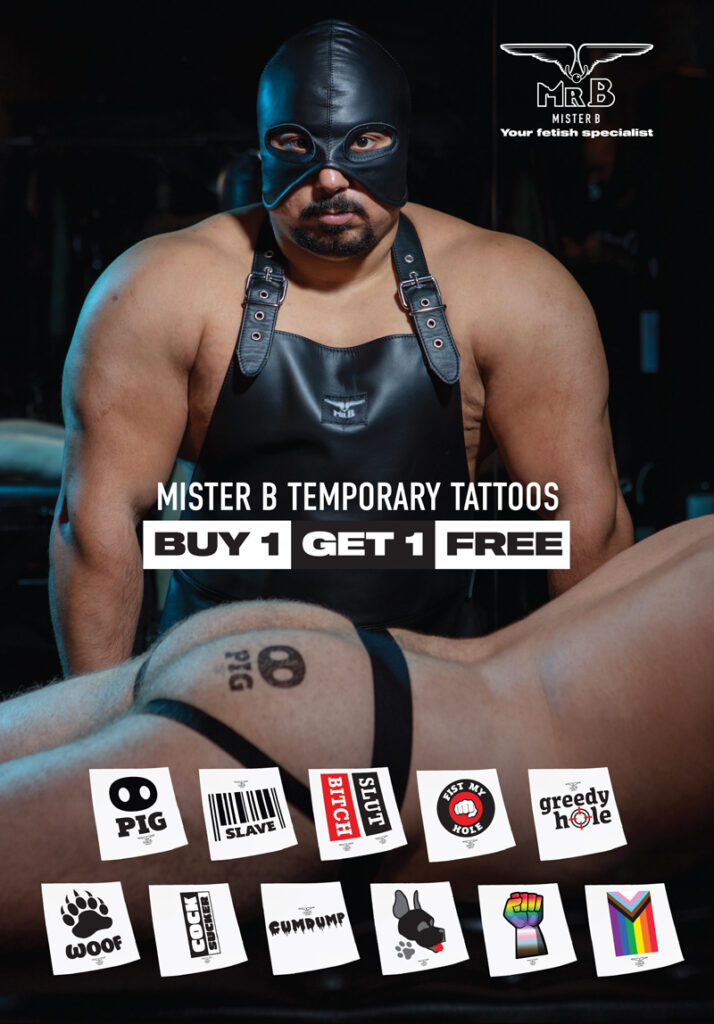 And don't forget that if you need your gear outside of the booth's working hours, there is always Mister B Antwerp store just a few minutes away.
For Darklands we'll have the following opening hours (bold means different from regular hours):
Monday: 11:00 – 19:00
Tuesday: Closed
Wednesday: 11:00 – 19:00
Thursday: 11:00 – 19:00
Friday: 11:00 – 21:00
Saturday: 11:00 – 21:00
Sunday: 13:00 – 18:00