At the Mister B Wings editorial office we obviously have a love for toys and gear. We asked our staff to tell us what their favorite items are, and why. These are the 20 must have products we think you should have.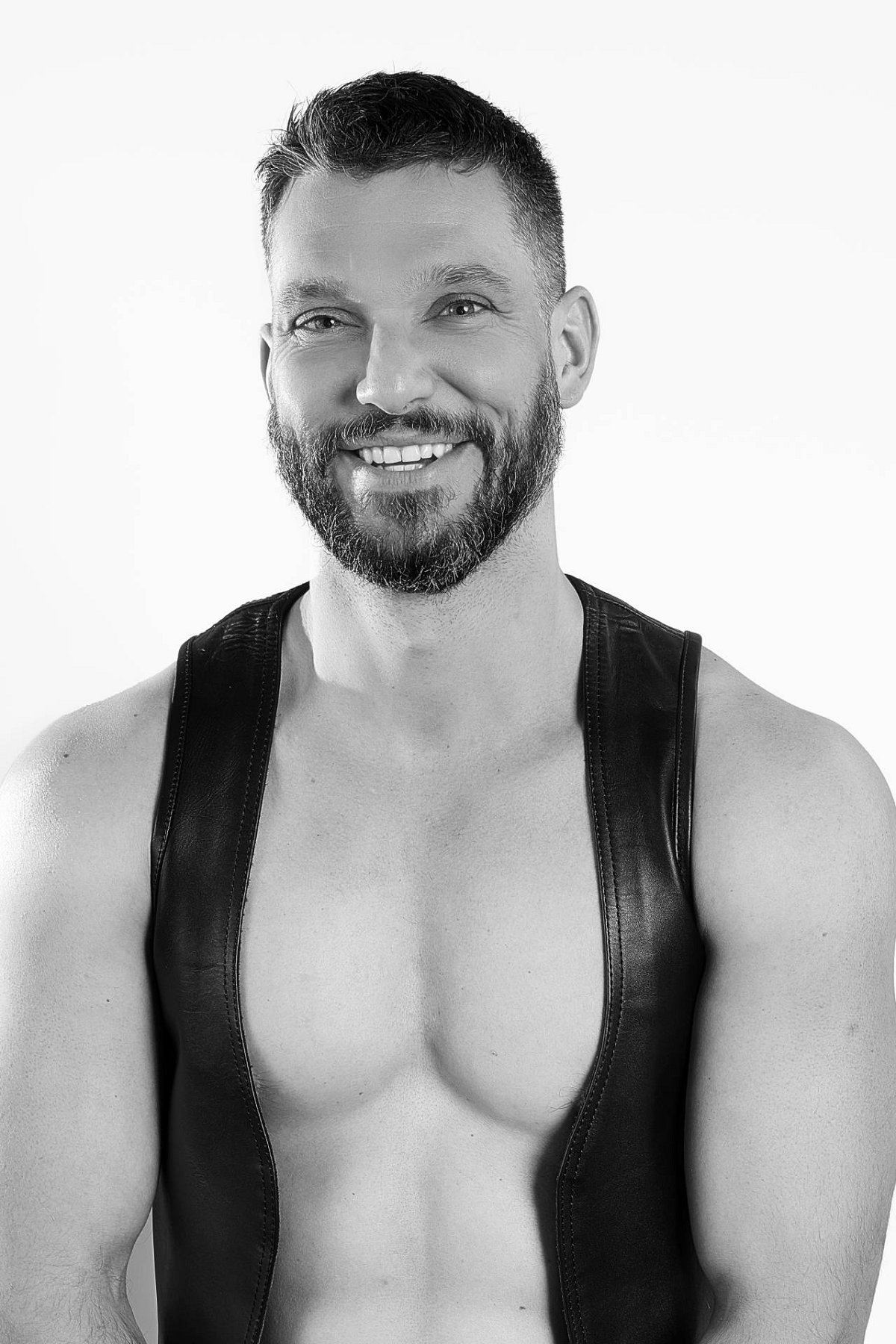 READY – WET STUFF LUBRICANT CAPSULES
The person who came up with these bad boys must have been a genius, a slut or – most likely – a combination of both. Pop a few of the gel capsules in before going to a (sex) party and you're all lubed up and ready for action when you arrive. #practical
WAD CAVALRY
For anyone in need of a fairy-tale-ending. When in doubt call in the Cavalry
MISTER B HARDWARE STRAP-ON JENNINGS CLAMP
Use this old-skool dentist tool on your boy when he's all tied up. Once in place his jaw is locked, his mouth open and ready for anything you want to stick in there – with which I mean your cock of course. #welovedentists
MISTER B MOTOR BOOTS
These boots look hot and taste delicious. Try them on in one of our stores or have a lick next time you see someone wearing them in public. #siryessir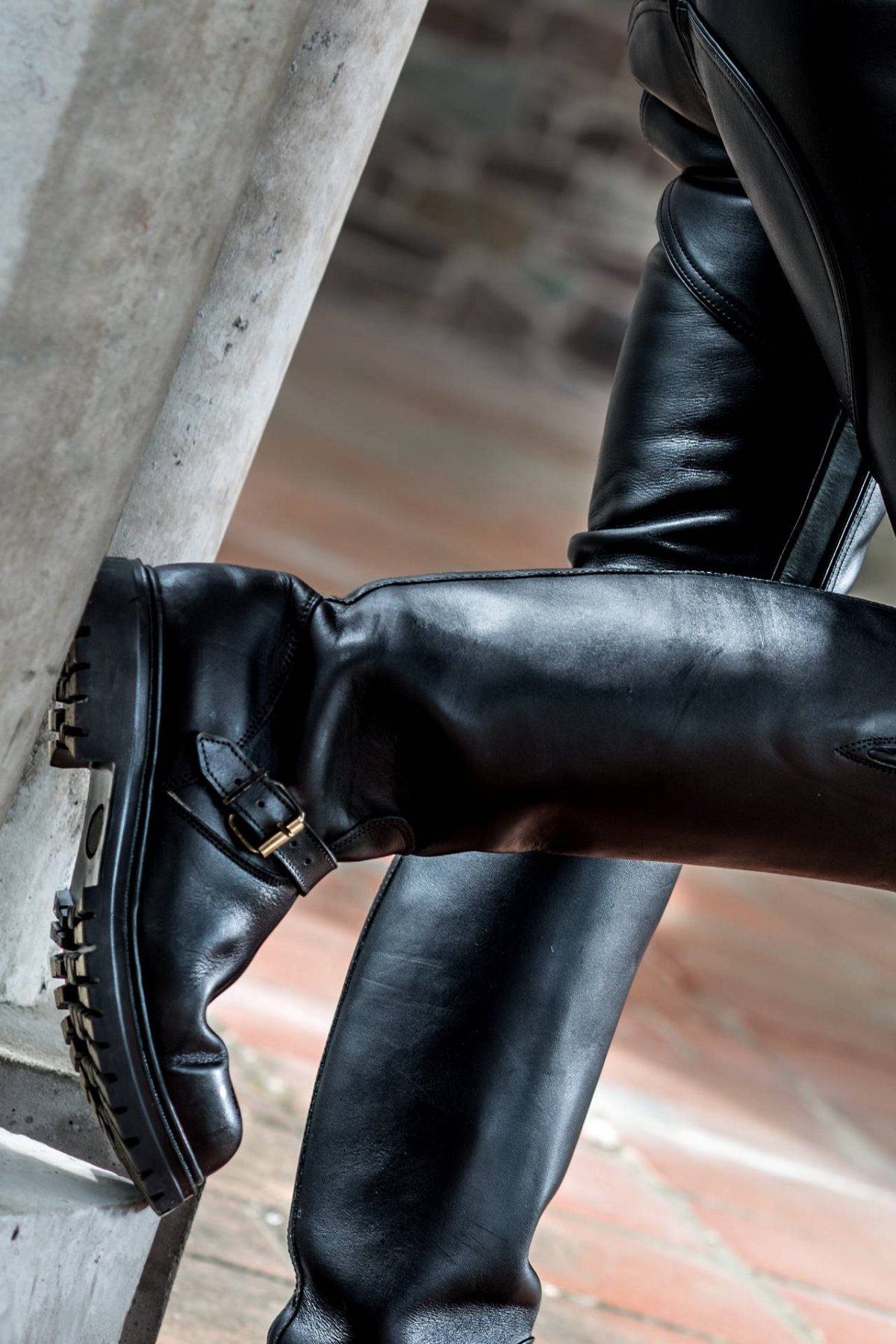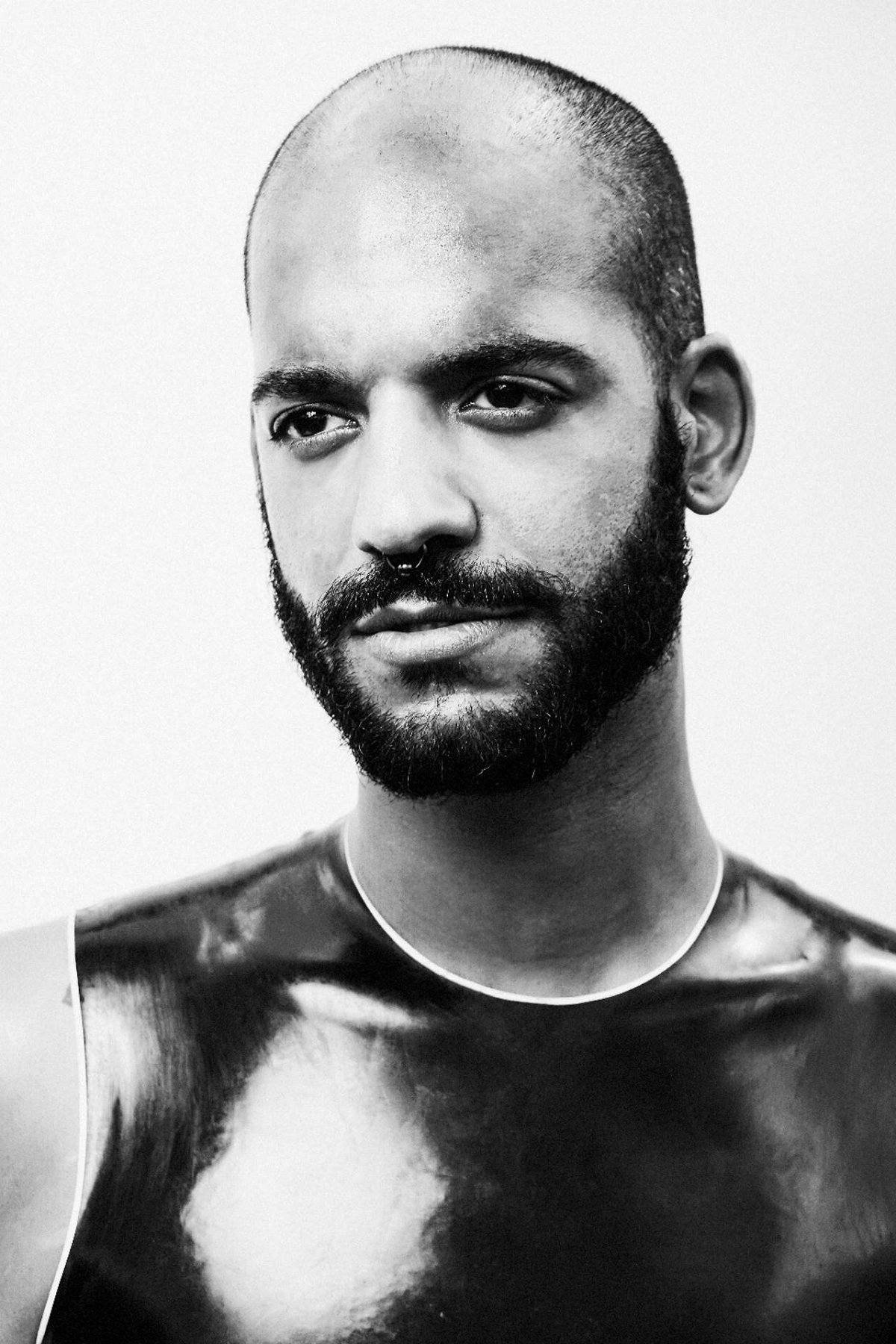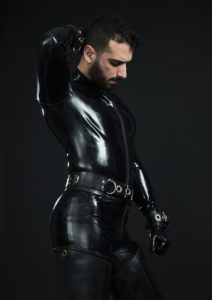 TOP 4 –  RIMME VAN DE COOLWIJK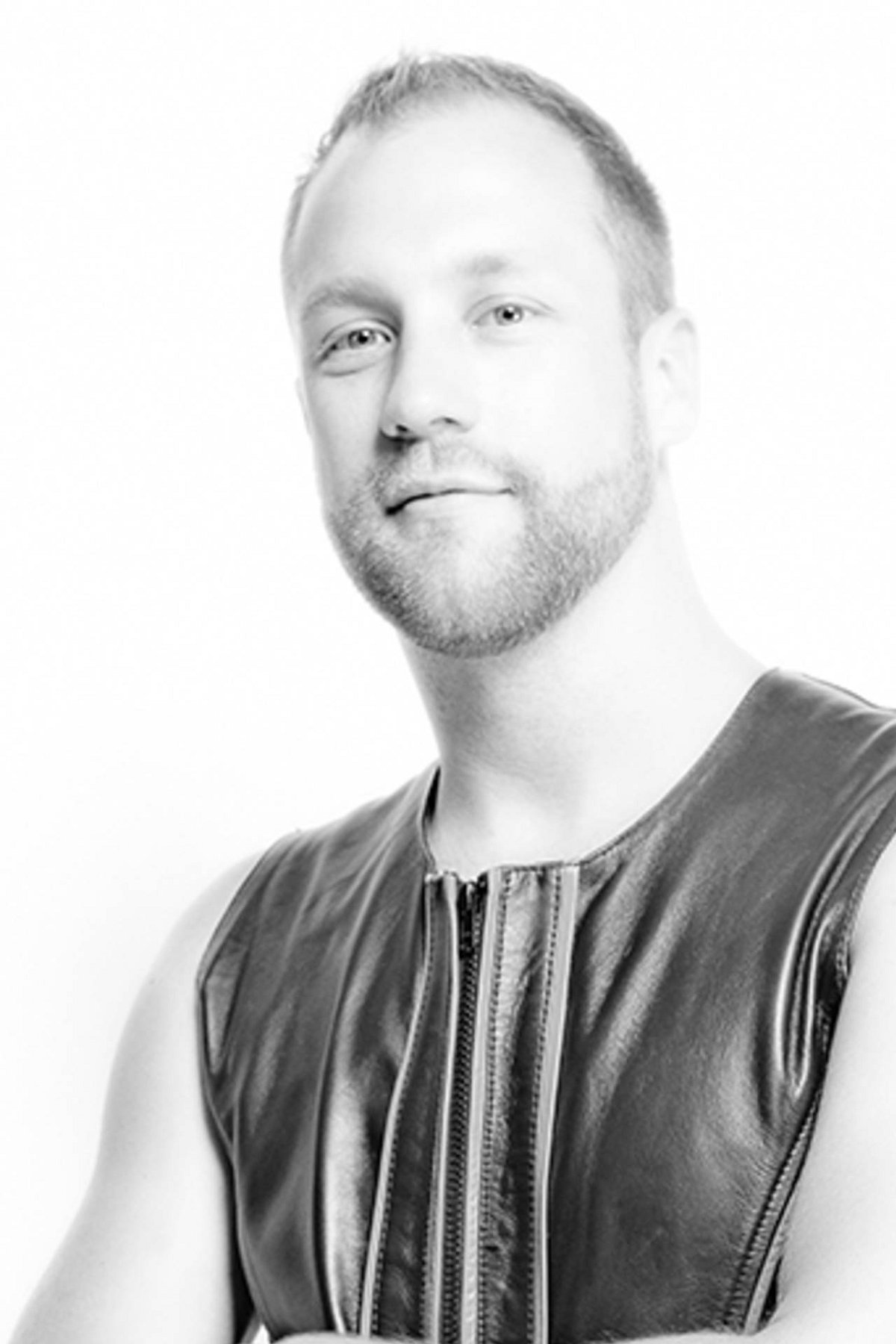 LEATHER INDICATOR JEANS
Chosen as best product of 2018 at the X-awards, these jeans will definitely remain my favorite in the years to come.
FUCKTOOLS HAMMERING HANK DILDO
This dildo is perfectly sized for a good and slutty night at home or party. Also good to know he is compatible with the F-machine fuck machines.
F-MACHINE PRO 3
This fuck machine will give you the ride of your life. If you like to bottom this is definitely a product you must have.
MISTER B URBAN FOOTBALL SOCKS RED
These socks are available in all colors so you can immediately and clearly show people what you are into. Also super convenient: they have a pocket on the inside of the sock.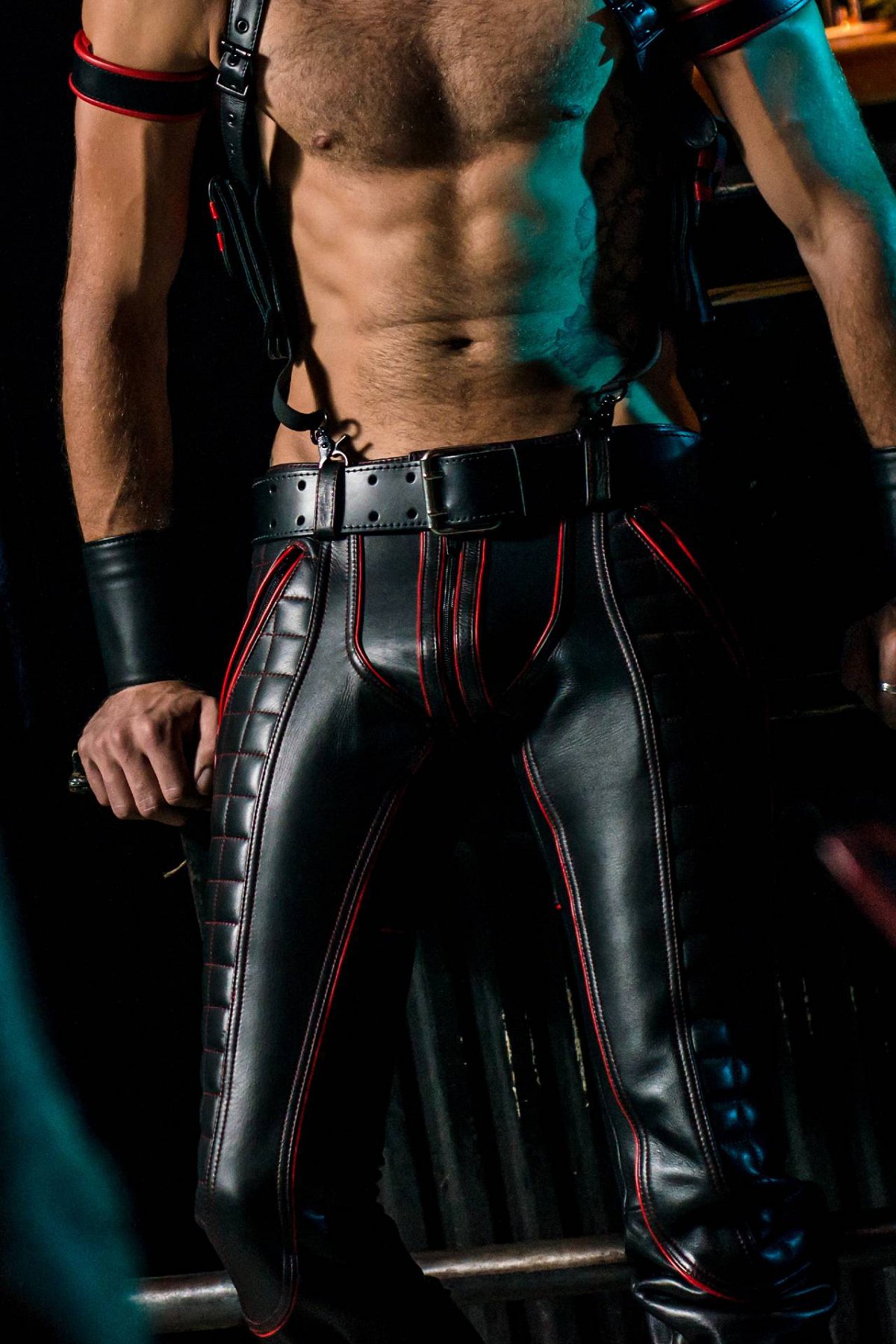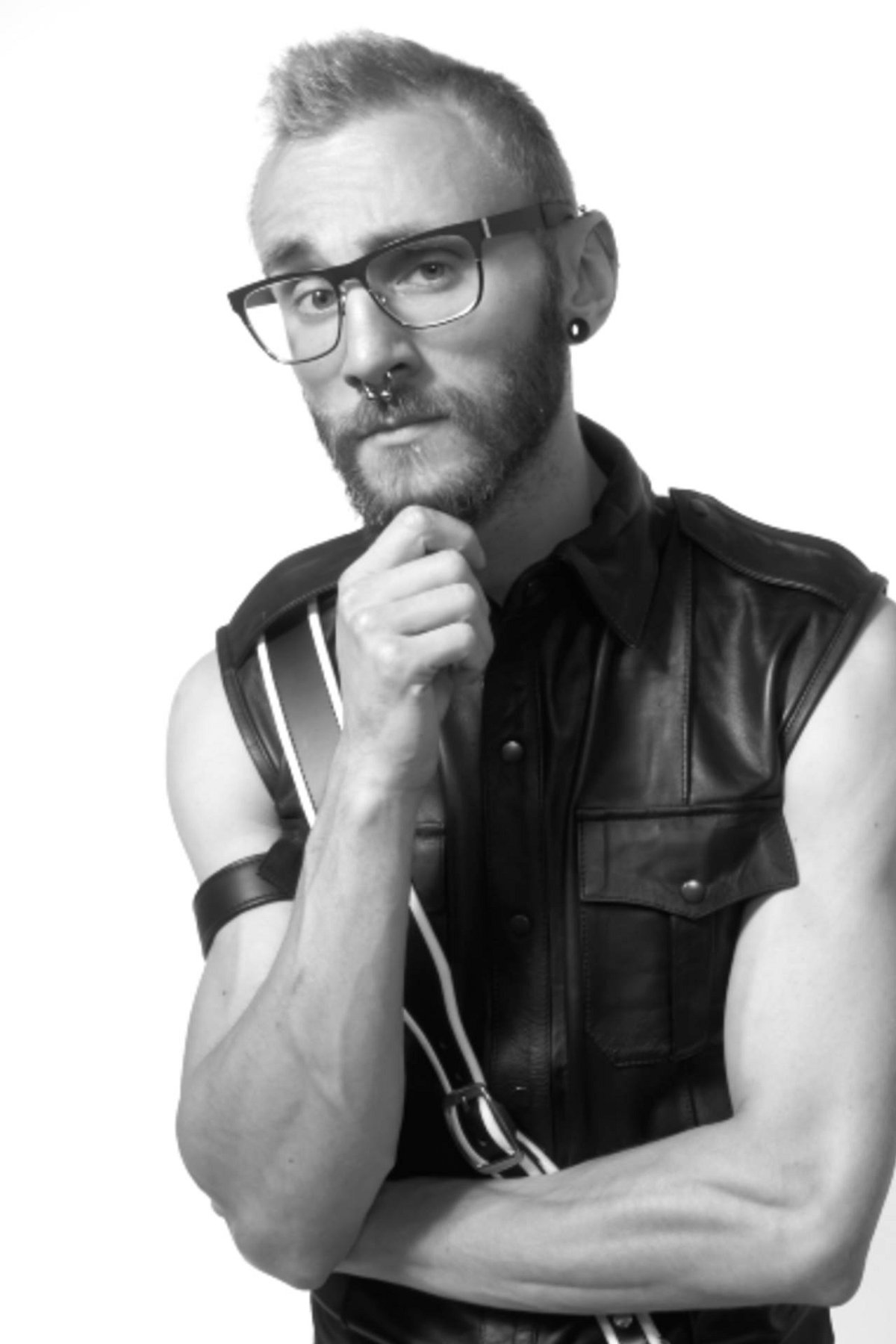 MISTER B LEATHER MUSCLE VEST
This has quickly become my multipurpose leather garment. I feel fucking sexy wearing it with nothing underneath, and more a more casual/fetish look I often wear it over a t-shirt or even white shirt! Try it out if you haven't already. (Oh, and the inner pockets are life savers at parties!)
MISTER B STAINLESS STEEL SPREADER BAR 100 CM 
The way to my heart? Nothing says "I love you" better than being pinned down and having my legs spread open and locked in that position.

MISTER B CARE TOY CLEAN SPRAY 200 ML
This is the eau de toilette of my dildos!

J-LUBE 
No better way to tumble down my rabbit hole.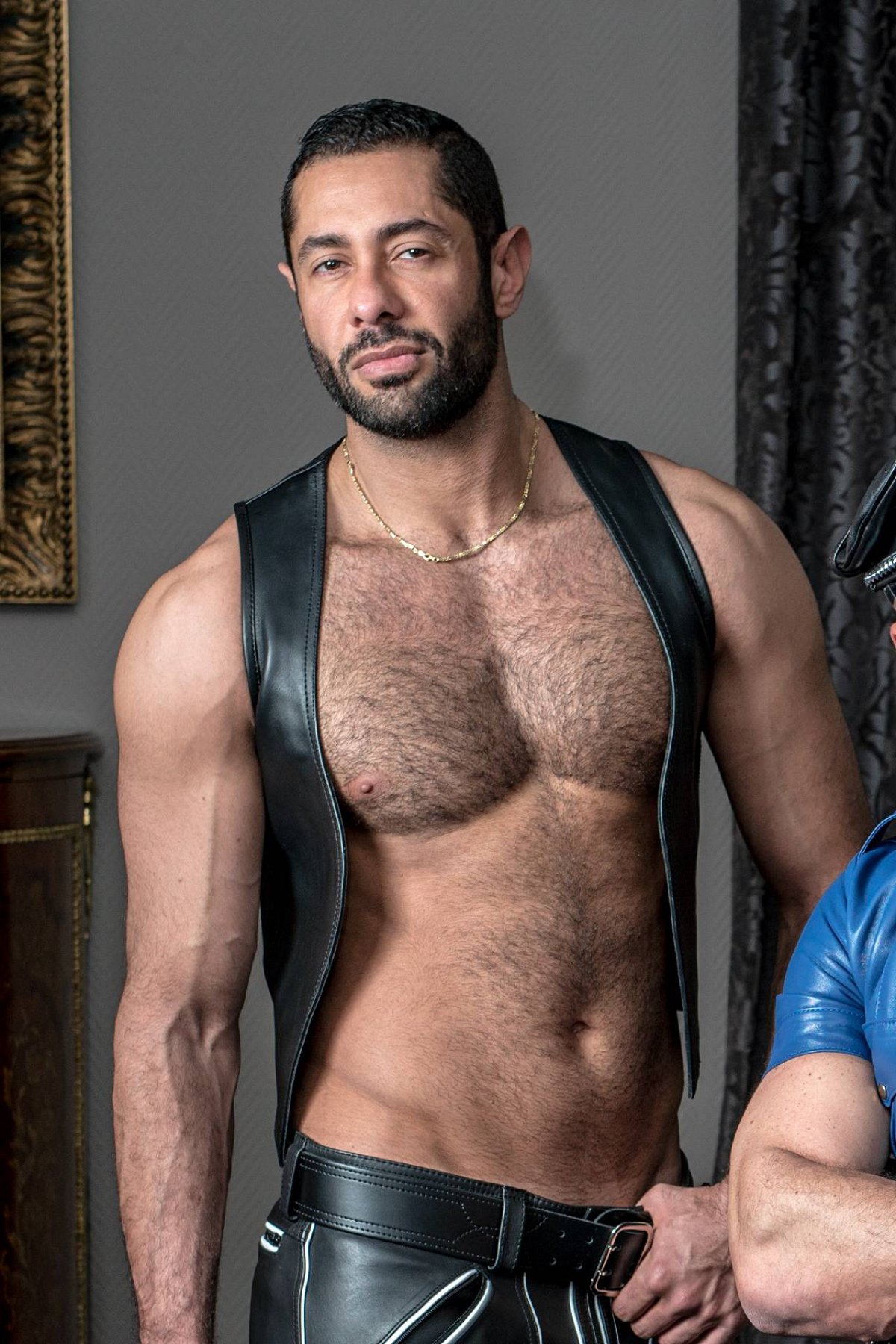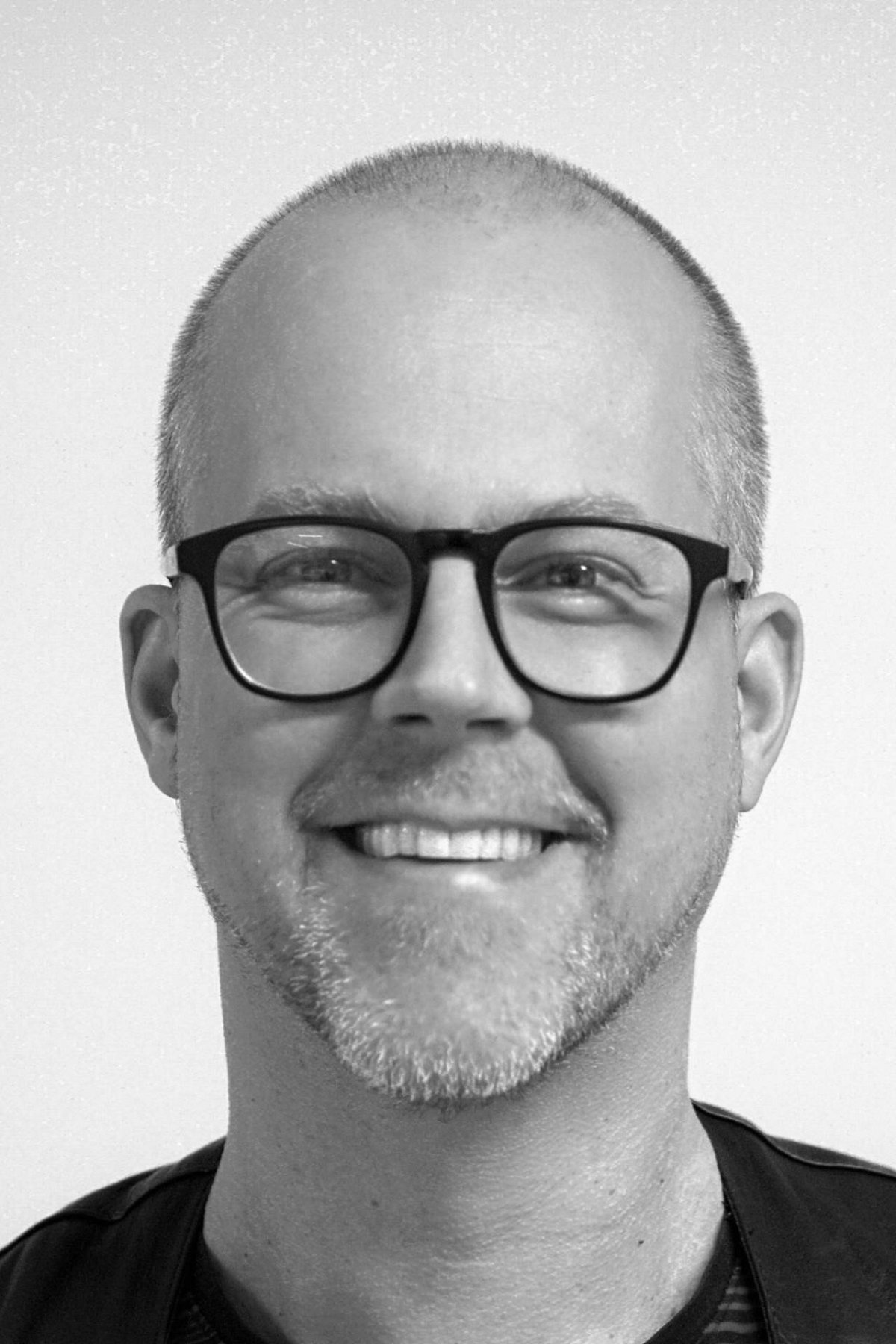 MISTER B POWER JOCK BLACK
Just the prettiest piece of leather underwear in the Mister B collection, and possibly ever. Sleazy and stylish, skimpy, but still well covered. Looks hot, both totally exposed as under something. And All Black goes with everything. #sluttycomfortzone.
NIPPLE SUCTION CUPS
Go-to to get (my) nipples going for anything after that, with an 'enhanced' pinch when (still) on…fucking hot…not a single session without them! #nip/fuck

THE MONSTER GIANT EQUINE SPECULUM
Ehm…epic? Monumental? Symbolic? This huge mo-fo caught my attention when being represented in my all-time favorite photo for Mister B by Erwin Olaf…guess which one! #identityproductrealness

RUBBER PISS GAG
Hot, Funny and Practical…the Holy Trinity! Multi-purpose for both indoor and outdoor fun, for party & play, cum rain, cum thunder, cum…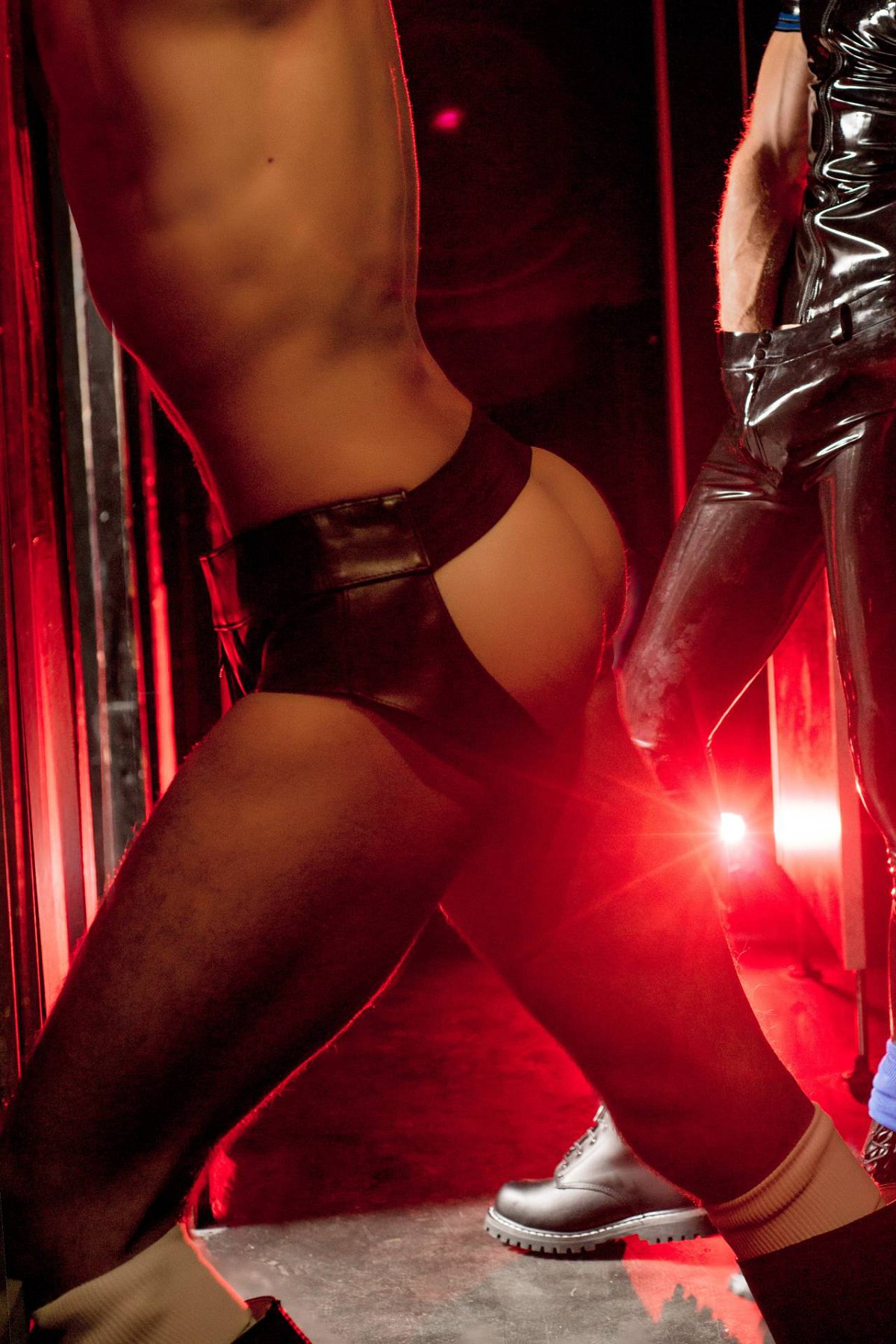 LET US KNOW IN THE COMMENTS BELOW WHAT YOUR FAVORITE MISTER B ITEM IS !