Back in the 1800s, the Industrial Revolution in Great Britain played a big part in putting Manchester on the map. A walk around the neighbourhood of Ancoats and it is clear to see just how responsible that revolution was in transforming it into the city it is today. Now it is experiencing another revolution of sorts – a fetish revolution – and one that will no doubt be responsible for transforming Manchester into the city it will become.
WINGS reached out to Cris (manager at Clonezone), William (DJ and party organiser) and Nick (co-owner of The Eagle bar), three Mancunian locals and fetish scene advocates, to get their thoughts on the kink community there and what makes Manchester the next hot place.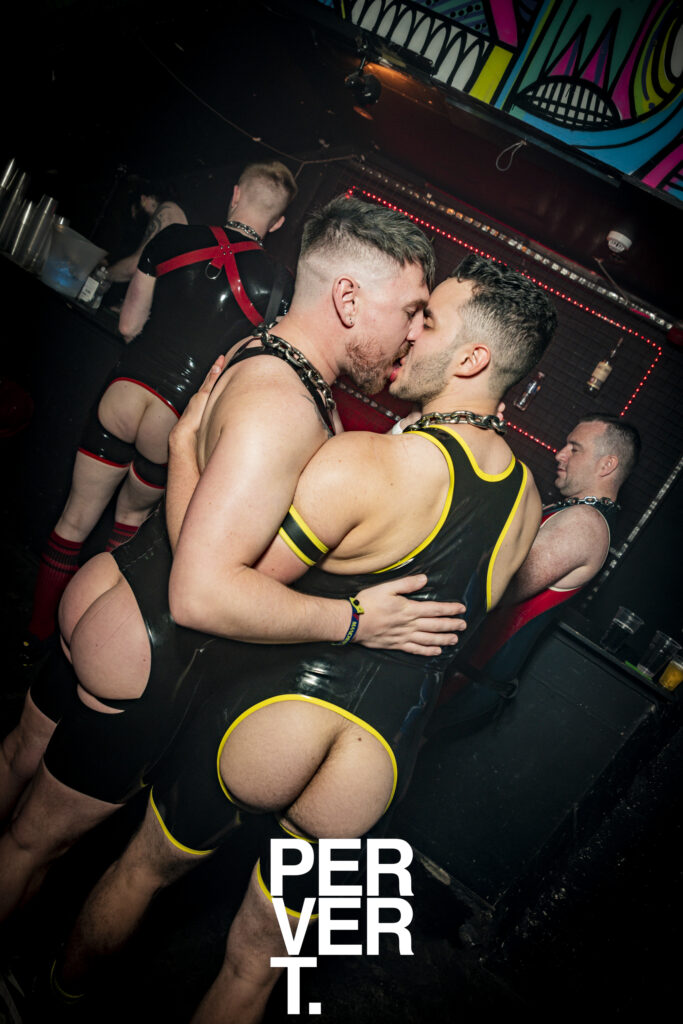 WHERE TO? | The current kinkster events and possibilities in Manchester
Cris: From what I've experienced working at Clonezone, kinksters will shop on specific days leading up to the next big event – and that's sort of how the scene in Manchester works. Whilst there's always something on, it revolves around events. On the first Friday of the month, you've got DILF at The Eagle bar, which is very much about leather. The following day, every first Saturday of the month, there is Collared, which is a mixed fetish event but very much catered towards the pup community. Sub101, which is a gay basement club venue, has a party called Alert which happens on the third Saturday of the month. And then there's the Stretch party which is purely shiny rubber.
William: I host two fetish nights here, one called Pervert and the other Raw – which is where, as I like to say, fetish, kink and music collide. For me, it's all about giving people a safe space to be who they want to be, and in a place that's also playing the best music. Fetish events in Manchester, historically, haven't been that big; around five hundred guys at an event, give or take. One of the reasons for that is a lack of a 'darkroom' scene, so to speak. It's a little different in the UK compared to over in the continent, but luckily the rules and regulations around dark rooms are beginning to loosen up. So of course, that brings with it the promise of lots more fun for kinksters!
Nick: At The Eagle bar, we host pretty much all of the social events for the leather groups, the rubber groups, and the pup groups – the latter of which there are currently two at the bar; the amount of pups is through the roof! We're sort of a hub for the fetish community in Manchester, and have been since we built the bar thirteen years ago! What makes the scene welcoming, especially to kinksters who are here on holiday, is that everything is accessible. You can find absolutely everything you need in The Village neighbourhood: gay bars, fetish bars, fetish shops (like Clonezone), and even bookstores, restaurants, and green spaces.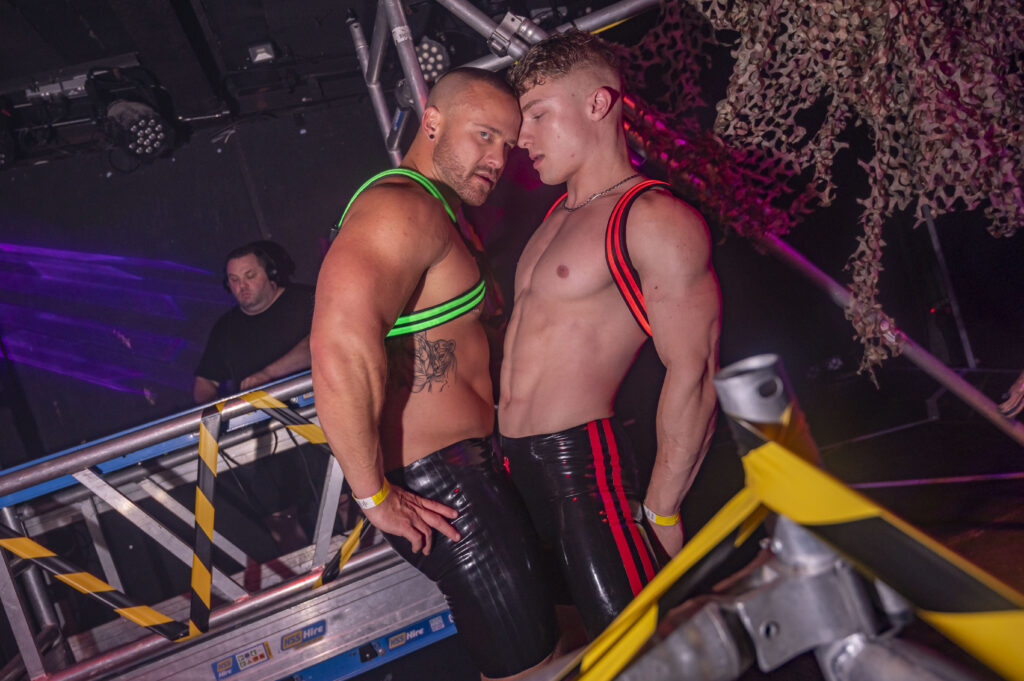 WHY THERE? | What makes the city different, and the scene so ripe for growth
Cris: For a start, it's the people of Manchester; everyone (mostly everyone) is very friendly. If you compare it to somewhere like London, for example, which is very fast-paced and where everyone is in their own little world and nobody talks to each other. We had a customer in the shop yesterday, visiting from Ireland, and they stayed for over three-quarters of an hour, just chatting and having a laugh with us. The other thing Manchester benefits from is location. Like Nick mentioned, there's a really strong sense of a 'gay scene' and nothing is more than a two-minute walk away.
William: Manchester is a very centralised city in a very well-connected area of the country, so a lot of people do come from all around. And especially if you're gay – it is known as being a hub city. There's so much happening as we said before, that it has this sort of magnetic pull on all people who might not be accepted elsewhere. I find other big city 'scenes' can sometimes be full of people with a lot of attitudes. Whereas the fetish scene here is so embracing. Everyone is open and honest and there's no edge to them. You can feel why people call it a 'community'. Long may it thrive!
Nick: Well firstly, Manchester is kind of unshockable when it comes to fetish. So if you have the full head-to-toe leather gear, you can feel safe expressing that on the streets. Secondly, Manchester is also incredibly non-judgmental. And that is not anything new – it has always been that way. It's the only city in the world that I've ever experienced where literally anybody can join in and everyone can be as involved as they want to be. So, if you only have a hood or a harness, you're treated with respect, and you're valued as a member of the fetish community as much as someone who's been in it for years and has all the gear in the world.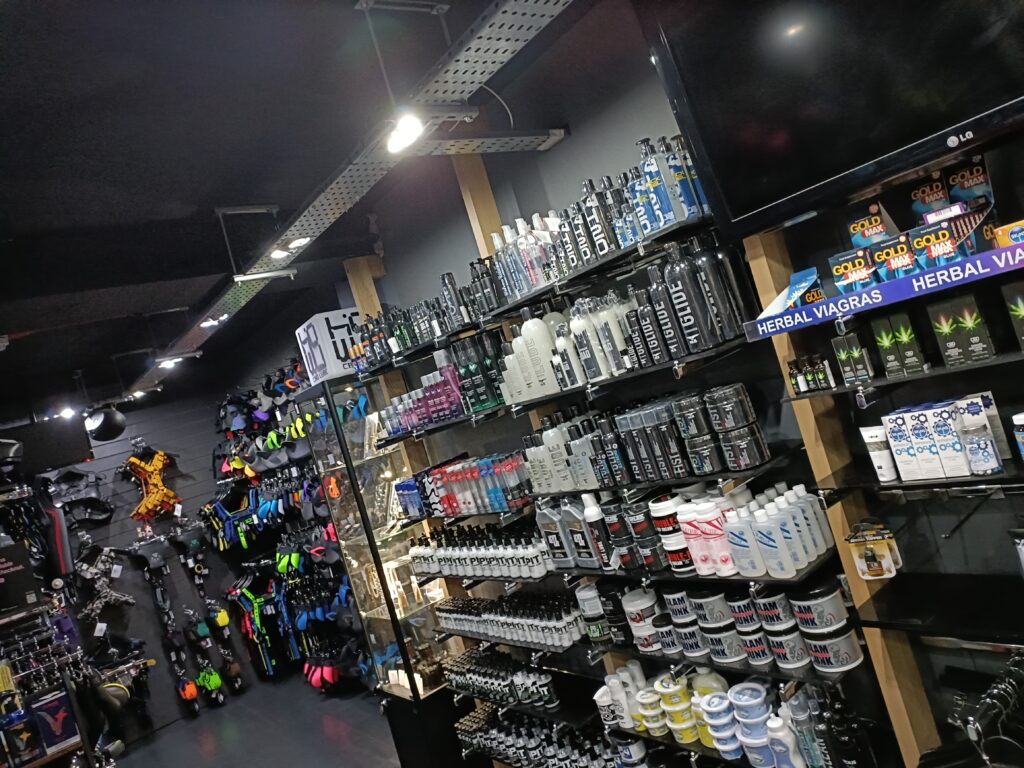 WHATS NEXT? | The hopes for the growing Mancunian fetish community
Cris: As with anywhere, the scene is not perfect. There's always going to be politics and differences of opinions involved. So, what I would love to see is a scene that is more community-based and geared towards giving the best kinkster experience, working alongside each other and not against.
William: Well, to hark back to what I mentioned earlier about the dark rooms, as much as they bring the promise of kinky fun, I think that they also pose a threat to the sense of community and the friendship that exists within that, if events now can (and do) become all about sex. So, with Pervert and Raw, whilst we do have dark rooms, I aim to have them be an addition to the night and not the night. This means there will be parties in Manchester, where kinksters can come to enjoy a full night of fun with others in the community and as a bonus, they can hook up if they want to, without needing to leave.
Nick: As the city grows not only in terms of population but also geographically, I hope we can start to take the sense of security and tolerance in The Village and expand that too across the city. I would love to see the fetish community visible in all areas of the city, without losing the strong sense of community. Easier said than done, I know. But we're on the right track with having an LGBTQ+ person as the leader of Manchester City Council, accompanied by a few LGBTQ+ others, and representing us magnificently.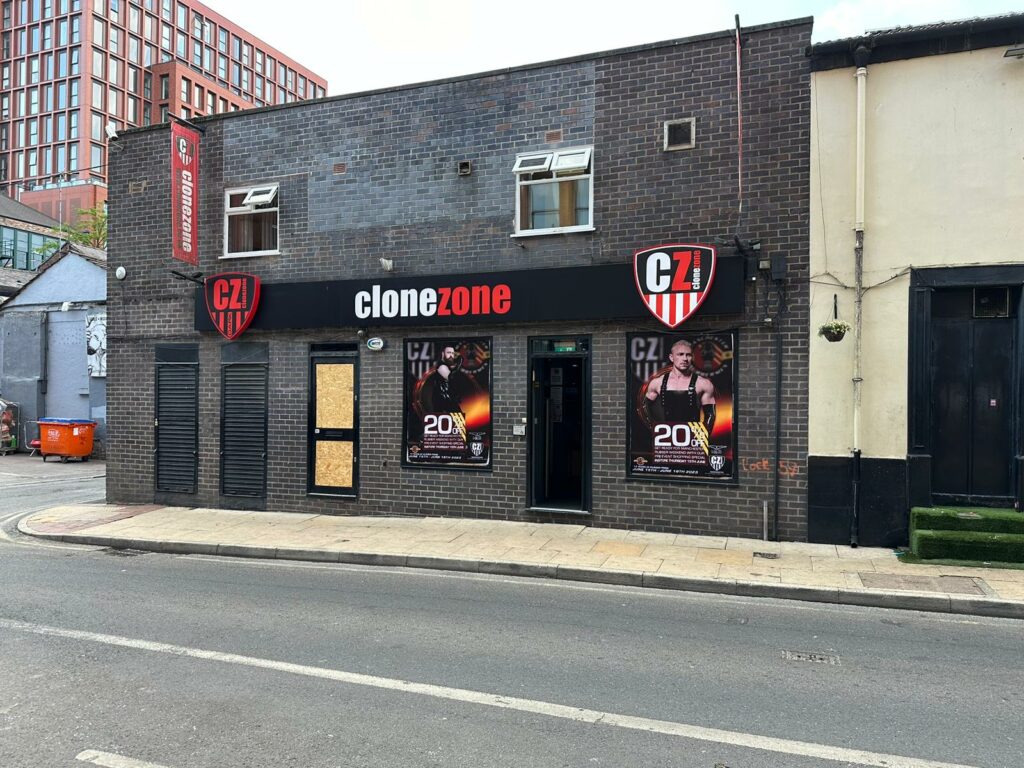 Clonezone Manchester
Clonezone is the place to shop till you drop for all your fetish gear in Manchester. Located in The Village, Clonezone sells everything from jockstraps, chastity cages and sex toys, to full leather, rubber, or neoprene gear. Their rubber selection is exclusively Mister B, so you know that won't disappoint!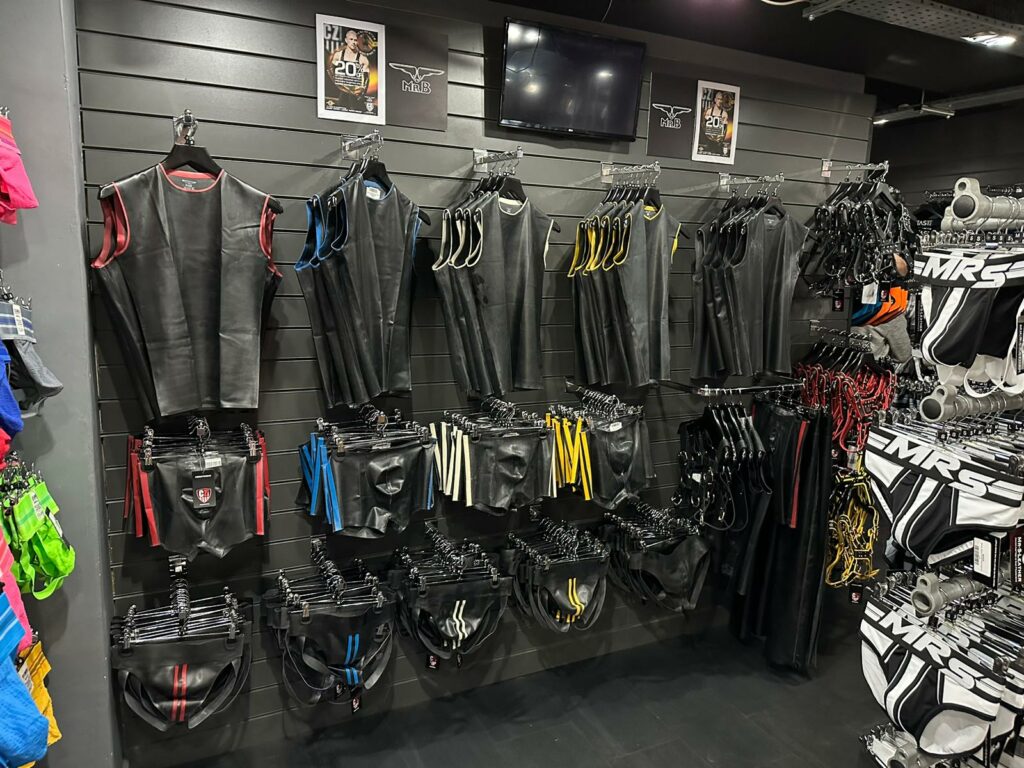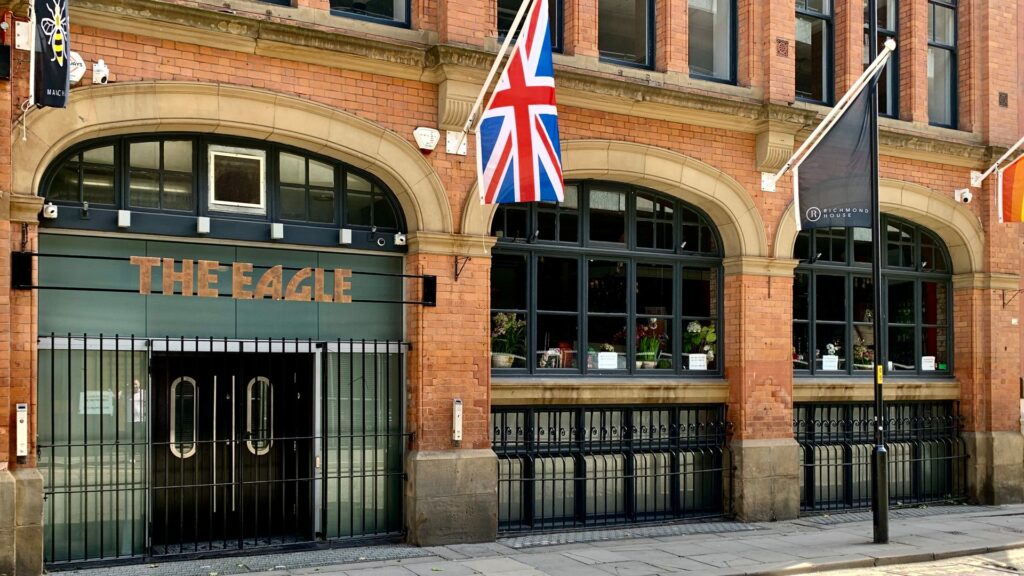 The Eagle Manchester
The Eagle in Manchester is a members-only club for kinky men, situated right around the corner from Clonezone, in the heart of the gay district. They are open seven days a week and cater to all fetishes – whether you're into pup play, leather, rubber, sportswear, you name it. From the interior decor to the membership rules pertaining to appropriate behaviour, The Eagle goes above and beyond to ensure a sexy and fun environment.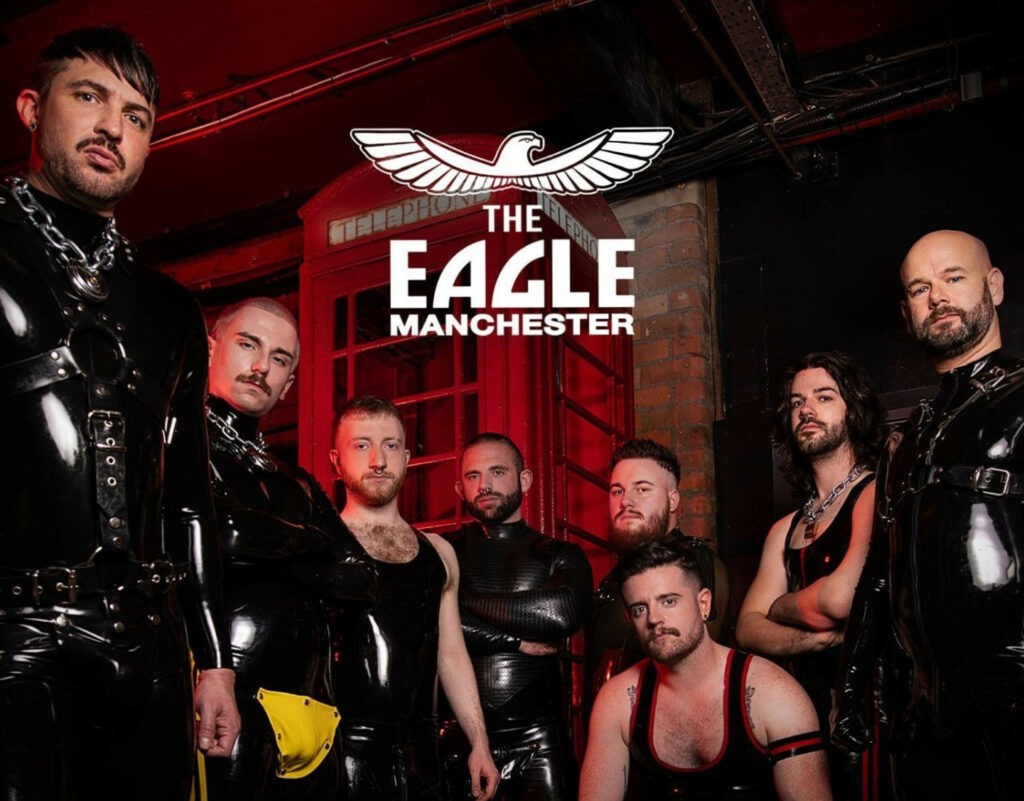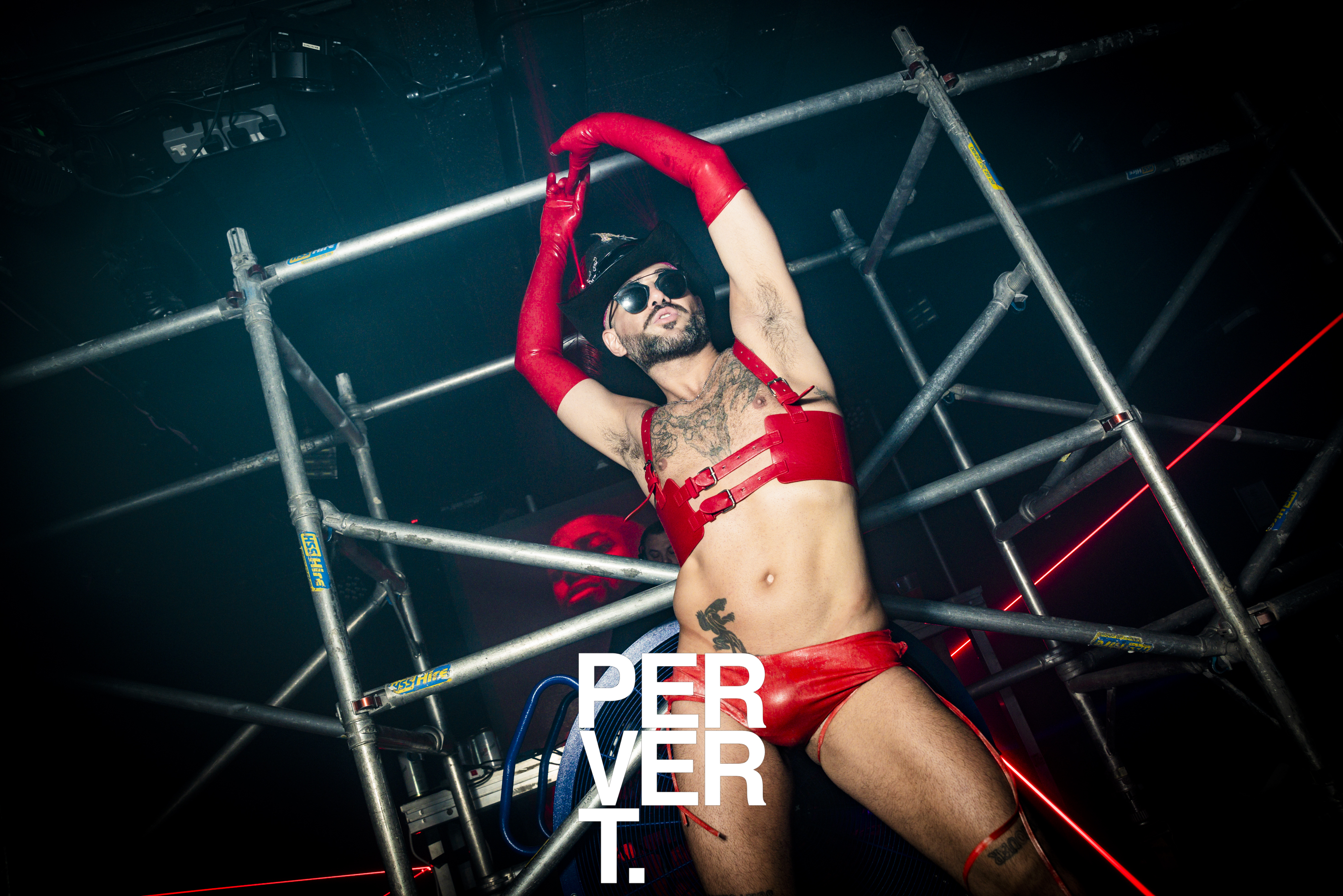 RAW / PERVERT
Hosted by William Sizen Bell, RAW and PERVERT are two parties focused on giving the LGBTQ+ kinksters everything their hearts desire on a night out. Not only are these parties hosted and organised by a DJ, meaning you can be guaranteed the music will be top-notch, but they also attract a large sexy crowd of other kinksters. Bonus: the darkrooms are officially open!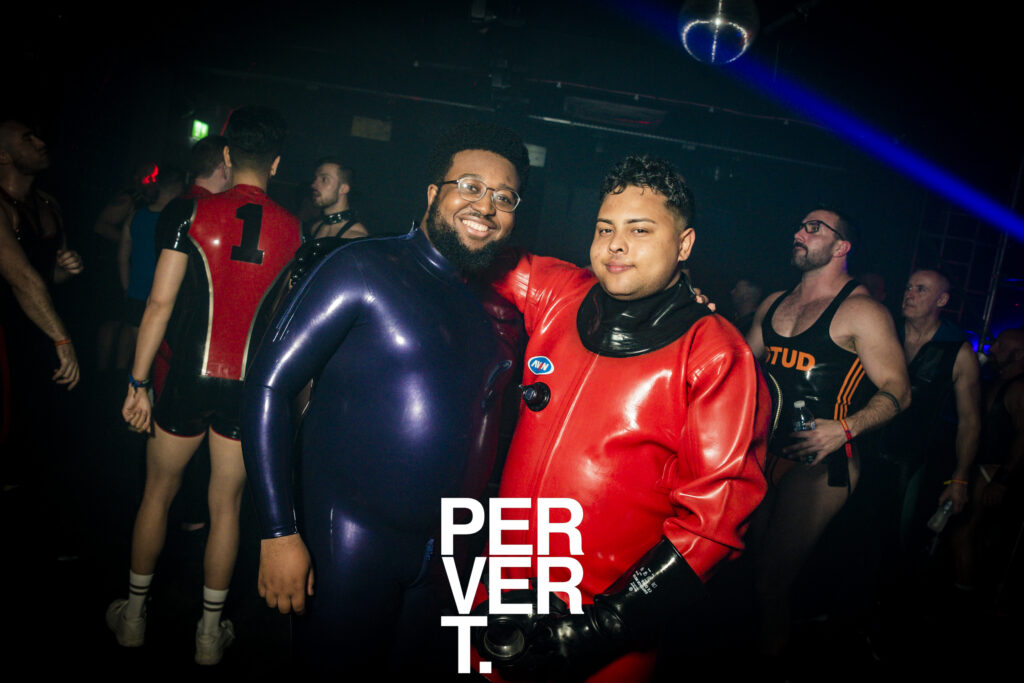 NEW: DAMAGE Manchester
Mister B's legendary night out which has already been whipping a frenzy of fun in both Amsterdam and Antwerp is coming to Manchester. Unmissable DJ sets all night long, the sexiest go-go dancers around entertaining you from on stage, a hugely successful dark room, a crowd of kink-loving, party-going gays from all around and, of course, a celebration of whatever is your fetish.