Whether it is some handcuffs under the bed or a sling in the closet, we all have some kinky gear or devices we take out when the 'good' company comes over and put away when the family is around. It is a box of dildos in your drawer, or your entire bedroom turns into a red-lit dungeon, or you have got an entire room dedicated just to kinky fun…if you are so lucky to do so. We know the kinkiest folks will always find a way to make playtime happen and always in the most fun way possible. 
WINGS asked you all to show us your play area, your kinky bedroom or your tool-filled dungeon and show off where you get down and get off and so here are different play areas of 10 of our Instagram followers. From makeshift slings to glamour cages, these kinksters are creative and resourceful and we love it! Check it out – you may find some kinky new ideas! 
If

you're

looking for more playroom inspiration, check out the Mister B collection here: 
---

Oli & Fred
My husband was installing our Playroom a couple of years ago in the originally as Master-bedroom planned room in our house. There are some items still missing, but we are satisfied with the space we were creating – and it's our safe space. 
Oli, 43
Fred, 47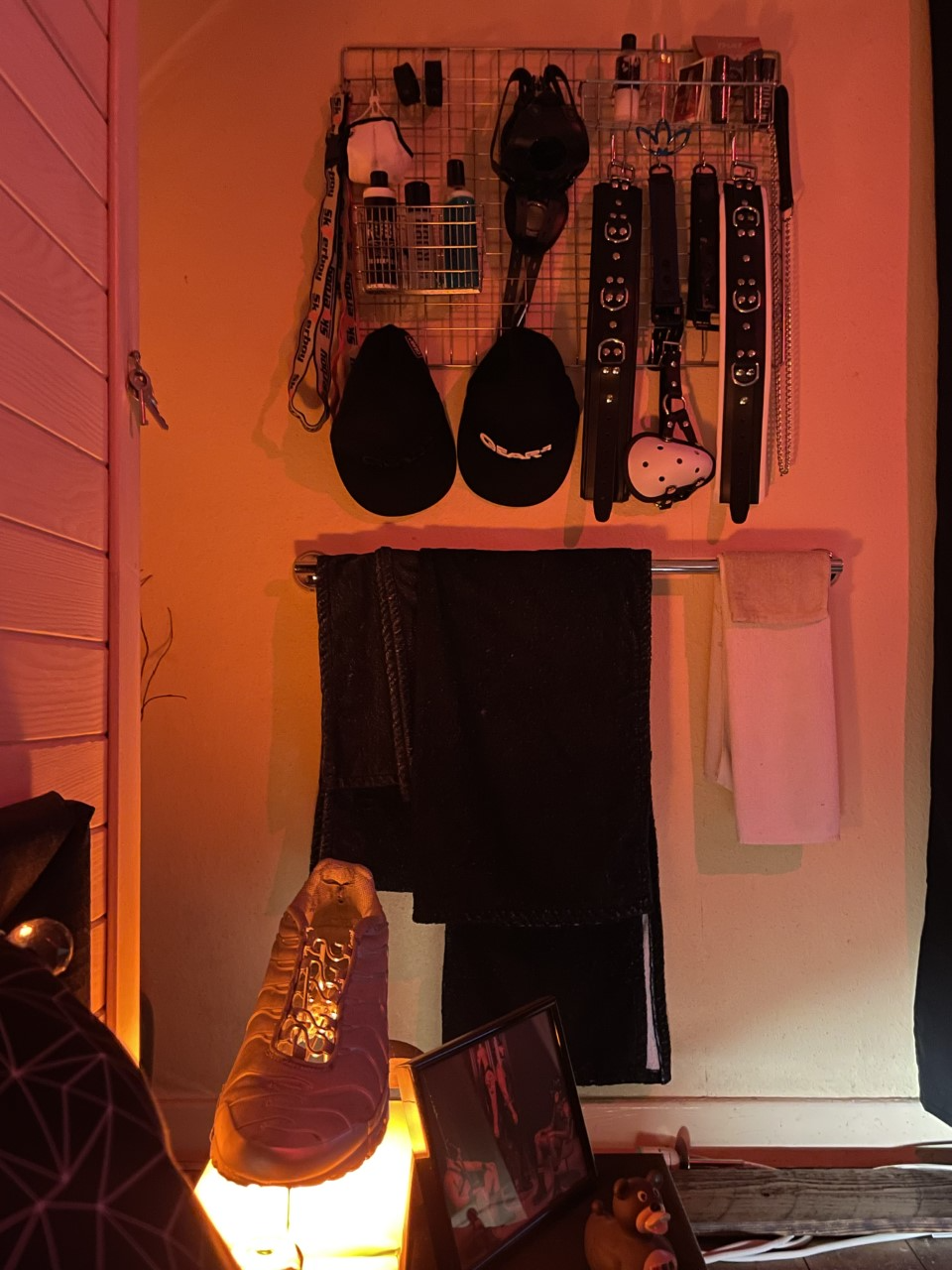 ---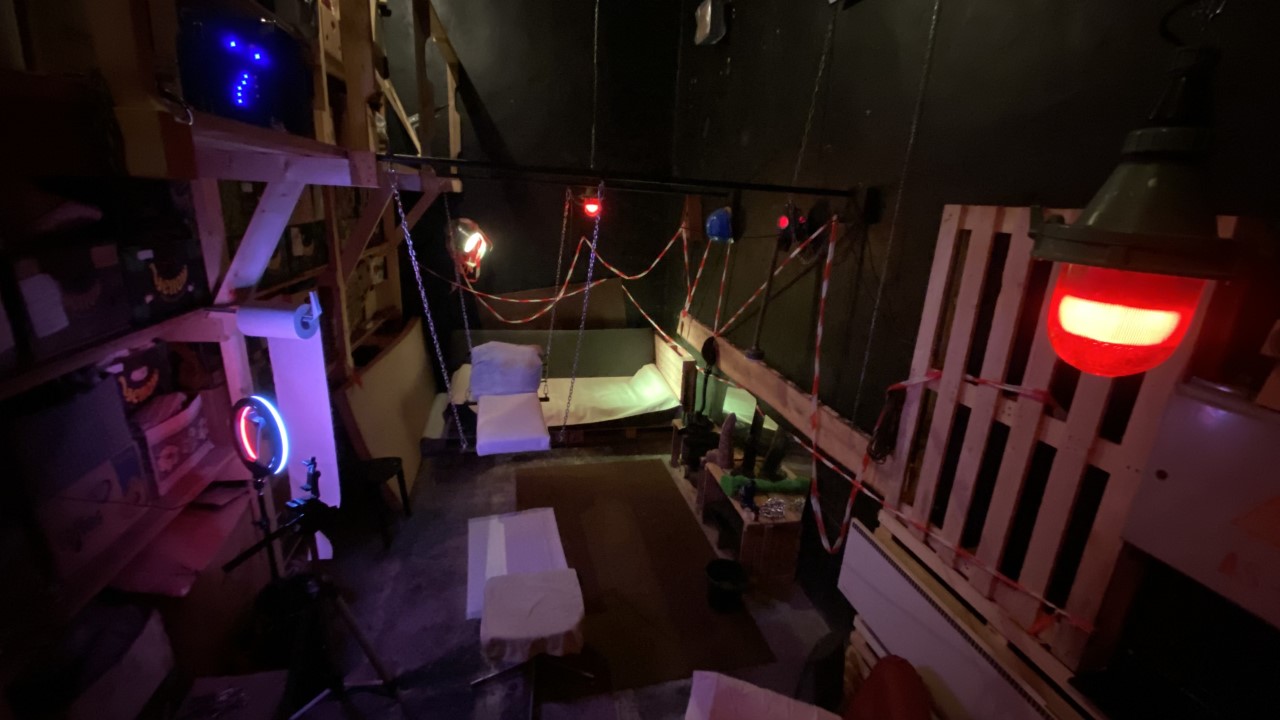 Ffun and sex private dungeon.
Location – Latvia.
---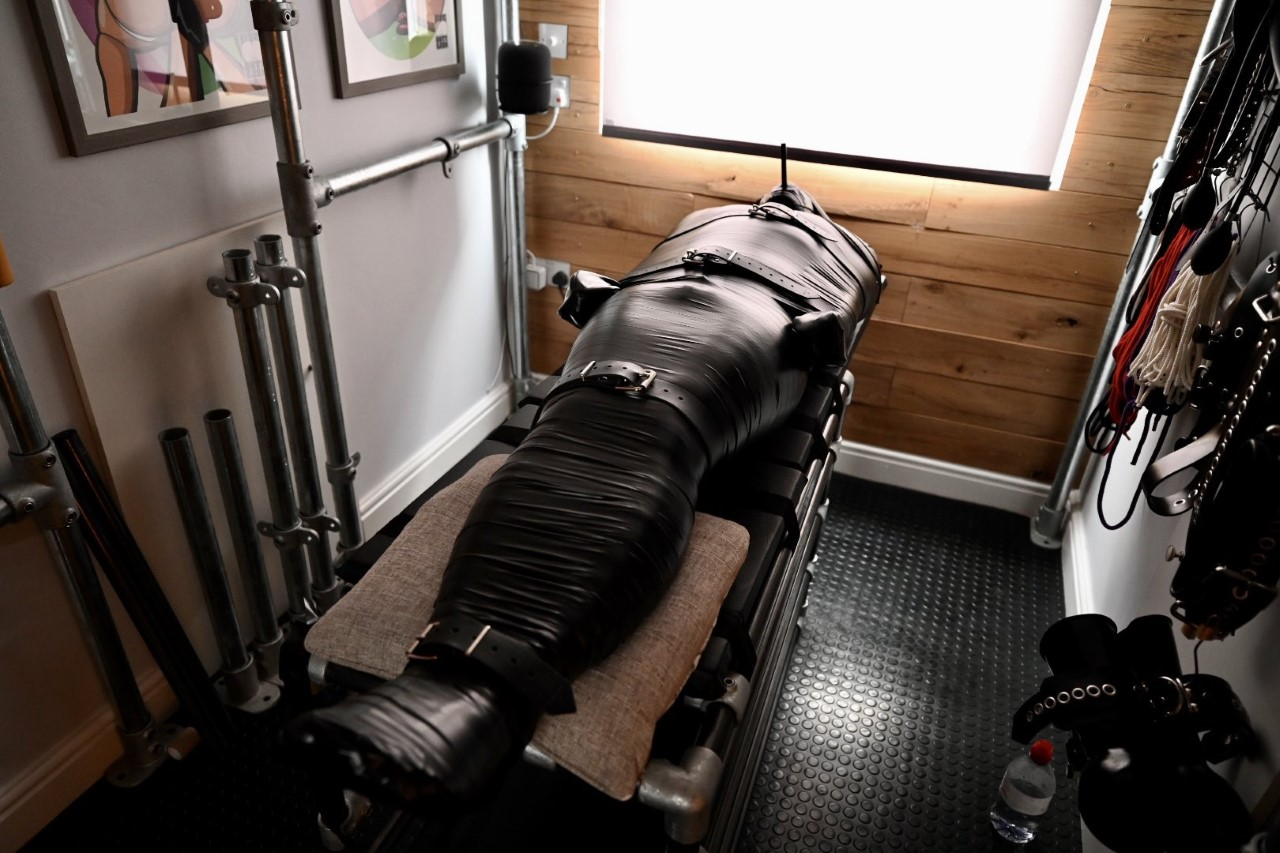 It is fair to say that Item and I get regular use out of it all. Plus, some trusted friends

😈
---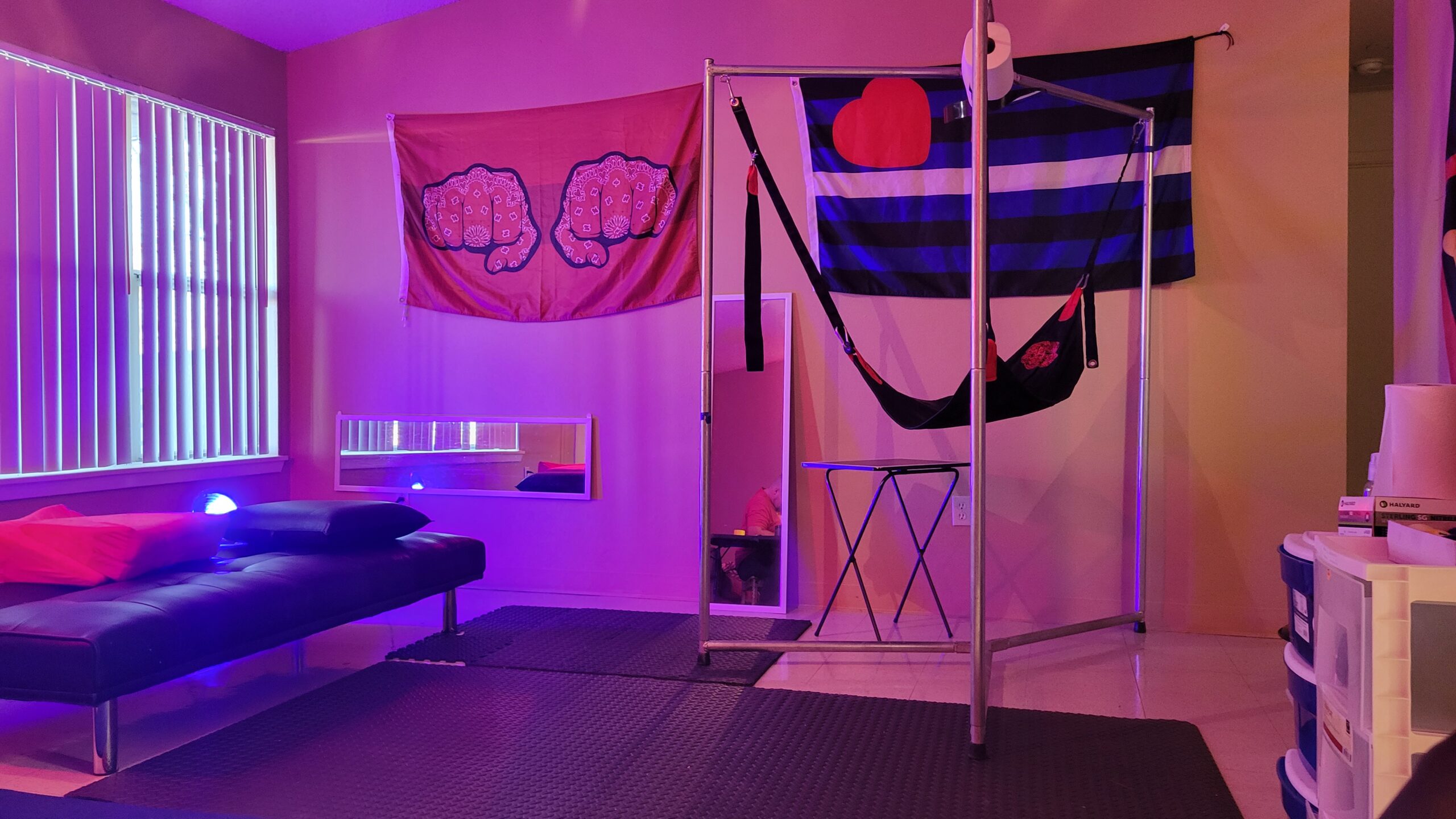 I like to play wherever I can set up my home-made sling.
Jimmy