When shopping online at Mister B, you will be given the whole experience. A fully equipped team is running the webshop backstage, ready to serve all your needs, making sure you have all the info you desire. Everything you need and want to know about our products is there as if you were in the physical store, including the guaranteed discretion and the kinky experience waiting for you inside.
Our online shop allows our kinksters to make purchases from the comfort of their home, office, or any place they might be, at any time they want. Mister B is one of the most favourite and well-known brands in the fetish industry around the world. Especially within the fetish industry, if you have a fear of buying at a physical store, online shopping gives you the luxury to avoid all of that. You can safely find everything on your screen, discover all the possible kinks you might feel excited about, or explore new things you are willing to try. Plus, when you are a (potential) kinkster with a busy life, purchasing in our online store will save you time
So, where and how exactly does your experience begin? Mister B opens the heart (and possibly more) of our international kinky team, and the process we follow for you to get to choose from over 5,800 products available online!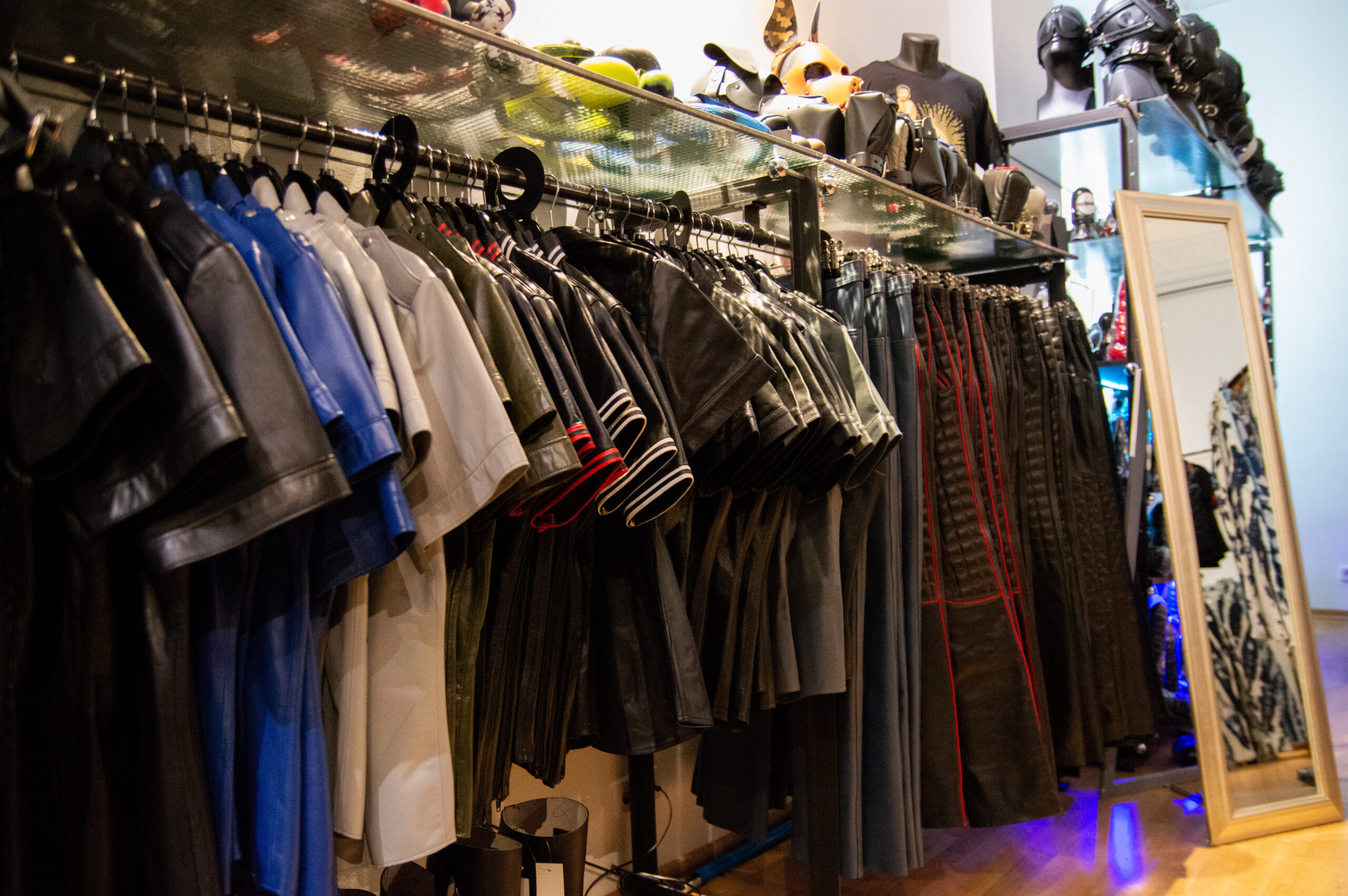 THE "SUPPLY MY DILDOS & MAKE THEM LAST" DEPARTMENT (SUPPLY CHAIN & QUALITY ASSURANCE)
The first step we need to take is to make sure that you get the best quality in the market. We all know that sex toys become a lot less fun when they're not made from materials that are safe to go on or in your genitals, and also fetish gear should not be taken lightly. To guarantee and maintain the high standards of new products, our 'Eye-On-Detail' Kevin searches for the best suppliers worldwide in order for you to get the finest materials; he speaks to companies in Portugal for our textiles, he browses Germany to find thick and first-class leather for our pants, jackets, and chaps. This and many more countries around the globe, for even more products.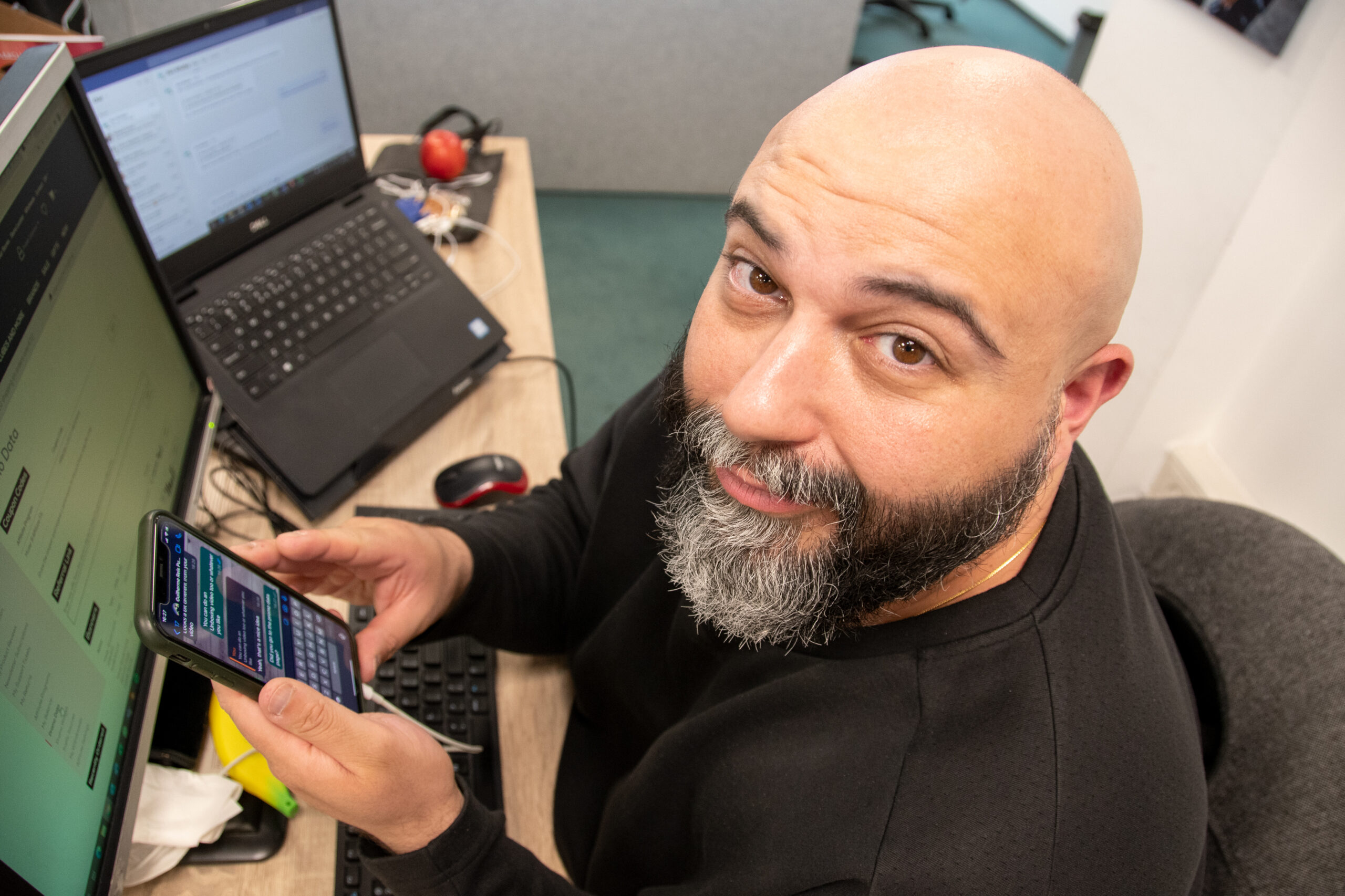 THE "TALK DIRTY TO ME, DO IT ROUGH BUT CUDDLE AFTER SEX" DEPARTMENT (MARKETING, GRAPHIC DESIGN & CUSTOMER SERVICE)
Once we get the items, our 'Word-Wise-Marketing-Guru' Frank writes the product description and creates the look and feel they need to have, so that Thomas can take the product pictures, with or without drop-dead gorgeous models. This way, you will have a multi-angled guide of the products in order to make the right decision on what you are looking for.
After this is done, 'Master-Of-Customer-Care' Fabian will put everything online, so that you can finally get your satisfaction. Fabian will also respond to all the possible questions you might have about our products, or your specific online order.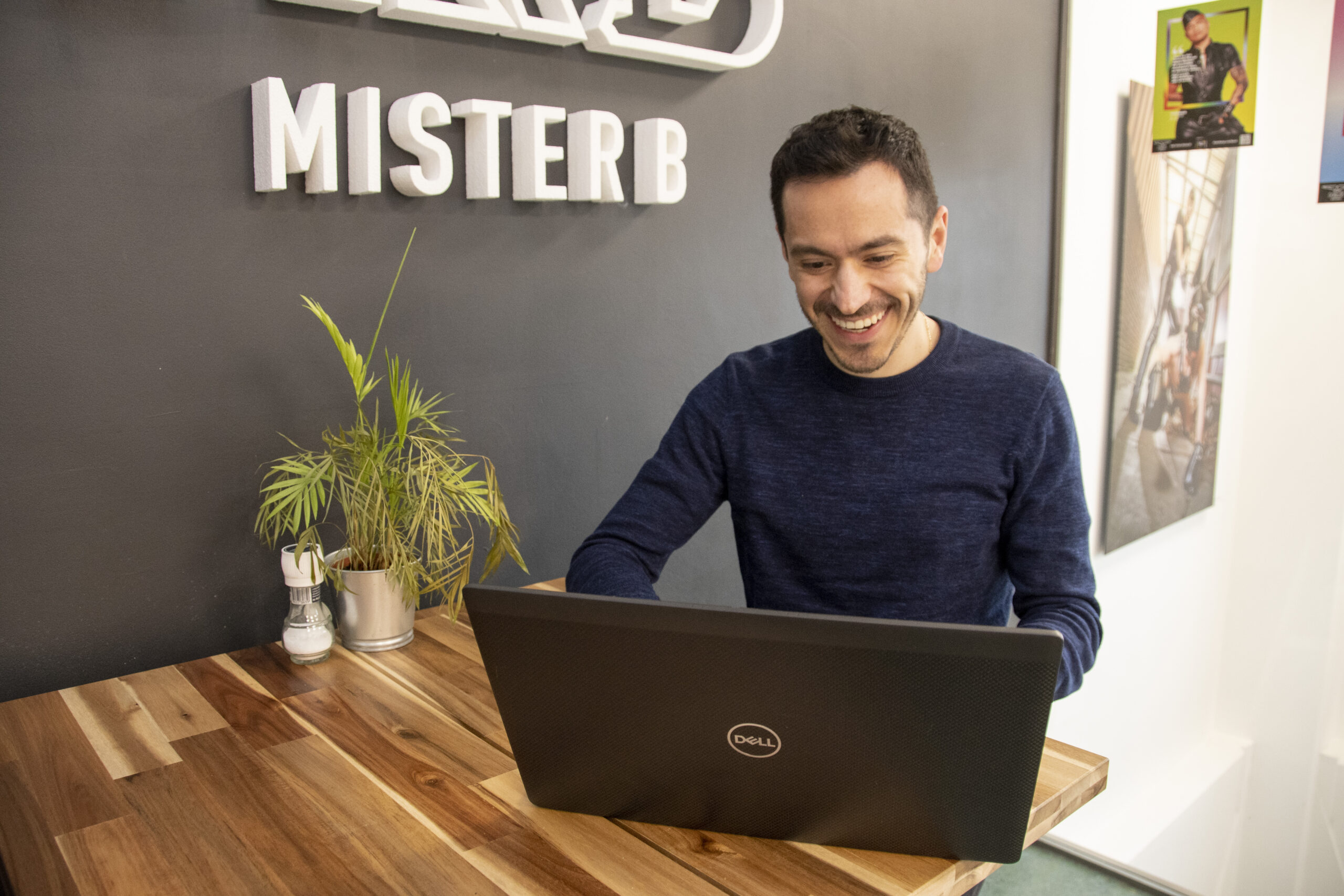 THE "CUM & SUBSCRIBE" DEPARTMENT (NEWSLETTER SUBSCRIPTION)
The next step is to inform our fetish subscribers about new collections, gear, toys, and products we have available. This is where I, 'Online-Campaigns-Dominant' Omar, enter the cockpit. I create the monthly/weekly newsletter with perverted stories and images, ready to trigger your curiosity up to the sky. I am also in charge of reaching potential kinksters out there who are looking for us, and of course we are very willingly for them to be part of our fetish community.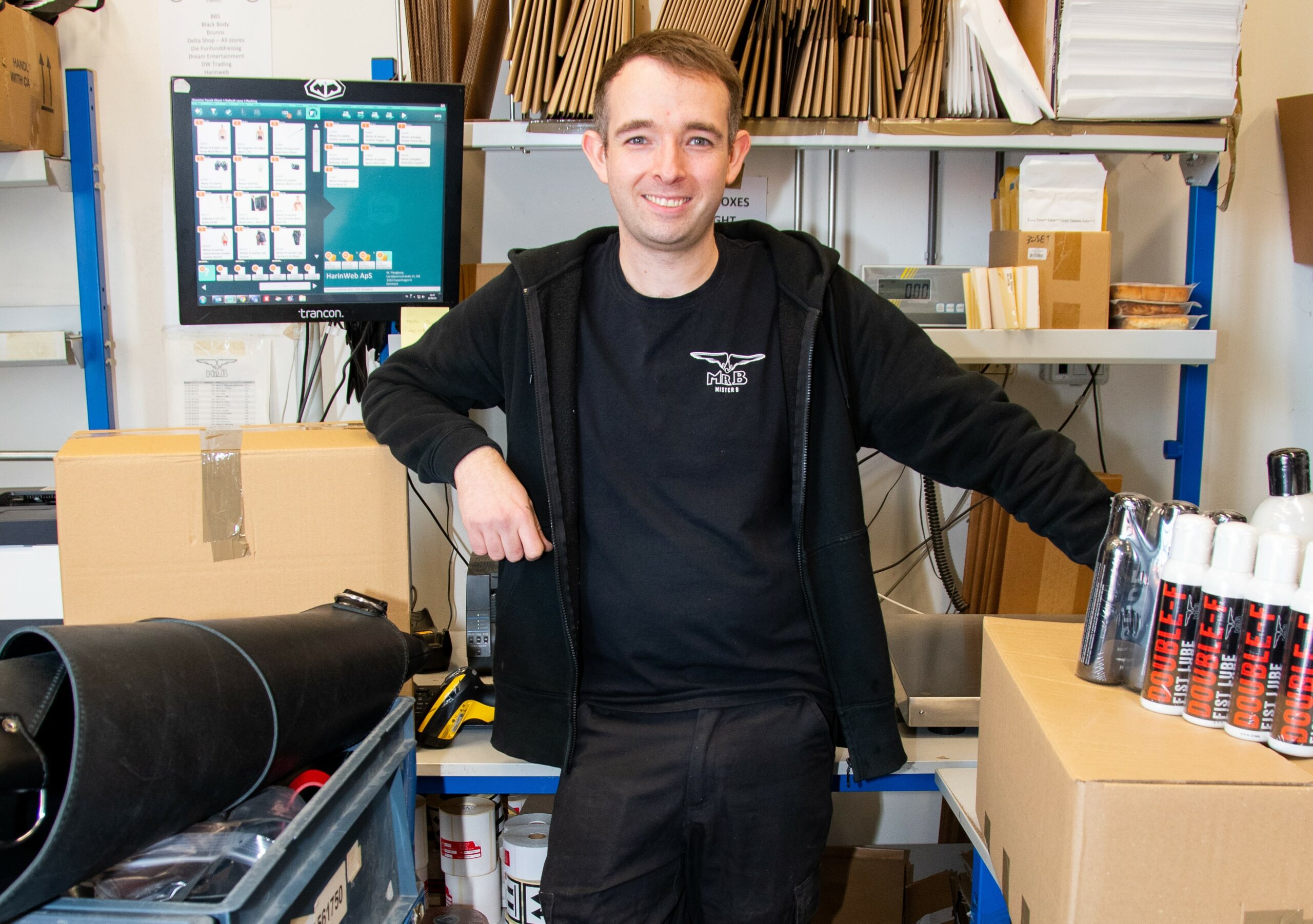 THE "STUFF IT & LOCK IT" DEPARTMENT (WAREHOUSING & SHIPPING)
Then it is time for you to place your order. No matter how you found us, every time a kinkster buys at Mister B and the payment is confirmed, the order is processed by our 'Hands-And-Finger-Skilled' Allen. He identifies the code of the product, checks the stock and availability, and triggers a message to 'Warehouse-Werewolf' Keiren. He will go where the product physically is, take it to the processing table where he will put it inside a discrete box, and add the shipping label with the necessary protections – and some extra gifts if your order is naughty enough. If you order before 2 p.m., the warehouse will hand it over to the shipment company the same day to be sent to any destination in the world, and within the Netherlands it means you will have your order the NEXT day.
THE "MAKE-A-DEEP-CONNECTION" DEPARTMENT (IT & E-COMMERCE EXPERTISE)
All the above is possible thanks to our 'Mastermind & Naughty-Fantasies-Executer' Rick, he pulls it all together to make sure the online experience works for everyone inside and out Mister B, optimising our platform with the most recent developments and technology so we can provide you with your favourite fetish outfits, all kinds of toys and lubes and slay the website to the top to bring your deepest and naughtiest desires to life!x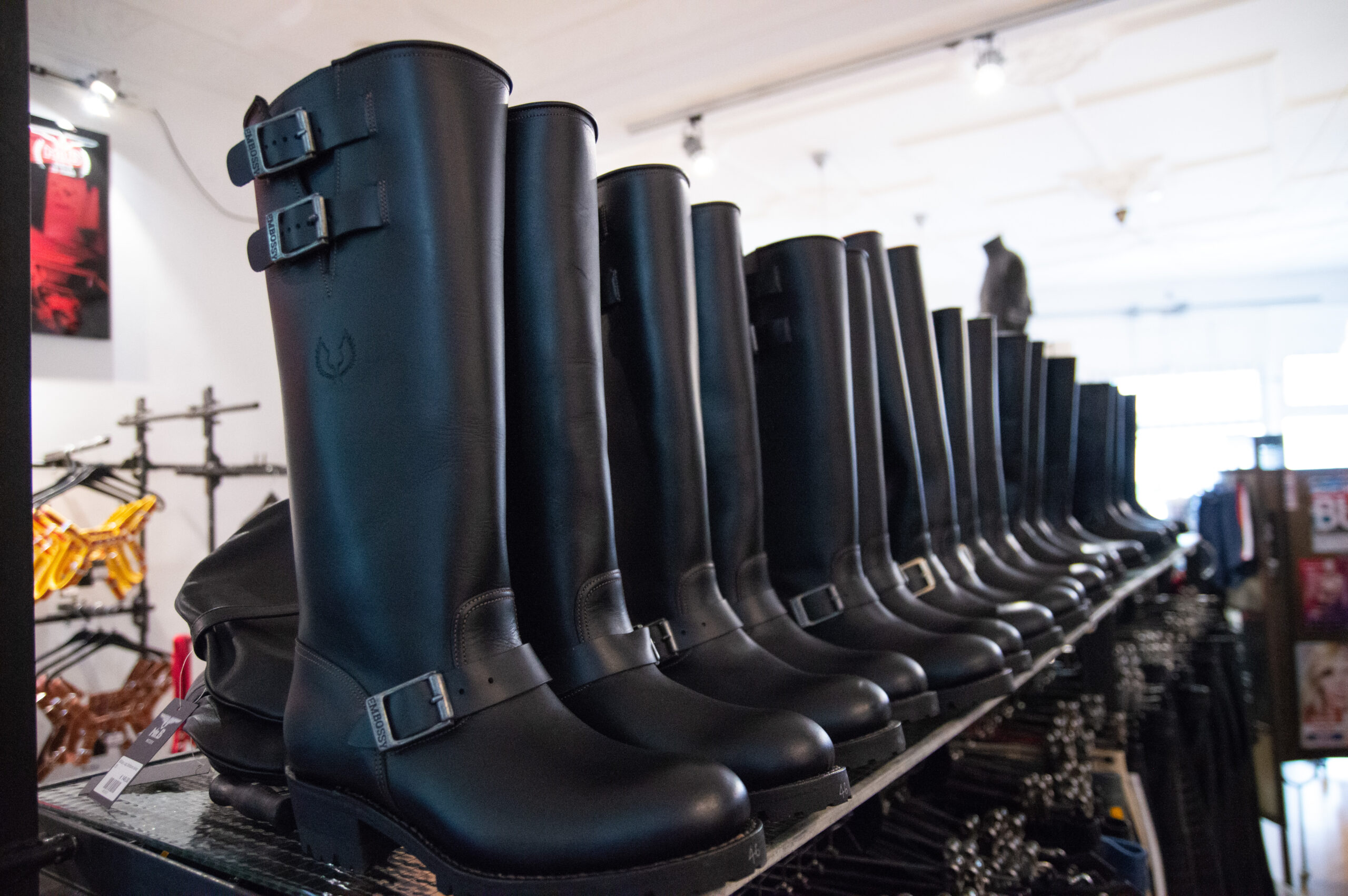 It doesn't matter if you're looking for your first jockstrap, or if you've lost track of how many Topped Toys you've had inside your ass, Mister B is the best place to find out what to do next. So, now you know. If you are not already receiving our newsletters to see the work I am doing, be a good boy, SUBSCRIBE NOW and receive weekly news about what Mister B is creating for you!