In the third and final video from the WINGS TALKS Rope Bondage video series, WINGS presents a video about freestyle floor play rope bondage with Papilicious. Hosted by Marco, Papi ties up Leroy again, but in a more relaxed style with single and double column ties, as you have seen from the first two videos, plus more.  With a freestyle floor play, Papi likes to try different things and play with Leroy's senses. As this was a very romantic and intimate session it was most fitting to release it on Valentine's Day.
So, if you're looking for something kinky and romantic to do with your lover(s), try some rope bondage. Check out all three videos to get your first steps in if you're new to it or if you're already a rigger, maybe you'll find some inspiration. Either way, sit back and enjoy this video of intimate fun.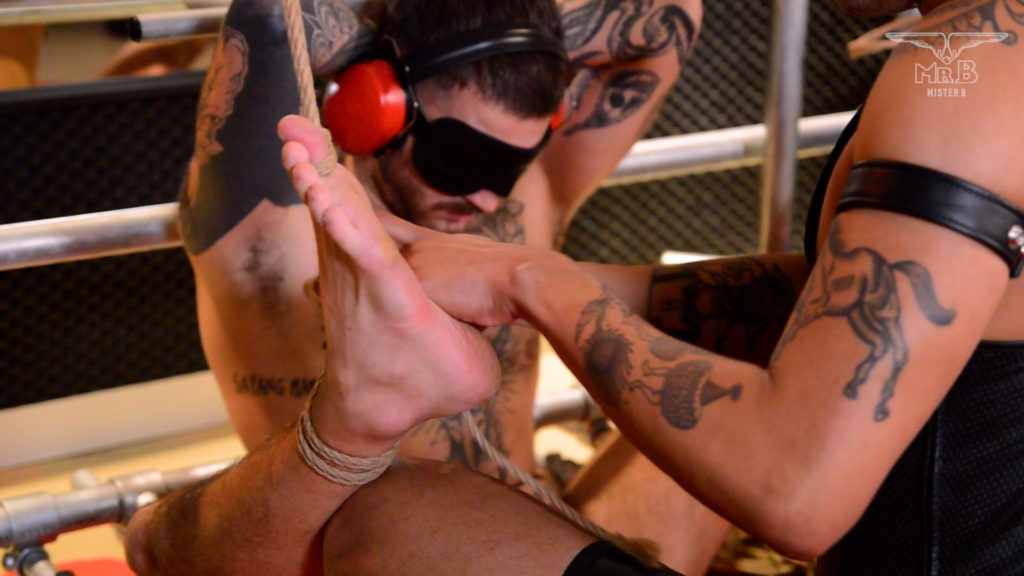 Get yourself some ropes and start now!