Yohan, Born in Estonia, Tallinn. Was educated in Russia and now lives in Moscow. Most of his life he has been working on his photography. He has been working as a professional photographer for more than 6 years. One of his main directions is: reportage photography and fetish photoshoots. while taking pictures in fetish style he wants to present the mixture of cultures and styles.

Yohan:
"It's a challenge for me to make a harmonious photo with the wise selection of any background to any character. That is why I really love taking pics with brutal guys in ordinary and unremarkable nice places, to show the contrast of two worlds. The world of fetish and boring everyday life."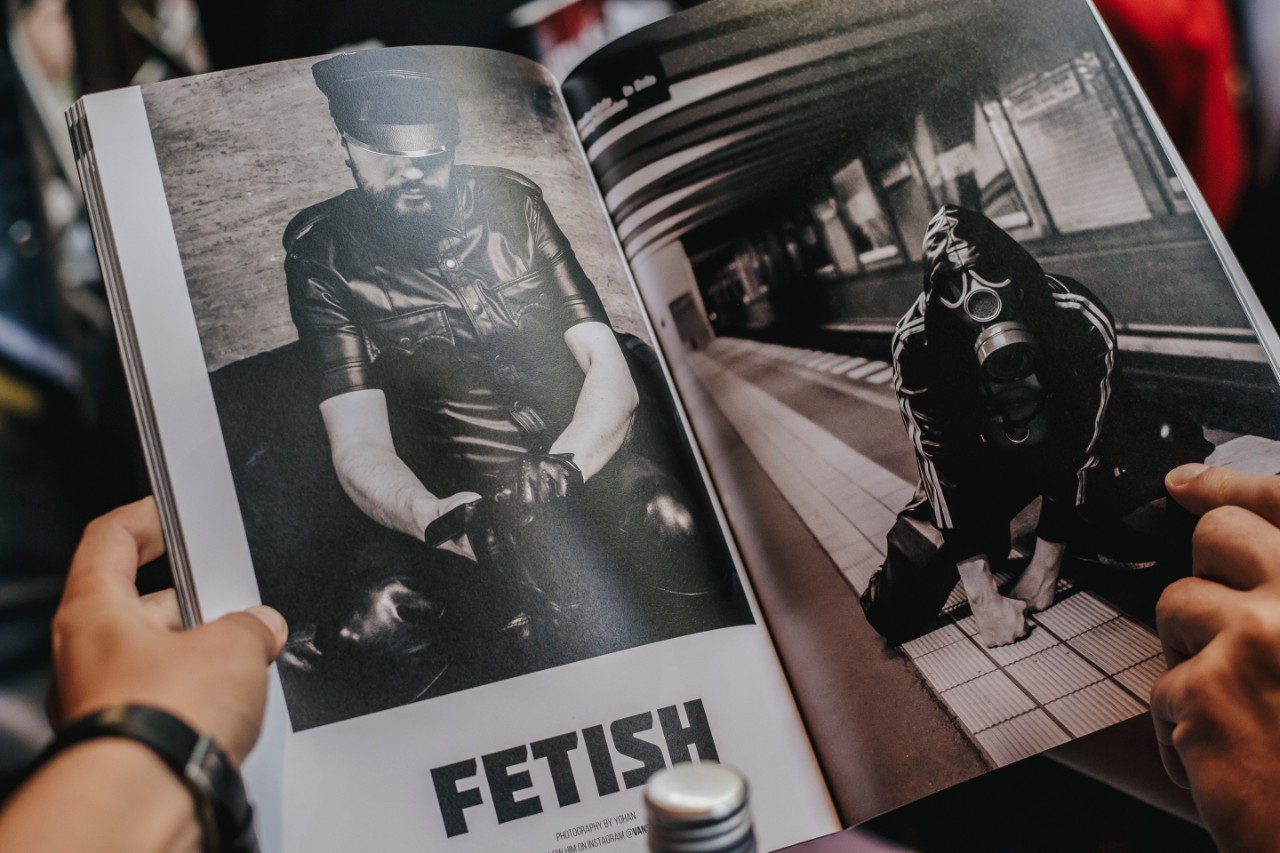 Want to know more about Yohan?
Pick up a copy of WINGS issue 8 to see some of his work.
Or follow him on Instagram:
Personal profile: @yohano12
Fetish profile :     @vansf12