There are many great fetish clubs all around the world, particularly in Europe, but few have been around for as long as Scandinavian Leather Men Stockholm (SLM Stockholm). SLM Stockholm is a non-profit association, managed, operated, and manned totally voluntarily, by members, for members. Founded in 1975, this leather club began meeting in the living room of its founder, but eventually grew and was moved to the old city center of Stockholm known as Gamla Stan. It grew further as the leather and fetish scene gained popularity and in 1990 moved to its current address, where they have been for 30 years now!!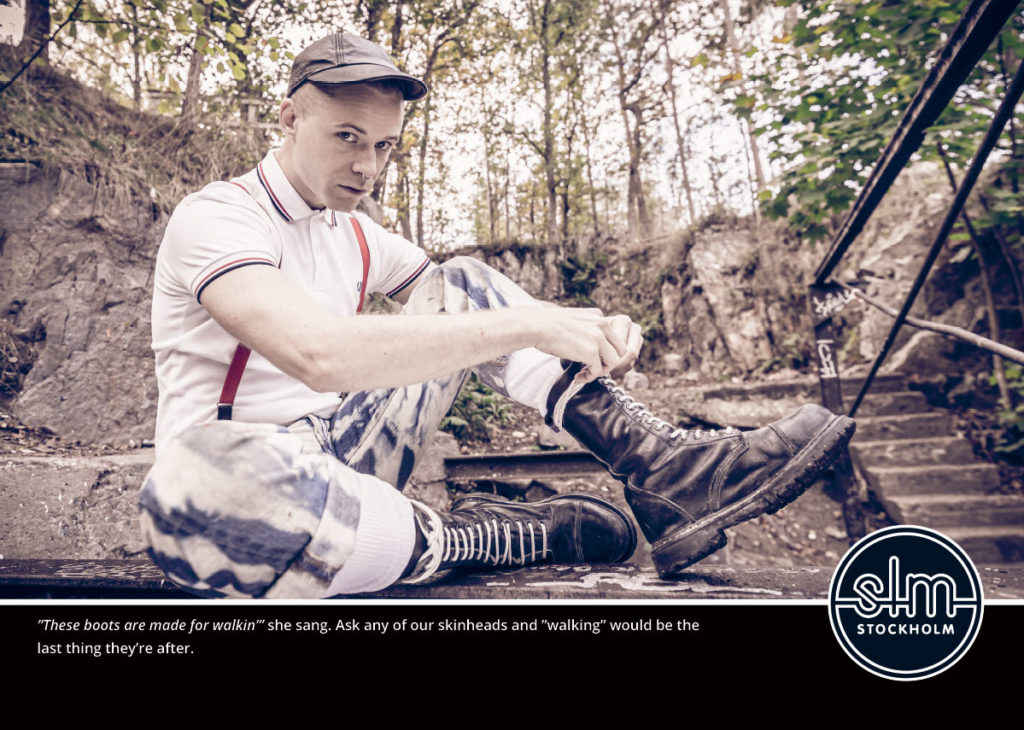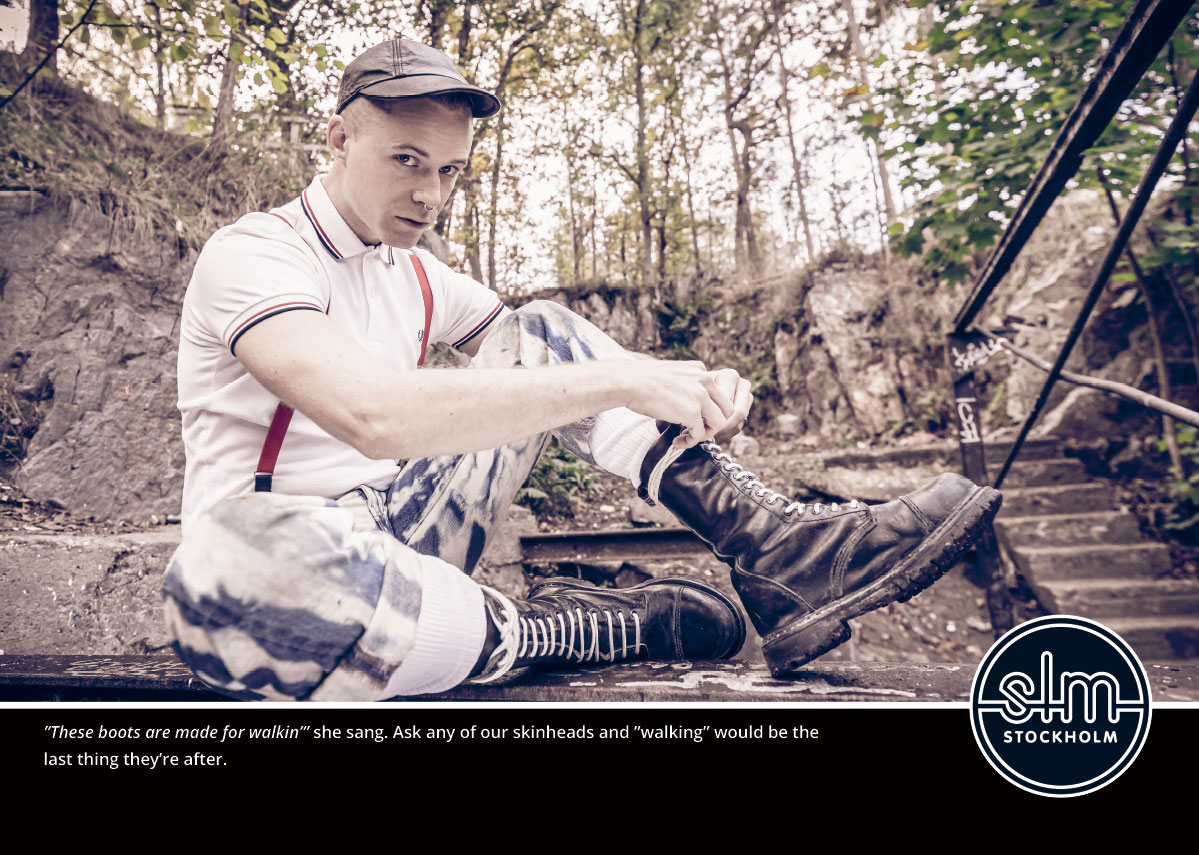 In these past 45 years that the club has been around, there have been a lot of exciting moments, including a couple of visits from Tom of Finland (ToF) himself, for special events, plus the club owns some of his drawings. Before that, in 1978 the club began the classic Baltic Battle events with MSC Finland, or The Battle of the Baltic Sea (in Swedish) as the boys only had to cross the Baltic to reach each other. By the second year they teamed up with three more Nordic leather clubs and had a poster created by ToF! The event continued for years with quite some memorable moments, like the main battle being held in a shipyard dry-dock in 1997, the culture exhibition hall at Euro Pride with 600 participating leather gays in 1998, and the battles held at a shipyard from 2000 to 2002. Another significant event for the club was when Stockholm hosted the European Confederation of Motorcycle Clubs (ECMC) AGM in 2007. All in all, it goes without saying that this club has had many good years of fetish and fun.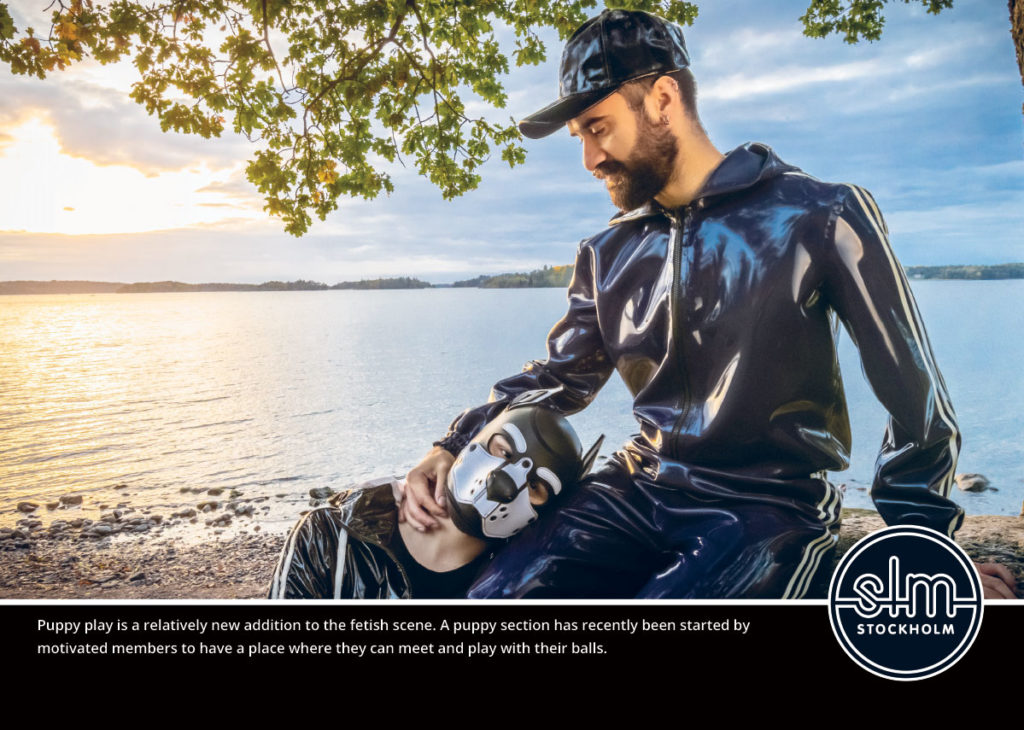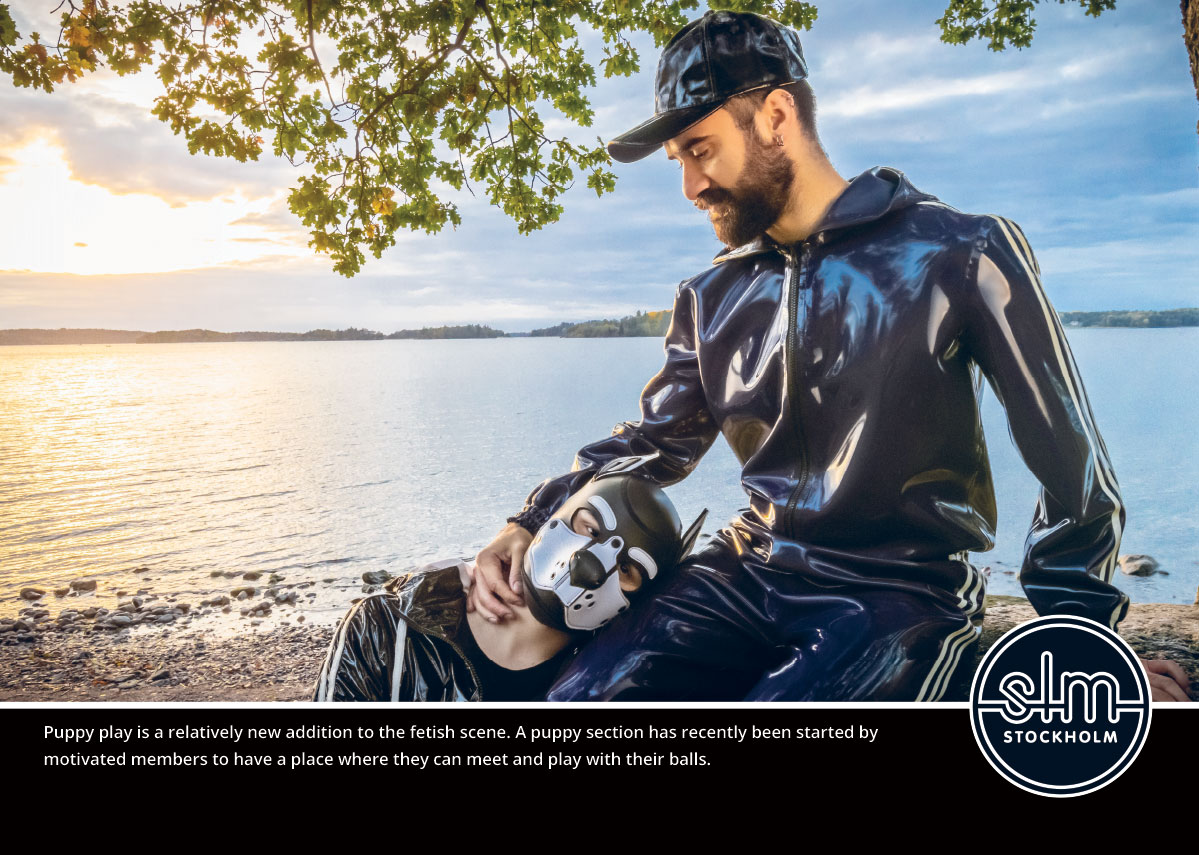 Unfortunately – and for obvious Covid-related reasons – they were not allowed to be open and celebrate the 45th anniversary this year, but normally they are open a few nights a week, with various exciting events throughout each month. From strict dress code events to more casual nights, the club hosts men from around the world on various nights, all the while catering to a wide variety of fetishes. Leather and rubber only, sports gear, fist fucking, nude, bears and beards, water sports and even casual nights with no theme, just an open door for possibly like-minded folks to meet. The 43rd Baltic Battle, also planned for 2020 had to be canceled (www.balticbattle.se ) unfortunately, as well as the 33rd Bastille event for pigs (www.bastille.se ).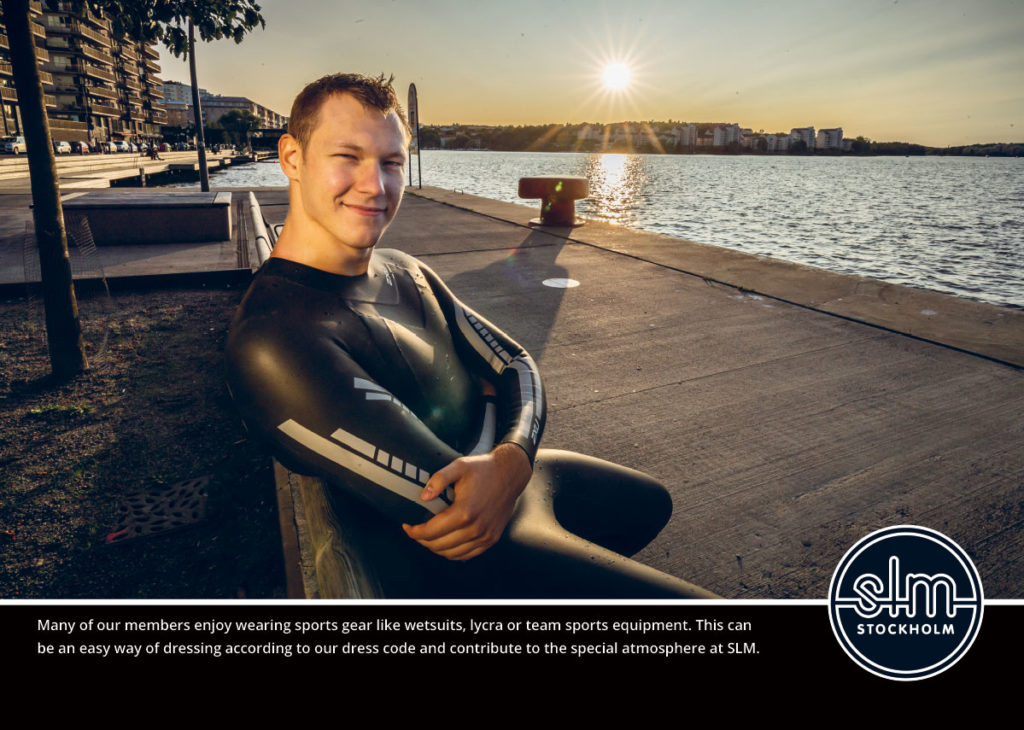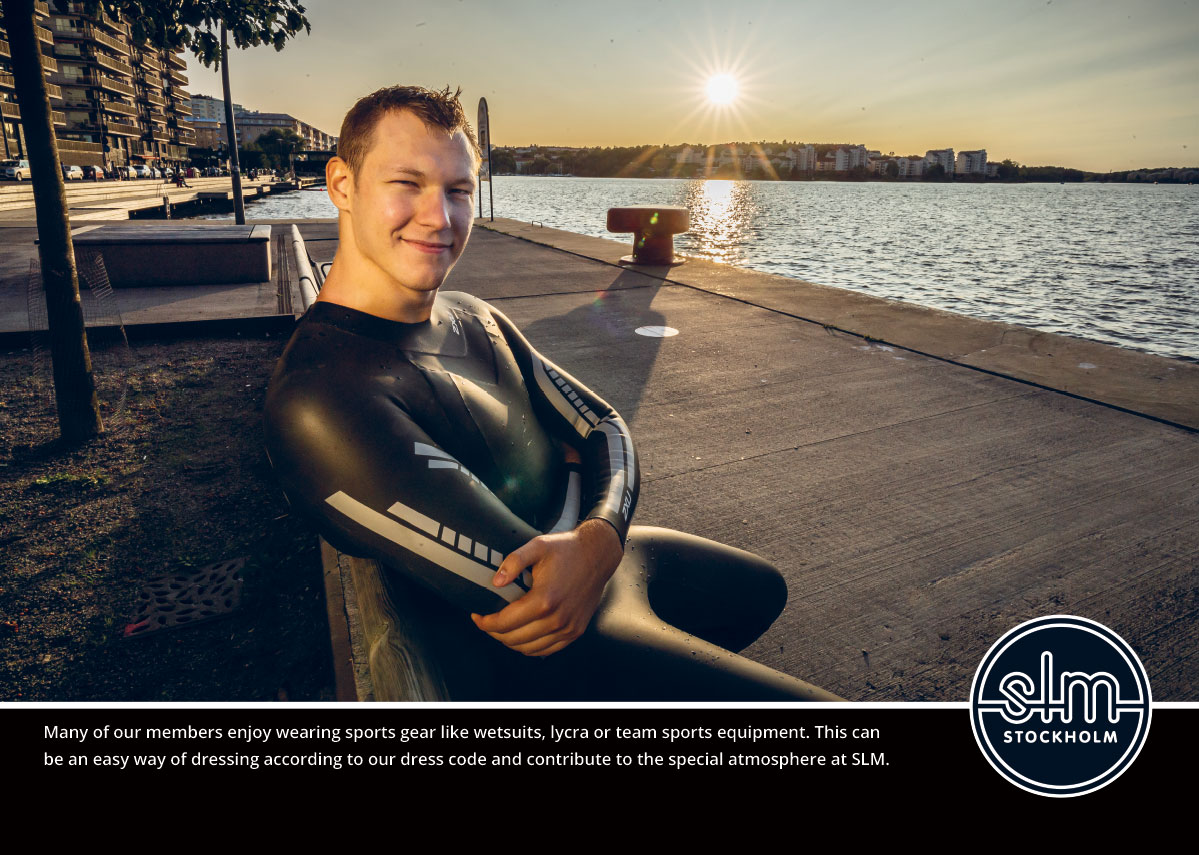 Also, this year, due to all the unforeseen circumstances, the men decided to create a 2021 calendar to highlight the Nordic scene with photos of different, sexy models in fetish gear, celebrating 12 kinky months of the year, as a way for folks to support the club and get something back in return. With a very well-known and established amateur photographer within the board, Olav Holten, plus the other enthusiastic board-members – Lars the current club President and Patrick the volunteer manager – worked to develop the calendar. Not only hot imagery but information about the featured fetishes, the club itself, and the Nordic/Baltic organization "Top of Europe" (www.topofeurope.org) as well, an organization they and many other clubs from the north are part of. Top of Europe hosts almost 3000 members from across eight different countries. There definitely is a strong fetish scene in the north and we love it! Keep it up, fellas!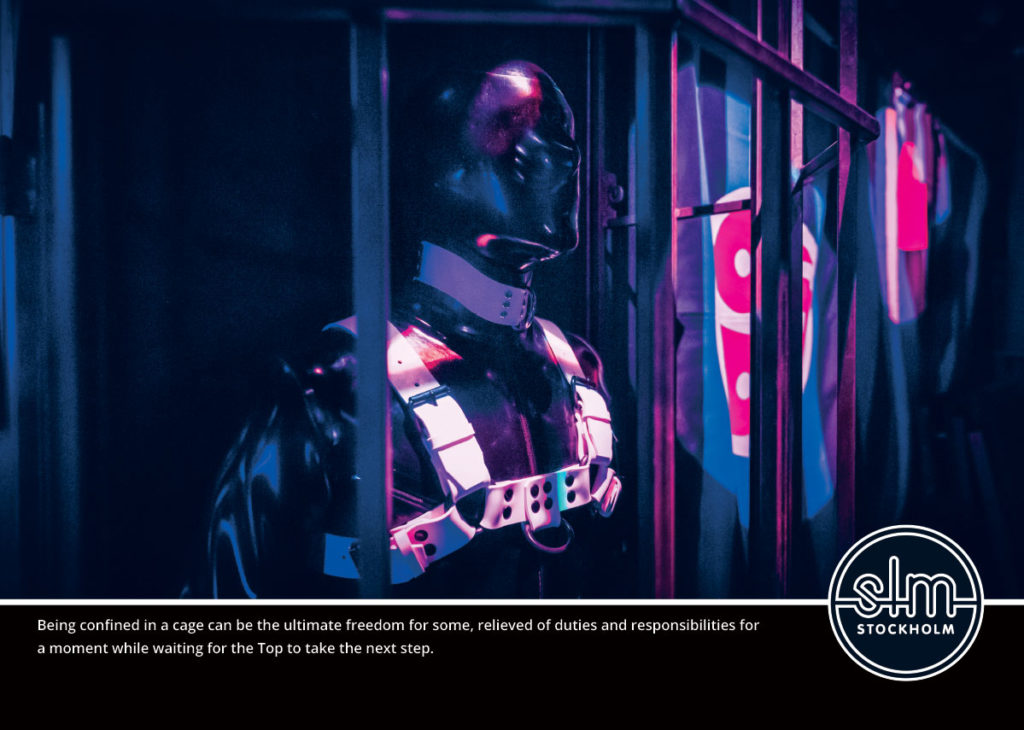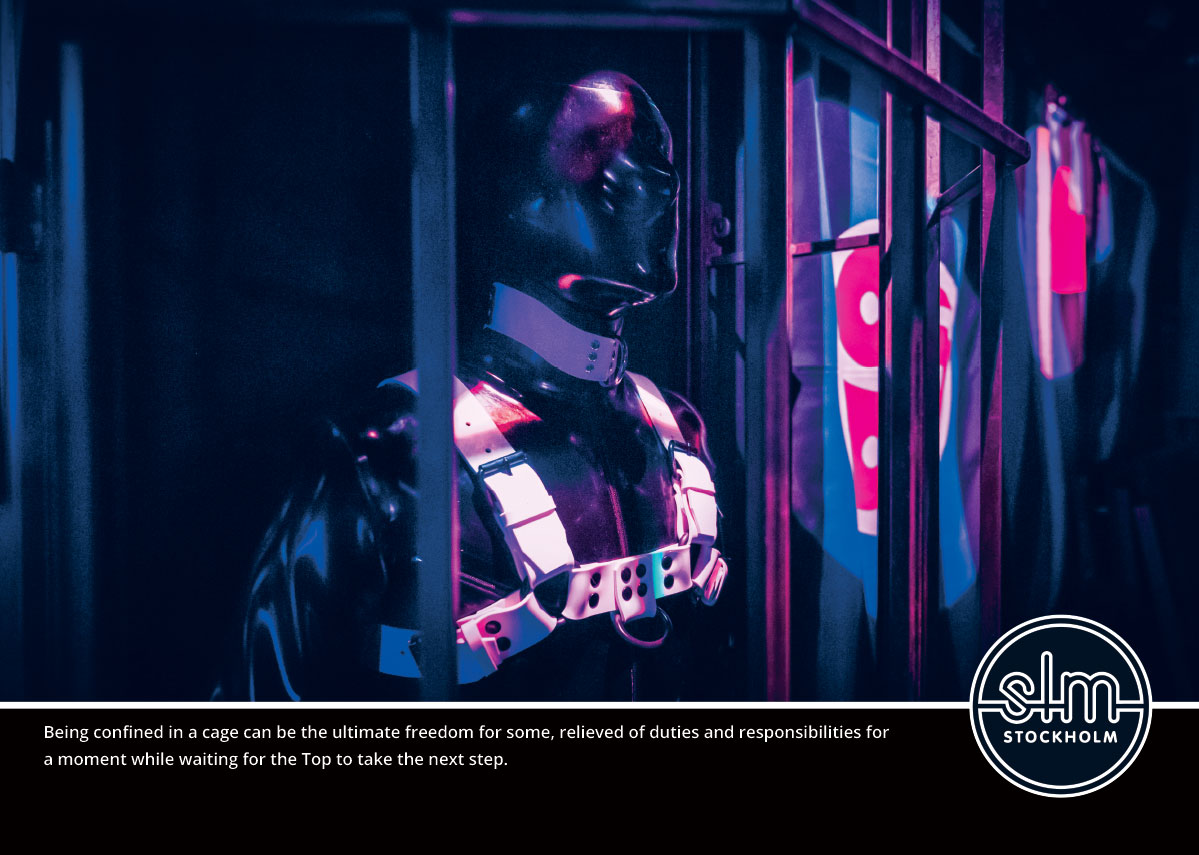 To get your own copy of the sexy, SLM Stockholm calendar in support of this legendary club go to https://slmstockholm.se/calendar/
To see more about SLM Stockholm https://www.slmstockholm.se/en/
or follow them on
Insta @slmstockholm
Facebook @SLM.Stockholm
Twitter @slmstockholm