Mister B would like to introduce you to our cute and queer little sibling, Mister Jock!
MisterJock.com is your online retail source for queer, gay, fun and sexy underwear, jockstraps and all other fun bottoms. Though Mister Jock is the younger sibling of Mister B, they have very little in common. Mister Jock is much more rainbows and unicorns and fun for the whole family… a very queer family, that is! It's less dark rooms and BDSM, and more crop tops and rainbow bottoms. Think pink when you think of Mister Jock and you'll know you're in the right place.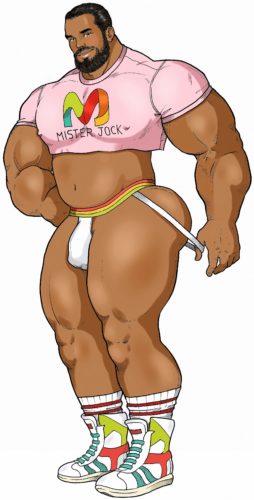 Like Mister B, Mister Jock will provide the same and next day shipping offer for orders in the Netherlands, Mister Jock will soon become the go-to source for something sexy to wear right away for that hot date you have this weekend, the upcoming circuit party, the underwear party Friday night or even just to satisfy that insatiable need to get cute and queer new things like the kitschy Mister Jock merchandise!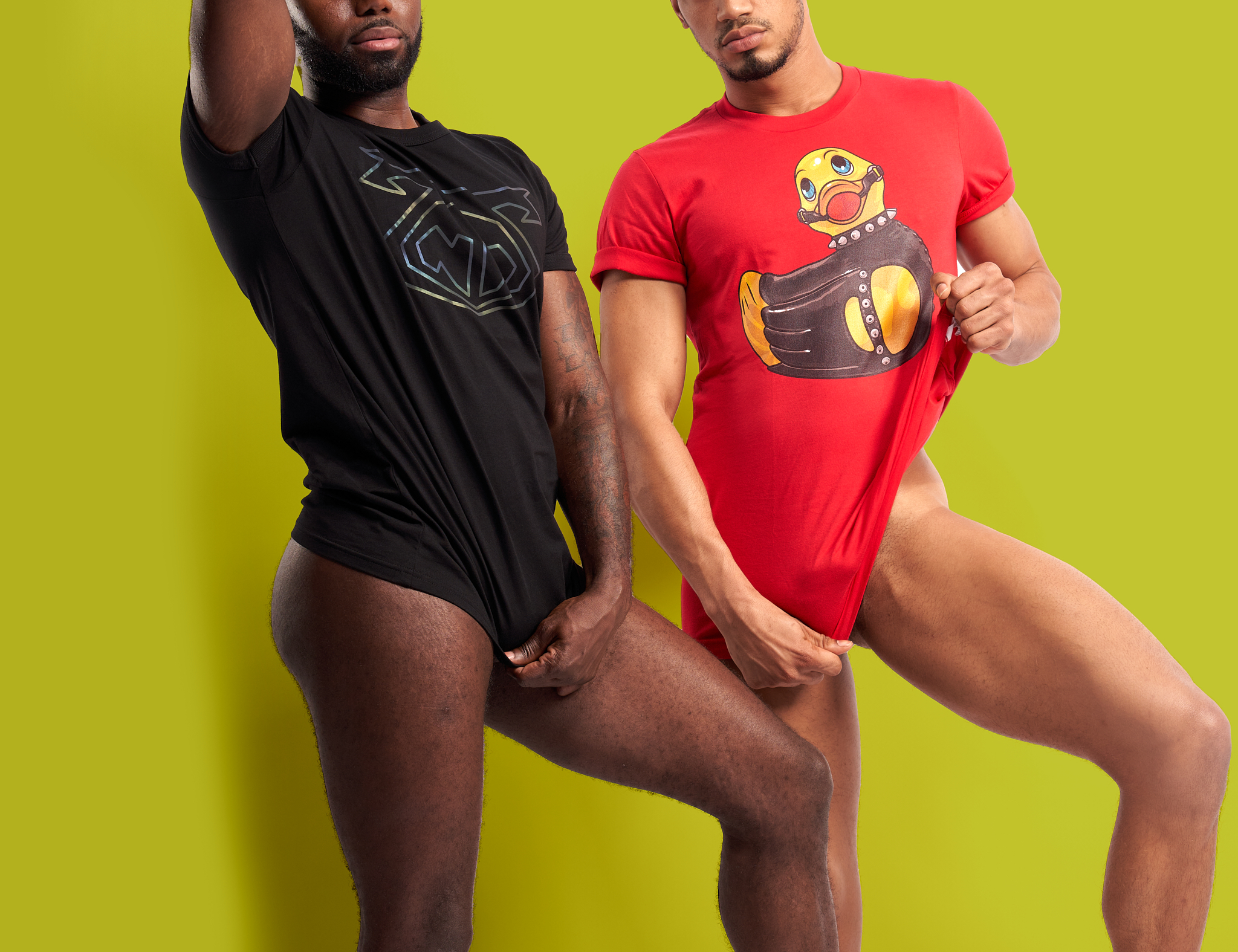 Misterjock.com carries a variety of super-gay brands like Addicted, Nasty Pig, Barcode, Swish Embassy and more. There will be new things all the time so check it out and stay tuned because the fun has only just begun!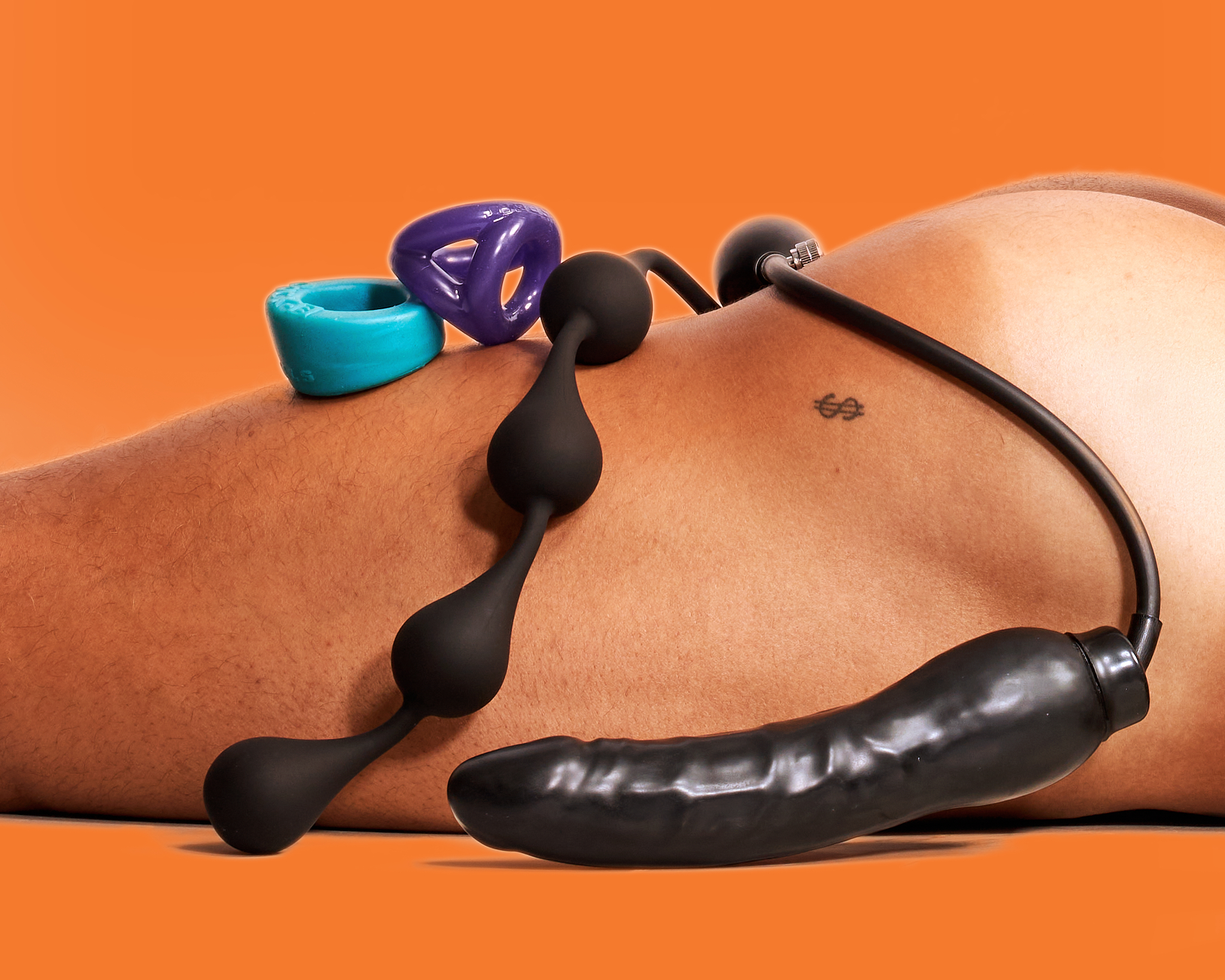 Mister Jock encourages everyone to feel their sexiness and show it off, so anyone that tags @misterjock.official on Instagram will be shared and shown off. Think of it as a community of sexiness! Who doesn't want to see sexy folks in sexy undies!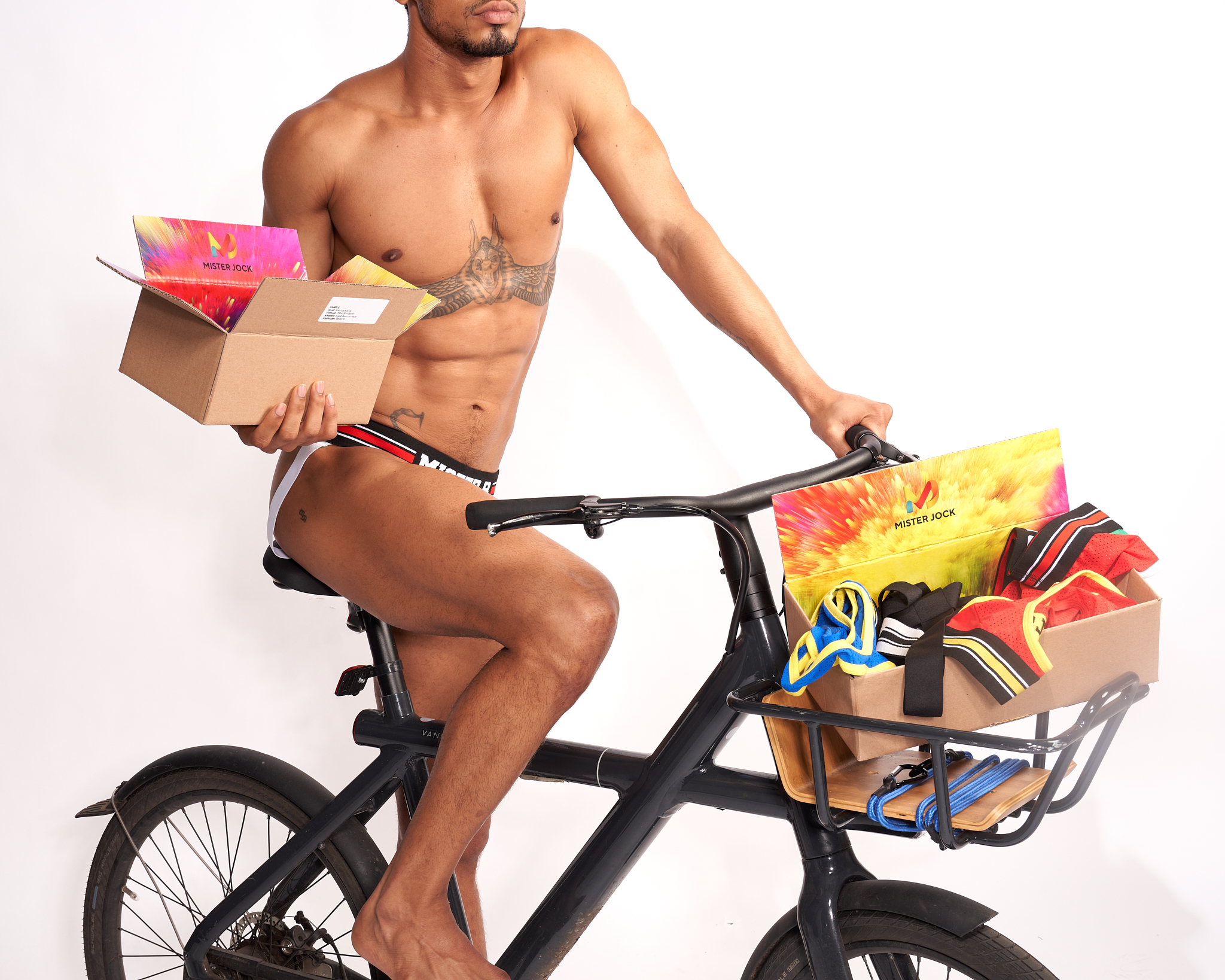 Right now, Mister Jock has a special offer to help everyone get a sexy new pair of undies. When you sign up for the Mister Jock newsletter you will get 10% off your first order!
Go to misterjock.com and get your peach in a bunch of sexy, new underwear now and flaunt them online for the world to see!