Bruno's loves men. Tall ones, short ones, ripped ones, chubby, hairy or bald, and especially men who love other men. With stores in the four biggest German cities – Berlin, Hamburg, Cologne and Munich – Bruno's caters to the needs and desires of a major part of Germany's gay scene. We are proud to be part of Bruno's Hamburg with the new Mister B shop-in-shop that opened in April. We sat down with store manager Hennig Tensfeldt to talk about this exciting collaboration. 
What kind of store is Bruno's Hamburg?
"At Bruno's gay men can find anything for their lifestyle. We offer daily needs like condoms and lube, but also toys and underwear including Barcode Berlin, aussieBum and Addicted. We sell coming out novels, books with erotic stories, gay literature, television series like 'Tales of the City', blockbuster movies like 'Call Me by Your Name', and hardcore porn DVDs. Our store feels open, easy going, and we don't hide the sex. We believe sex is a normal and important part of life. Therefore, you will find the intimate toys next to our selection of underwear and the pornographic DVDs next to the Hollywood films. There is no clear distinction between soft and hard. Bruno's doesn't look like your typical sex shop either; there are a lot of people who accidently stumble into our store. We are also quite popular with straight girls who like to buy sexy underwear for their boyfriends."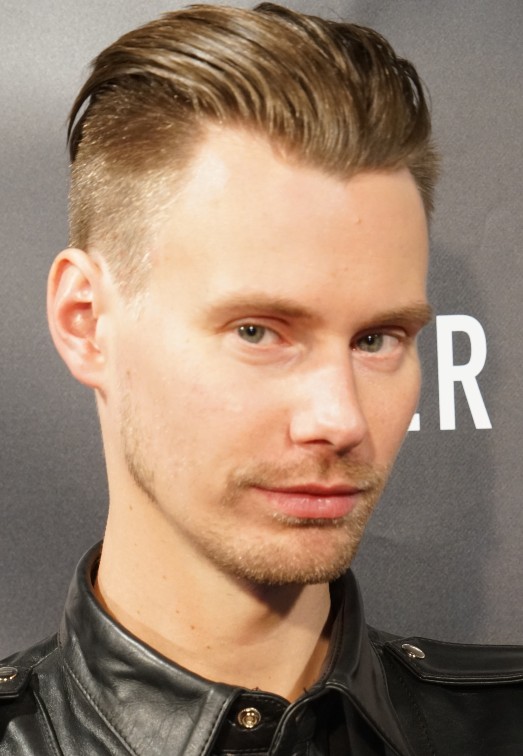 You have also been selling fetish gear and toys by Mister B since April. What can customers expect from this cooperation?
"We opened a Mister B shop-in-shop a couple of months ago in our store. This means we have a separate section with the latest Mister B clothing and toys. We mostly offer leather fetish gear including pants, vests, police shirts, belts and harnesses. But we also sell Mister B Neoprene, which is a first for us. We have noticed that neoprene is incredibly popular amongst our clients. The Mister B shop-in-shop has a changing booth and my colleagues and I advise the customers. We also sell the newest line of Mister B dildos called Fucktools that come with a suction cup, which makes it easier to fuck yourself. Puppy play is very popular at the moment in Hamburg. That might explain why we sell a lot of Sk8erboy socks. Pups and handlers should definitely come over to our store and check out our collection of puppy masks and gear."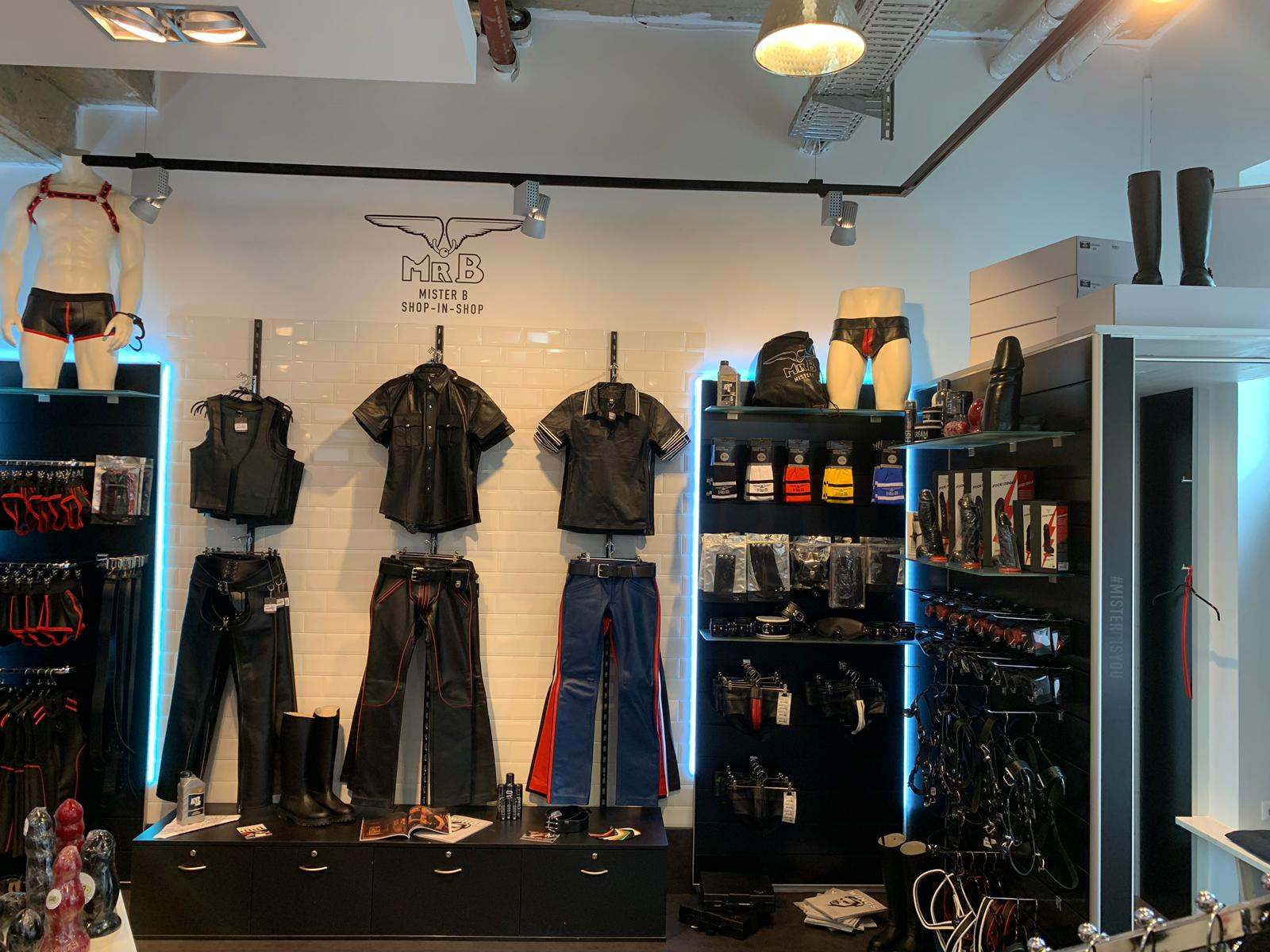 You have been working at Bruno's for more than ten years, so you get exposed to a lot of sexual fantasies. Do you have any fetishes or kinks yourself?
"Only since recently. I never was a leather man but Mister B sparked my interest in leather fetish clothing and I really, really like it. I bought leather pants and a police shirt from Mister B and I wear them when I go to fetish bars like S.L.U.T. Club in Hamburg. It is a completely new world for me. When you wear leather, it elevates you as a person. It almost feels like wearing a uniform. You stand up more straight. You have more presence. It changes your attitude. People who have never seen me in leather before usually act surprised, but the response is mostly positive, sometimes even admiring. For me it is a lot of fun."
What is the fetish scene like in Hamburg? Do you have any tips for our readers?
"The scene is developing and becoming bigger and there are a lot of nice places to go to. Around the corner of our store you can find S.L.U.T. Club. They organise a lot of fetish parties where you have to dress in rubber or leather. They also have a naked night and there are evenings without a dress code. TOMS Saloon is the oldest gay bar in town. It is a nice place to have a drink. And if you really want to party you should go to Babylon in Bahnhof Pauli in the middle of the Reeperbahn (Hamburg's world-famous red-light district). It is a men-only party, with a sexy, younger crowd. When it comes to clothing less is more. People wear harnesses, tank tops, no shirt or nothing at all. The atmosphere is nice and relaxed and when you meet someone new you can take them for a test drive in the darkroom."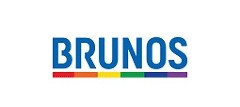 Hennig and his team are looking forward to giving you some expert advice on the newest Mister B gear and toys. And they can even help you with some fundamental reading tips when it comes to gay erotic literature, like the classic novel 'Gott fickt gut' (God knows how to fuck) by Michael Soze. Bruno's Hamburg is located @ Danziger Strasse 70 on the corner of the Lange Reihe, the central street of Hamburg's gay neighbourhood. Check shop.brunos.de for opening hours and more information.