Profile
Names:              Philip and JP.
Online Alias:     PAKinky
Occupation:      Full time cam-performers.
Country:            Portugal
Nationality:       French/Portuguese and Dutch.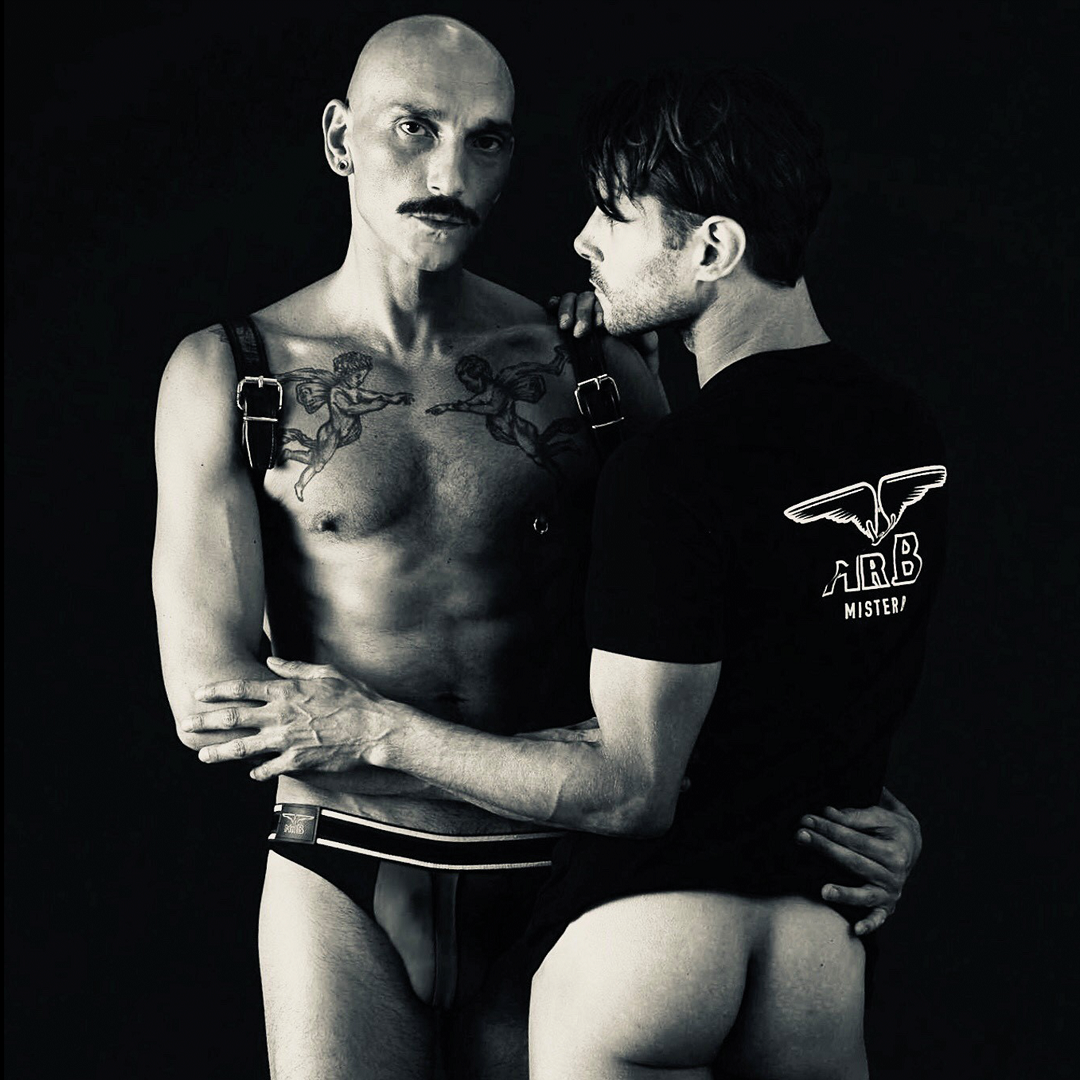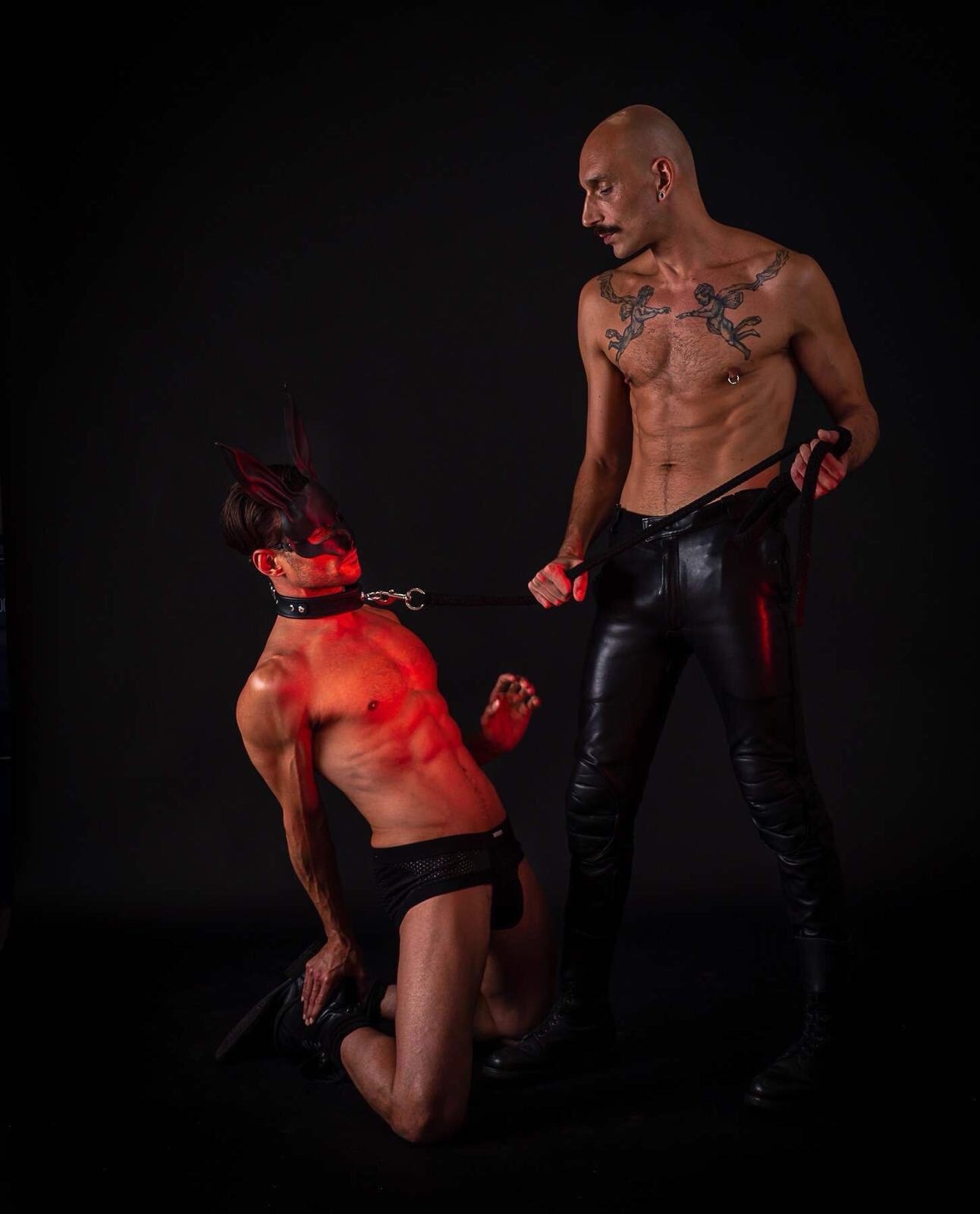 They found love in a hopeless place: In a darkroom at La Demence.
Today, the power cam-performer duo make a living from cam shows and videos that are popular world wide.  

I decided to visit the lovely couple in their beautiful home in the Portuguese mountains, a half hour drive from Porto.  I was curious about them, as I know a lot of sex workers doing either escort, porn, or both – but never have I actually met anyone who could live off of cam shows. For me, it's exhausting to think about: douching as the first thing when you wake up, having sex on camera 2-4 times a day on top of private chats, phone calls and texts/sexts. This is all, of course, next to daily trivial errands, or walking their three dogs and visiting family next to maintaining a social life.
How did they manage?
During my three-day stay with them, I had the privilege of becoming, dare I say, intimate with the couple and their daily routines.  
As they have paying viewers from all across the globe, they would have to be ready for work on very different hours of the day. More than being active online in a standard 9-5 schedule, they might have to start a show at 3 AM local time, and then later again at 7 AM, to make sure they're available for viewers following from South America or Australia (and anywhere in between).
They introduced me to the online cam-community, and showed me, among other things, how cam-workers support each other by using the hashtag #CamFam (Cam Family) as a response against the somewhat dog-eat-dog world of online life.
Some times during the day, either of them would excuse themselves and leave the room, as they had a "Prey" they needed to call, as they needed regular attention.
 Just another day at the office.
And I encourage everyone who is curious about their work to check them out – and even give them a little hello, because they are, definitely, as sweet at they are sexy, and as cute as they are kinky.