MOREPIXX?
MOREPIXX? in its 4th edition invites you to vote for your favorites photos.
MOREPIXX? the international gay fetish photo competition asks you again to vote for your favorite photos. Over 50 photographers submitted their artwork to compete for the fetish photo of the year. After a careful analysis of the photos, the international jury of 6 members nominated 15 photos. And now it is your turn.
You can vote online at: https://morepixx.com/poll/vote-2020/
Pick 2 of your favorites and vote.
The winners will be announced on Sunday March 8, 2020 in Antwerp at Darklands. All the nominated photos will be exhibited at the special MOREPIXX? stand at the gear market. 
Follow MOREPIXX? on instagram: @MOREPIXX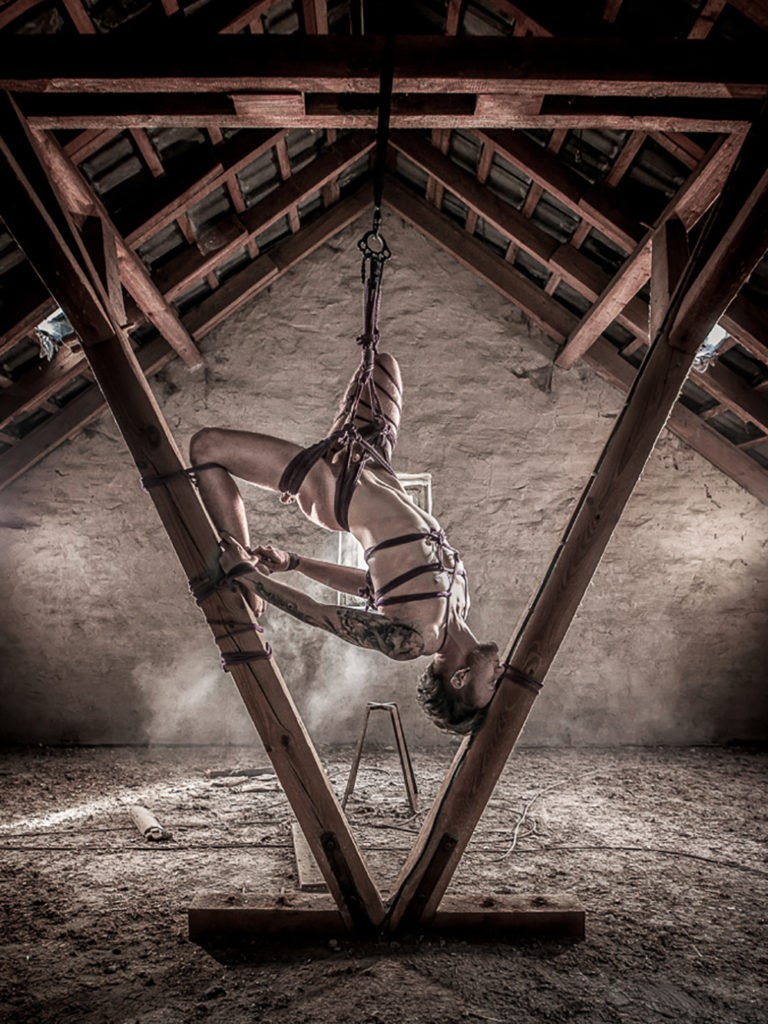 Holger Becker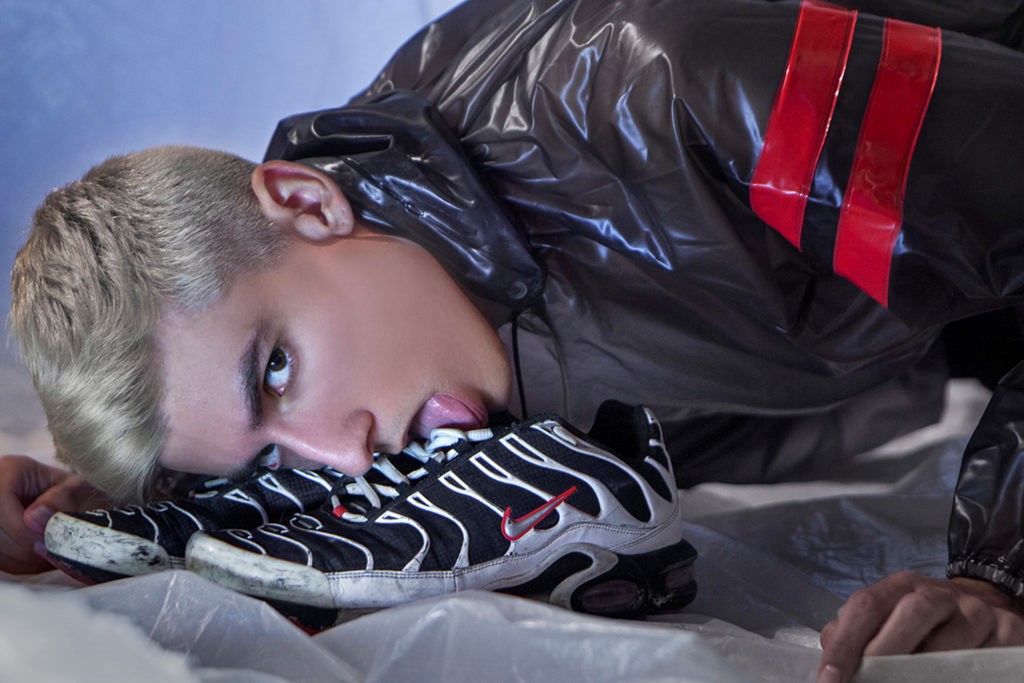 Peter / LTX-Project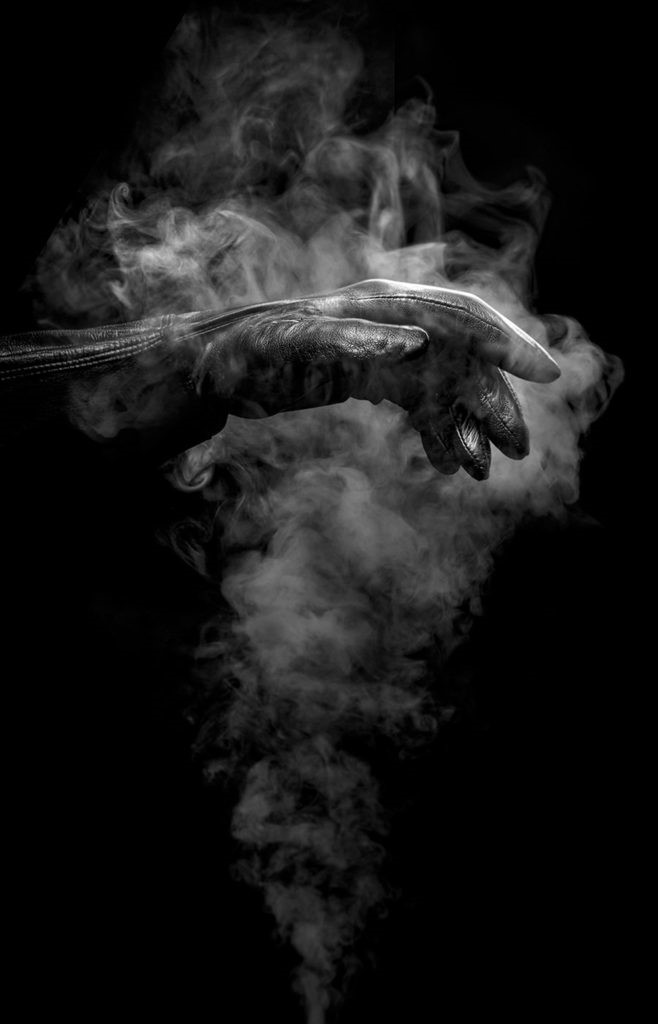 Dari Van Hart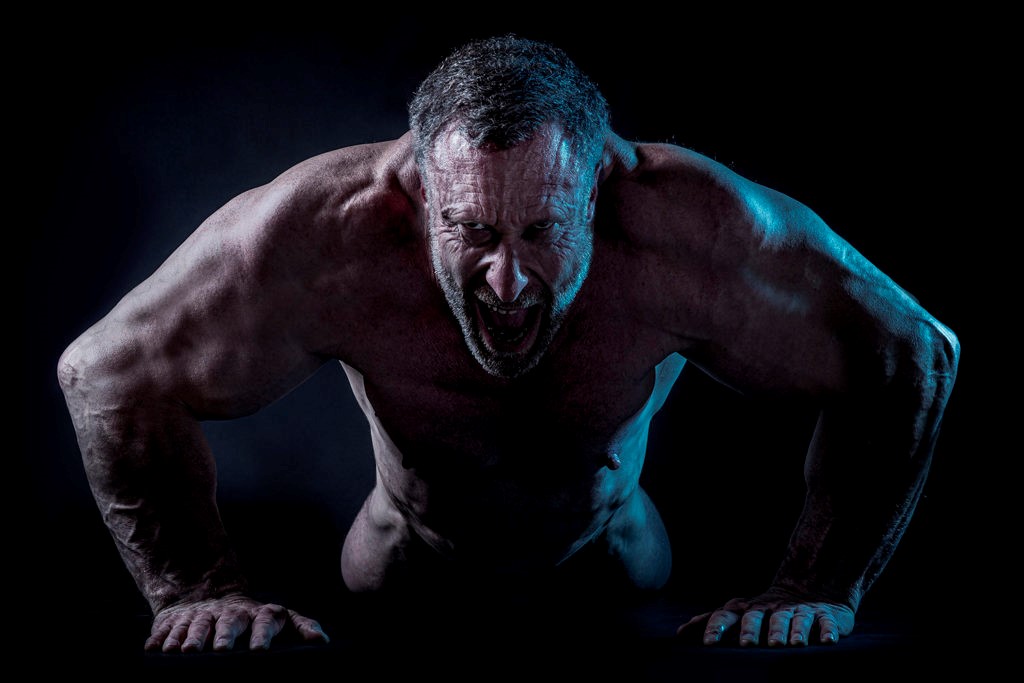 Christophe Vootz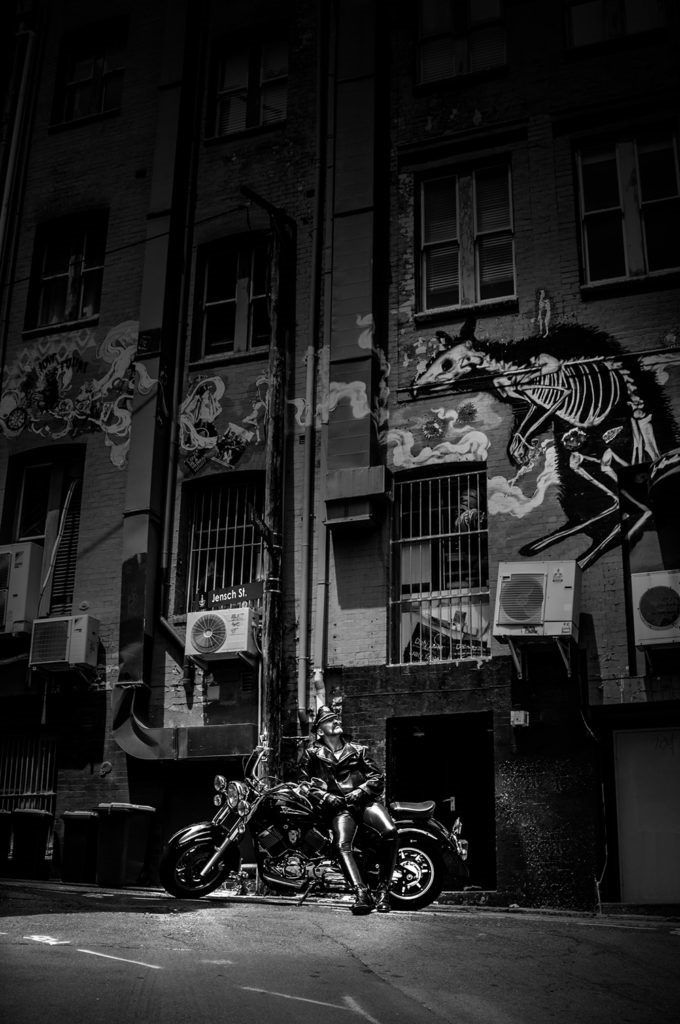 Dylan Hodgon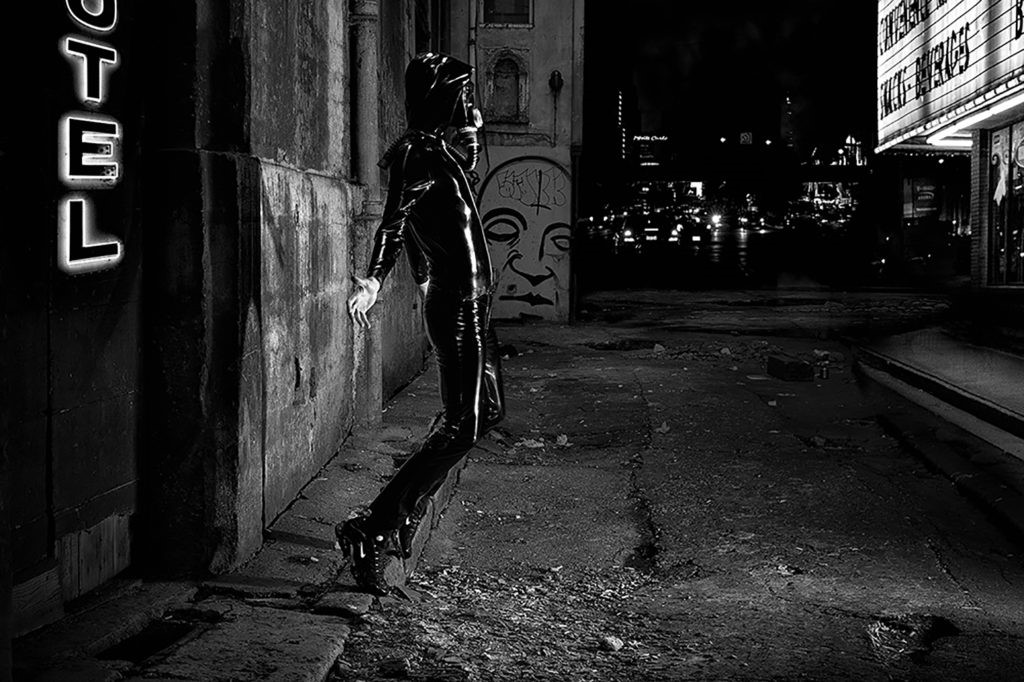 Eric Lanuit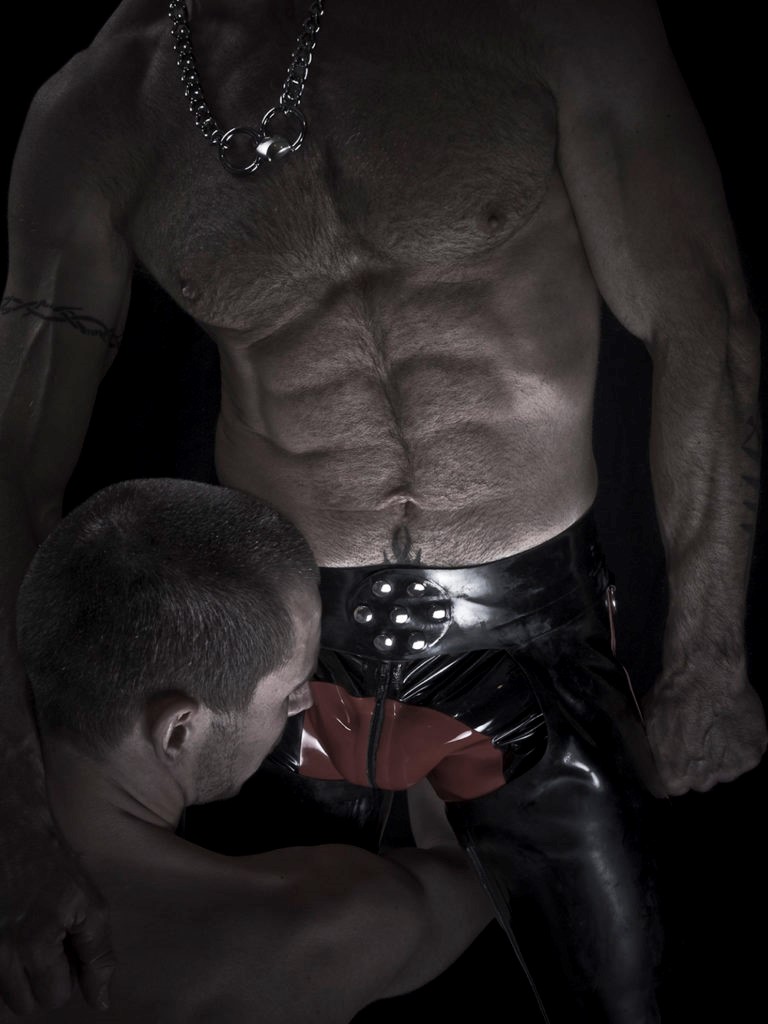 Laurent Garroy-Castermans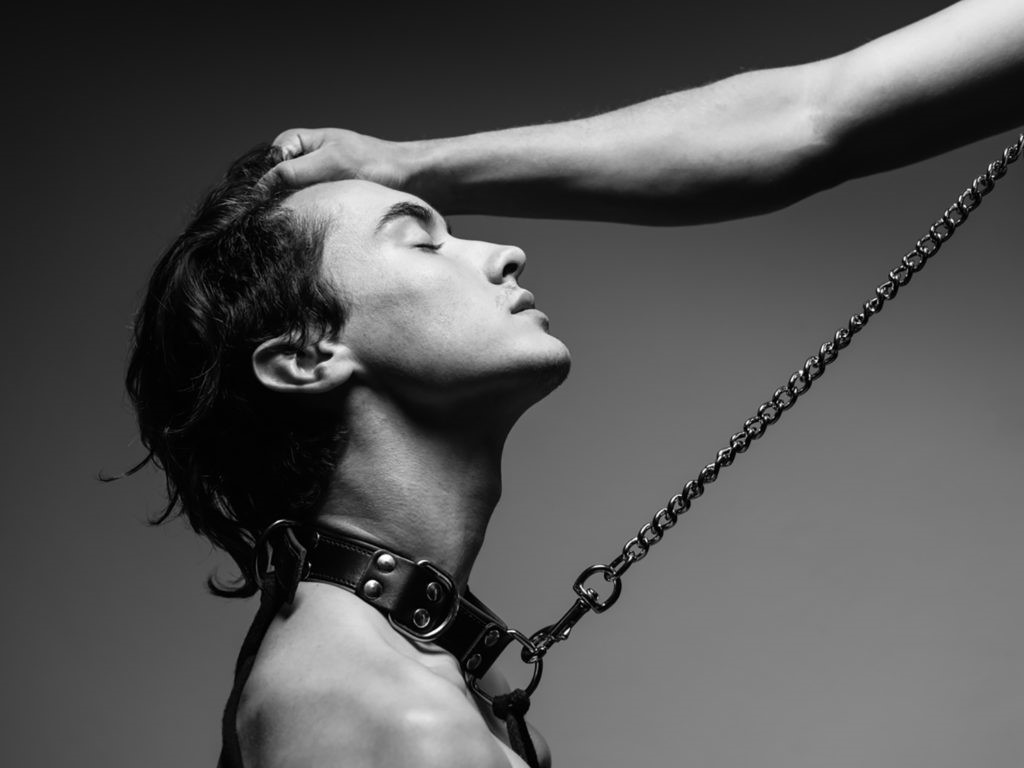 Arjan Spannenburg
Holger Becker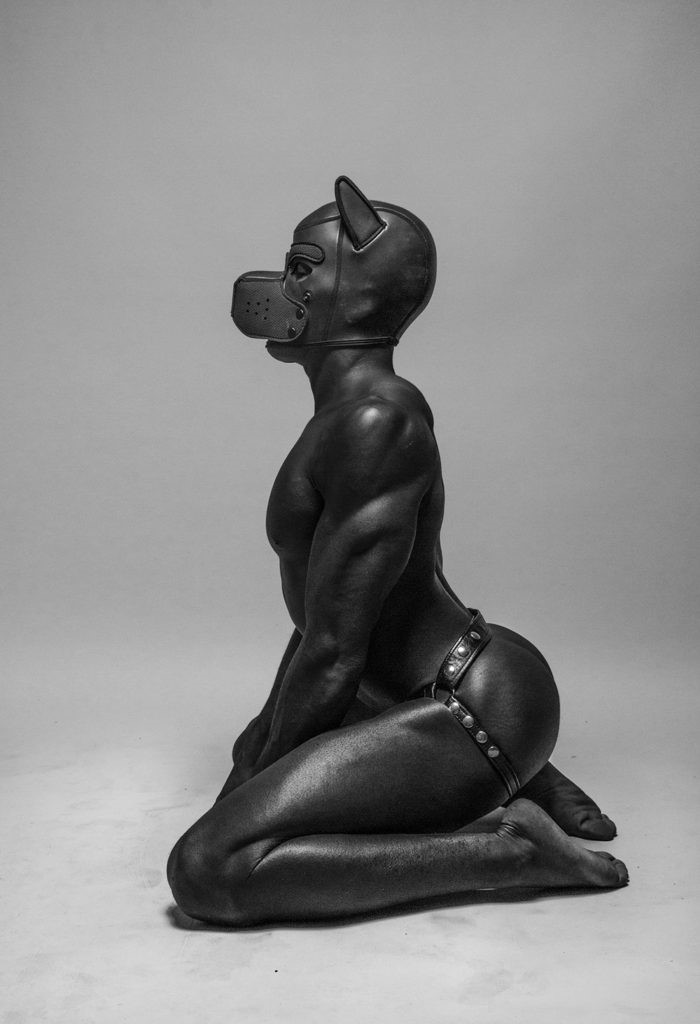 Ryan J Coit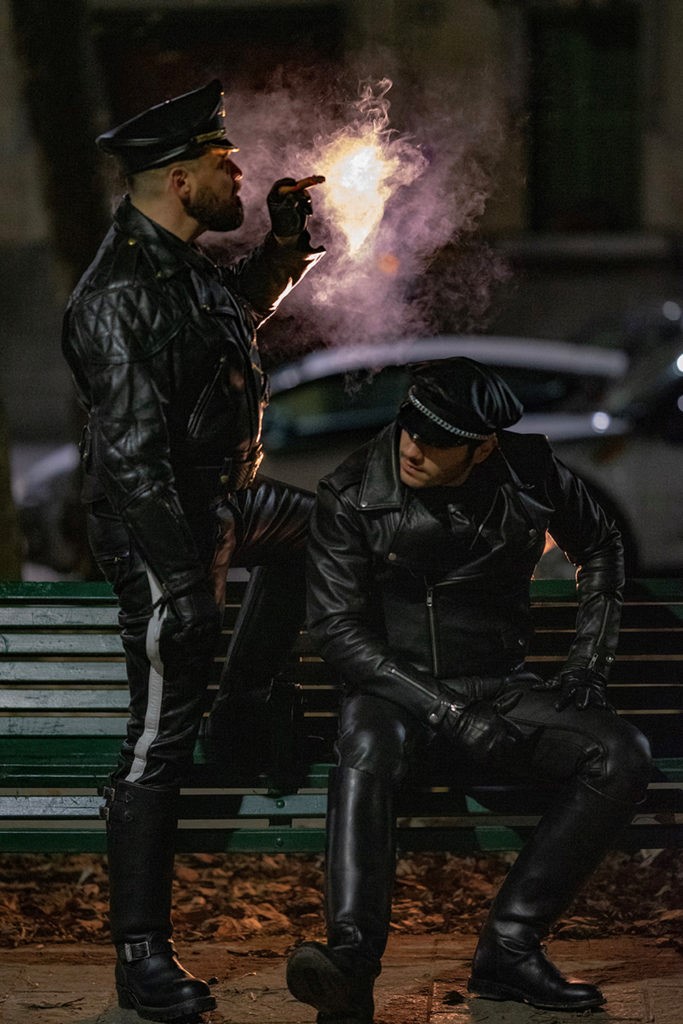 Hexy Joe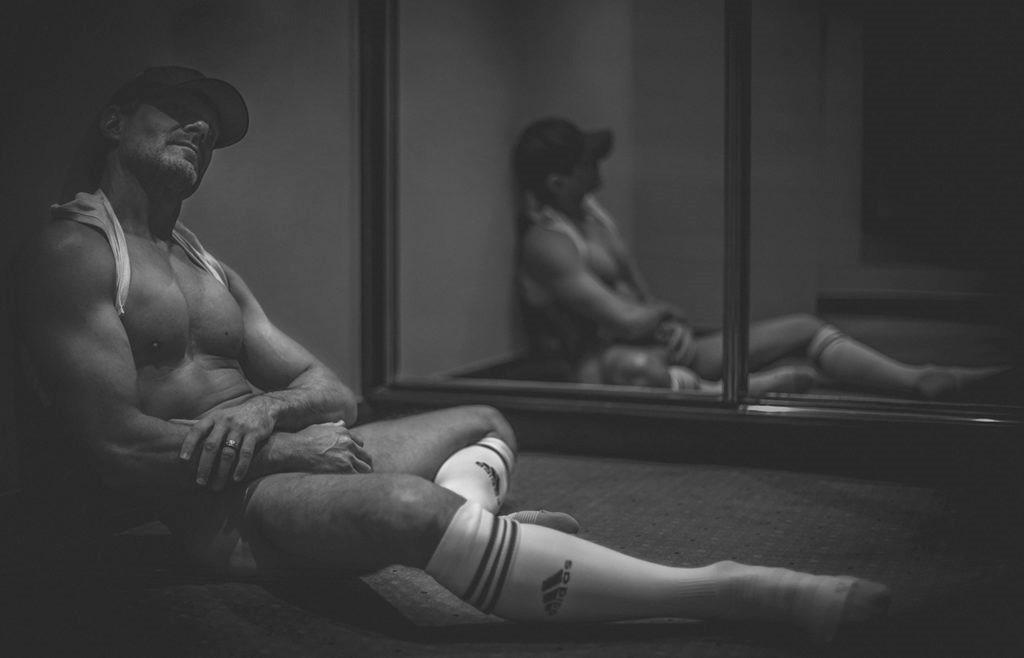 Aaron Bergmann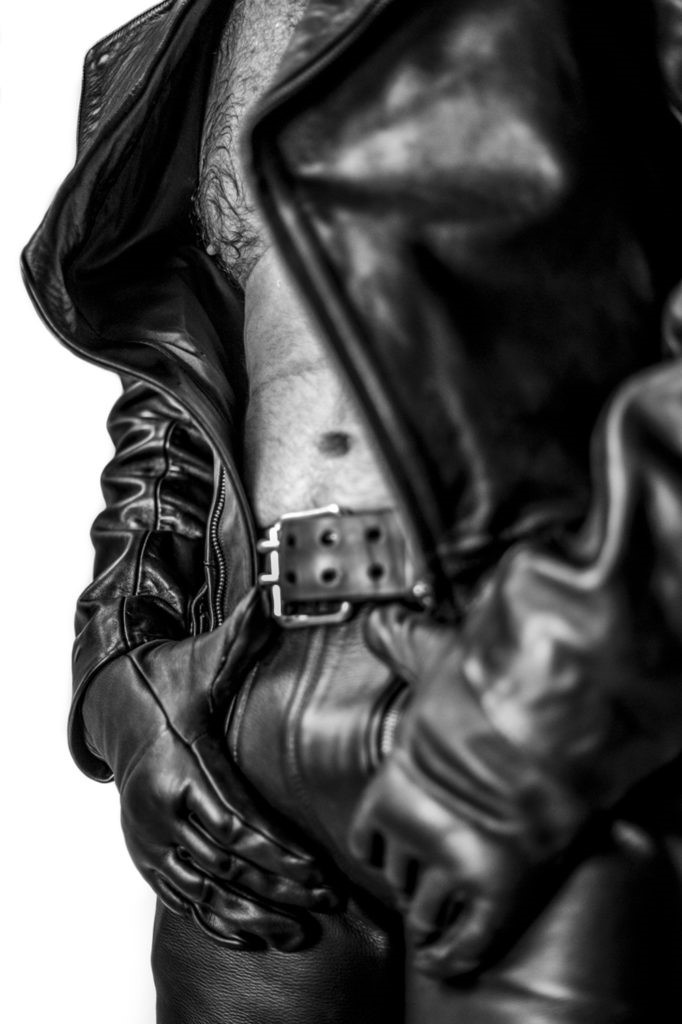 Christopher Ferreria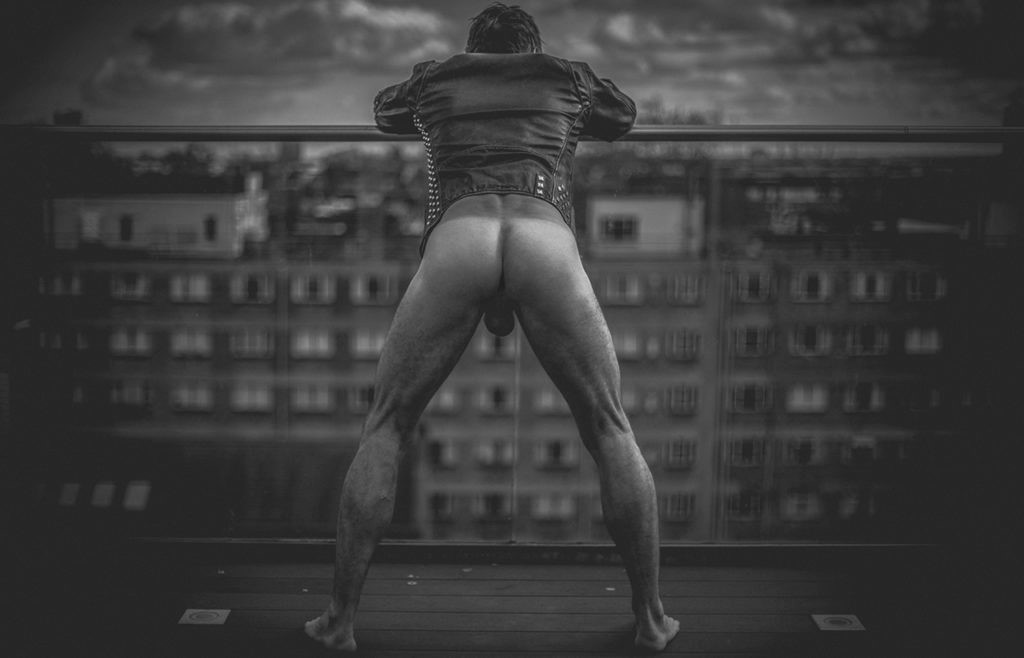 Aaron Bergmann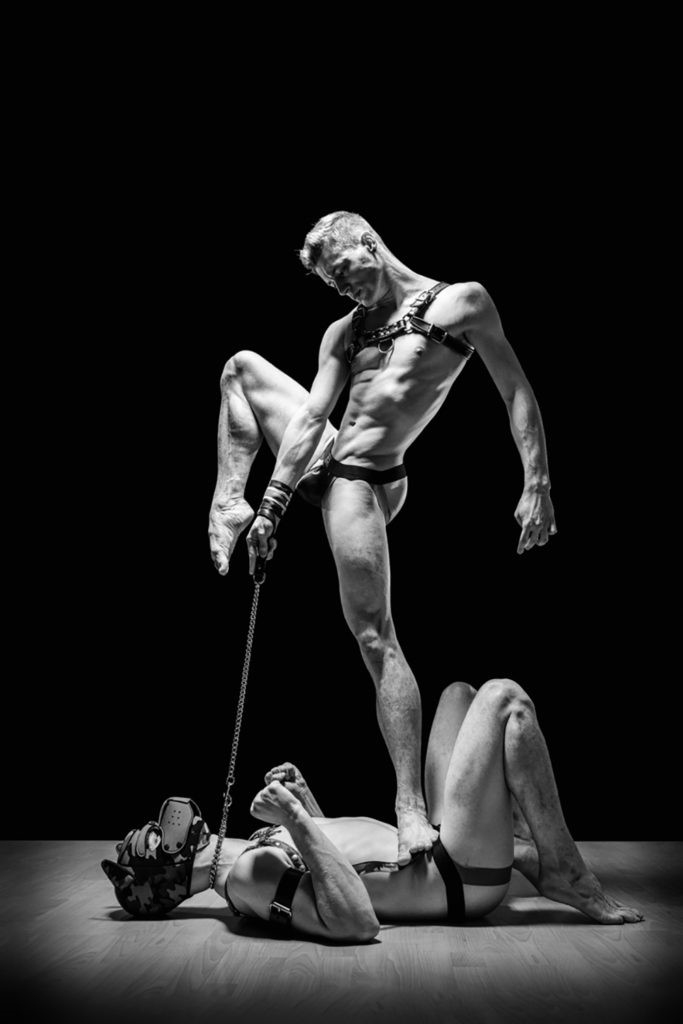 Arjan Spannenburg