At Folsom 2021, Mister B brought together four panelists from across Europe to discuss the increasingly relevant topic of 'kink at pride'. Over the course of several weeks, Wings is catching up with our four guests to discuss WHO they are, WHY they decided to speak out on the topic and WHAT they want for the future of our community. Up next… Mr Rubber Switzerland 2020, Tommy Kellenberger.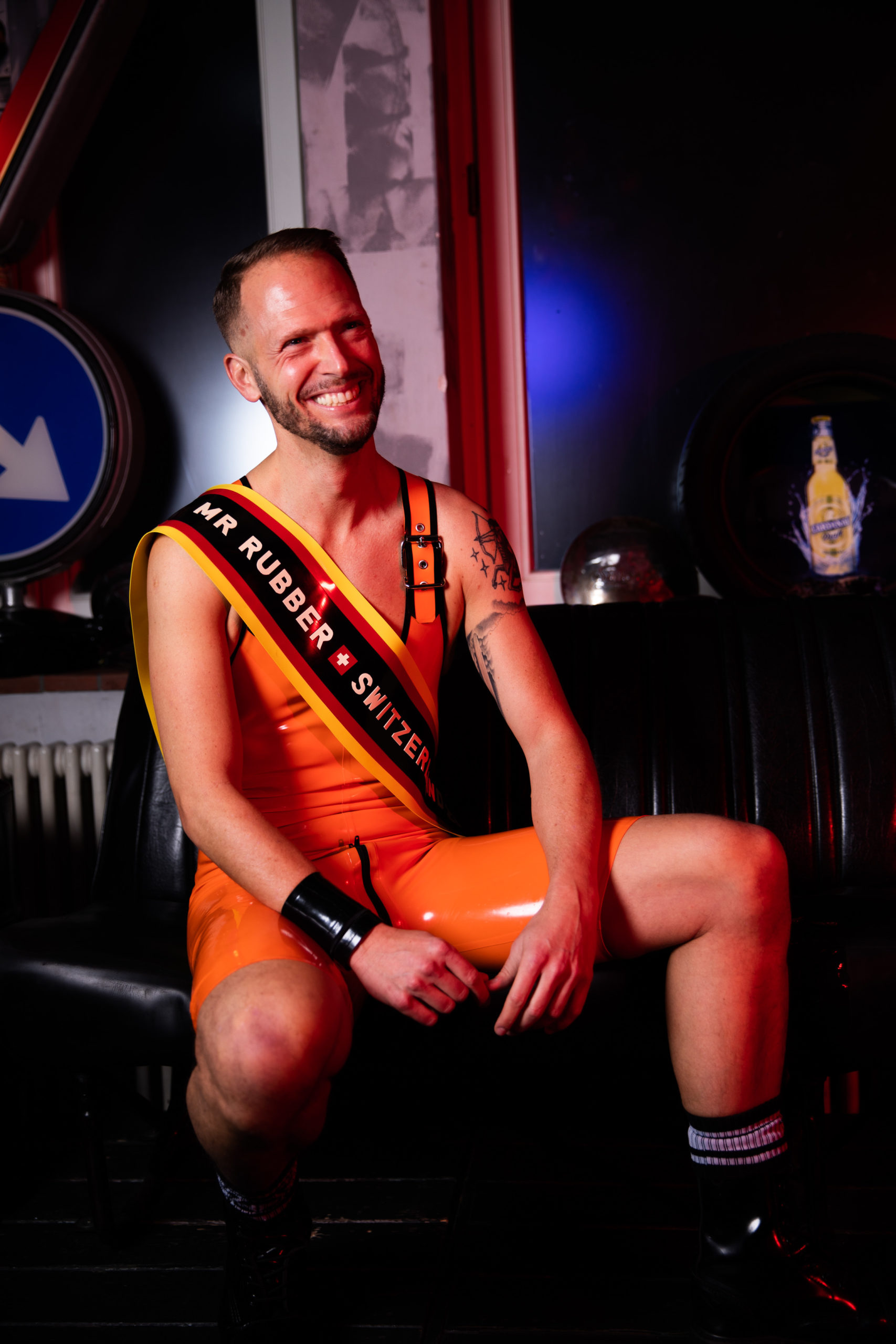 WHO 
"I was born and raised in Zurich, Switzerland and use the pronouns he/him. And I did spend a few years in the United States in Chicago, which is still a big part of my life. So I consider myself to have two homes, so to speak. I went to law school, and I currently work in the field of communication. As for kinks… I have fetishes, obviously! I'm Mr Rubber Switzerland now for the third year running thanks to COVID, so obviously I'm very into rubber. But I also like leather, and I also play around with other fetishes. I am really into bondage; being tied up, rather than tying others up, I might add!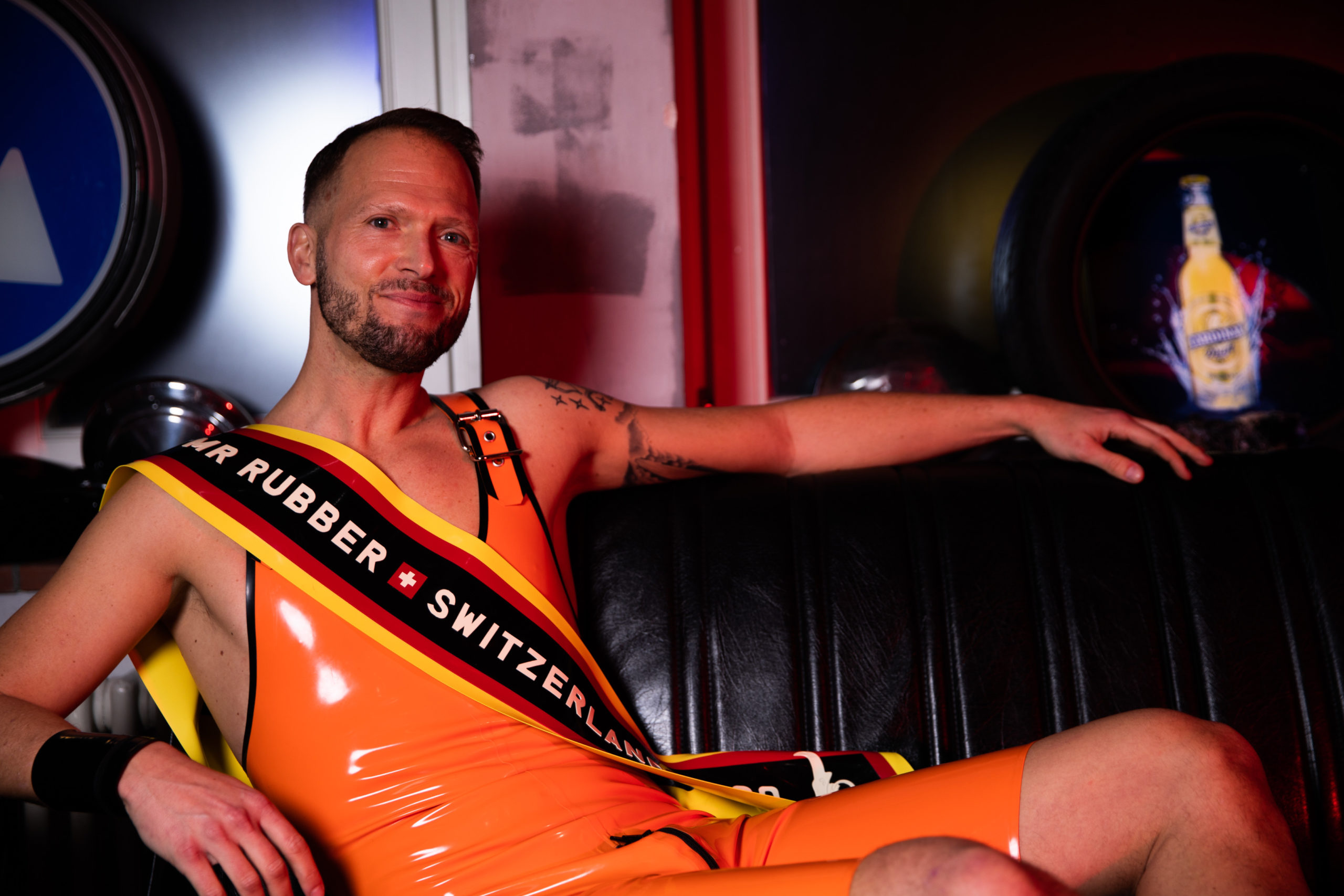 I struggled with a few heavy physical illnesses that kept me from pursuing a fetish lifestyle for a long time, so I was quite a late bloomer, actually. I was 35 years old when I first went out wearing my first piece of rubber. Thanks to those illnesses, though, I realised how precious time is. It may be a cliché, but we only have one life, and we should stop procrastinating and try the things we want to try! It set me off on a journey of self-discovery where I dared to explore my desires and fetishes. I consider myself very lucky to have met friends online, and in real life, that helped me get into the fetish community.  I had such a warm welcome, and now I'm more experienced; it's my turn to give back and help the new kids find their way and be their entry point."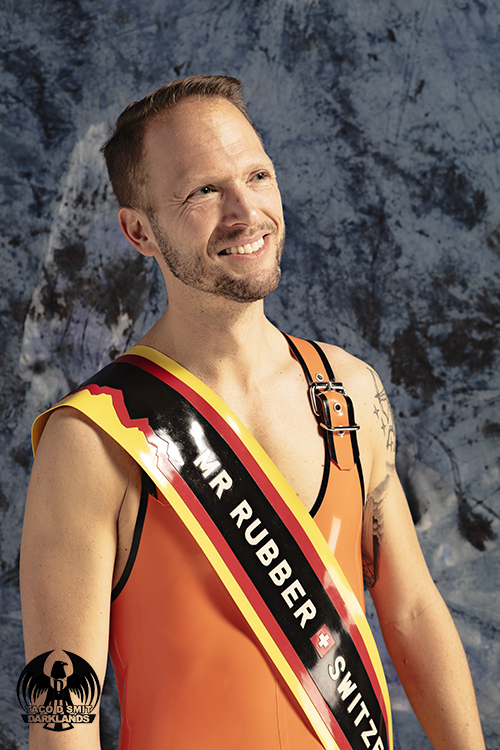 WHY  
"When I was asked to join the panel on kink at pride, of course, I said yes. I think it was so clever and important of Mister B to use that stage at Folsom for something meaningful. Rather than just relying on music and entertainment, they used their platform for something that will hopefully spark a conversation and encourage those watching to stand their ground and claim their space. Kink at pride is part of our history, and it's our job to remind the newcomers that they're privileged to experience freedoms that have already been fought for. But if we don't constantly reinforce it, it can easily be taken away from us and quickly change.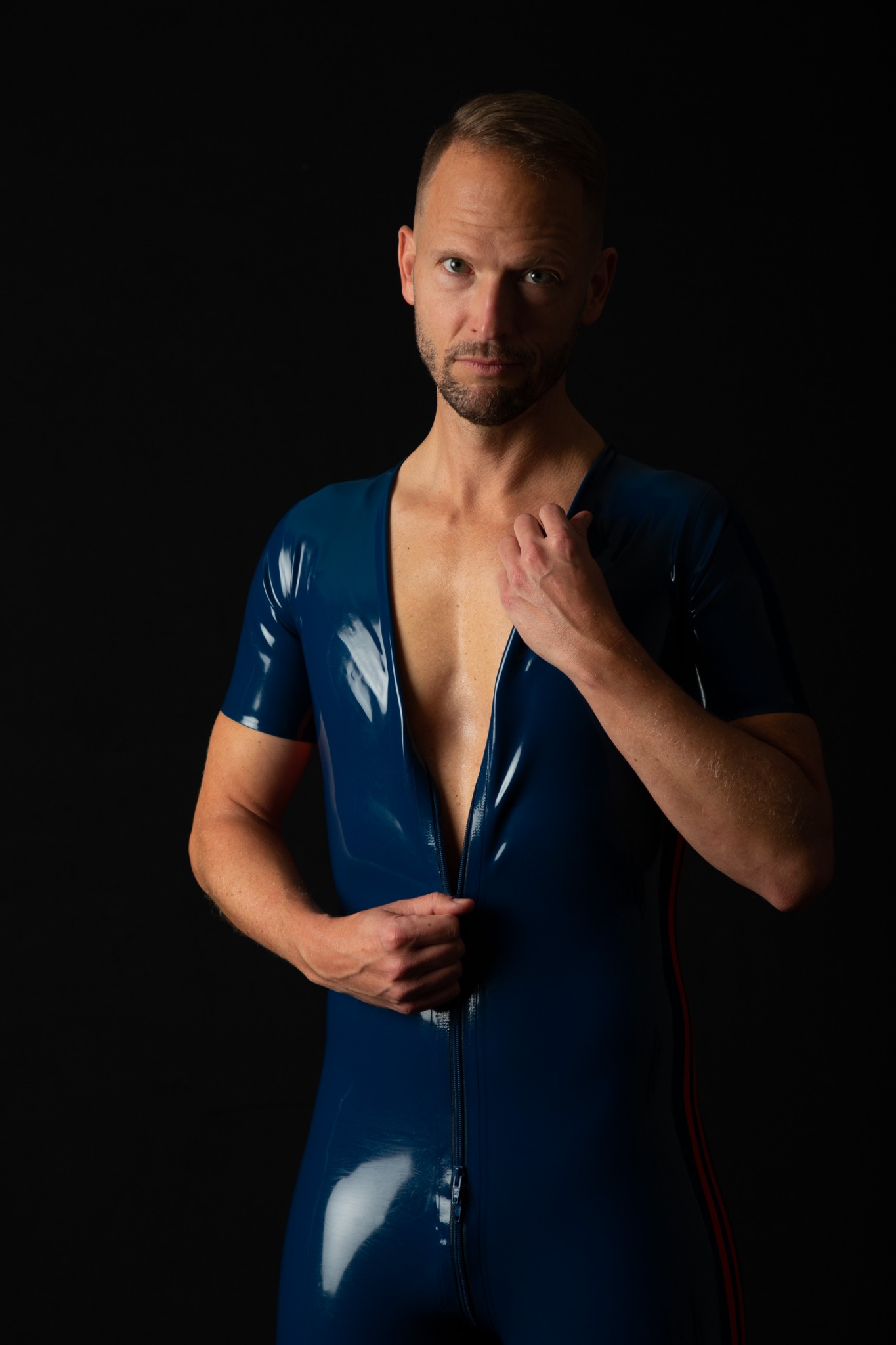 Does kink belong? Is it family-friendly enough? Do we want that kind of image in our portrayal of the gay scene? These are the kind of questions that led those people to prevent kink at pride in Bremen not long ago. We need our young kinksters to be aware that this is happening all around. It's not just in smaller cities. It is happening everywhere. At Folsom, we may be preaching to the choir, but even if just a few dozen people listened, I think what we did was worth it. At Folsom, so many of us are ambassadors of our community and will carry that conversation back to our cities and the countries that we come from. Because it's not an issue in just one country. It's an issue everywhere."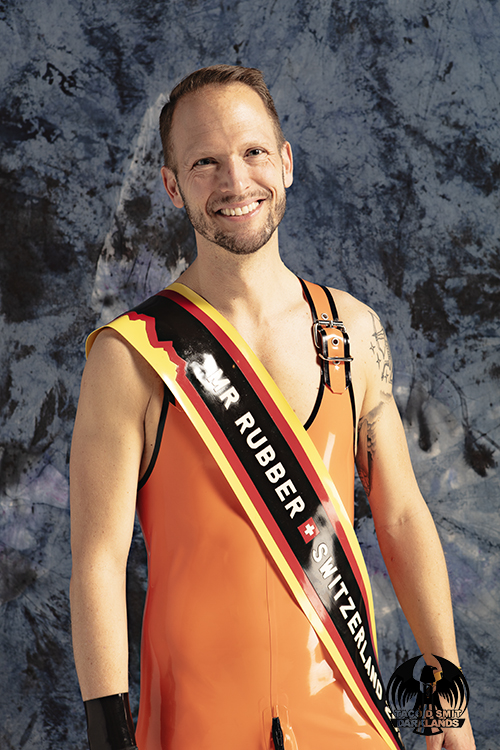 WHAT
"Looking forward to the future, I'd like to see world peace and an end to poverty, of course! But asides from those two small asks, I really wish for an end to this pandemic. This has been a challenging time for everyone individually and the community as a whole. I have grown to like the virtual aspect that we are experiencing more and more, and I appreciate how easy it is to get to know people. But relationships bond in the flesh – through actual physical interactions in person. As does kink and our experiences with it. It's essential that we all meet again soon and that events start back.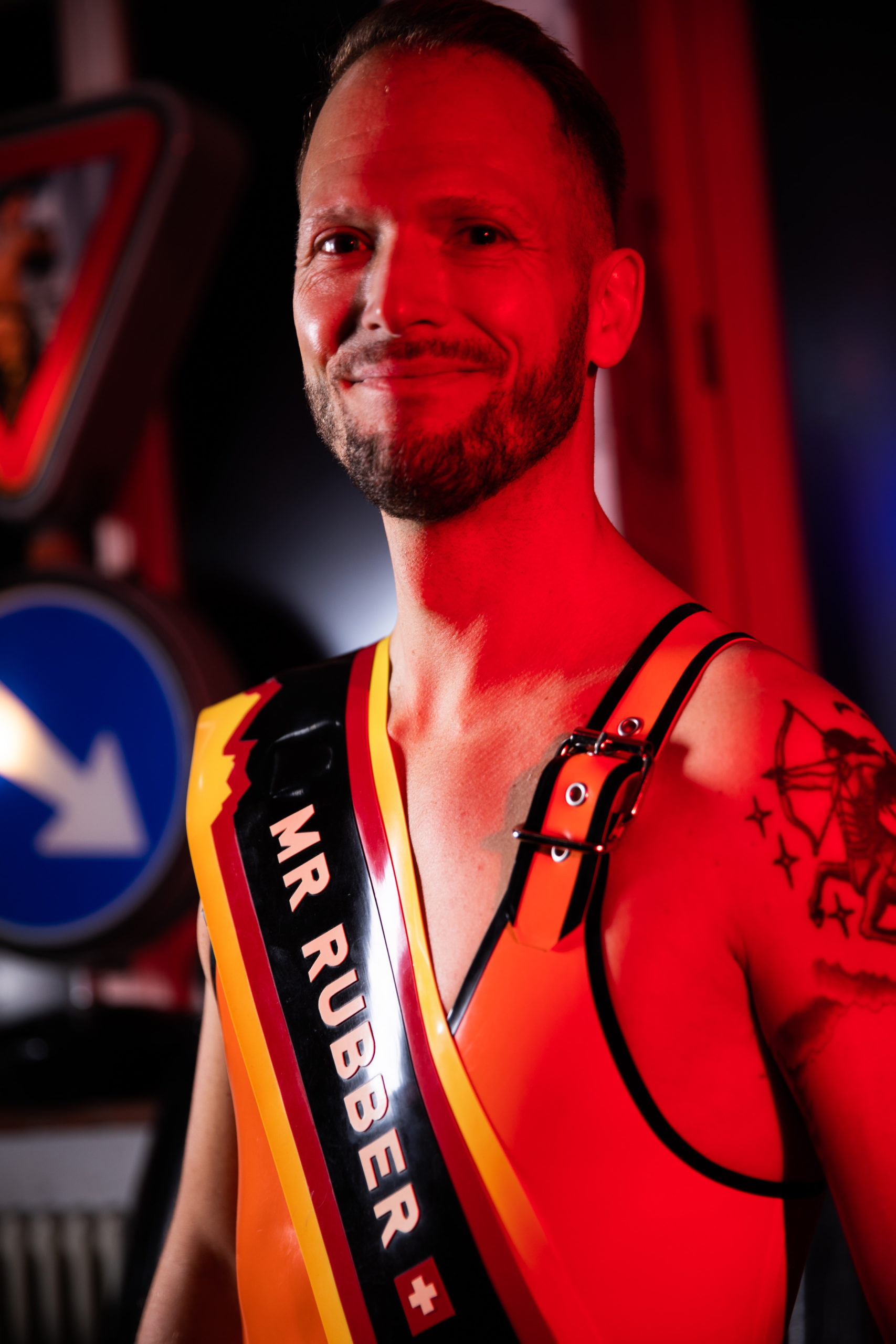 It has been really great seeing the diversity of fetishes that have become more visible in the last year. When people are comfortable in what they're wearing, they're happy and that's what they portray out into the world, which in turn inspires others again. So I think it's awesome when people commit to figuring out what they like and what their kinks are. For those of you stuck at home and waiting eagerly to explore your fetishes and find your tribe – hold on, stay strong, and we can't wait to meet you!"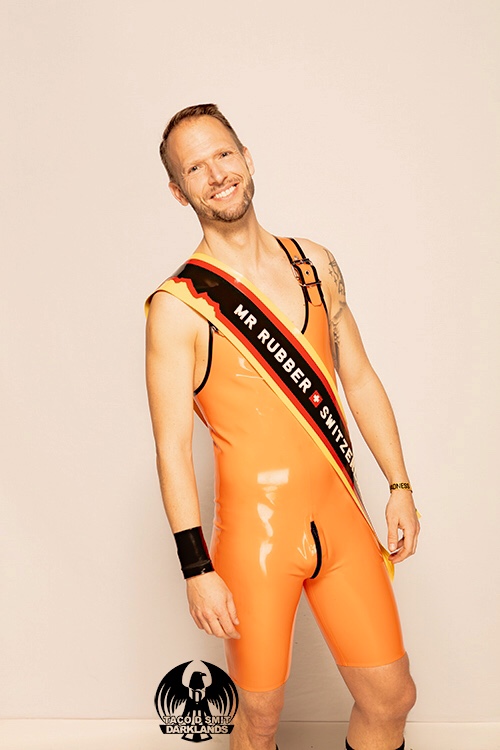 Want to see more of this beautiful man, all clad in rubber?
Go follow Tommy on Instagram @zurichrubber and Facebook (Tommy Zurich).