QUEER SPACES SPOTLIGHT
A WEEKLY SPOT ABOUT THE CURRENT HAPPENINGS AT DIFFERENT SPACES IN QUEER NIGHTLIFE. WITH QUEER SPACES SPOTLIGHT YOU WILL DISCOVER A NEW QUEER SPACE EACH WEEK AND FIND OUT WHAT IT'S ALL ABOUT AND WHAT'S HAPPENING THERE. WITH A FOCUS ON EUROPEAN FETISH BARS AND CLUBS BUT ALSO LOOKING A LITTLE FURTHER WHEN THE CURRENT TAKES US THERE.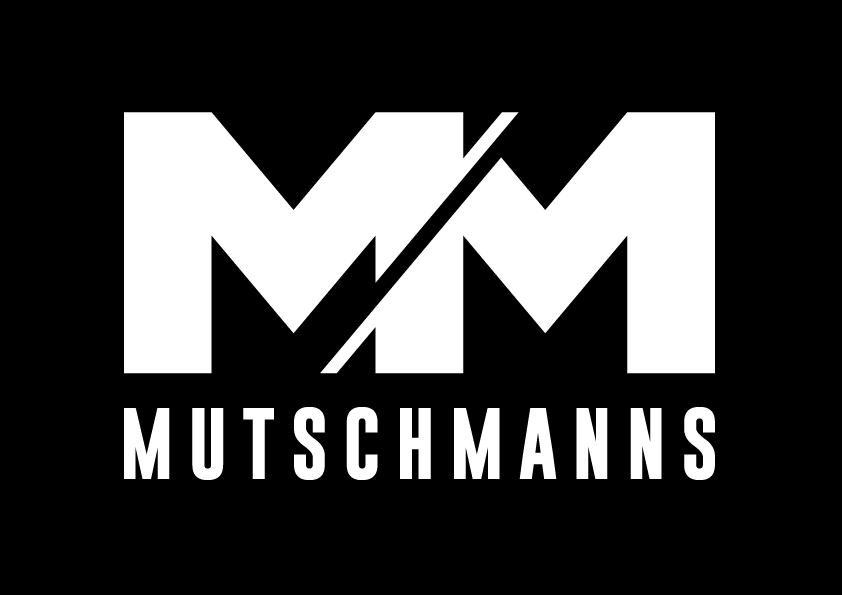 Mutschmann's
is all about…
 Mutschmann's was designed as a bar with a darkroom and over the years had evolved into a club with DJ's and dancing. The new location takes us back to the bar's roots and is a great space to socialize and of course a space for fun. We want to welcome everybody who's ready to have a great time.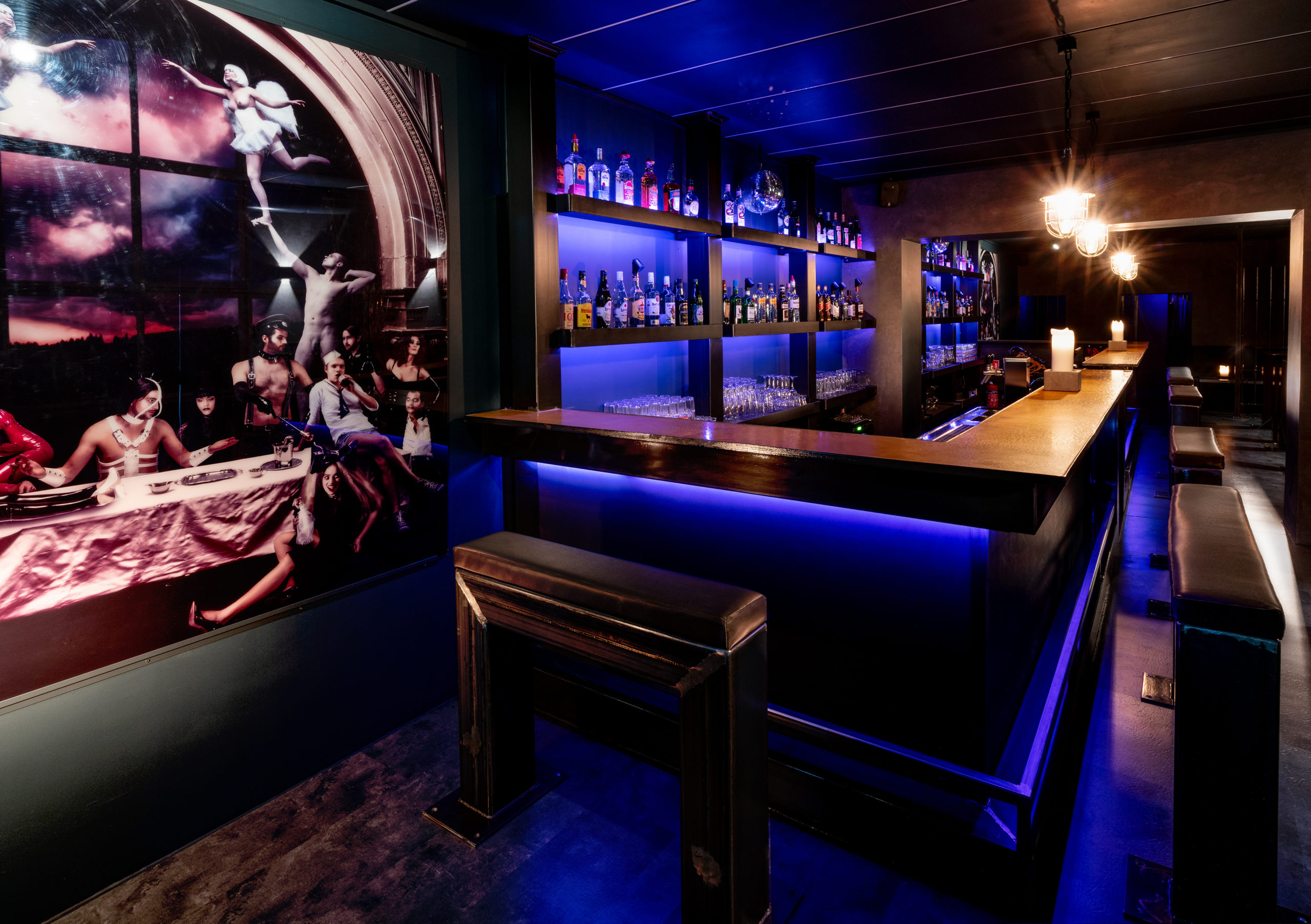 The story of Mutschmann's is…
Mutschmann's started in 2001 and was named by the first owner, who's surname was Mutschmann. It was designed as a typical bar with a darkroom, providing a safe place for gay men to socialize. Over the years, Mutschmann's popularity grew, and the parties held during Folsom and Easter Leather weekends became well known throughout Europe and abroad. Mutschmann's became one of the main gay bars in Berlin's Schöneberg neighbourhood, famous for long and wild nights.  
After the old manager died in 2013, I started to take care of the bar and eventually became the owner. Unfortunately, in 2019 the building of the old location at Martin-Luther-Straße was sold and our contract was cancelled, so we had to find a new location. We felt that it was important to stay in Schöneberg, both for the survival of the bar but more importantly for the gay community. Finding a new location was very difficult, and after searching for a long time it was clear the best way forward was to move to the old Reizbar located at Motzstraße 30. In October 2019 we had the Mutschmann's closing party and began planning for the challenging move. The new Location needed a complete renovation, including structural changes, soundproofing, electrical work, plumbing, and accessibility changes to bring the space up to code. After construction began it was clear that the work would take longer than originally planned. Unfortunately, Covid interrupted our plans at the worst possible time. After a short opening in September, 2020 we were forced to shut down again till summer, 2021. Since then, we have been struggling along with the rest of the service industry to stay open during the pandemic.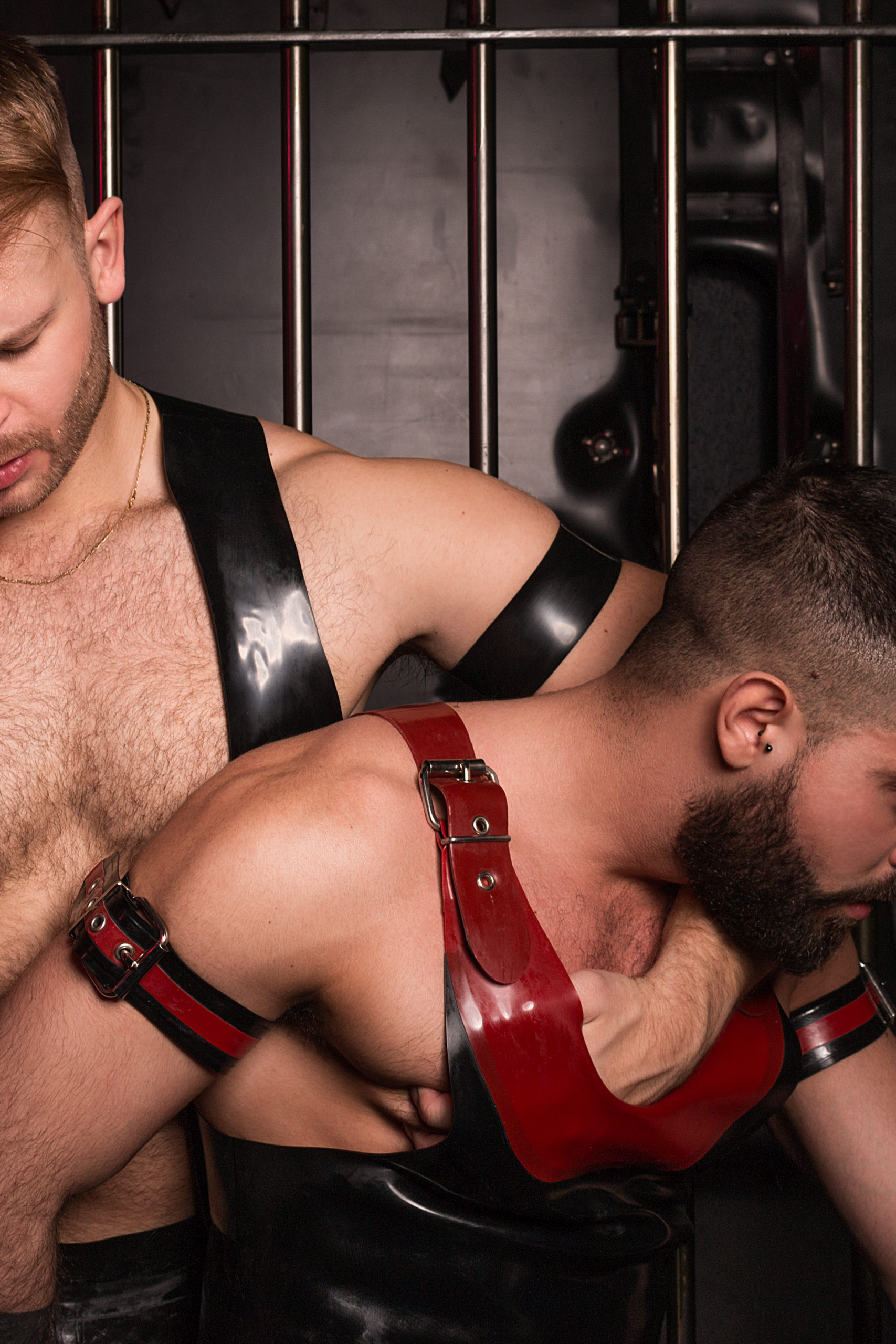 The person you will find at Mutschmann's is… 
We want to welcome everybody who is part of the LGBTQ+ scene. As Mutschmann's reputation was always a place for the BDSM, leather and fetish, I also want to let folks know that Mutschmann's is a place for anyone who is supportive of our community. Our doors are open to everybody who wants to have a good time – whether to socialize, have a few drinks, or have some fun.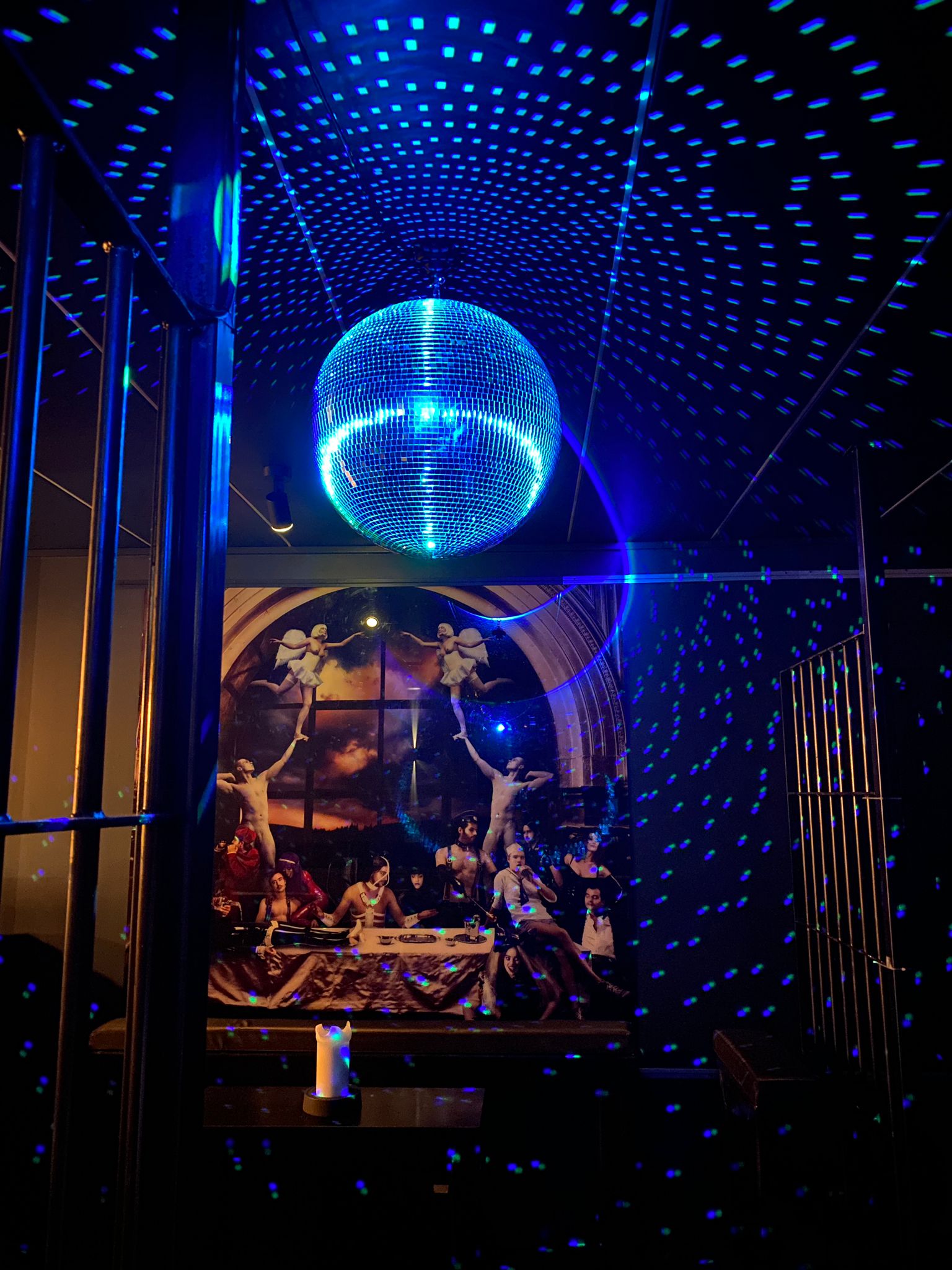 Craziness at Mutschmann's is like…
Over the years I can't really count the crazy scenes I saw, but this is a great part of having a place where hedonism takes place.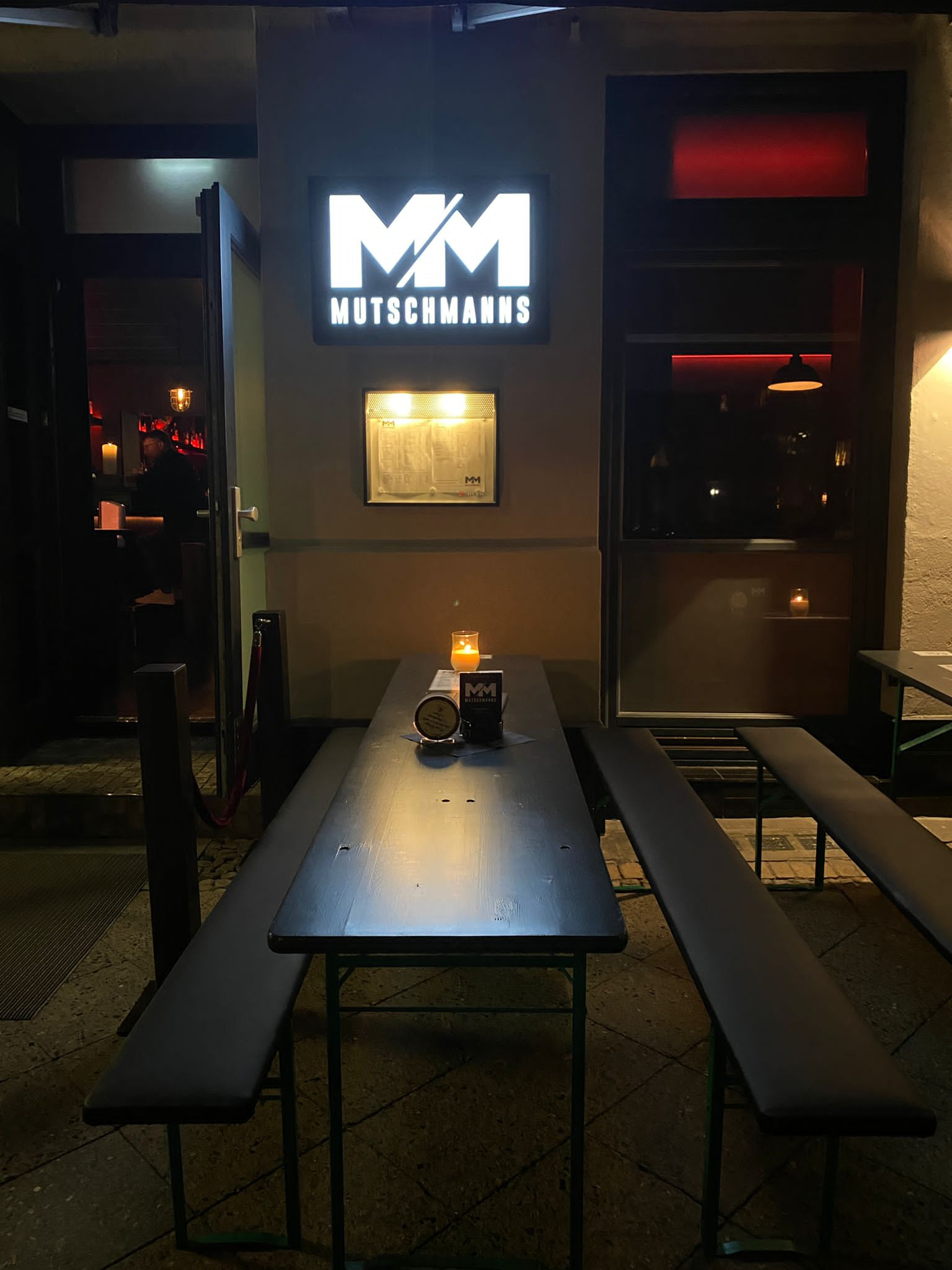 I am… 
I am Andre, the owner and manager of Mutschmann's. I'm the one responsible for taking care of everything. 
You can find us on Facebook and Instagram and on www.mutschmanns.de