The city of Antwerp will be exploding with arts and queerness in the first week of August as the AQAF is proudly hosting its seventh edition this year! Each year, some of the best local and international queer talent comes together to showcase art in a variety of its forms. Film, dance, music, theatre, literature and many other expressions of queerness create the motley collection you will find at this festival.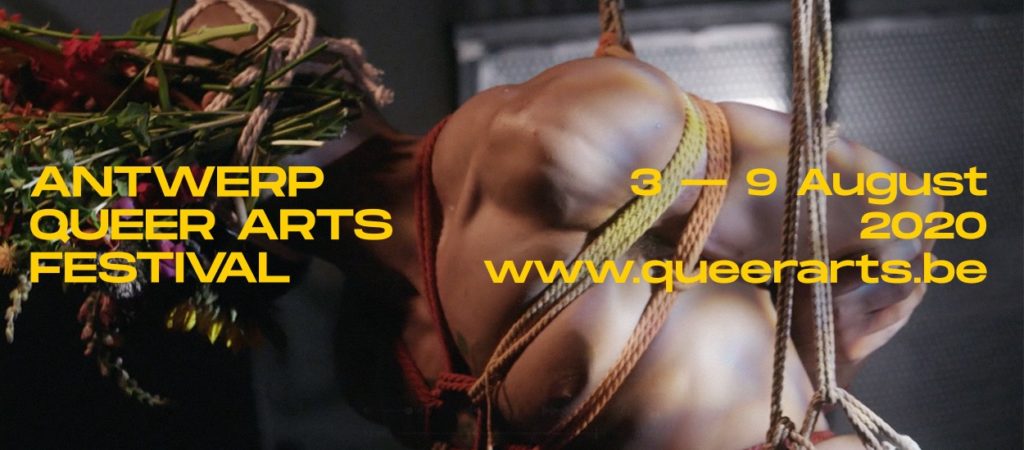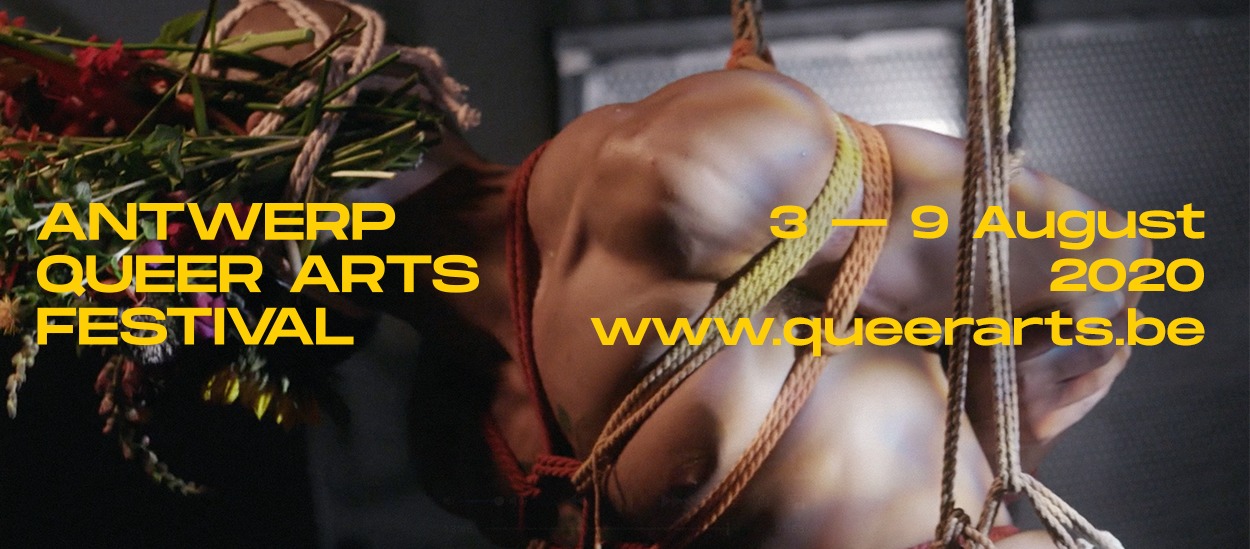 Creative headquarters at De Studio is where you will find the action. With live performances, slam poetry, and a short film featured each night of the festival, there is something to do each night. Click here for the list of films showing.  You can also take a guided Queer Arts City Walk and see all the special queerness that Antwerp has to offer.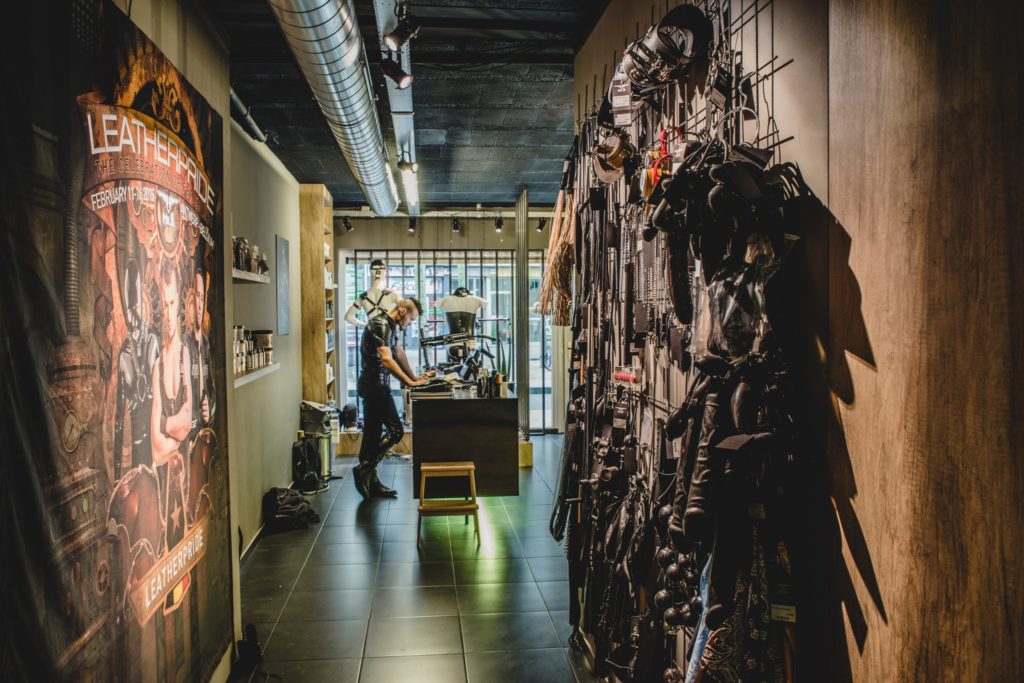 One of the stops on the walk is Mister B Antwerp, of course! Here you can find any of your fetish needs, amazing leather gear, fun toys, and more. But you will also find the work of UK artist Jenkin van Zyl! Jenkin van Zyl (UK) is an artist with a multidisciplinary practice comprising film, performance, sculpture and cake production. Last year, their art film Looners was a standout of the Hayward Gallery's show Kiss My Genders. In Vitro will be premiered in 2021 at Glasgow International. Their work often uses troops of masked performers alongside tropes from the genre of horror.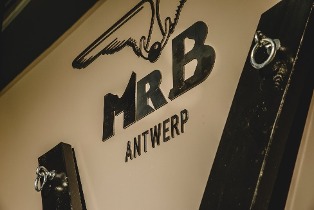 Mister B Antwerp
Falconplein 14
2000 Antwerpen
Brought to you by Antwerp Pink House, a local organization for the community, this event is an opportunity for artists, activists, and academia to collaborate and create a space to meet, share ideas, and move both the Antwerp queer and art scene forward.  As it is an event of this nature, it relies on community support to help create these spaces. Your ticket purchase directly supports queer performers and you can also help as a volunteer, as they are always looking for more help! Click here to find out more about volunteering.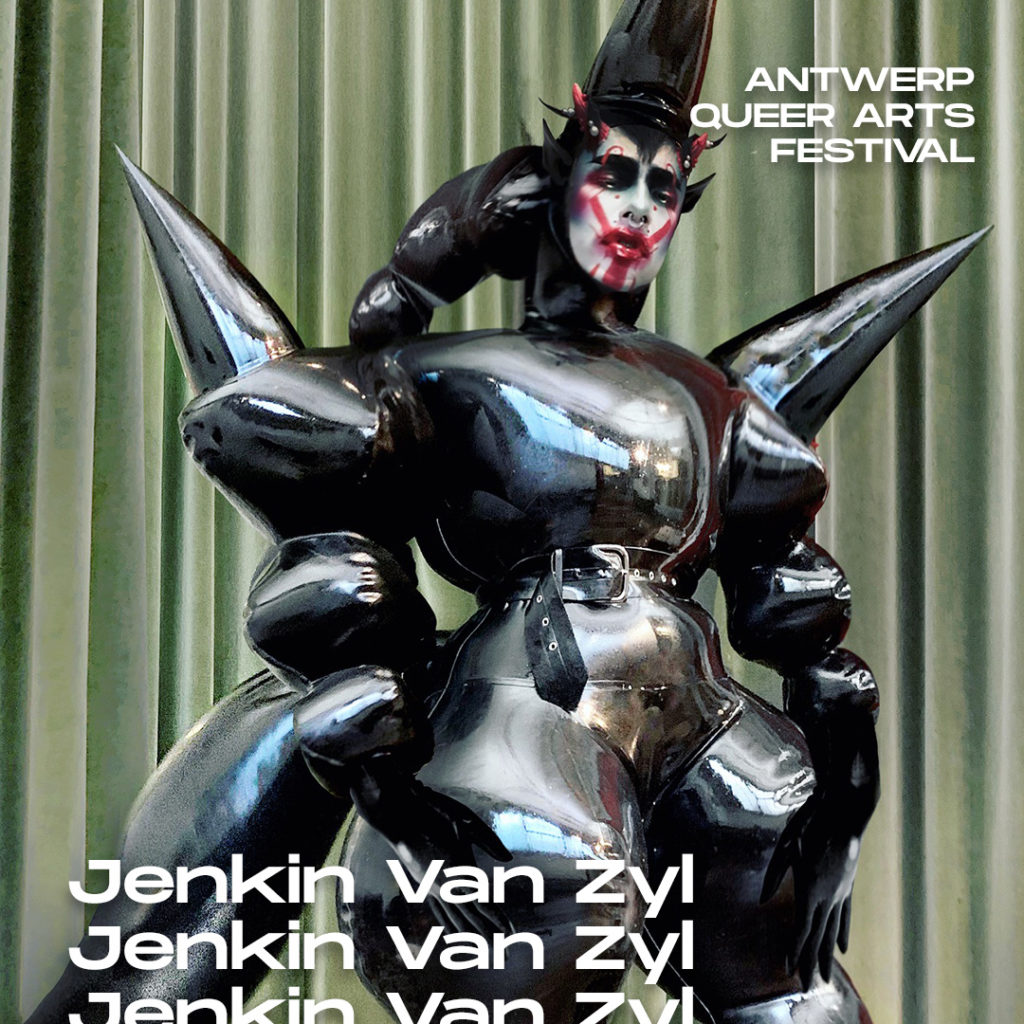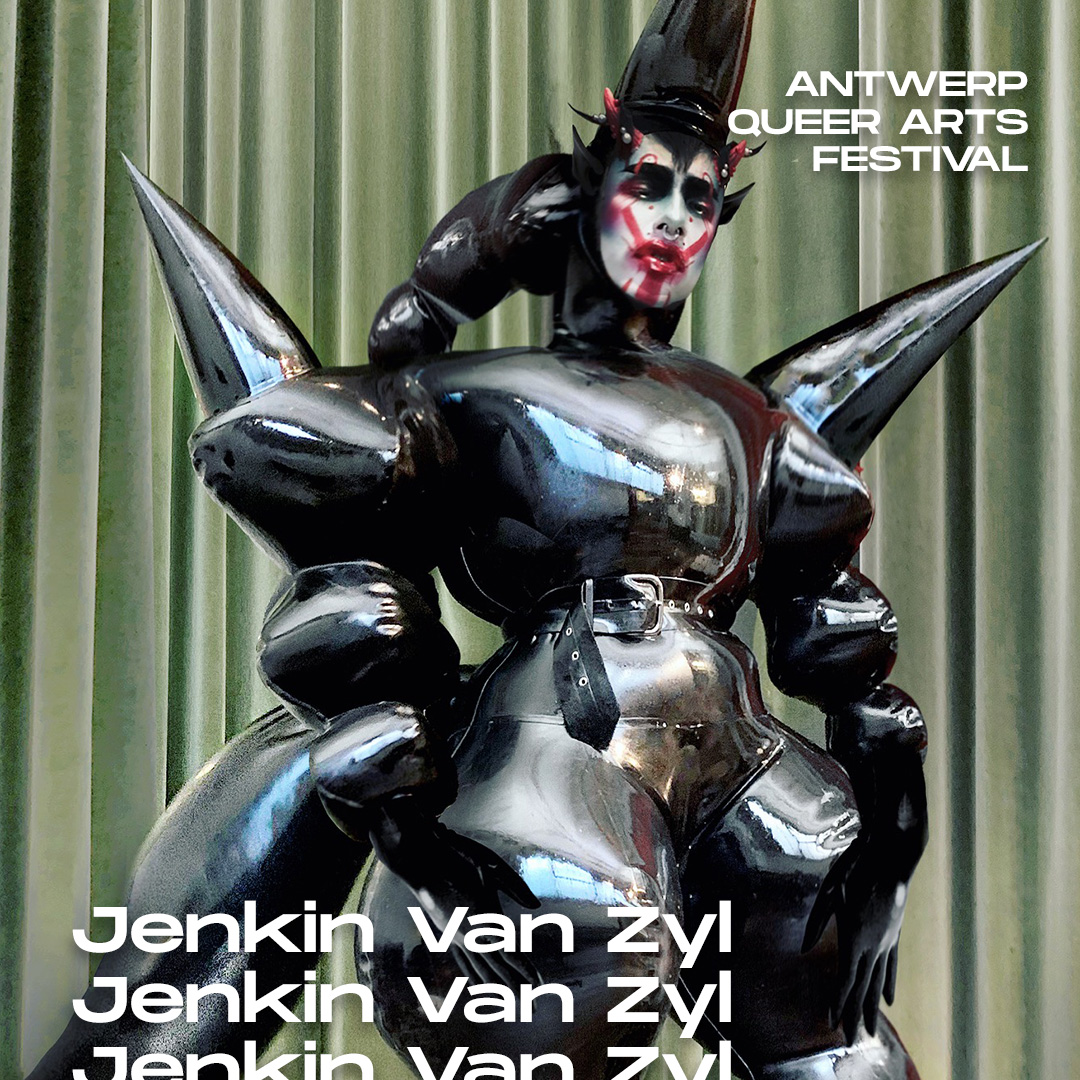 I Have Abandoned My Search for Truth and Am Now Looking for a Good Fantasy

Jenkin van Zyl
2020
AQAF2020
AQAF2020
The Antwerp Queer Arts Festival 2020 will take place in De Studio from Monday August 3rd until Sunday August 9th.
Address:
Maarschalk Gérardstraat 4
2000 Antwerpen
For more information and the entire festival schedule go to queerarts.be  
Click here to see all about the AQAF!
IG: @jenkinvanzyl
IG @antwerpqueerartsfestival