The International Documentary Film Festival Amsterdam (IDFA) is the world's largest documentary film festival held annually since 1988 in Amsterdam. For over twelve days, more than 200 films and new media projects from all over the world will be screened. 
Each year more than 200 creative documentaries and new media projects are selected and there is always a portion of them that address LGBTQI+ issues. In order to highlight some of these selected films, a full-day program with special activities has been added to the festival program.  
Queer Day was initiated in 2013 as a program within IDFA to pay special attention to films that address, question or celebrate sexual diversity. It started as a screening of only one film and has since then developed into a full-day program consisting of film screenings, panel discussions, performances, and networking drinks where film professionals, activists and spectators can all participate.  
This is a special year in terms of queer content. Many films addressing LGBTQI+ issues have been received and the folks in programming are happily surprised about the variety of genres, range of topics and new approaches to gender and sexuality addressed in the films. They anticipate people will connect with the characters and situations portrayed in the films and at the same time enjoy the experience of watching, discussing and celebrating them together.  
Queer Day was originally developed and is still organized by the festival's Senior Programmer Raul Niño Zambrano. He sees Queer Day as "a moment to reflect on the current state of the documentary through the eyes of queer individuals in front and behind the camera". He also wants to encourage folks to get curious and pick one or more of the films of Queer Day or from the It's a Queer World pathway. He knows we will all enjoy them as "they are all thought-provoking and visually compelling". Who could ask for more from a documentary?  
This year the programming has expanded and will include a Queer Day Special cinematic performance, Seek Bromance, taking place on 24 and 25 November. Queer Day is held in EYE Film Museum on Monday 22 November.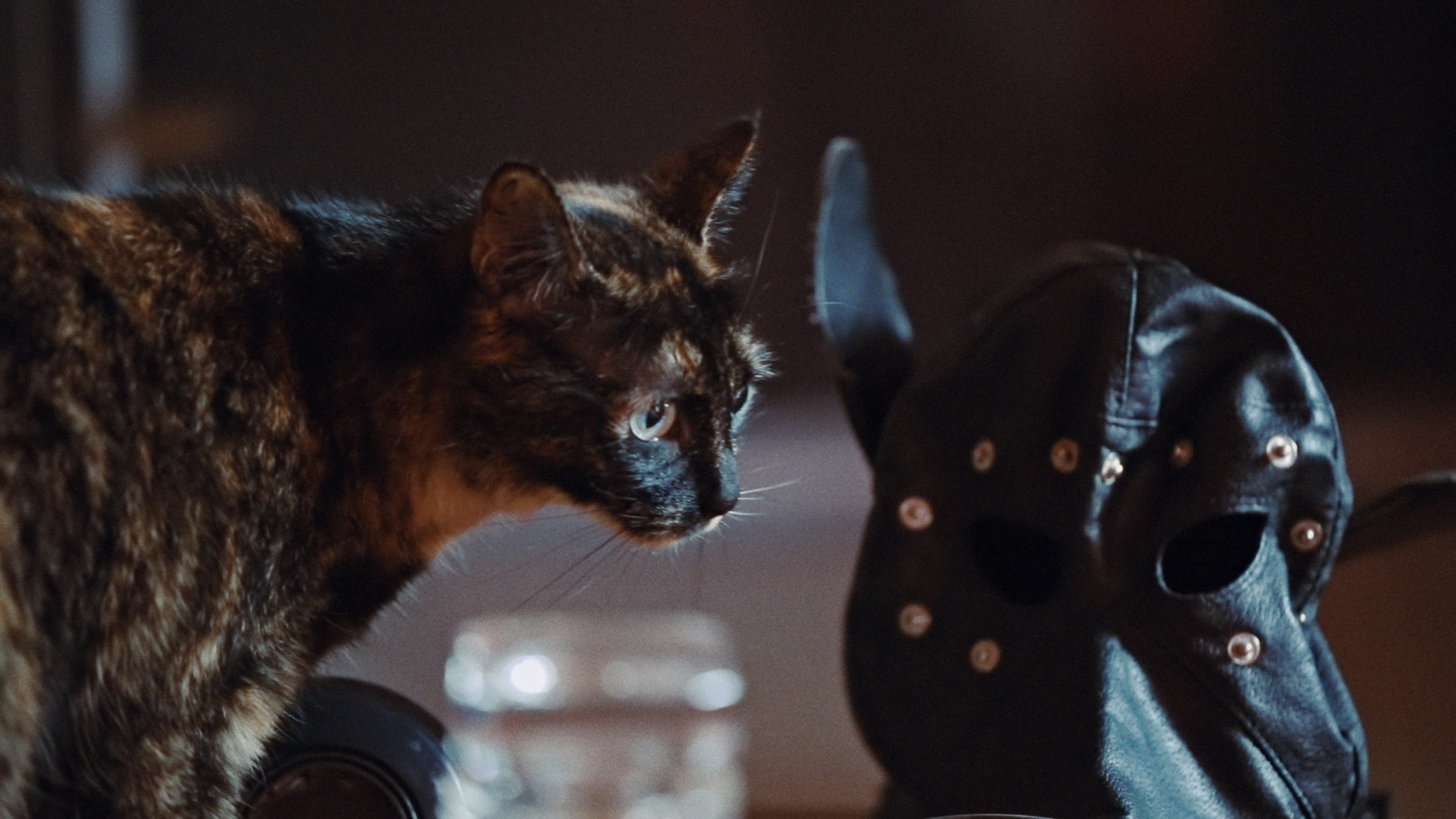 The last chapter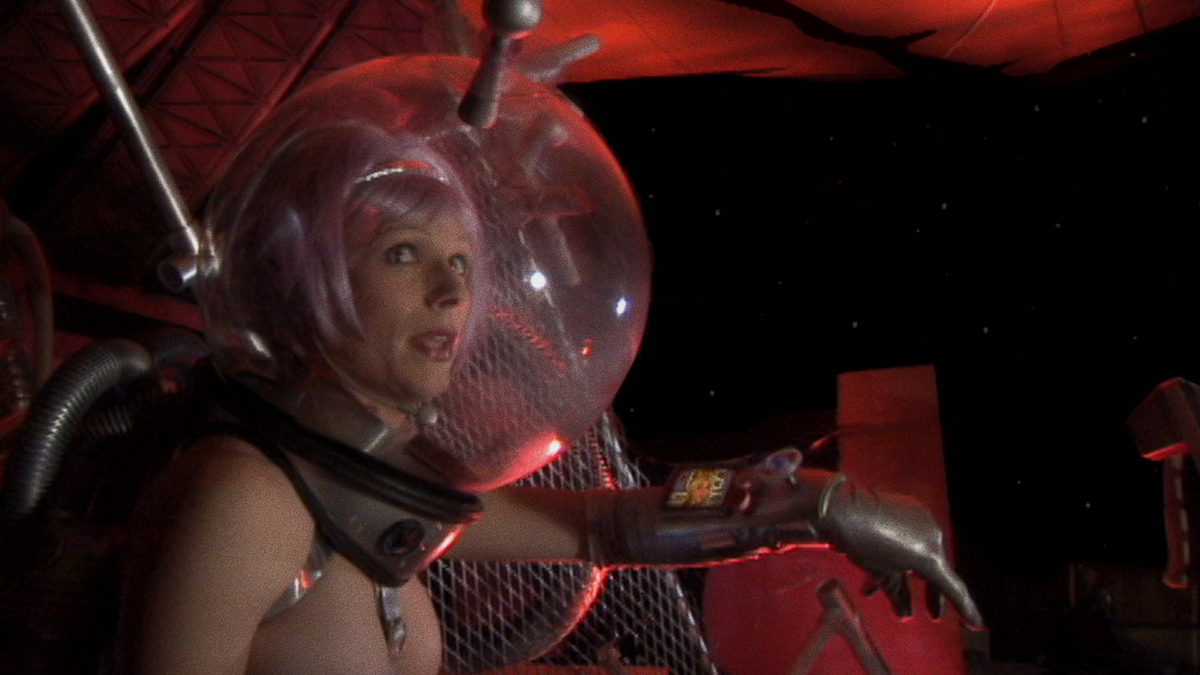 The End of Wonderland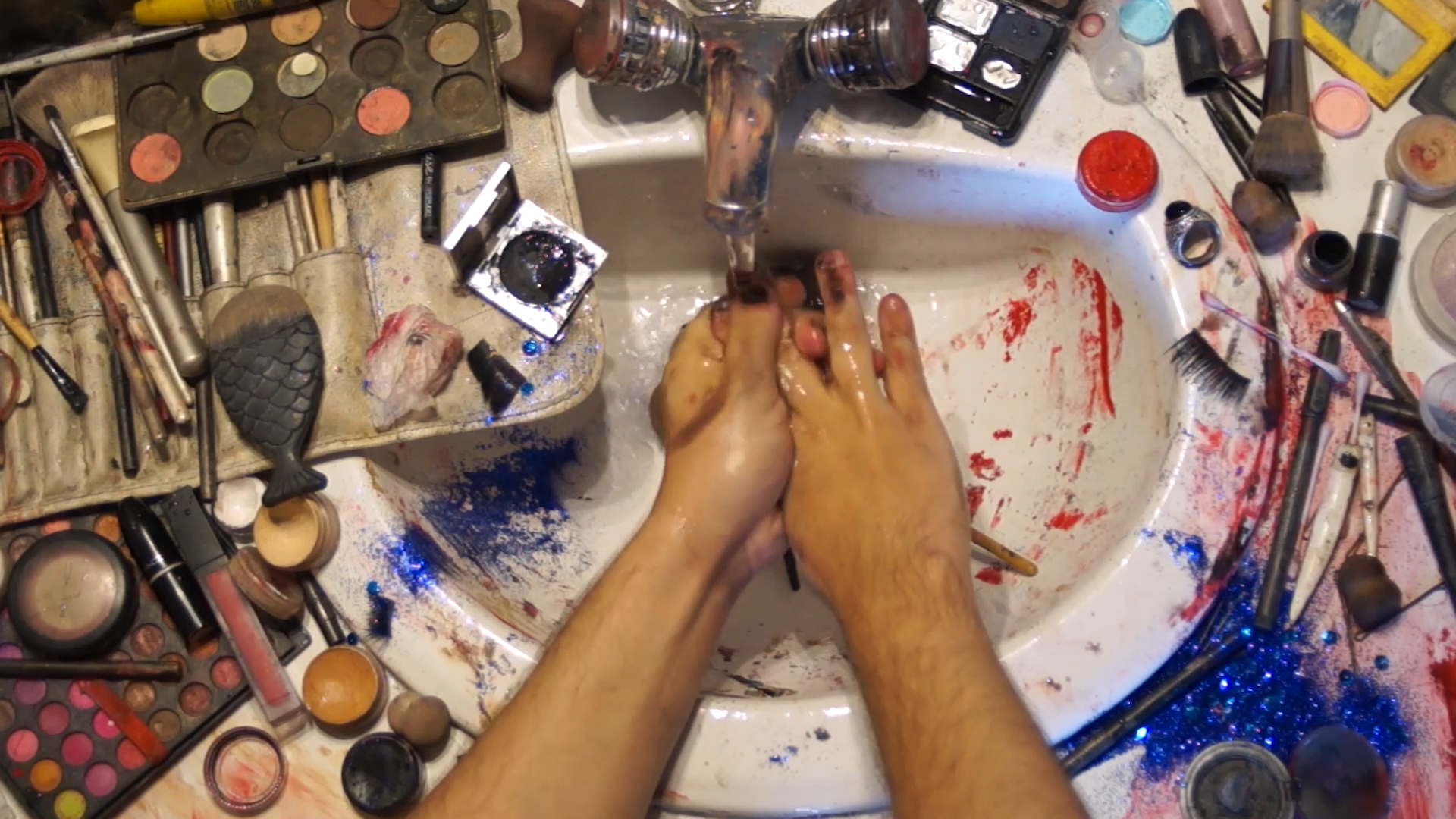 Travisti Odyssey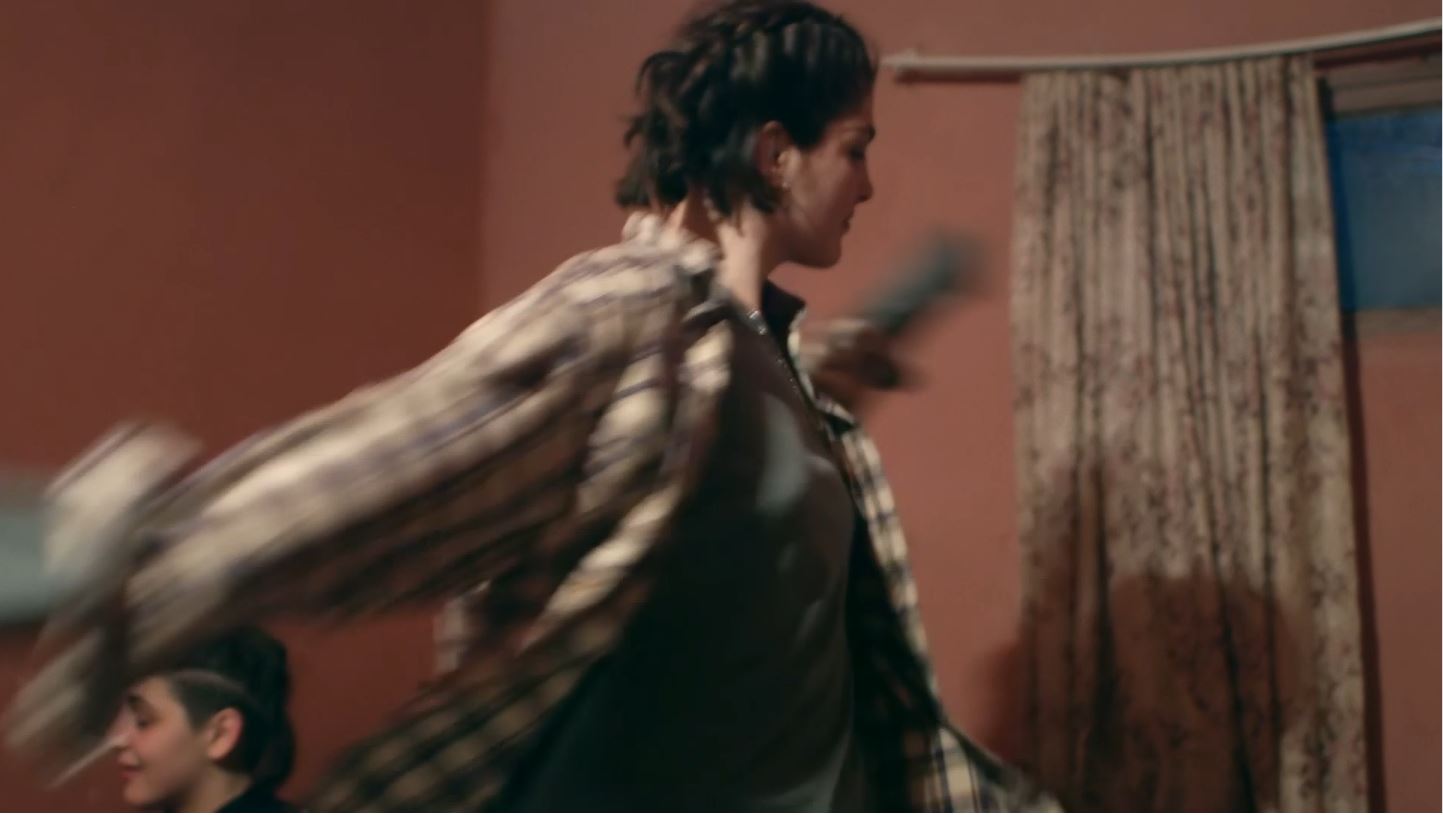 How the room felt
To get more info or tickets go to: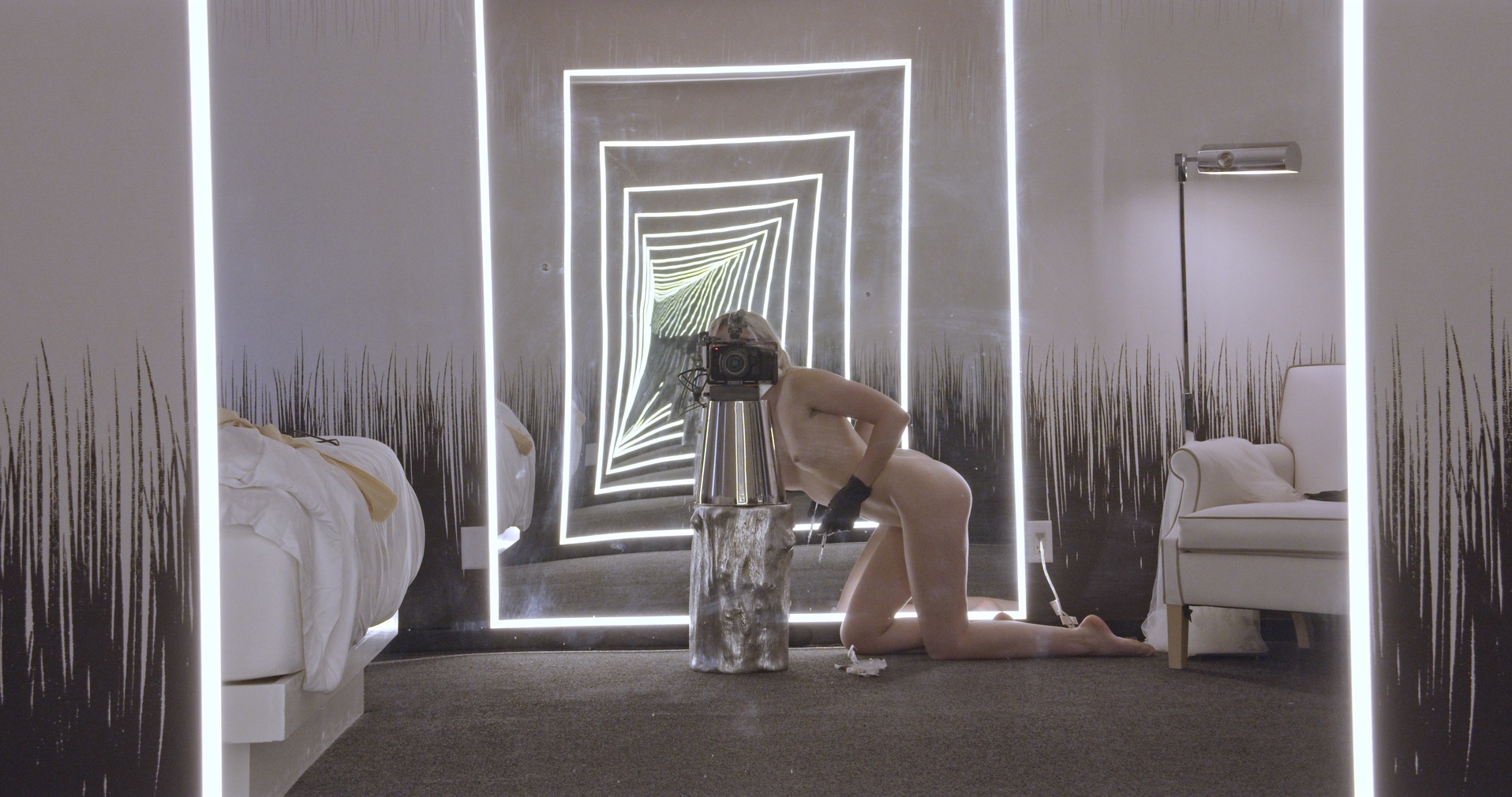 SOCIAL MEDIA: 
Instagram @idfafestival
Twitter @idfa
Facebook @idfa