QUEER SPACES SPOTLIGHT
A weekly spot about the current happenings at different spaces in queer nightlife. With Queer Spaces Spotlight you will discover a new queer space each week and find out what it's all about and what's happening there. With a focus on European fetish bars and clubs but also looking a little further when the current takes us there.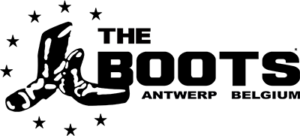 WHAT IS THE BOOTS ALL ABOUT…
The Boots is, as most people know, a gay club for men with a fetish. In the beginning, it was mainly for men who wore leather and rubber, but the gay scene has changed so much that we no longer focus only on leather or rubber. We also invite neoprene, military, uniform, sportswear, harnesses, and nude fetishists… basically, if it's a man in fetish gear, he is welcome. 
THE

 STORY BEHIND 

THE BOOTS NAME IS…
Back in 1983 a small group of friends, including the eventual founder Jan, wanted to take over a bar in the building where The Boots is currently located. They were tattooed men who liked things a bit kinky, and this industrial location suited them perfectly. They didn't really have a name for their club yet, until one of them, who worked for the fire department, told them that in 1982 the firemen had all gotten new boots for safety reasons, and the old ones were still on pallets in the fire station. And so, they came up with the idea to hang them on the ceiling and call the club 'The Boots'. At this point, there are not many of the original boots hanging, they are almost all replaced by the boots of visitors, but boots are hanging nonetheless.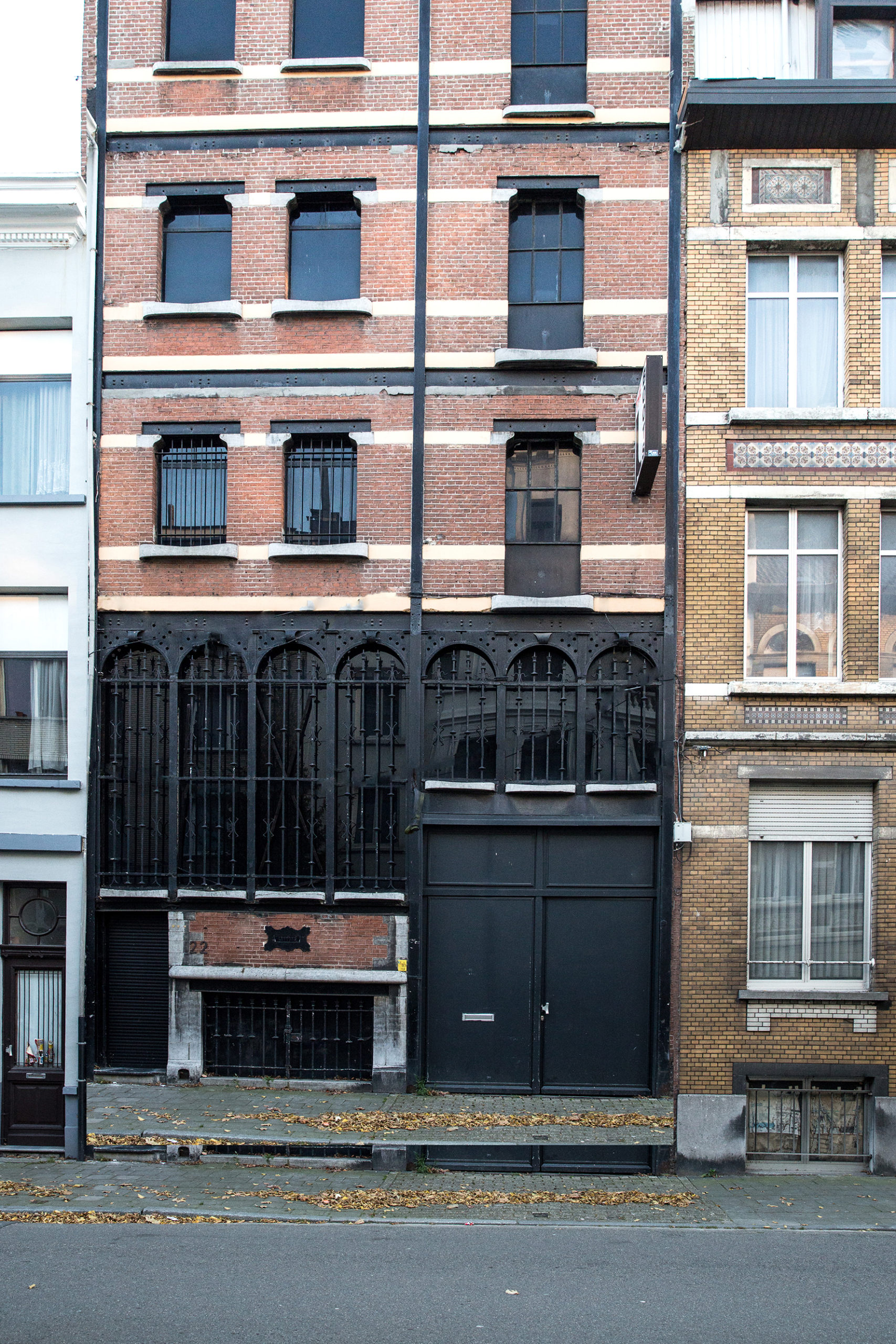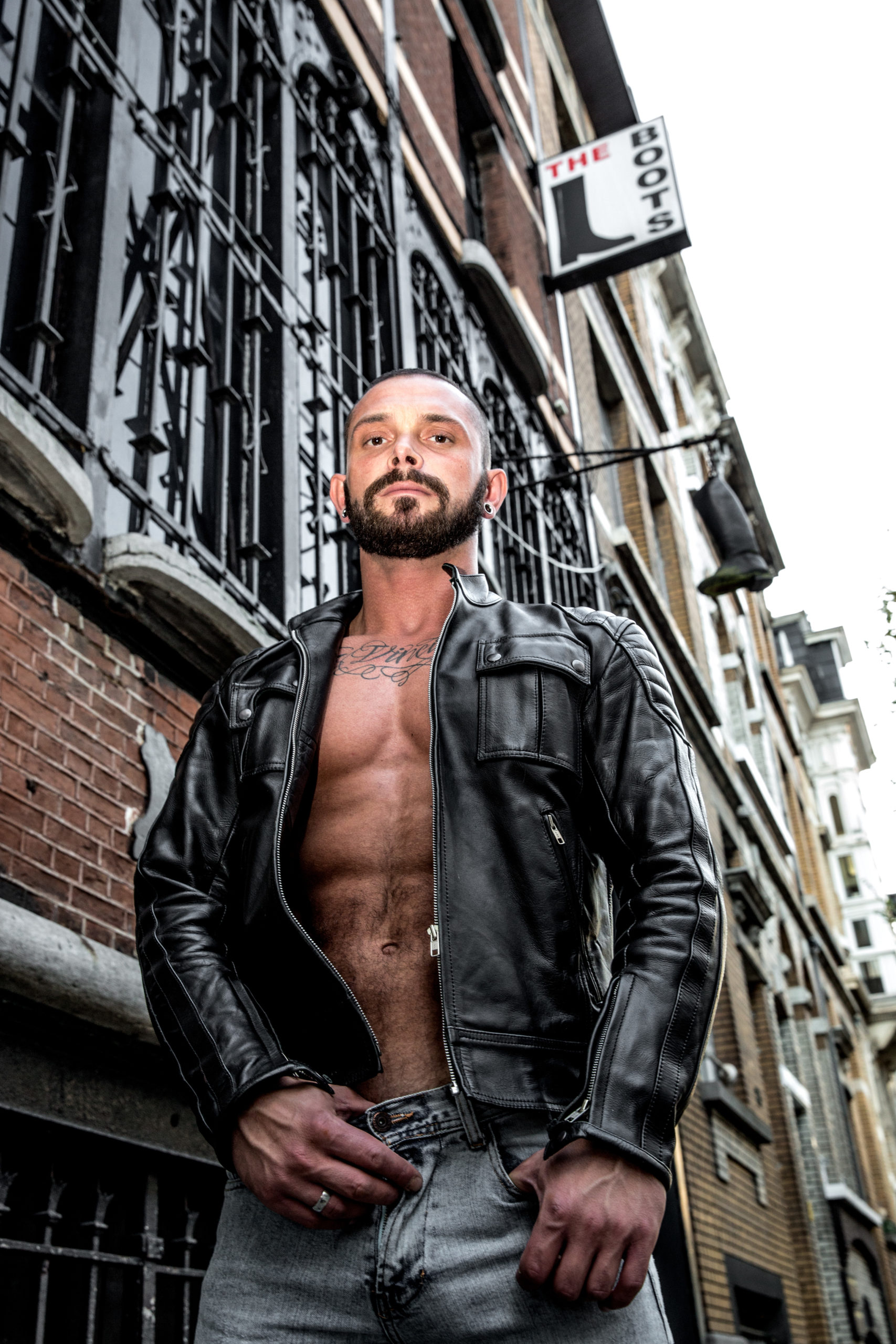 A

 TYPICAL 

GUEST OF THE BOOTS IS…
I don't think there really is a typical guest of The Boots. As soon as you feel at home in this kinky world and can adapt your dress code to the demands of our club, everyone is welcome. Whether you're a lawyer, doctor, labourer, florist, or hairdresser it doesn't matter. It's not about what or who you are outside of the club, but about what you feel or get excited by in the club. Being kinky is what we all have in common. It's that common drift and that builds a sense of camaraderie among us. 
ONE

 OF THE CRAZIEST EVENTS 

WE HA

VE HAD 

AT THE BOOTS IS…

 
A new craze that grows every year is our Puppy Play fetish event. Together with PuppyPlayBelgium (Facebook) and Straypup.com, we have been doing a puppy weekend for the past few years, ending with the Mr Puppy Boots election on Sunday afternoon. But to use the word crazy again, every year on the weekend of our Lord's Ascension, we have the Belgian Skins weekend, not for the softies I would say… and not to mention our Monstermeat Europe Weekends, these are all still crazier. 😊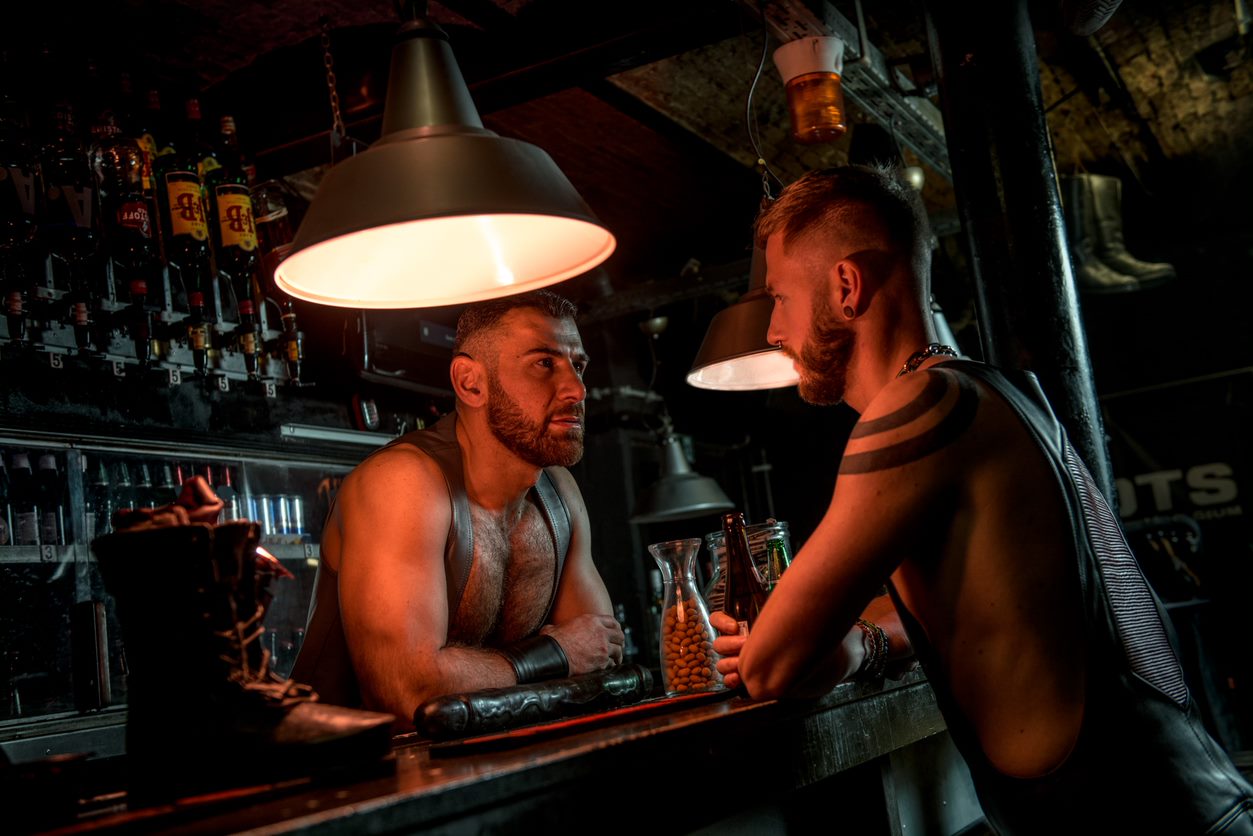 ONE

 OF THE CRAZIEST THINGS 

I'VE

 SEEN 

AT THE BOOTS IS…

 
I don't know if I should call it the craziest thing but maybe it was the most beautiful moment. Until a few years ago, we had an English couple visit us regularly a few times a year. This in itself is not so uncommon, as people from all over the world come to The Boots, but these two were a treat to see. The eldest of the two was over 83 years old, and with his typical curly English pipe in his mouth, moving rather bent over, due to his old age, as he came up the stairs he was holding a leash on which at the other end was his slave of 76 years old, meekly following his Master. It's amazing to see that at such an age one can still experience such things. 
THE

 VALUE 

OF

 A KINKY BAR IN ANTWERP

 (

EUROPE OR ANYWHERE ELSE

) IS…
This is a difficult question. We should really ask this question to our loyal visitors. When I hear the reactions of the past year and a half, I realize that The boots is very highly regarded by many people. To answer this question from my point of view 17 years ago, when I was still a customer on a Saturday night in March 2004, standing in front of a closed–door (Sorry we're closed, read the sign on the door), I had the feeling of "what now", because apart from a few open pubs, The Boots was the only club where I was able to explore my wildest fantasies. That night I went for a drink at a club in the neighbourhood, and there were a few people there that I knew well and had also gone there because of The Boots' closure.  A man named Anthony approached me there and advised me to take over The Boots, and so I did and I'm still grateful to him for that. I had discovered that night that we need a fetish space in Antwerp and I was happy to be the one who kept it going. I'm aware that The Boots is a unique project and that kept me motivated to continue, even during the obligatory Covid period closing.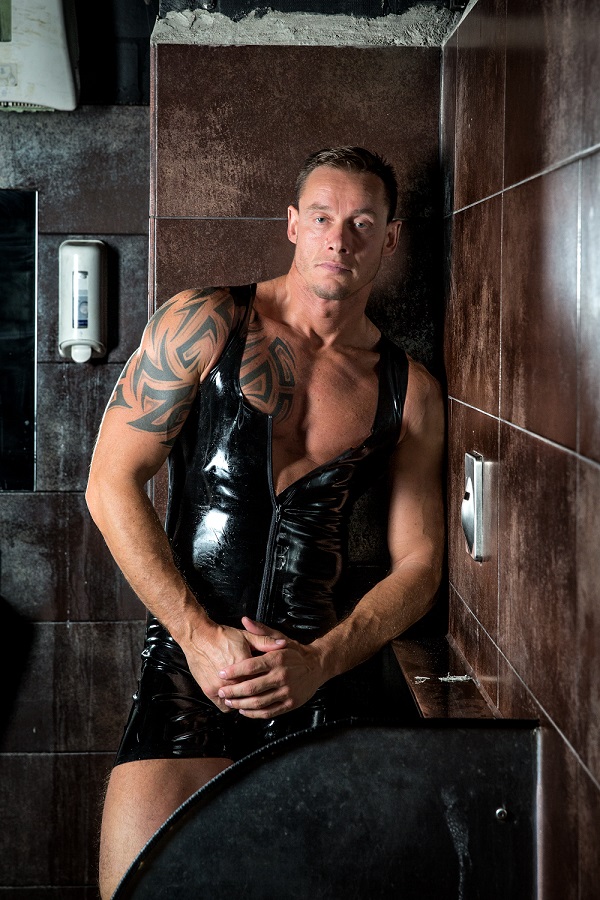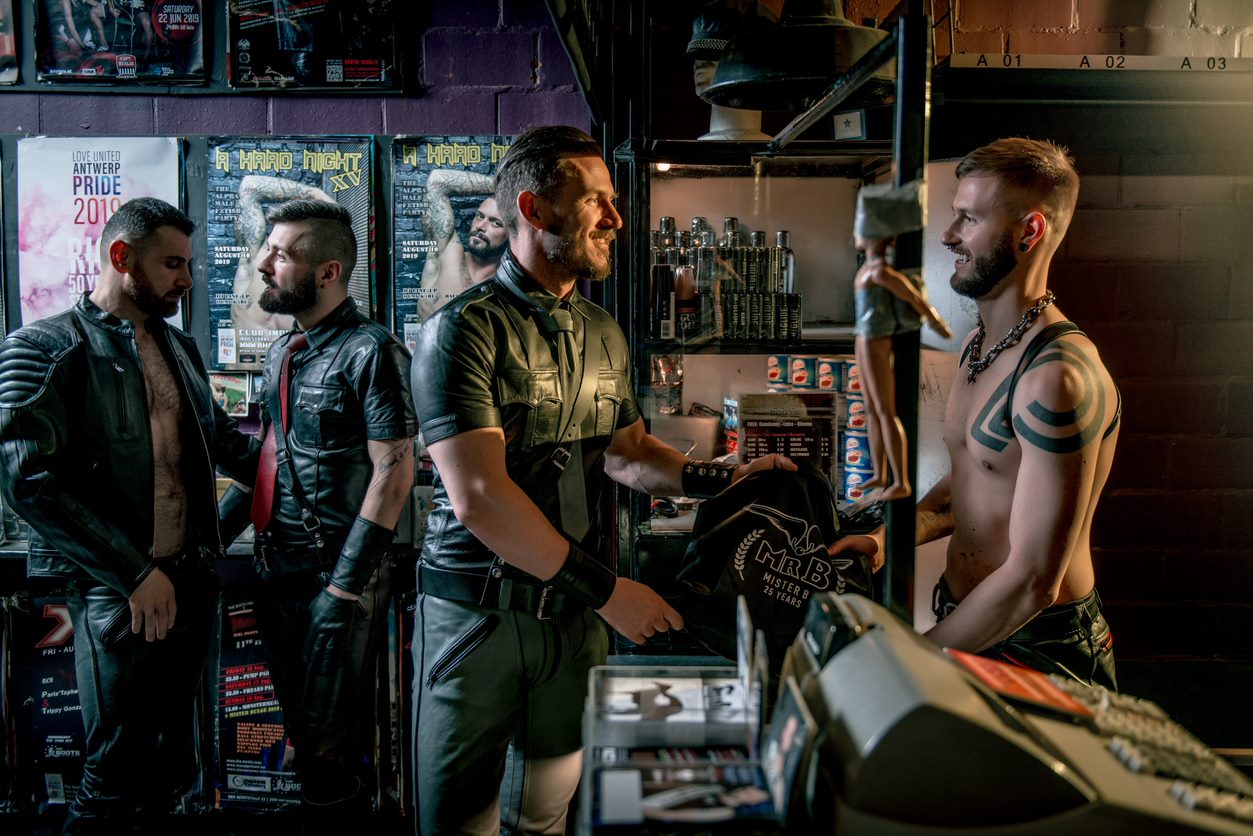 THE

 IMPACT 

THAT

 COVID 

HAS 

HAD ON THE BOOTS

 IS…
We shouldn't hide the fact that this has been a big blow financially. Fortunately, I had already had a reasonable career and survived everything, but that's as far as the period until September 30 is concerned. Now we've been open for a few weeks, and I must say, our visitors were obviously very happy that The Boots is open again because, since the first weekend back, it's been a full house. The first two weekends we noticed that our visitors came mainly from Belgium and the Netherlands, but that's now over as well. I suspect that our international visitors first waited a bit longer, but now they're almost all visiting our club. Everyone must comply with the Covid-19 rules and must bring the necessary mobile app or documents to enter with the CovidScanBE app. However, every weekend some guests were not fully prepared, so we equipped ourselves with quick tests. It's a better solution than having to return home unsatisfied, especially for people from abroad. 
THE BOOTS PLANS TO…
That's hard to say, but the biggest goal is to keep our special Boots atmosphere, and still be open to new trends in the kink and fetish world. That can be done with modifications to the dress code, but also other options and new evolutions are on the table. We will see.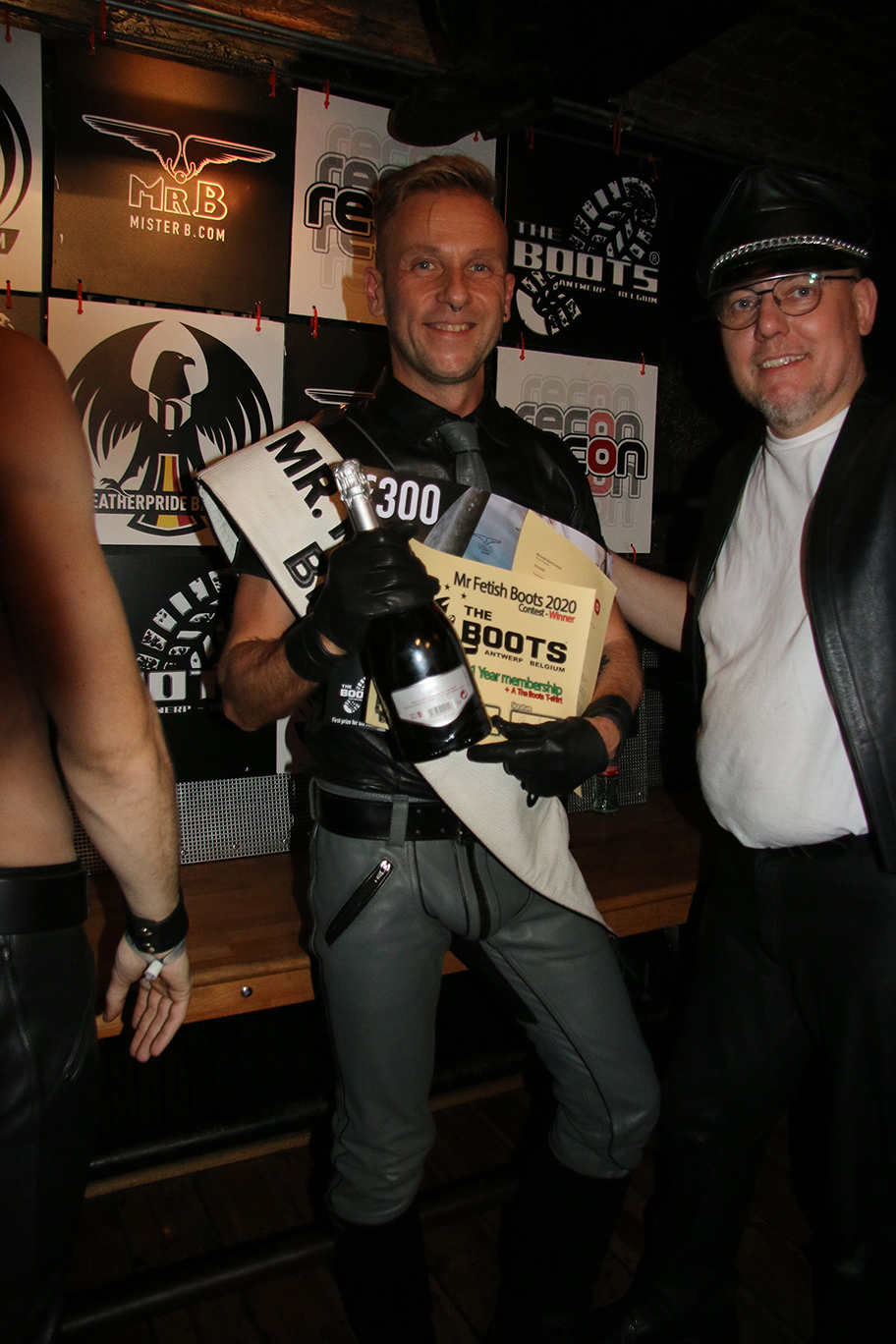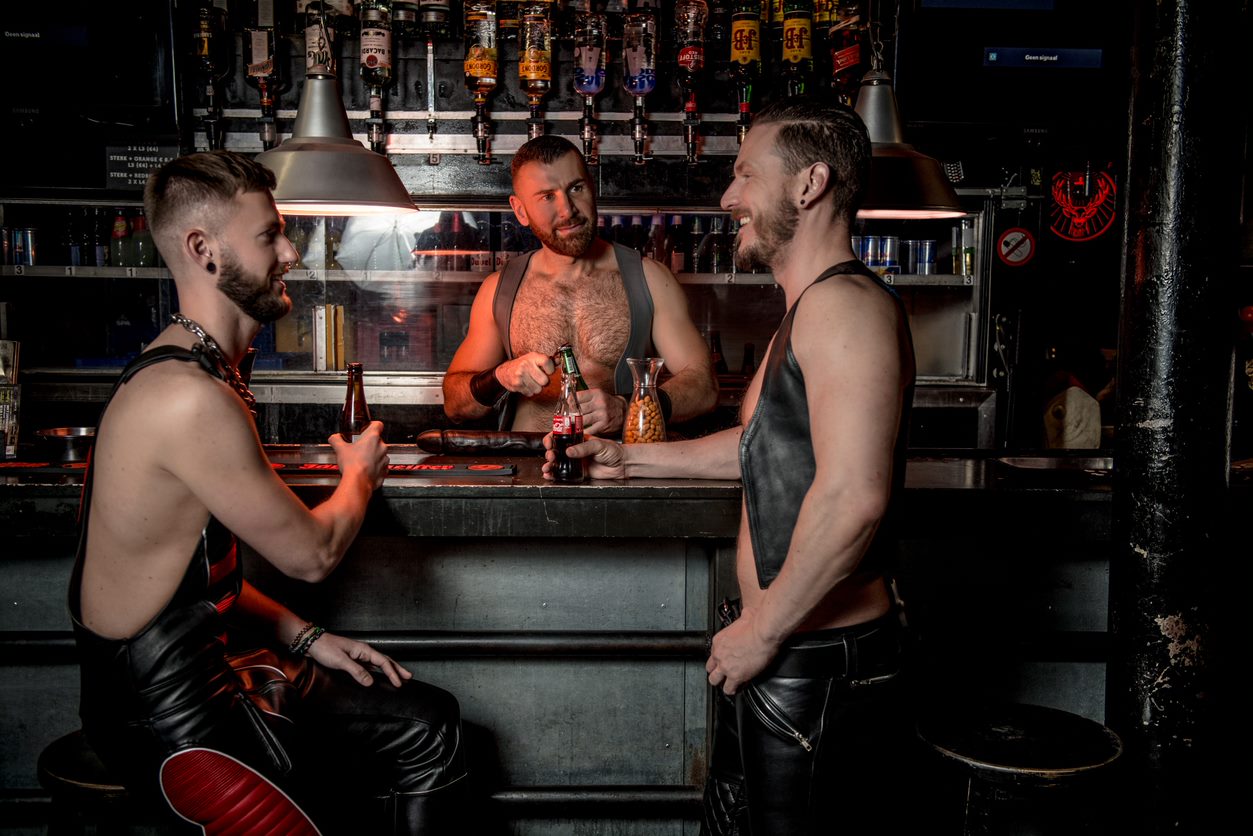 I AM…
I am Geert Buytaert and I have been a customer of The Boots since 1987, but that changed in September 2004 when I became the owner. You can usually find me at the bar on the 1st floor. 
FIND US…
On Facebook @thebootsantwerp
or check out our full agenda on www.the-boots.com