QUEER SPACES SPOTLIGHT
A WEEKLY SPOT ABOUT THE CURRENT HAPPENINGS AT DIFFERENT SPACES IN QUEER NIGHTLIFE. WITH QUEER SPACES SPOTLIGHT YOU WILL DISCOVER A NEW QUEER SPACE EACH WEEK AND FIND OUT WHAT IT'S ALL ABOUT AND WHAT'S HAPPENING THERE. WITH A FOCUS ON EUROPEAN FETISH BARS AND CLUBS BUT ALSO LOOKING A LITTLE FURTHER WHEN THE CURRENT TAKES US THERE.

Eagle Amsterdam is all about…
Eagle Amsterdam is a Cruise Club open seven days a week. Besides the regular club nights we also host a variety of different events. With some collaborators, we organize many events like the very popular BDSM parties Ready2Play and The Meantime, which is open to all genders, Naked en Kink Sex parties, sportswear and sneaker themed, plus other fetish events and more. We have a very versatile space, but the kinksters love to host their parties here.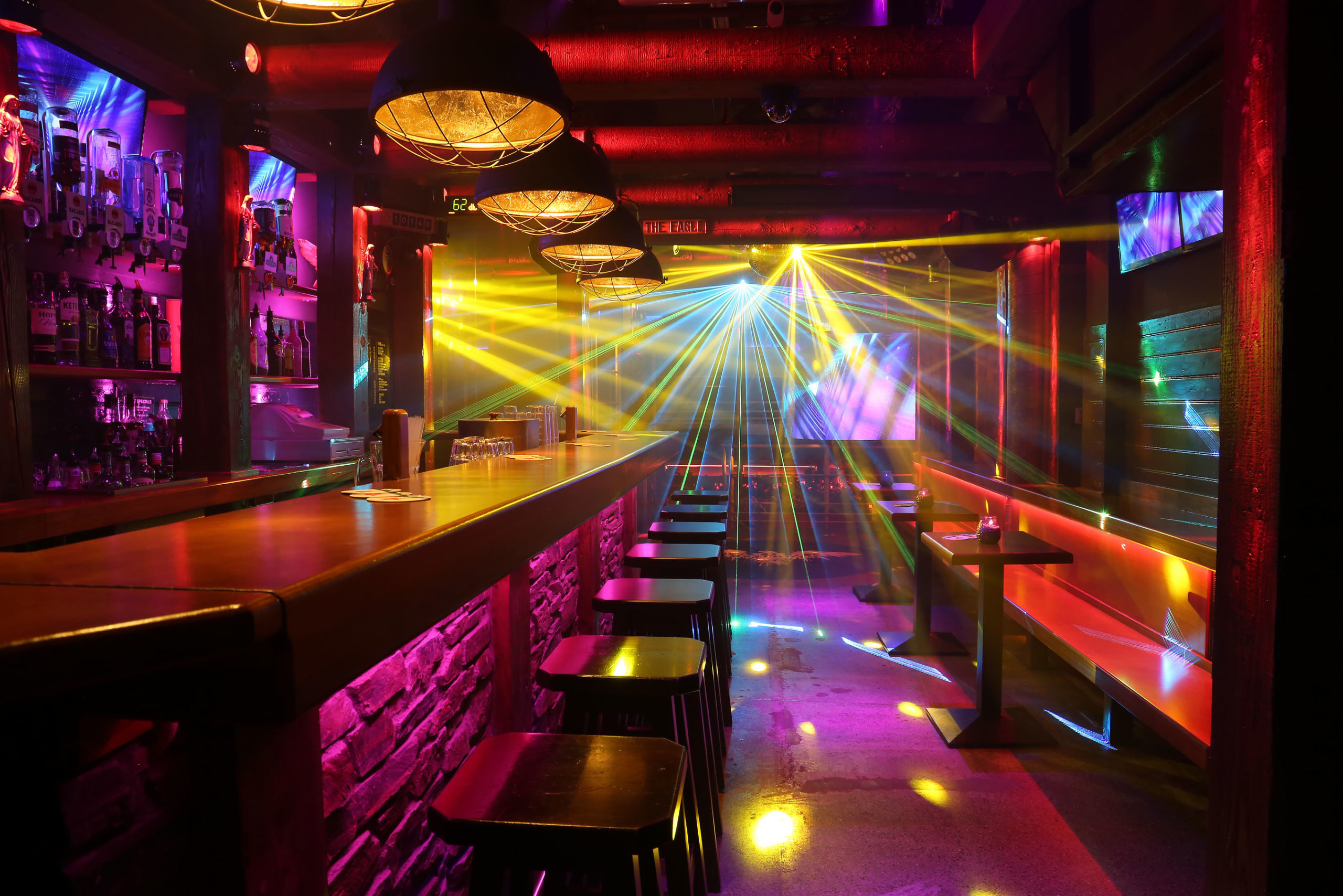 You can find it at Eagle Amsterdam…
Eagle Amsterdam has a variety of visitors from younger to older, both local and travelers. Some are into kink and fetish, but some come because they are looking for a fun and relaxed gay atmosphere. On our regular days, there is no dress code but you are likely going to see a variety of people from rubber to leather, sportswear to jeans and casual, and sometimes even fully naked. It's usually a sexy environment, so even though many guys come to relax and have a drink, they often come because they want to meet someone for some fun.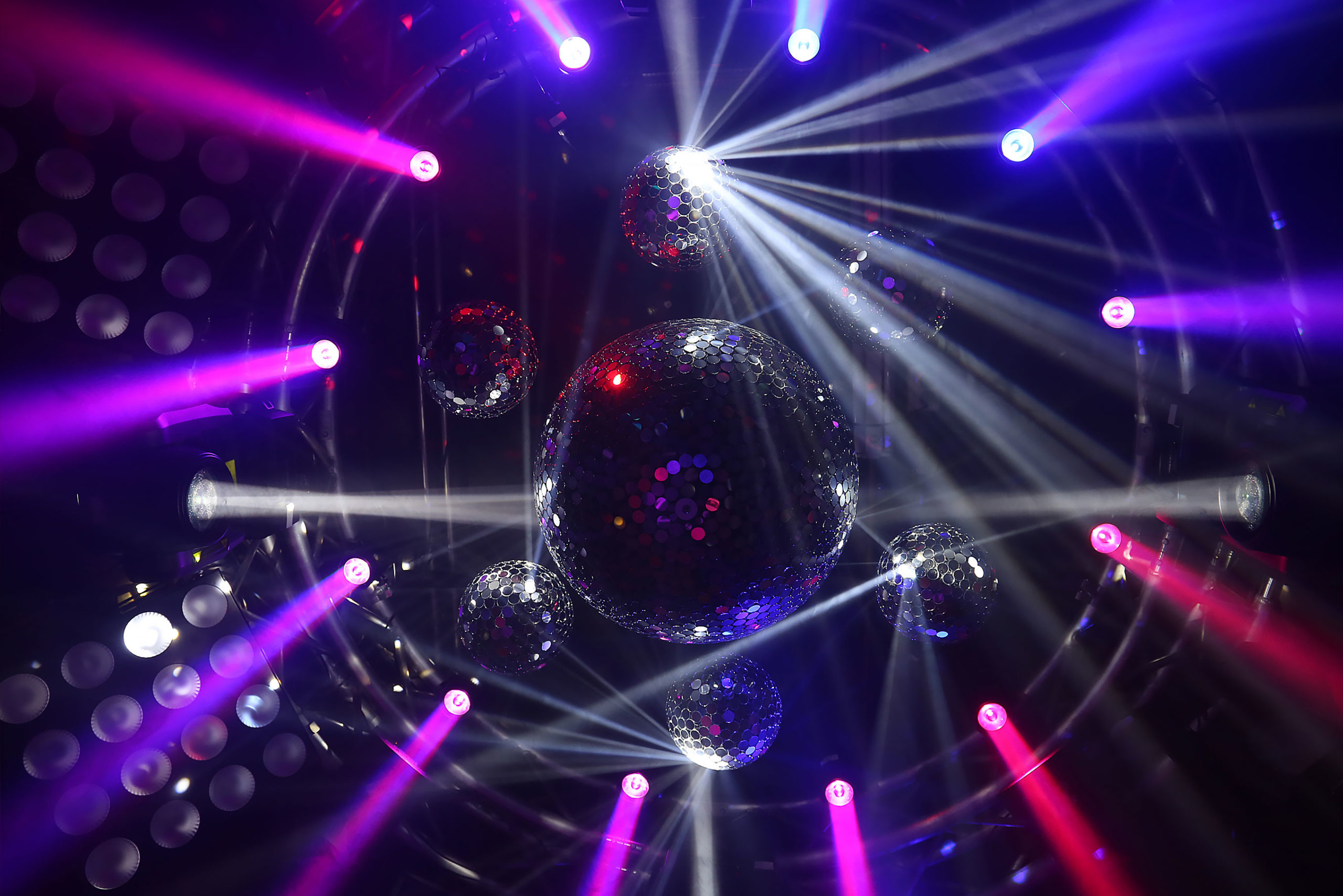 Eagle Amsterdam and its role in the Amsterdam and European fetish scene is about…
Eagle Amsterdam is Amsterdam's longest running fetish venue situated at the bottom of Amsterdam's oldest residential building with a rich history in the leather and fetish scene. Aside from that, Eagle is the second oldest Eagle worldwide (1979) the first one was opened in New York. Not only for Europe but worldwide Eagle stands for a safe place to meet friends and have the best time. Eagle Amsterdam is the best spot where fetish and casual blend perfect together without losing what we stand for.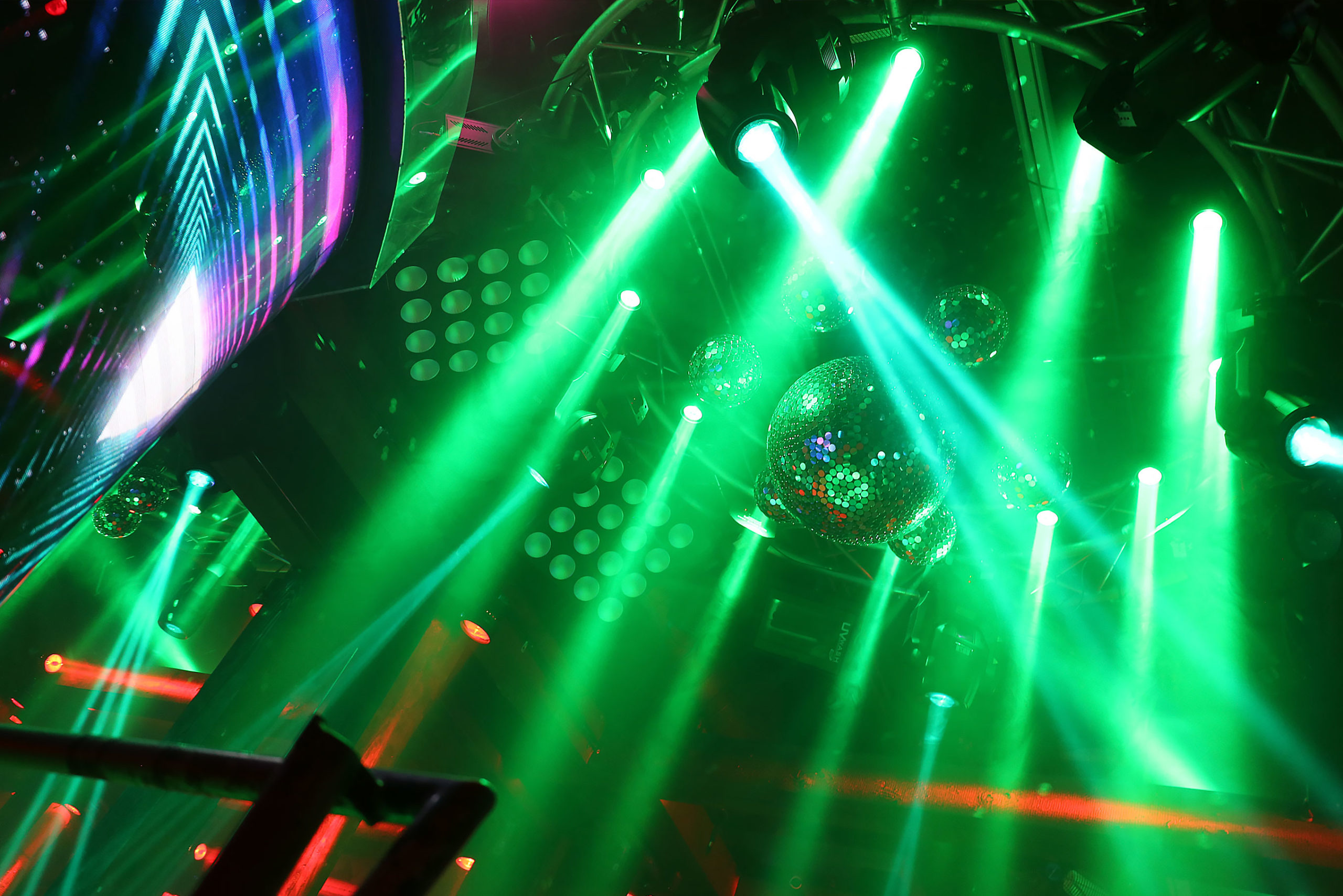 A club like Eagle Amsterdam is important because…
Eagle Amsterdam is important for the community in several ways. It's a safe place where guys can meet guys for fun. Without having to meet each other in a park or online dating, invite guys to your own house. People often ask why we have to ring a doorbell to enter Eagle, this is to avoid unwanted visitors in the venue, like a pickpocket or tormenting group of straight guys. Eagle Amsterdam wants to give kinksters and event organizers a place and podium to experiment with new fetishes and interests for our community. For example, if you are interested in SM/BDSM but you want to have more information and want to see more, Eagle is a place where we provide the information, workshops and people to meet and talk with the same interests. Also, we provide a place for organizers to offer the community external events like the Mr Leather Netherlands contest and all sorts of other events.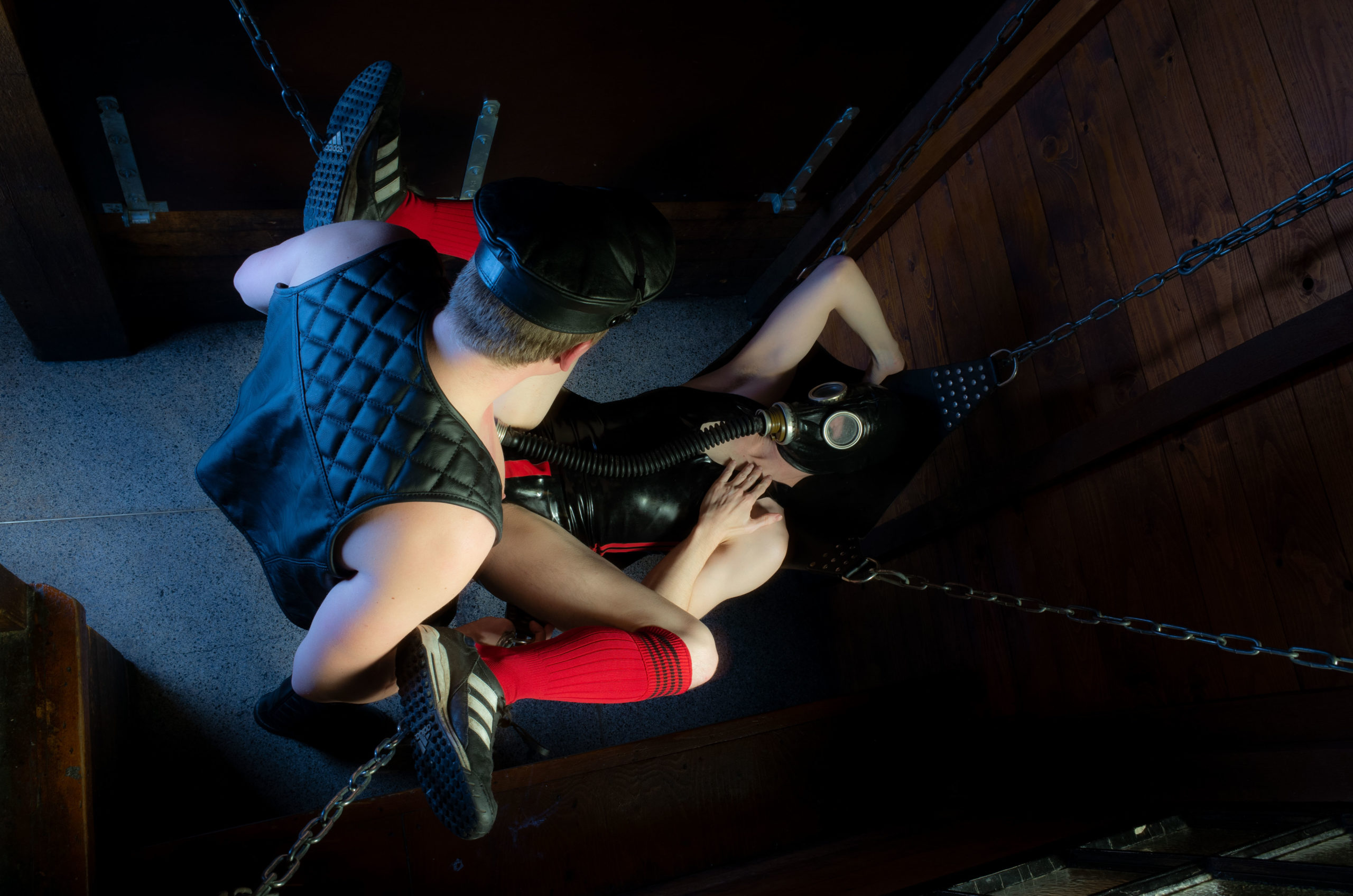 One of the most interesting events at Eagle Amsterdam has been…
 I think the Ready2Play (organized by Ready2kink) are the events I really like. The crowd is lovely, young and older folks and the most respectful, easy-going crowd. The whole crowd blends so prefect together like a big family. All new visitors quickly feel like part of the family and that makes the event so unique.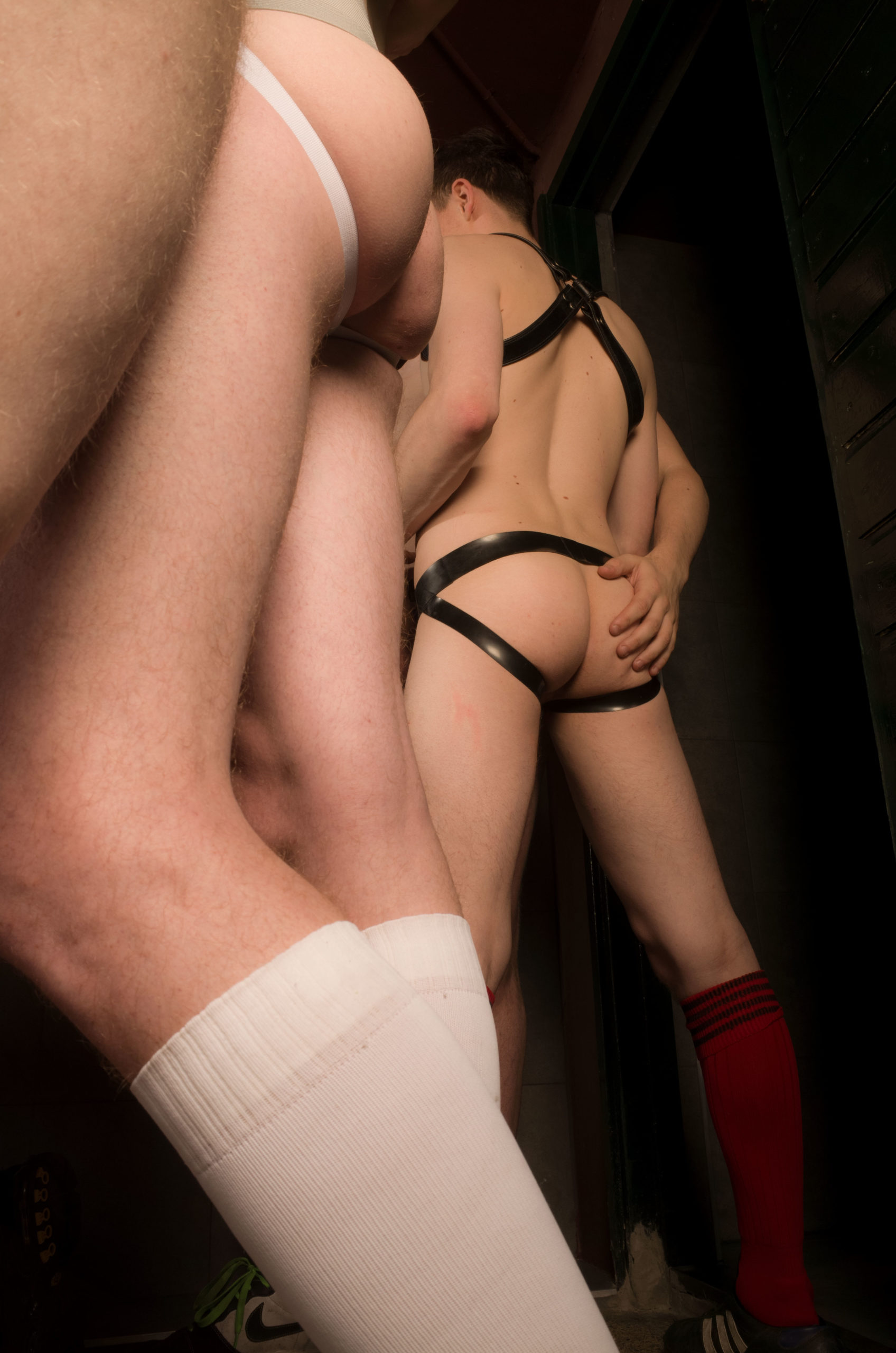 One of the craziest things at Eagle Amsterdam has been…
While at the end of the evening with colleagues, collecting bottles, twice we found dentures. Dentures! It's safe to assume that someone had the best blowjob ever!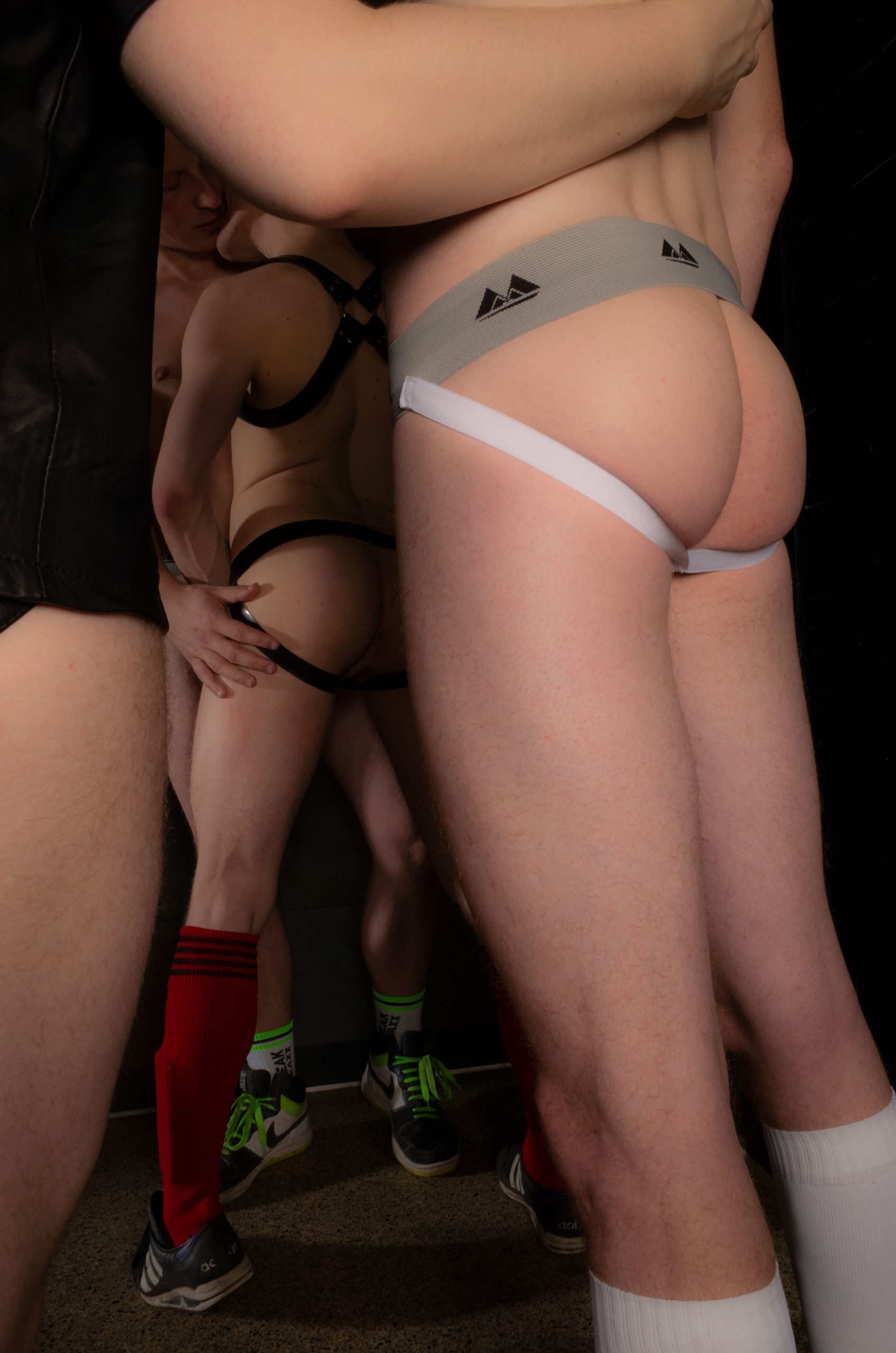 Covid affected Eagle Amsterdam by…
Covid had a huge financial effect on the Eagle, just like all other clubs in Amsterdam. Regardless of Covid, we used our time during the closure to invest and renovate the whole bar. To save costs, we (Erik our manager and I) remodeled the whole bar by ourselves. We had to replace the fridges and this was the only possible time to break down the whole bar so we built a new one on the other side of the space. Also, we renovated the darkrooms and tried to keep the atmosphere as similar as possible. The darkroom we turned into a multi-functional space that we can change as often we want, like a labyrinth. It's very cool.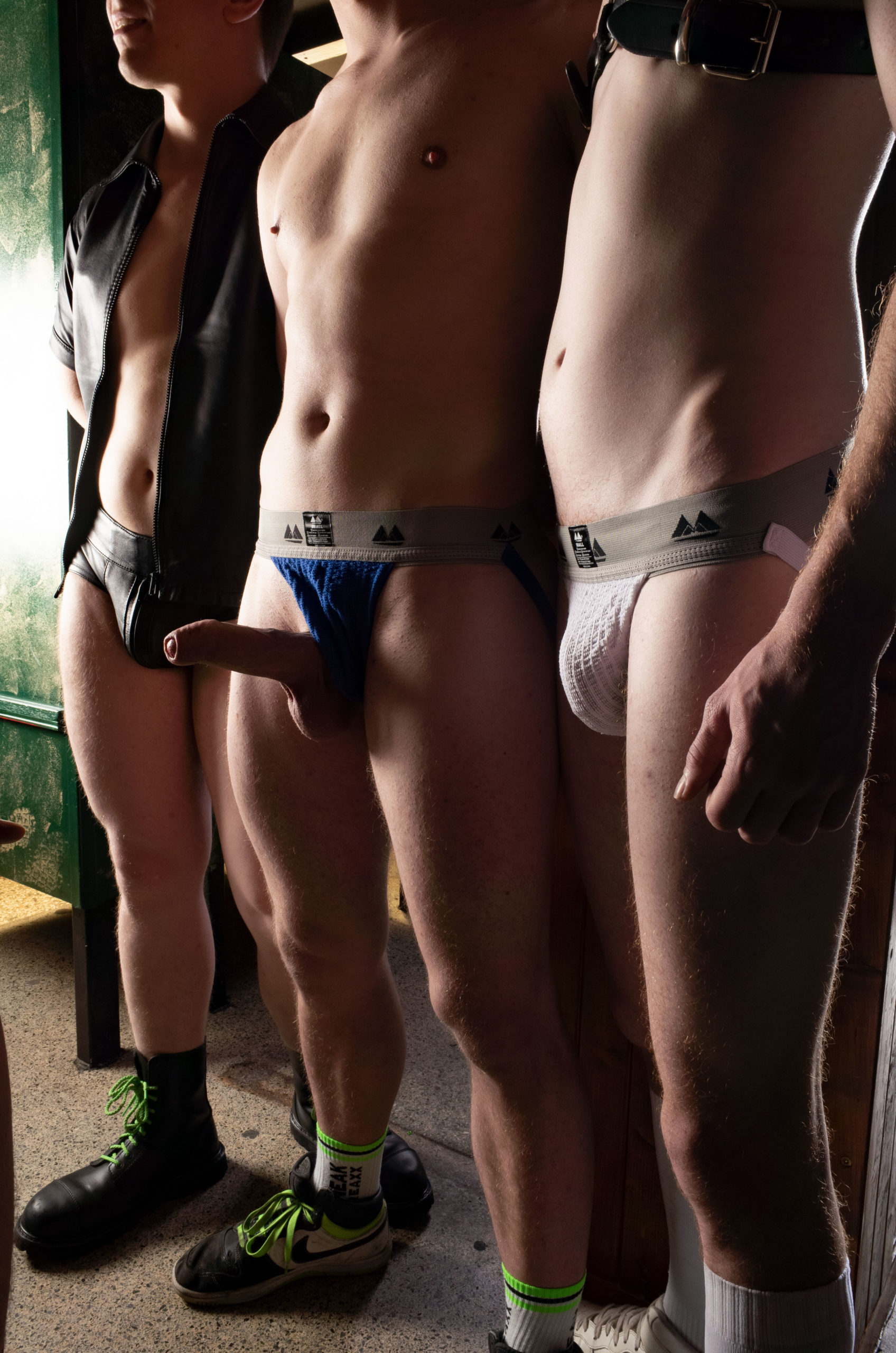 Future plans for Eagle Amsterdam are…
We plan to focus on the things we are best in, and that is organizing sex and play parties for different groups in our community. These can be smaller events for smaller groups or bigger ones. Think of all kinds of events like BDSM, SM, Chastity, Rubber and Leather events, Fist parties, Golden Shower, Sneakers, Workshops, Age-play and many, many more. 

I am…
Michael Roks, owner of Eagle Amsterdam since 2017. Before that re-opening in 2012, I was the manager. I am responsible for the creating and planning of events, including coordinating with the organizations looking for a place to host their events. I do all the marketing for the club, including social media, print and whatever else is needed. Besides that, I am organizing the Leather Pride Amsterdam and Invasion events. I look forward to supporting more good times in Amsterdam again! 
You can follow us for all our event updates on social media.