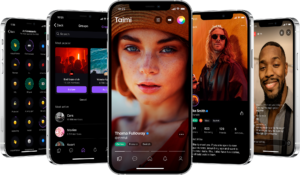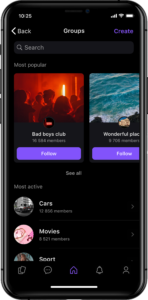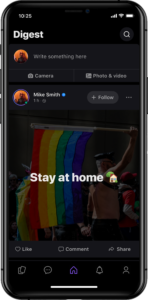 Soon enough after the launch, additional streaming modes — Live Duet and Versus — were added. With Live Duet, you can get to know other users in a more personalized way by connecting them to your stream as co-hosts. You can have a digital face-to-face chat and share more than what can be seen in a profile description. With Versus you can battle out with another user on your talents or talks. These engaging features are a dynamic way to have fun and be social but also share your skills and personality.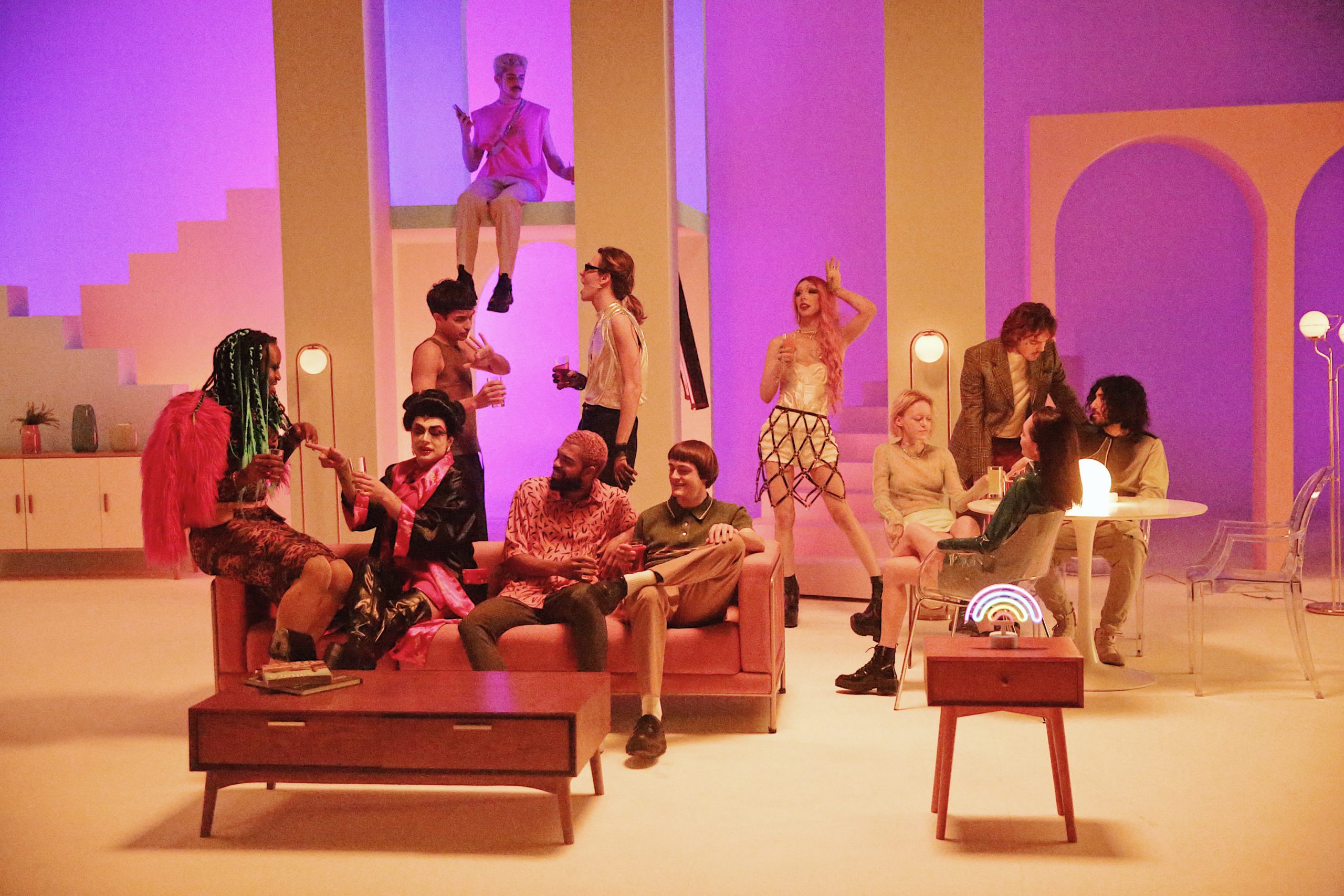 Taimi understands the value of being social and connecting with others but also knows the importance of streaming as a tool to raise awareness about LGBTQ+ issues. Since the launch of streaming on the platform, Taimi hosted two major in-app events called Taimi Talks and Taimi Talks 2.0. Taimi Talks is an opportunity for prominent LGBTQ+ celebrities, TV personalities, athletes, influencers, activists, and entertainers to share their stories, entertain and inspire LGBTQ+ people, as well as raise awareness of some of the pressing issues that face our queer communities.  
Some of the influential voices of the first Taimi Talks have been Alyssa Edwards of RuPaul's Drag Race who used the platform to teach us how to dance, trans athlete and trainer Chris Mosier who shared his views and experiences on sports culture and queer rights, and trans activist and TV personality Ts Madison who shared a favourite cooking recipe while having a heart to heart talk with users. The second edition of the online event hosted beloved LBGTQ+ celebrities like Frankie Grande, Trixie Mattel, Jake and Hannah Graf, Jazz Jennings, and Latrice Royale! Taimi Talks are always different and fun, just like all of us!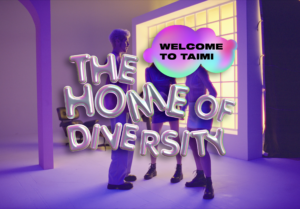 Taimi live streaming also has a whole ecosystem for viewers and streamers. With level systems for both groups, users can grow their profiles, receive visual in-app effects to help them stand out. Levelling up also unlocks exclusive gifts and provides an opportunity to become a part of the Taimi Influencer team! These in-app prestige mechanics make it hard not to brag about the app to friends. Plus, the Referral Program is a system allowing people to boost the number of Taimi Diamonds received on the app and grow their profiles even faster! 
Last year, Taimi made the list of the ten most installed dating apps according to SensorTower's Analysis of U.S. Dating App Market Trends and Top Apps. Taimi successfully combines social networking, live streaming, and dating, making the platform the most versatile and inclusive on the market — truly the Home of Diversity!