PR
ID
E A
MS

TE
RD

AM
2020
I had a chance to chat with the lovely Anita Beek, Events and Office Manager of Pride Amsterdam to get an idea of what we will or won't be getting from Pride in 2020. Though Pride is technically canceled this year, the idea is that we still can and should celebrate, but it will just look a little different from what we are used to.
Pride Amsterdam is an epic international LGBTQ+ festival that takes over the city for nine days once a year in the middle of summer. It hosts hundreds of thousands of locals and visitors to a variety of exciting events like dance parties, film and sporting events, debates, and an extensive canal procession of 80 boats! This event relies on the hard work and hours provided by a huge number of people, both staff and mostly volunteers, who commit to achieving a fun and seamless event for all of us.
Amsterdam Gay Pride Foundation is governed by a managing director, but to insure that everyone has a seat at the table when it comes to planning and executing this significant event, they work with a content group of various committees. There are many commitees representing the many different communities such as seniors, youth, trans, religions, sports, women, corporates, the pride walk, arts & culture and fetish (yah!). They ensure we all get visibility at the event, because historically it wasn't always the case.  A newer committee worth noting is Pride of Colour (POC) which has been part of the organization since 2018. This is a good example of the ways this dynamic organization keeps growing and evolving to meet the needs of the people and the city.
For us kinksters, Anita wanted to acknowledge that Fetish Pride is an important part of the festival. This includes the successful Crash Party at Beursplein two years in a row, to recognize and give visibility to the fetish community. The Pride team works hard to make sure that no one gets ignored and that all members of the community get the visibility deserved.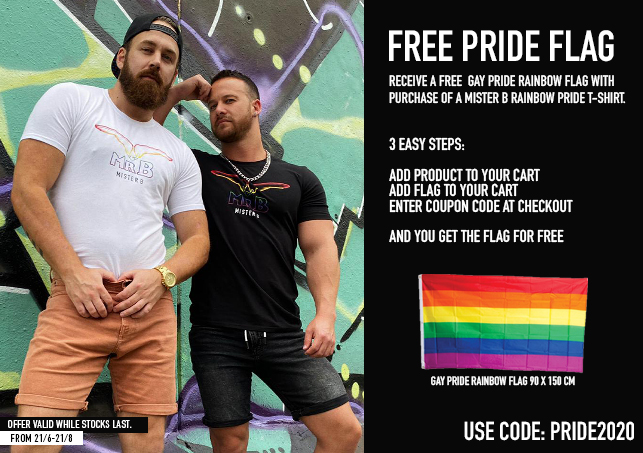 This year, since the COVID-19 restrictions have been put in place, Pride Amsterdam will look a little different. When you look at the website right now you will see the dates for all the key pieces of the festival are dated for 2021. This is because the organizing and more importantly, licensing necessary to plan an event of this magnitude is required far in advance and therefore would be impossible to execute this summer. That said, we will still be celebrating pride this summer at the end of July and beginning of August, but it just won't look the same. The team at Pride is working with the committees on online alternative programming instead so the city of Amsterdam can still celebrate together. Well, not physically all together, but digitally, of course. They will broadcast a live event for everyone to be able to log on and share an experience celebrating pride.
Anita and the Pride team want us to remember that though this would've technically been the 25th edition of the canal parade celebration in Amsterdam, we can take from this experience an appreciation for what we did have, what we do have, and what we will have again and not take anything for granted.
You can find out more about the Pride Amsterdam organization and events at pride.amsterdam or find them on:
Twitter @AmsterdamPride
Facebook @PrideAmsterdam
Instagram @PrideAmsterdam