ONLY FANS FRIDAY
Photography by: @caribe_luna &@juliancurico
Followers 11
Posts: 5 vids
Position: FTM kinky stud
Cost: $9.99 + bundles
Whether it's your favorite porn star or that hot tight ass neighbor of yours… OnlyFans features them all! And we are here for it! In this new series, WINGS catches up with the sexiest faces on OnlyFans to find out who, what, where, and why now?
What can people expect from your OnlyFans page?
I just started my OnlyFans page! So it's almost completely brand-new. People can expect FTM gay porn content, from self-portraits to hot collaborations. And definitely, there's some kinky content too, since BDSM plays such a big part in my life. It's important to note that what I'm doing on OF is an accurate reflection of my personal life. I am not playing a character, and I only work with people I am attracted to. I think that this makes a massive difference because you can really feel and see the connection between my partners and me, and how much fun we are having! That passion translates on camera really well.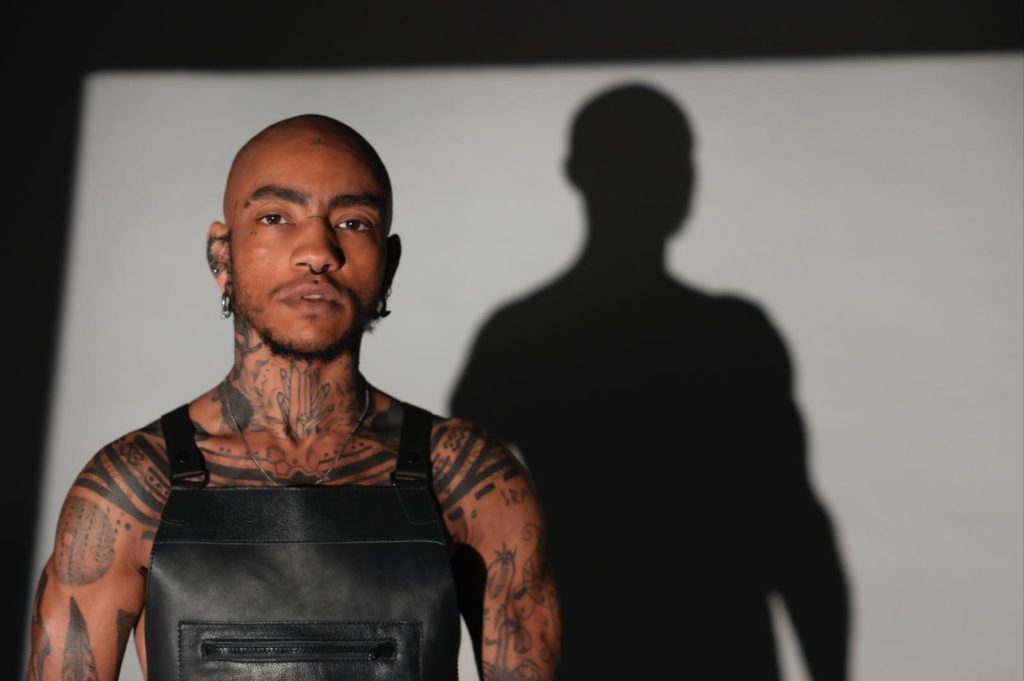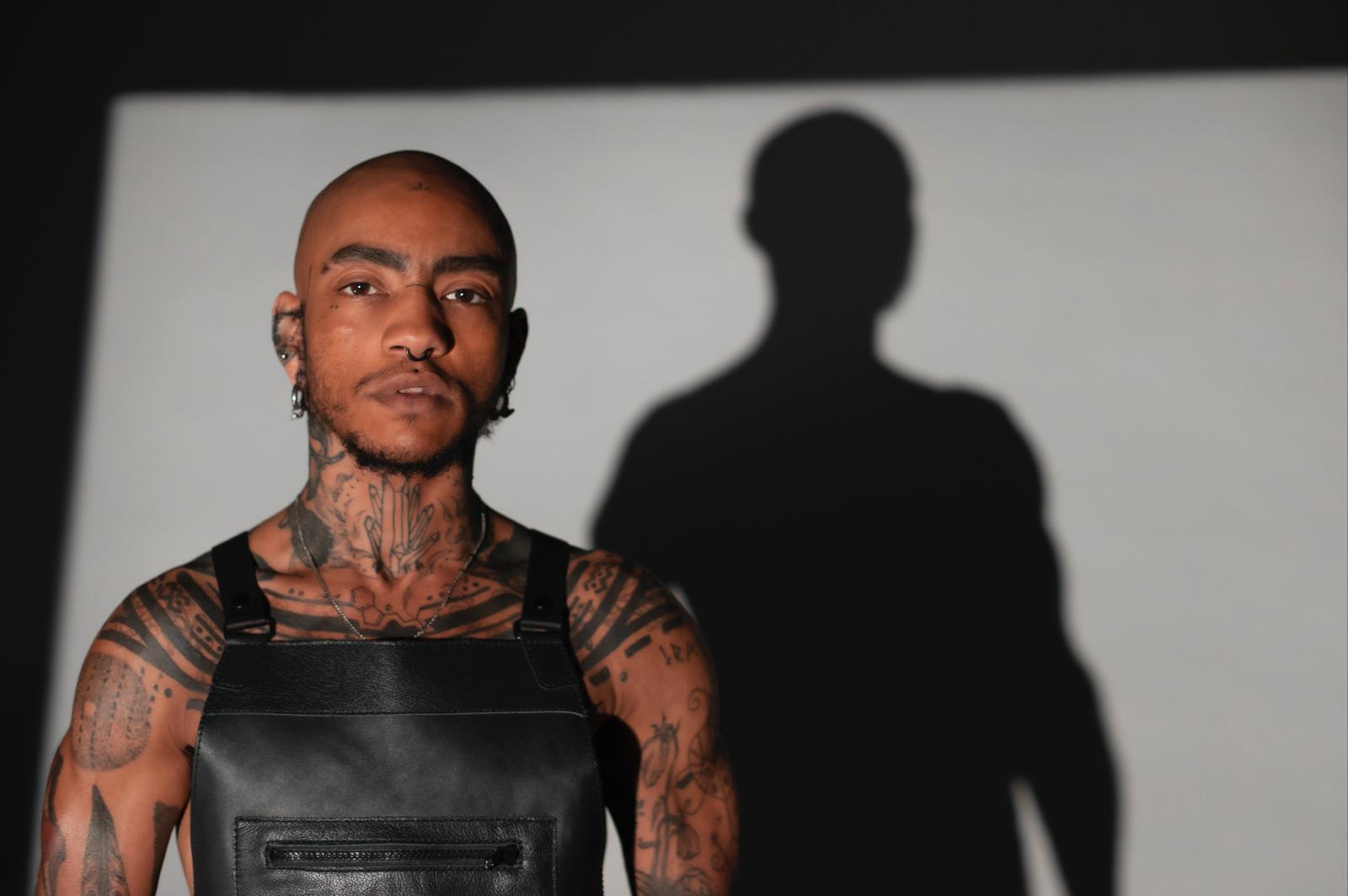 What has been your hottest/most intense moment?
Oof! That's hard to say because there have been several. There was a random guy who I used to see on the streets, and I had absolutely no clue that he was gay or even interested. One day he found me on some dating app. He was just starting to 'come out' and was trying to meet up with other gay guys for the first time. We arranged to meet up, and I didn't waste any time in asking him if he would be comfortable to shoot a scene with me. He accepted on the condition that his head would be covered. The anonymity and his new-found intense desire for male bodies and his excitement of it being a trans-body too. Boy, did we have fun! It is one of the sexiest and raunchiest scenes in my repertoire for sure! It was a very intimate and passionate scene too. I was his first-ever gay guy and his first transman at the same time. He thanked me at the end of our session, for being so kind… and for being so sexy! Haha!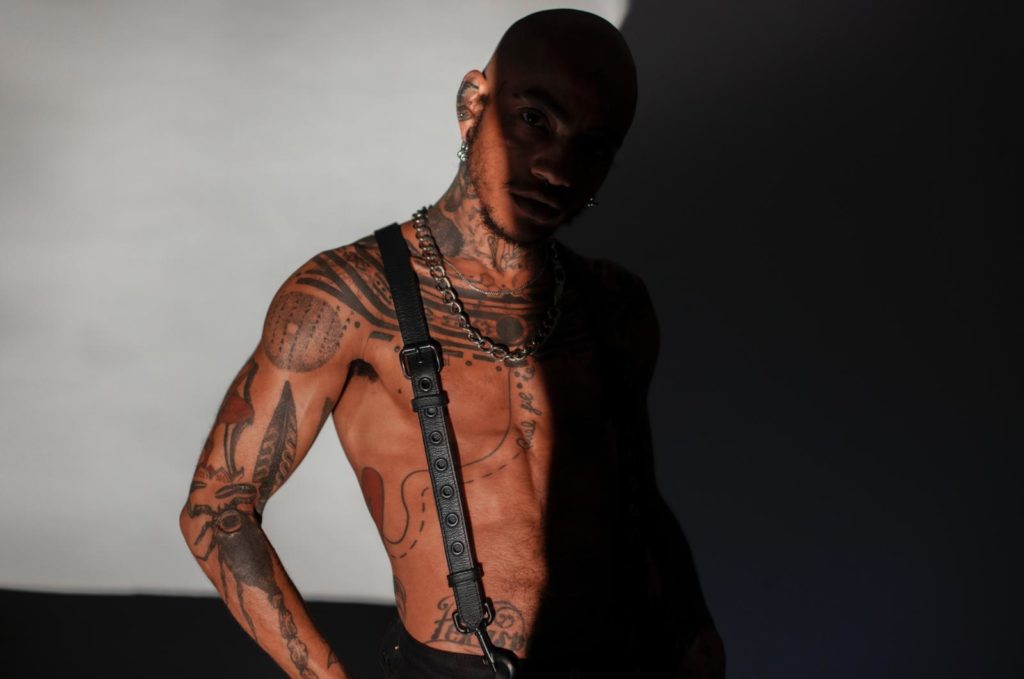 ⇐Photography by: @rafandway
What do you do in your personal life and why did you start OnlyFans
I am a dancer and a model. My first love is dance, and it will stay my life-long committed relationship. One of my dreams is to make a feature where porn/dance/BDSM/performing arts meet, and the focus is on gay and trans masculinities. I envisage a very aesthetically-pleasing but meaningful movie that connects all those different elements. I started erotic work over ten years ago. It began with sex-work, which then naturally progressed into doing porn and artistic performances centered around sexual expressions, mostly kink-oriented. I work a lot for other productions, and I love it because I get to meet and work with some people who I consider my mentors in the industry. OF is an excellent addition to that because I get to be in charge of my own aesthetics and decide what I want the movies to be about—this way I've found a nice balance.
If you could shoot your next OnlyFans video anywhere in the world and with anyone; where and with who would it be?
Well, I absolutely love the work of Scott KeptSecret and Rhyheim Shabazz. They both create super beautiful images – always sensual and very, very sexy. I haven't been to the USA yet, and I would love to make a 'porn-tour' there. So maybe I can make that a reality one day and shoot with one of them! Or both!
Go Follow Jamal on socials: https://twitter.com/JamalPhoenixxx     & http://www.instagram.com/Jamal.phoenix
Go check out Jamal's OnlyFans for kinky new videos/pics. Subscribe right now: https://onlyfans.com/jamal_Phoenix