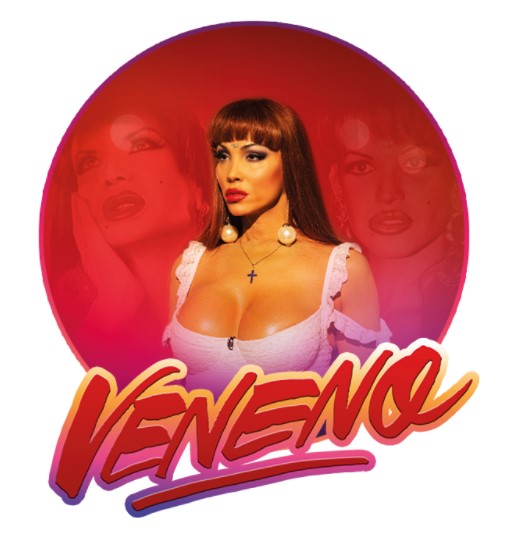 Madrid, 1996. One of the most popular late night shows takes to the streets for a segment about prostitution and suddenly, she appears; long brown hair, bright red lips, voluptuous breasts and a sharp, witty tongue. Overnight, Cristina 'La Veneno' Ortiz (1964-2016) becomes a media sensation and emerges as one of the most visible trans people in the Spanish entertainment industry. Almost 25 years after her television debut, the biographical series Veneno is released, breathing new life into the legacy of the LGBTQ+ icon.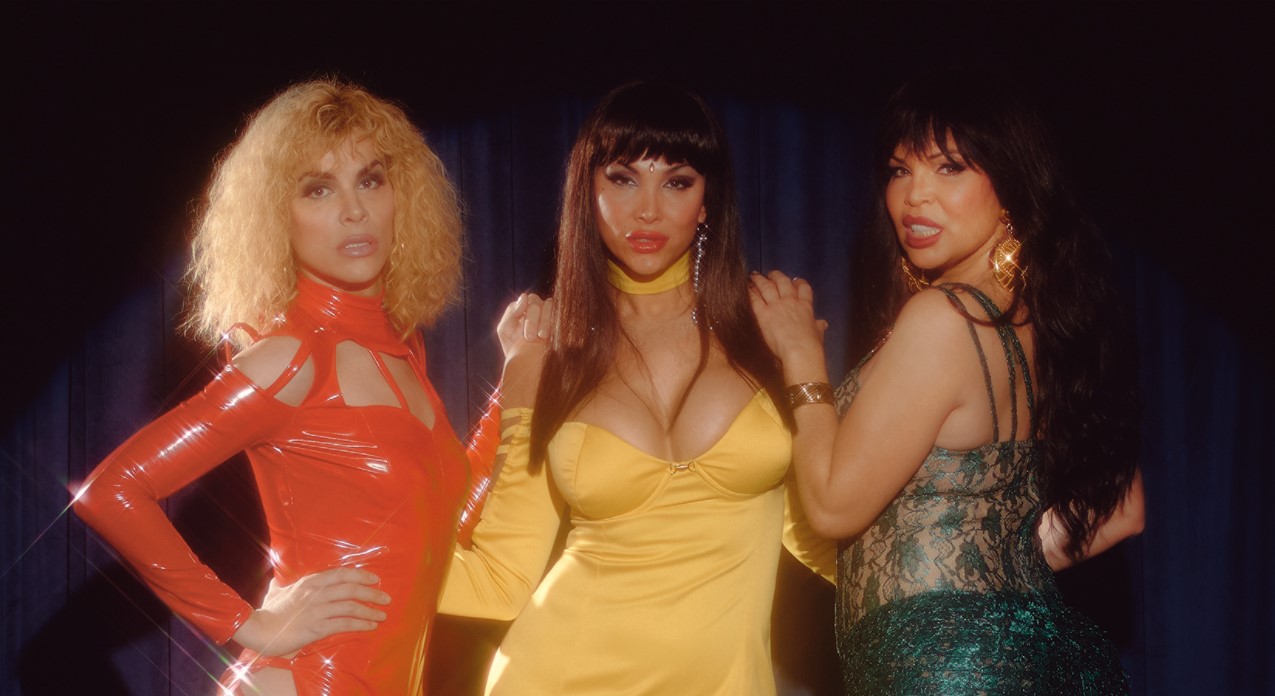 from Left to Right – Vedet, Daniela Santiago & Isabel Torres als La Veneno
THE ROAD TO 'LA VENENO'
Growing up in the town of Adra in Andalusia, a region of southern Spain, Cristina knew from a young age that she was actually a woman. Expressing traditionally feminine traits as a male teen resulted into a childhood filled with harassment and assault, with her mother as the main executioner. After being kicked out of her home by her parents, she moved to San Pedro de Alcántara when she was 13 with one of her sisters. In 1991 she left for the Spanish capital Madrid, where she worked as a kitchen assistant in the hospital. Inspired by the transgender women and drag queens she met around this period, she started to transition in 1992. As depicted in the series, she was immediately fired when she began her transition and had few employment options other than sex work.
Fast forward to 1996. A reporter for the popular late night show Esta Noche Cruzamos el Mississippi takes to the streets for a segment about sex workers in Madrid's Parque del Oeste, a park where Cristina and other transgender women frequented. With her glamorous looks and charismatic sense of humour, Cristina immediately steals the show. Her appearance in the segment was a hit with viewers and proved impressive enough to become a regular on the TV show. She broadened her career to singing, acting and modelling. Cristina became an icon for the LGBTQ+ community and a beloved media personality.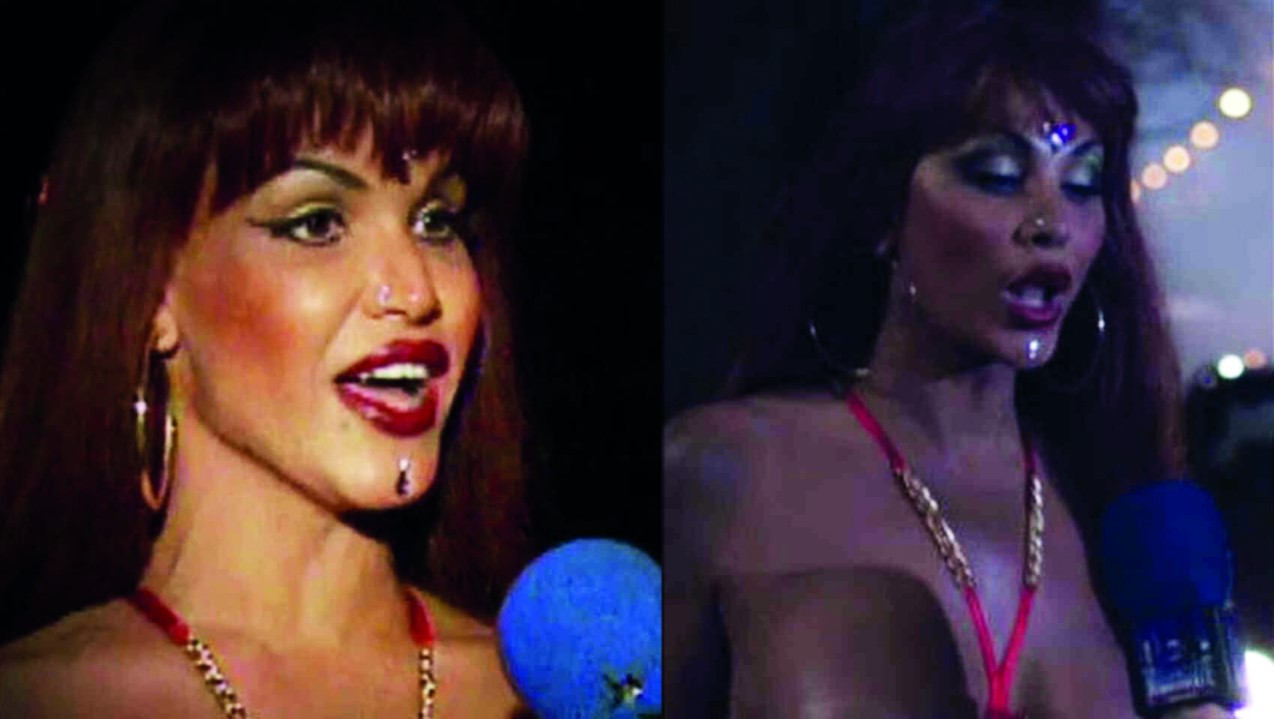 First interview with La Veneno
Left : In real life
Right : In the series
FROM HIGH HIGHS TO EVEN LOWER LOWS
Cristina's colourful career faded when she was found guilty of both arson and insurance fraud in 2003. This led to a sentence of three years in prison. Because she had not officially changed both her name and gender identity, she was sent to a male prison. When Cristina was released back in 2006, she opened up about her time in prison, claiming to have been sexually assaulted several times by the guards.
She made her television comeback in 2006, but the world had moved on in many ways and she was ridiculed rather than celebrated as she once was in the 1990s. After gaining weight during her time in prison, for example, she weighed up to 120 kg. Although Cristina lost a whopping 35 kg in a short period of time, she later revealed that she suffered from bulimia and depression.
On October 3rd, 2016, Cristina released her memoir, which she co-wrote with journalist and close friend Valeria Vegas, called ¡Digo! Ni puta ni santa: Las memorias de La Veneno (I Say! Not a Whore, Not a Saint: The Memories of La Veneno).
Just over a month after her book was published, Cristina passed away at the age of 52. She was found in her home by her boyfriend on November 5th. Cristina was barely conscious with a deep head wound and several bruises. As a precaution, a coma was induced while in the hospital, after which she died four days later. The coroner concluded that Cristina had fallen, possibly due to combining a high dosage of Xanax tablets and alcohol. Nevertheless, people close to La Veneno have their doubts about this. Among her social circle and fan base, there is speculation that her death was anything but an accident. This is because Cristina received several death threats after the release of her memoir, in which she describes various anecdotes about her affairs with powerful and influential people.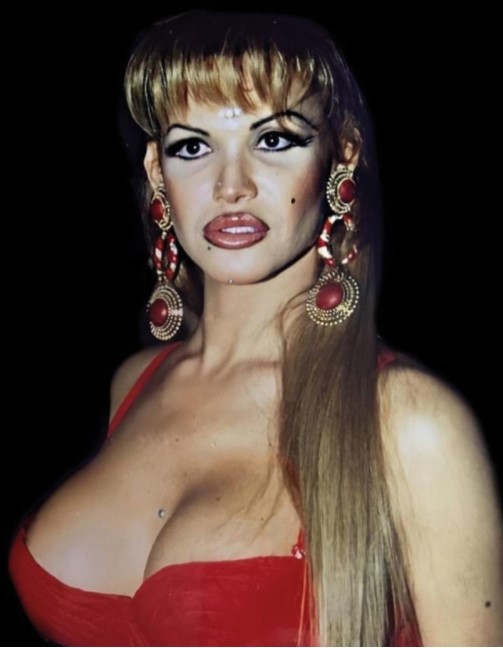 Christine – La Veneno – Ortiz  in her prime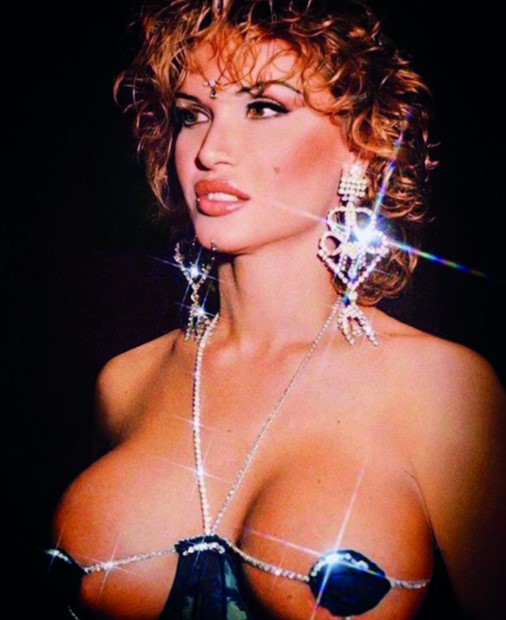 Cristina- La Veneno -Ortiz in the 90's
NOT A WHORE, NOT A SAINT: THE SERIES VENENO
The impressive series 'Veneno' is created based on Cristina's memoir. Just as La Veneno herself increased the visibility of transgender people in the 1990s, the series is doing the same in the 2020s. The creators insisted that all transgender characters are played by actors who are actually transgender themselves. For example, three transgender actresses portray Cristina in different phases of her life.
The series soon turned out to be a hit in Spain. With rave reviews, the country was reminded of a beloved figure from a time when transgender people were anything but loved. The series has also drawn public attention to the current perception and experiences of young transgender people in the country, which is in many ways different from the time when La Veneno became famous. While the Spanish LGBTQ+ community currently enjoys more acceptance and legal rights than in Cristina's heyday, the fight for equality is far from over.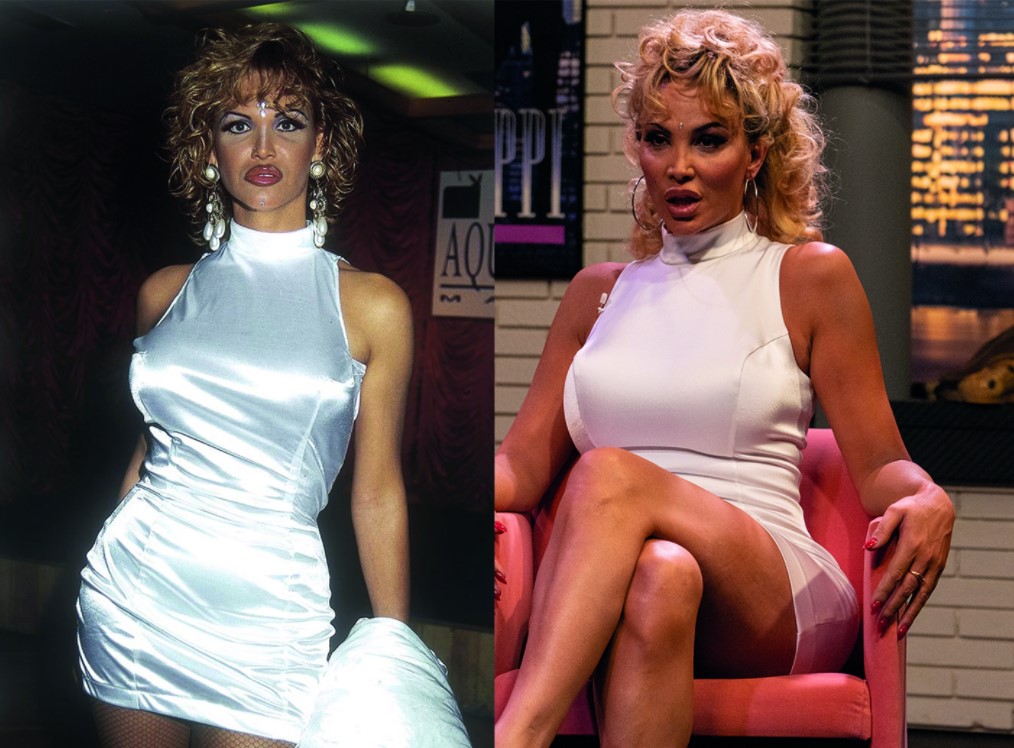 Left: Real life La Veneno
Right: La Veneno in the series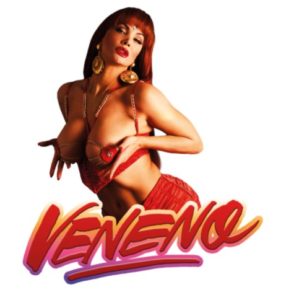 The series has since become an international hit. In the US, Veneno was picked up by HBO Max. From October 11, European viewers can also enjoy the wonderful series. Veneno can be streamed exclusively on OUTtv Pro in the Netherlands, Belgium, Luxembourg, Germany, Austria, Switzerland & Israel and in 2022 in Sweden, Denmark, Iceland and Hungary.
Every month, 15 new titles appear on the streaming service developed by tv-network OUTtv. With OUTtv Pro you can watch LGBTI+ movies, series, and documentaries wherever and whenever you want.
Register now at www.out.tv and be inspired by the life of La Veneno!