The Mr Gay Germany competition has been running for many years now, featuring gay and bi men who want to represent Germany in the Mr Gay World competition. The winner is expected to be the ambassador for the local LGBTQ community, meaning that in addition to looking traditionally attractive, he spends the year of his reign visiting cities and advocating for gay and queer rights.  
This year, for the first time, one of the candidates is a trans person. They are 35-year-old Max Appenroth, trans activist and diversity consultant, CrossFitter, foodie and cat person. They are smart and funny and an all-over great candidate for the competition, but WINGS asked them a few questions to find out more about them and why they want to participate in this event. Check it out.  
View this post on Instagram
Max, tell us a little about you. 
I'm a Cologne, Germany based trans activist and diversity consultant. I'm also in my final year of my PhD in Public Health focusing on HIV prevention and I work for the international trans organization GATE – Global Action for Trans Equality. I'm glad that I could take my passion for fighting for human rights into my profession. Generally, with the work that I do, I want to bring awareness and visibility to trans and gender diverse topics. Education is key to a just society. I also do a lot of that work through social media and by moderating shows.   
When I'm not working, I follow my path as a total foodie! I love everything about food, especially cooking and sharing a vegan meal with my wonderful husband and friends. I'm also an eager CrossFitter and love weightlifting. Also, I'm a total cat person!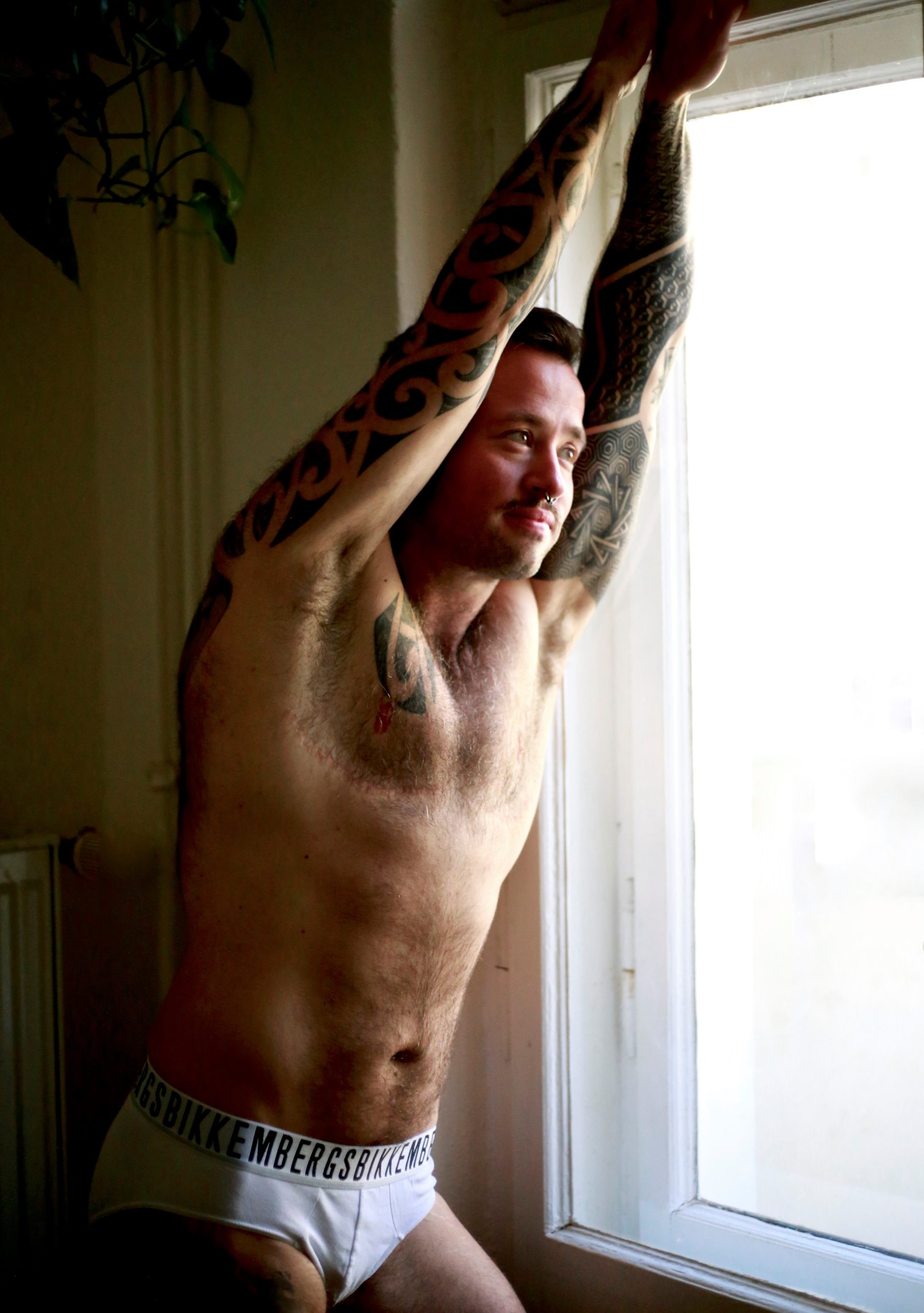 Why do you want to run for Mr Gay Germany? 
With my participation, I want to show how multifaceted masculinity can be and how diverse the gay community actually is. As a transmasculine person, I still experience exclusion and hostility from cis gay men (cis = men who were assigned male at birth). Trans people have always been part of the gay community. Although there's still so much more work to do in terms of equality for sexually and gender diverse people in society, without the effort of my community, we wouldn't be at the place we are today. It seems like some cis gay men think they did all this work and fighting for our rights by themselves. That's simply not true.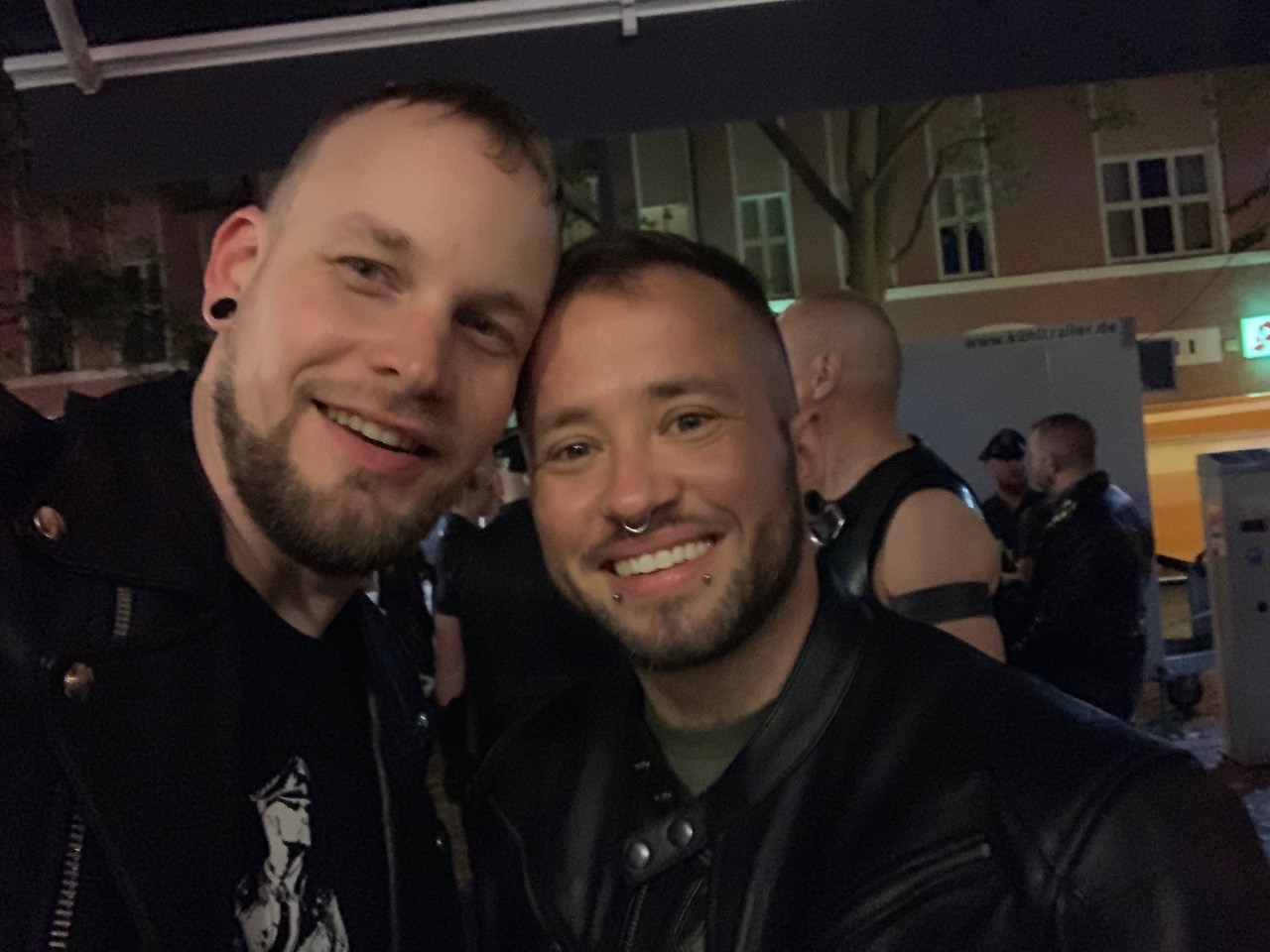 Have you run for any other competition like this before? 
No, I haven't participated in a competition like this before. I always thought these contests are just boring beauty pageants, but the reality is, these contests can be so much more. All contestants must come up with a community campaign, work on the concept, present it to a jury and this holds the largest weight towards the final verdict.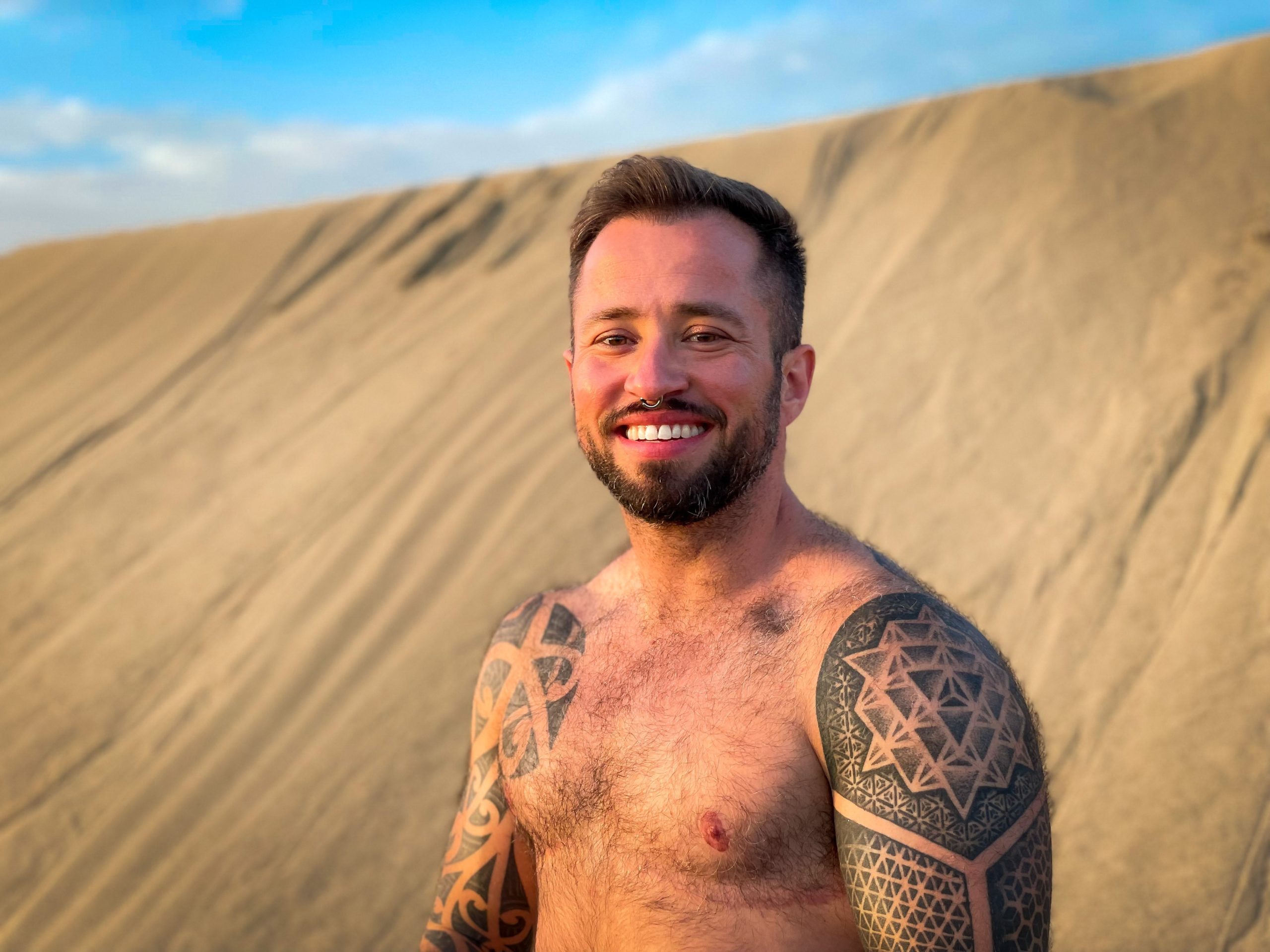 What do you feel about the diversity of the contestants within Mr Gay Germany up to and including this year and its representation of the German gay community? 
From what I have seen so far and what I know, I'm the first trans person, who made it to the 12-contestant semi-finals and obviously now the first trans person in the final competition. Denmark crowned their first trans Mr Gay in 2018 and I would love to achieve this goal for Germany this year!   
I don't remember all the contestants from the last years, but this year seems to be pretty diverse.  There are a few contestants with migration history in their families and a person of colour, but generally, I wish the contests would go beyond those categories. For example including participants with different bodies, shapes, gender expressions and maybe (visible) disabilities.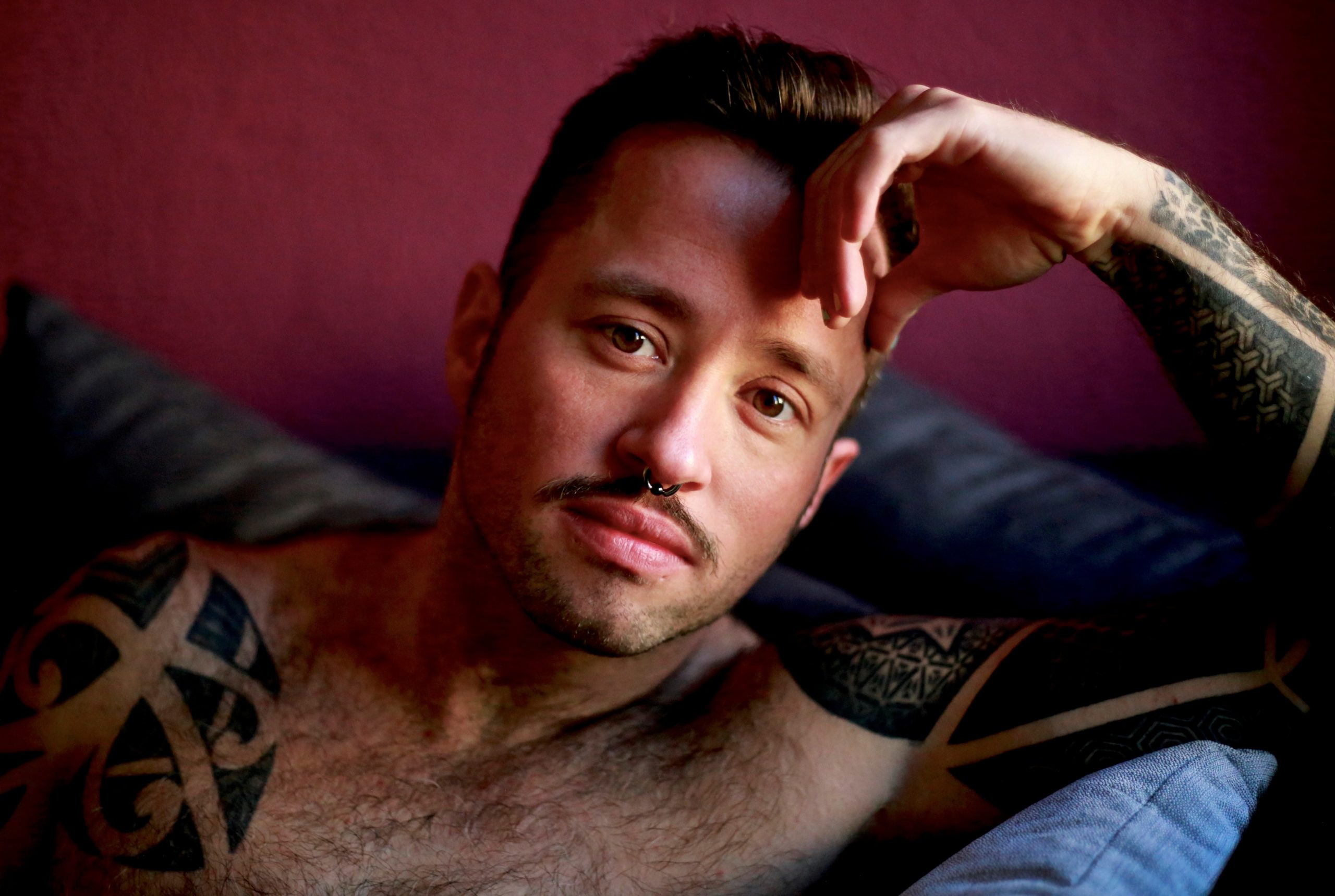 Can you talk about your experience being a trans person in the local gay scene? 
Let's say, it's getting better (wink). A lot has changed over the last few years and transmasculine people are getting more and more visible in the gay community. One major part is that we're actually more visible in gay porn these days and I think that has helped a lot. I've had and still have people trying to tell me, I don't belong in gay spaces. Luckily those are just a few voices within a big circle of support.   
Do you use hook-up/dating apps and can you talk about your experiences with those as a trans person?
I do and it's pretty much the same as in-person, maybe a tiny bit worse, because people hide behind the Internet and speak more freely, compared to in-person conversations. However, hook-up apps are an easy way to find people to meet. I ask a couple of questions to every person in order to filter them out if they are a jerk, a trans-chaser (which is almost as bad as being a jerk, as it reduces me to my transness), or if they are someone I'd meet up with. It's sometimes easier to find hook-ups through an app than in real life because here again, the internet is somewhat of a shield to hide behind in a way.   

What are your goals, should you win Mr Gay Germany? 
Again, I just want to show how diverse masculinity and the gay community is. I also wish to successfully implement my campaign #ProudToBeAlive, which is intended to raise awareness of the high suicide rates among LGBTQIA+ youth and young adults. It's a heavy topic and affecting many of us, which is probably why we're not talking about it enough in our community and the wider society. I wanna start a crisis hotline for queer youth in the German-speaking region because we don't have that yet. And besides that, and because I'm already in the middle of publishing a trans empowering children's book, I wanna aim at raising queer visibility in literature for kids. I would like to see future queer generations grow without the feeling of "being the only one, who feels this way". I guess we all know this feeling very well…   
What are your plans should you not win Mr Gay Germany? 
Regardless of whether I win or not, I will work on my campaign. I already raised funds to start the hotline. It's not enough yet to fully fund this project properly, but it's a start! And I will continue raising trans visibility in gay spaces and everywhere else! 
*Shortly after posting this story, Max did win Mr Gay Germany 2022! Congratulations Max!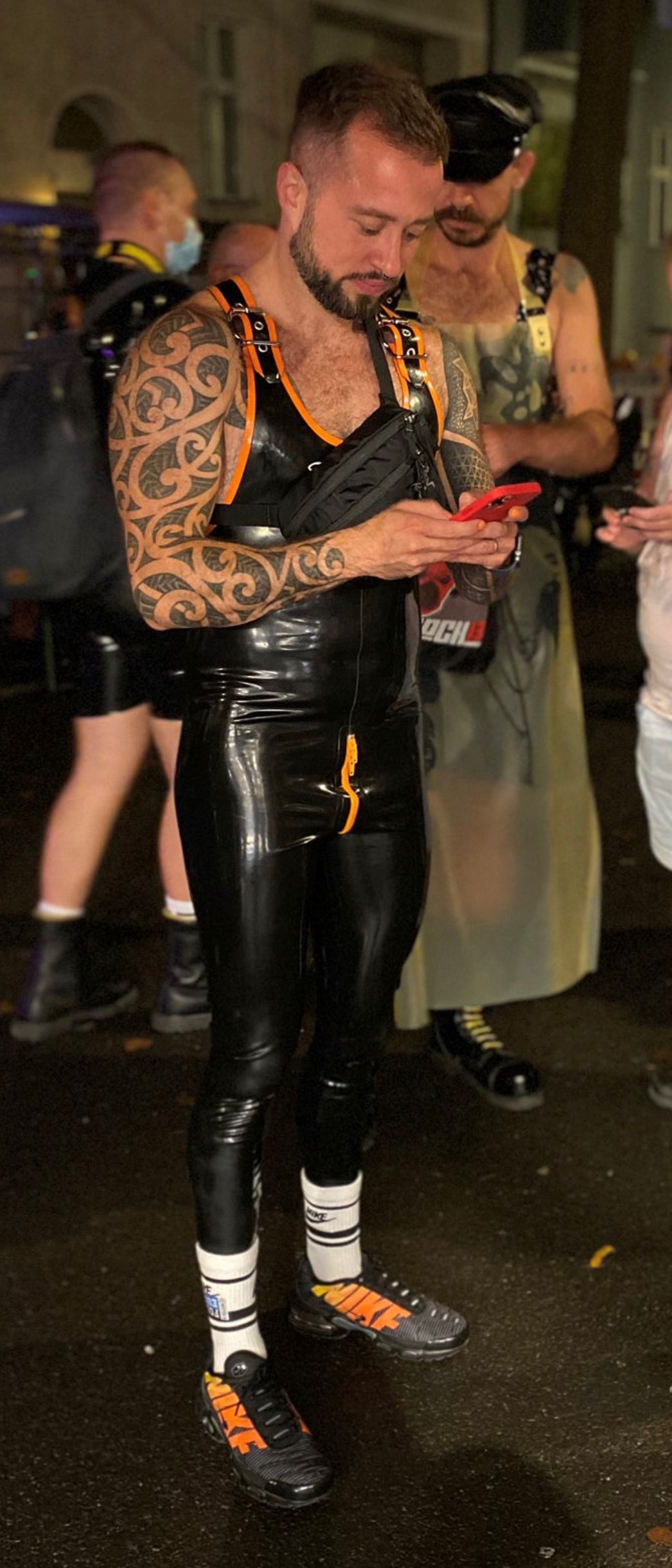 Go Follow Max on socials

Instagram @Maxfabmax

Twitter @MaxAppenroth

or go to max-appenroth.com