What kind of image do you put on a slide when you're lecturing about fistfucking? I struggled with this question for a while, pondering the cons of explicit imagery in a university lecture and the pros of showing what must be showed. Science shouldn't censor itself. I decided upon a neutral yet unambiguous photo of a stretched arm with a clenched fist against a white background. The perfect companion for my class on sexual variations, which included an account of lesbian fisting practices in the 1970s.
My favorite text in this course (Introduction to Gender & Sexuality Studies, taught at the University of Amsterdam) is one by the marvelous Gayle Rubin, entitled 'The Catacombs: A Temple of the Butthole'. Rubin is an anthropologist and a leather dyke, and she explored the S/M scene that blossomed in San Francisco in the decade after Stonewall, the blissful period before aids. Rubin's writing is affectionate and nostalgic: it is clear that she enjoyed this space and misses it. Fistfucking is described as an almost spiritual experience of exploring the pleasures of the body.
The Catacombs was an invite-only underground club in San Fran, established in 1975. Rubin calls it a "beloved institution", "a fister's paradise" and "a Mecca of handballing". Although it wasn't easy to get on the list, it drew in sexual pilgrims from all over the world. The space was designed to enjoy pleasing pain in the most comfortable of ways. The lights were low, the temperature high and the quantities of Crisco lube vast.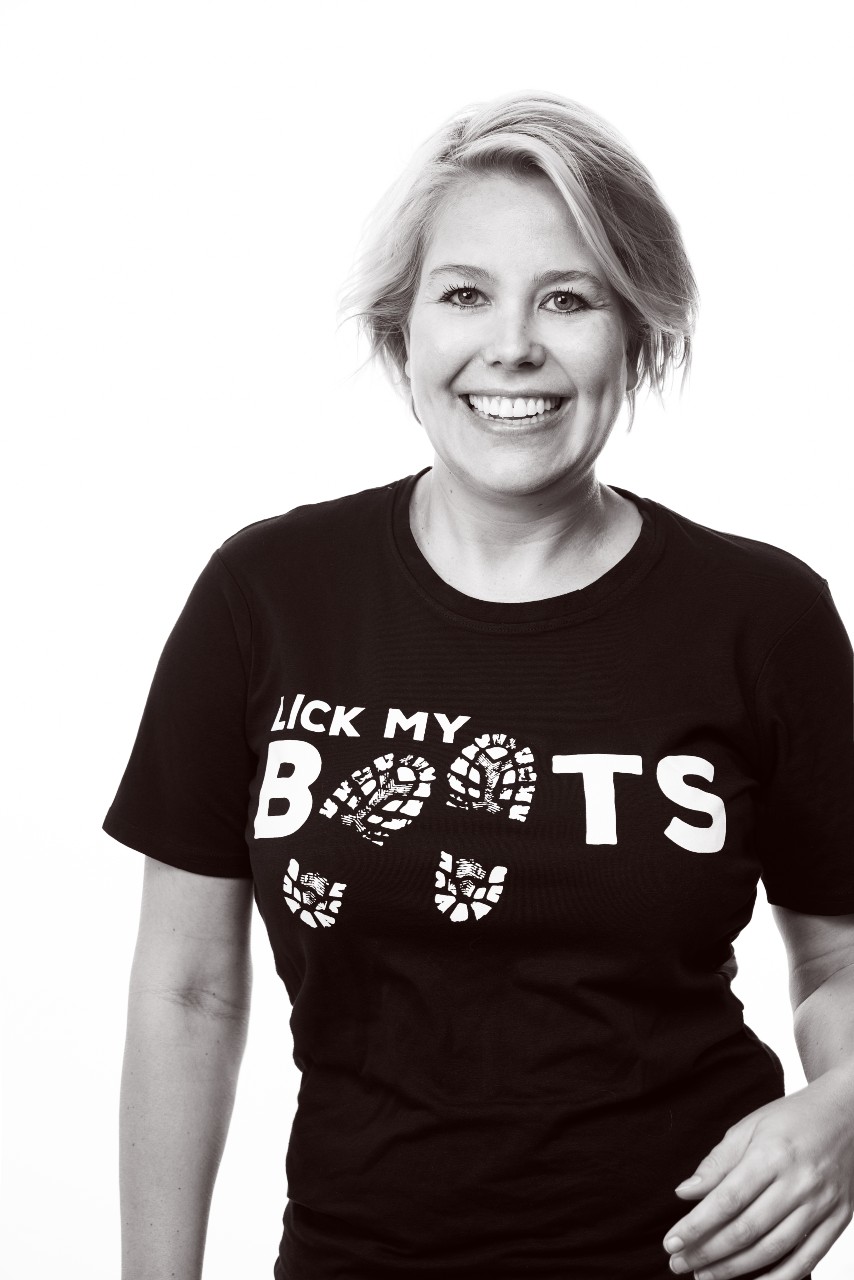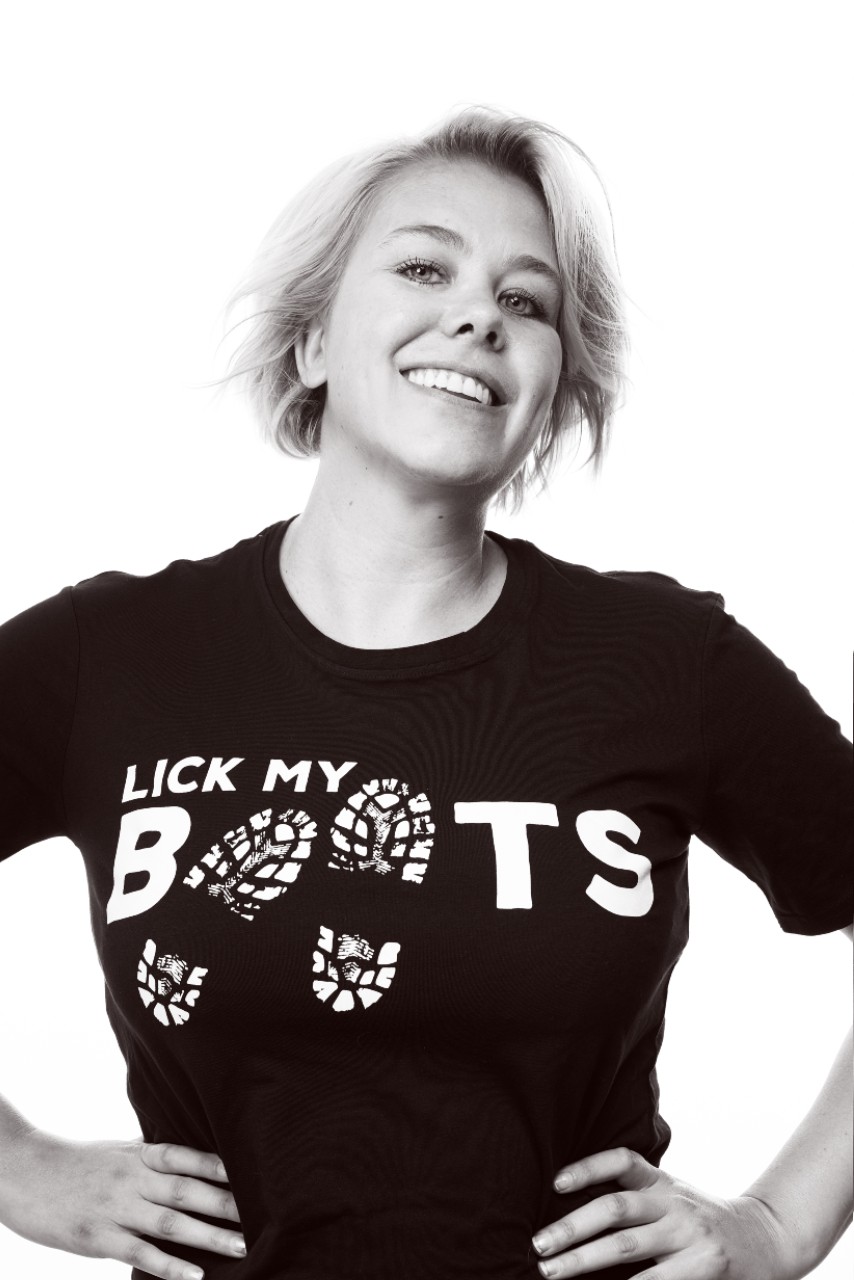 No one could enter after 11pm, so there was no distraction from the doorbell or newcomers settling in. Settling in meant stashing your stuff under one of the many benches. There were multiple rooms – a social area, a 'bridal suite', a dungeon – with 'operating tables' and stirrups, and plenty of slings. In the air was a sense of intimacy, trust and playful humor.
S/M was (and is still) problematic in the lesbian community, due to feminism's awkward relationship with sex. Likewise, fisting is associated with gay men, and perhaps straight kinks. San Francisco had risen to be a gay capital in the sixties, and the non-heterosexual population was large. Although there were not many S/M lesbians, they were enough to network and meet up. For instance, in 1975 Samois was founded: the first lesbian S/M organization.
The Catacombs was originally only accessible to men, but this changed when owner Steve McEachern hooked up with Cynthia Slater, who paved the way for women. A typical party would involve sixty to eighty men, and one to five women – kind of like an evening in Amsterdam's own fetish club Church. Steve and Cynthia started to organize female parties as well, that would attract about thirty women and two men – Steve and his lover. Rubin, who became a regular, notes that lesbian sadomasochists learned to party in this Temple of the Butthole, and they passed on their learned lessons to generations of kinky women to come.
My students read through the extensive descriptions of the area, the equipment and the acts. They have to reflect on whether such a place can have transformative effects on one's experience of gender and sexuality, as Rubin claims. Their responses have always been positive. Maybe because, as with fistfucking, they have been eased into it – the session on sexual variations is located at the end of the course. I take pleasure in widening their scope and stuffing them with stimulating insights.
Linda Duits is a social scientist specialized in popular culture. She writes columns about gender and sexuality, and frequently publishes LGBTQIA* related op-eds for newspapers. She is an affiliated researcher with the Institute for Cultural Inquiry of Utrecht University and teaches freelance at various universities.
More info about her: lindaduits.nl