The unprecedented, near-apocalyptic, once-in-a-lifetime type of experience that we are all currently going through will likely leave a permanent mark on our consciousness. It's still impossible to predict when the pandemic will be over, but I can already use the cliché "what doesn't kill you makes you stronger" in an eerily literal way. Being single and free for several years, I'd describe my sexual behavior as liberal and my social life as active. To put it simply, I've gone out and fucked around quite a bit. When I moved to Amsterdam from New York City, I discovered a whole new party culture, which was more diverse and accessible. From black to white, rich to poor, twinks to bears – everyone's welcomed together in the same spaces. That would be fabulous news in the ideal world, except we live in a reality where both good and bad are forced to coexist. In other words, we must also factor all those other weirdos into the equation. Specifically thinking of those with unpleasant personalities and behavioral problems, better known as assholes. It is those assholes, plus some other factors that come to mind as I reflect on my party-life before corona hit us that leaves me with a bad taste in my mouth. I'm having a hard time finding any part of me that misses going out!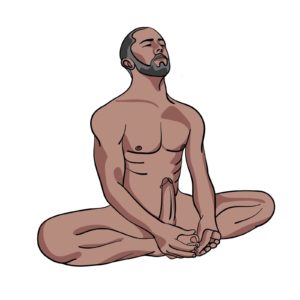 I often use the term asshole to describe anyone who tries to pick a fight, play mind games, creep or stalk others and resort to verbal and sometimes even physical aggression in a gay bar or club. However, as easy as it is to hang an expletive label on someone, I realize that everyone has their own story. There may be some hidden reason for their highly unpleasant behavior. For some people, it's a bad day at work or a fight with their partner, but for others, it's a much deeper, underlying problem. For many, unresolved mental health issues can interfere with social interactions. Having an inability to manage these matters can lead to problematic behaviors, like being overtly rude or taking frustrations out on random strangers. This could become that much uglier when under the influence of alcohol or drugs. I'd be insincere if I said that I didn't make any friendships or have my share of good, dirty fun too. But no amount of cock in my hole, ass on my face or cum in my mouth is ever able to make up for the tantrums, hissy fits, shoving, arguing and more that I had to endure from both the patrons as well as the staff of these various gay establishments! Yes, even the staff!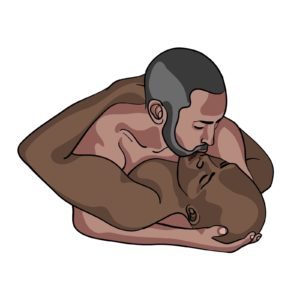 While sitting around in the extended lockdown, I began to reassess how much going out to meet someone for sex was worth my energy. Having several good contacts on my iPhone ensures that I don't experience any lack of sexual interaction and in my years living in Amsterdam, I was able to compile a healthy roster of men with whom I connect and who would gladly respond should I require ass, dick or mouth. Needless to say, this list has become even more valuable now that I am blocked from gay nightlife by law.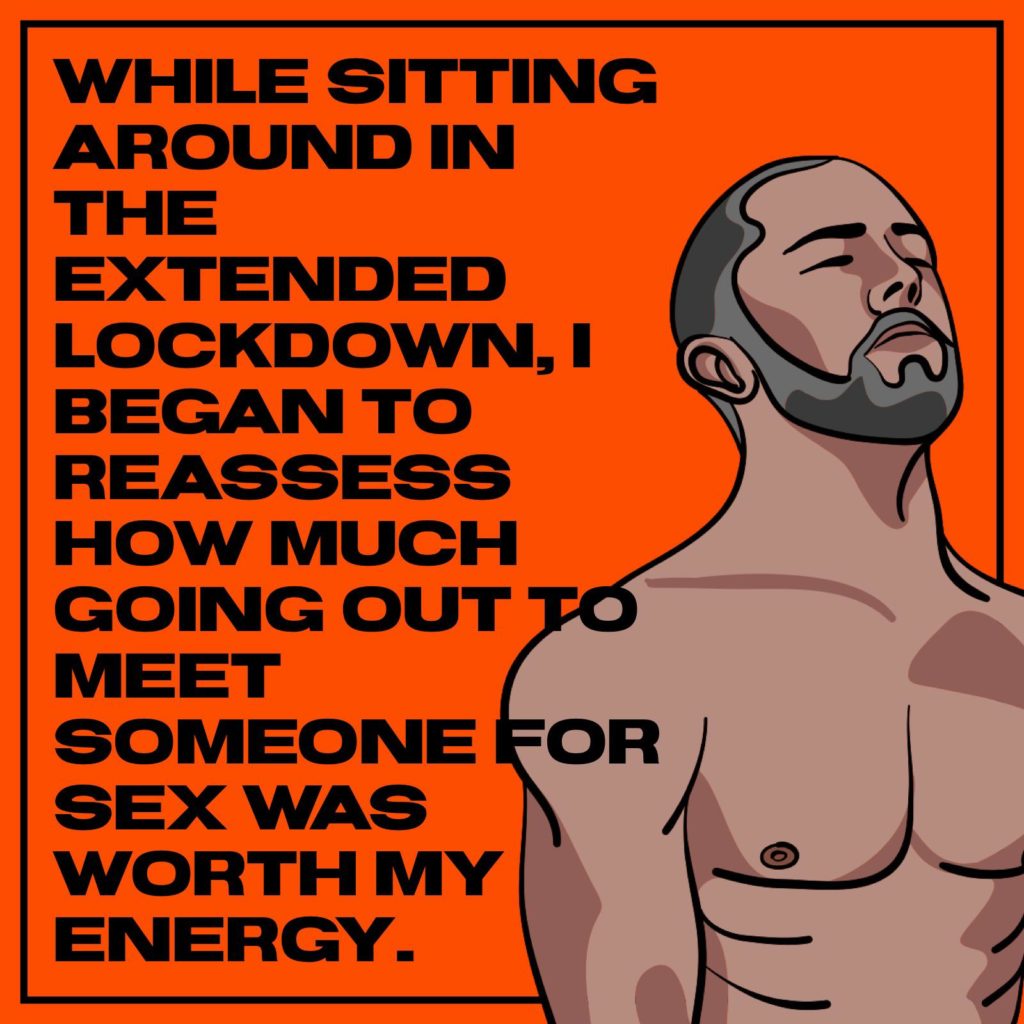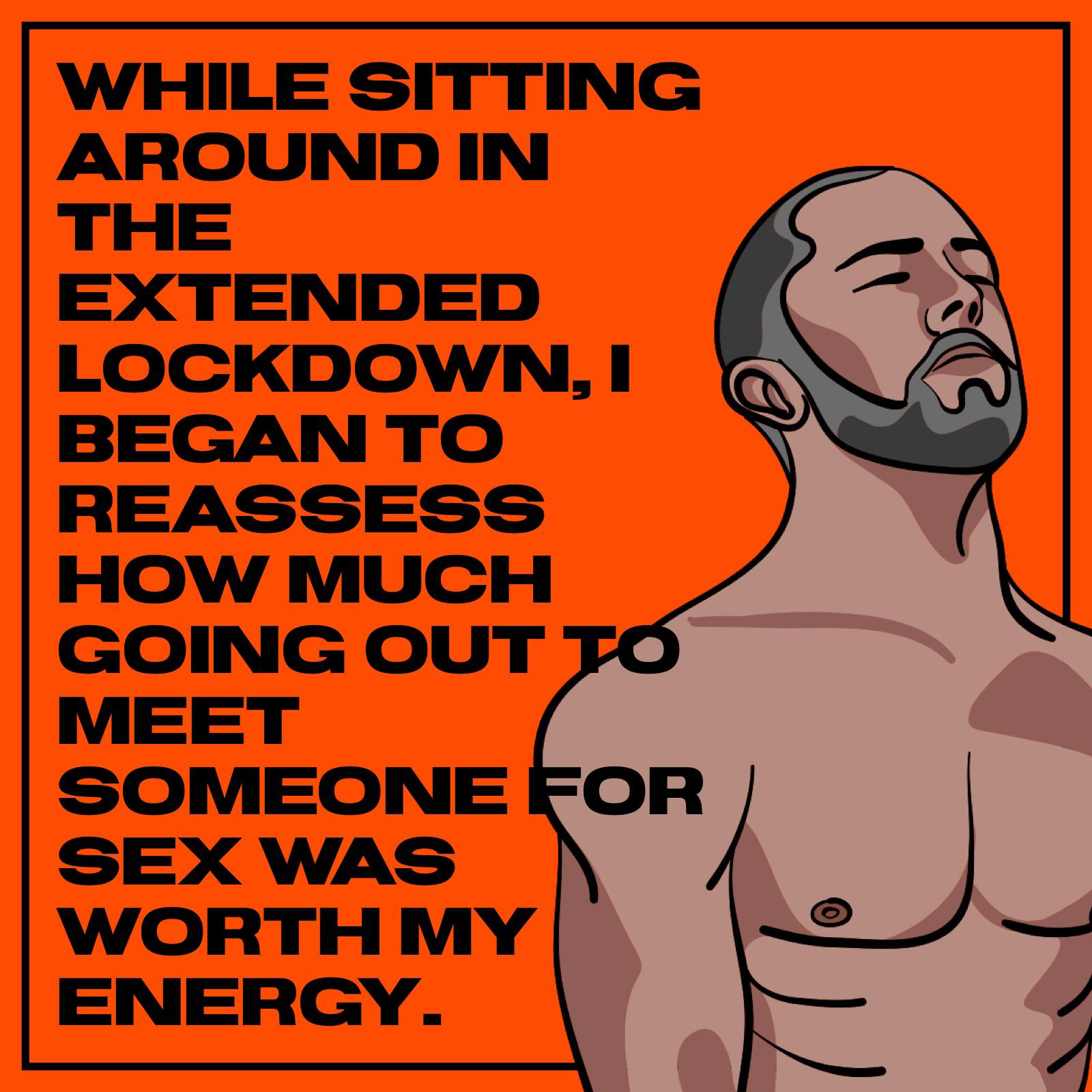 It took a global pandemic for me to realize how much I associated sex with partying! The adventurous spirit got the best of me as I could no longer imagine getting a fuck without going on a hunt. Notwithstanding the nasty hyenas, I kept cruising through the wild safari in the quest for tasty meat. I cannot say with reassurance whether I'll go back to my old ways or not once the pandemic is over, but just like nature is experiencing its much-needed reset from environmental pollution, I'm certainly enjoying the break, which is not only good for my mind but also physical health.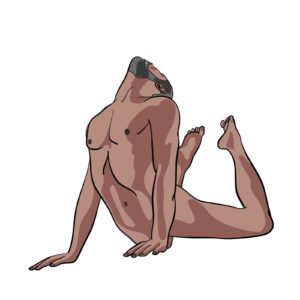 Consuming almost no alcohol, staying away from chemical stimulants and going to bed on time are some of the other positive effects of not going out, besides avoiding the nonsense of random strangers! The harsher the lesson, the better it's learned – that's the conclusion I've come to as I look at my experiences from the pre-COVID era with a new perspective. I'm sure that soon enough we'll meet and fuck each other again. In a cozy dark room, having a drink then dancing under the disco ball with little to no clothing on our sweating bodies. But before we dance, fuck in a dark room and drink with strangers again, I'm going to enjoy the calmness of this breather and make the most of my sex reset because I have the feeling that it may be another lifetime before we get to experience it again.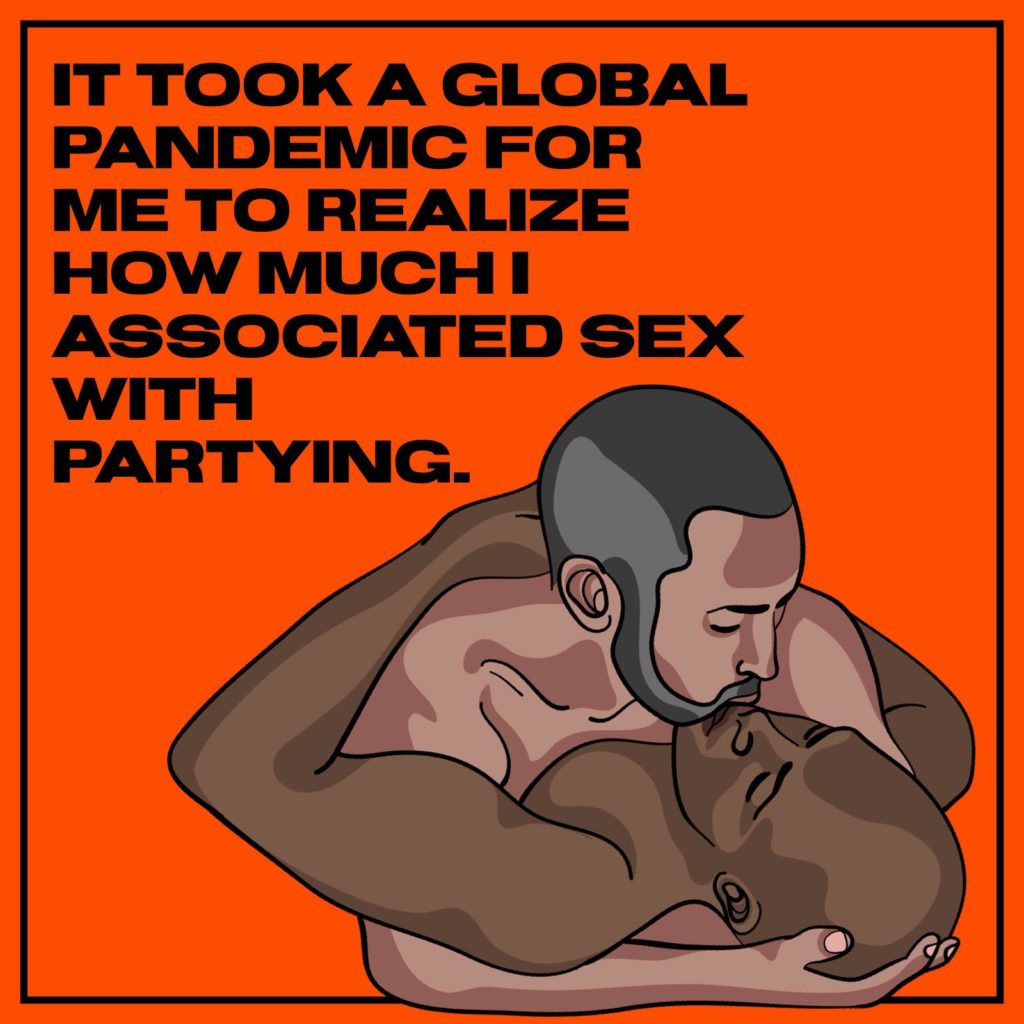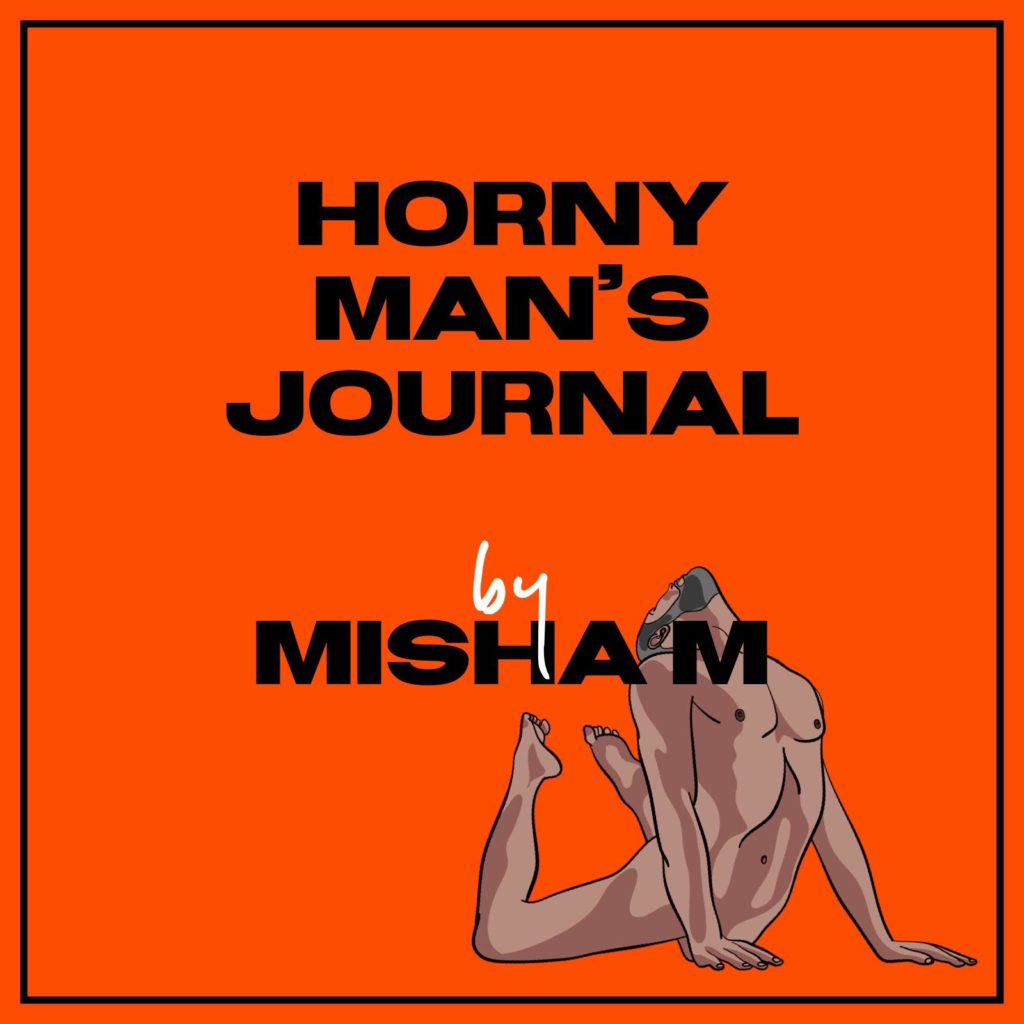 The author of The Diary of a Horny Man, Misha M shares his intimate experiences, the lessons he learns, and the suggestions he has to give.

Go check him out on:
hornymansjournal.com