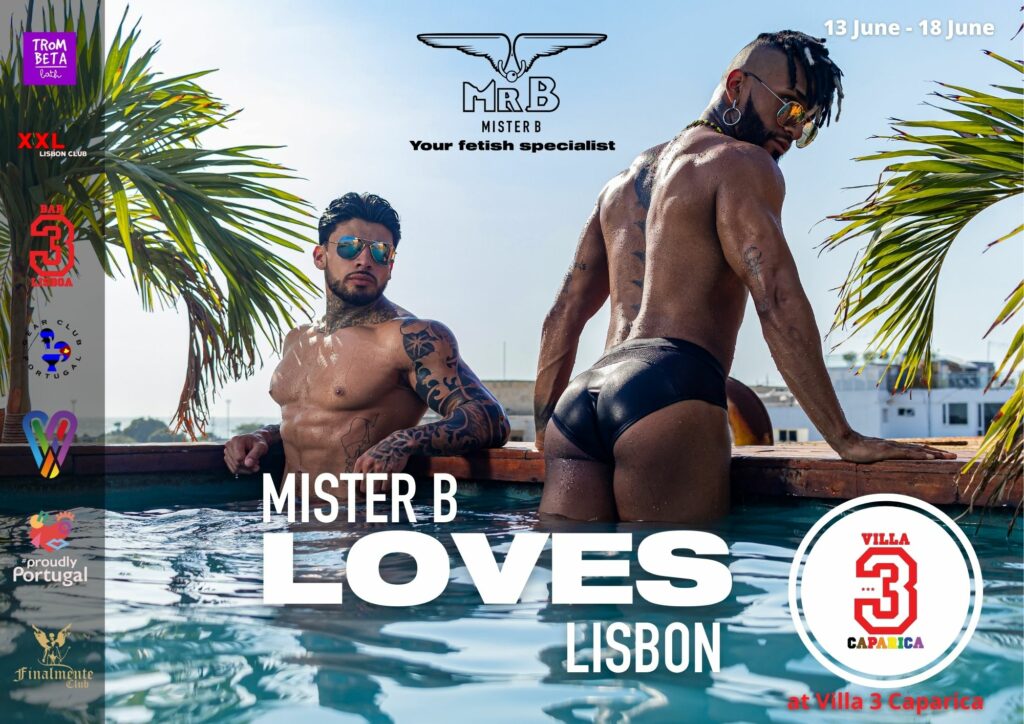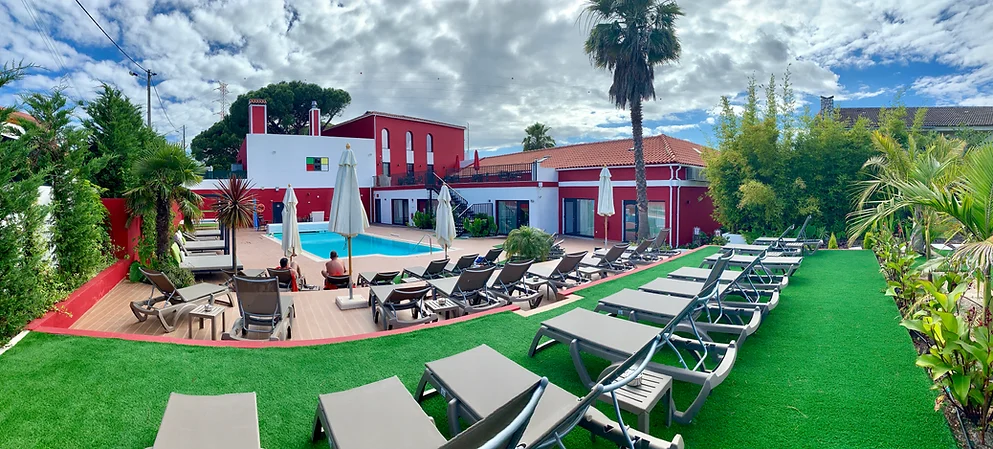 In the week of the 13th till the 18th of June, Mister B in collaboration with Villa 3 Caparica will be organizing a week-long event in Lisbon. Stay at the beautiful Villa 3 Caparica resort. Where there will be fetish pool parties, BBQ's and much more, topping it off with the main Mister B Pool Party on Saturday. However, that's not all! Together with the local community we've made sure there are many events throughout the week at different venues in Lisbon.
13/6 TERÇA -FEIRA/TUESDAY/MARTES
13.00H – Welcome and registration @Villa 3 Caparica Free welcome pack sponsored by Mister B
13.00H – Show your gear by the pool @Villa 3 Caparica
22.00H – ROLL A Absolut SHOT PARTY @Bar TR3S Lisboa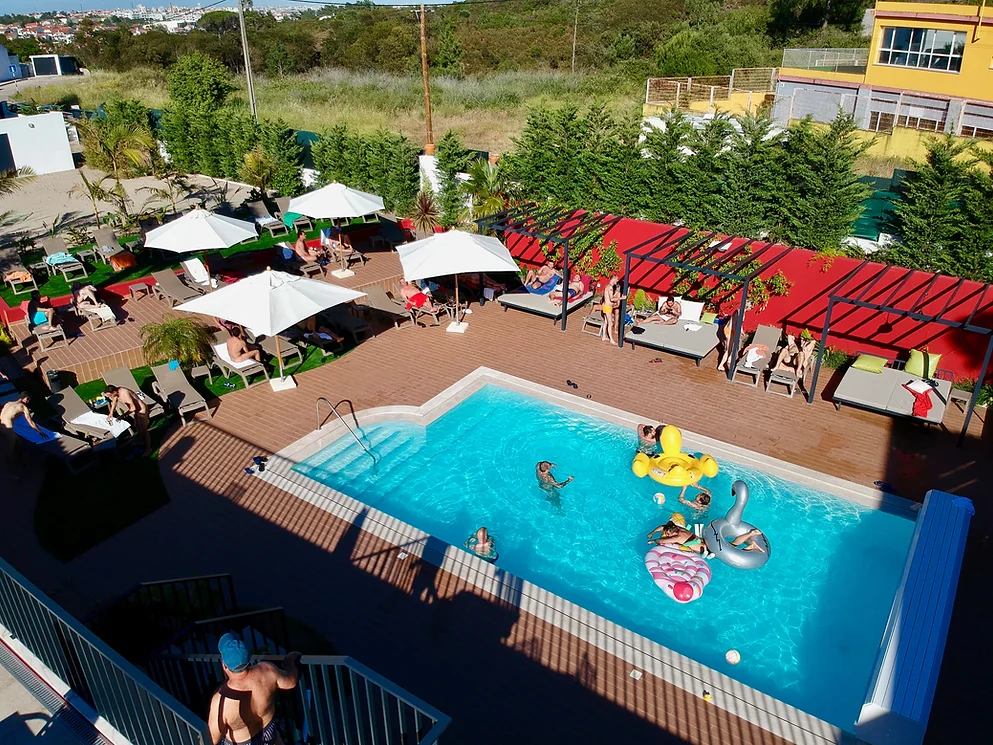 14/6 QUARTA-FEIRA/WEDNESDAY/MIERCOLES
13.00H – Steam and sauna party @Villa 3 Caparica
22.00H – Jameson special @Bar TR3S Lisboa
23.00H – Mister B CAFÉ THEATRE, drag show @Finamente Club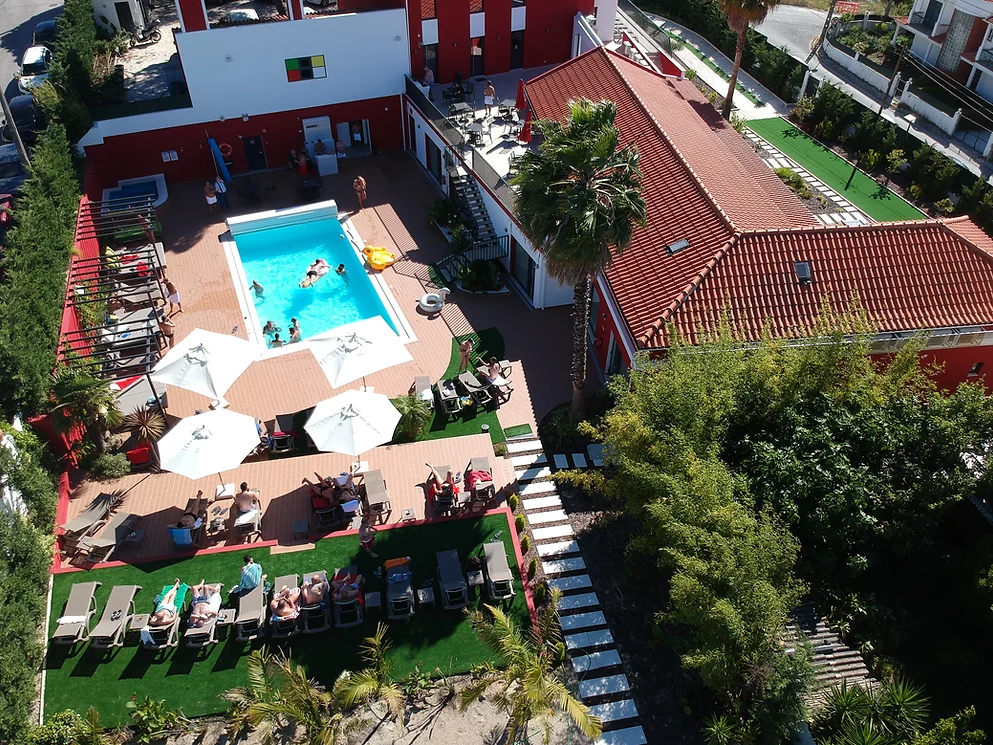 15/6 QUINTA-FEIRA/THURSDAY/JUEVES
13.00H – Mister B BQ POOL PARTY @Villa 3 Caparica Barbecue served at 18.00H
22.00H – Shy fetish @Bar TR3S Lisboa
22.00H – Mister B Playgrounds @ XXL Club Entrance 10€, (free for Villa 3 guests) Free goodie bag sponsored by Mister B for the first 50 guests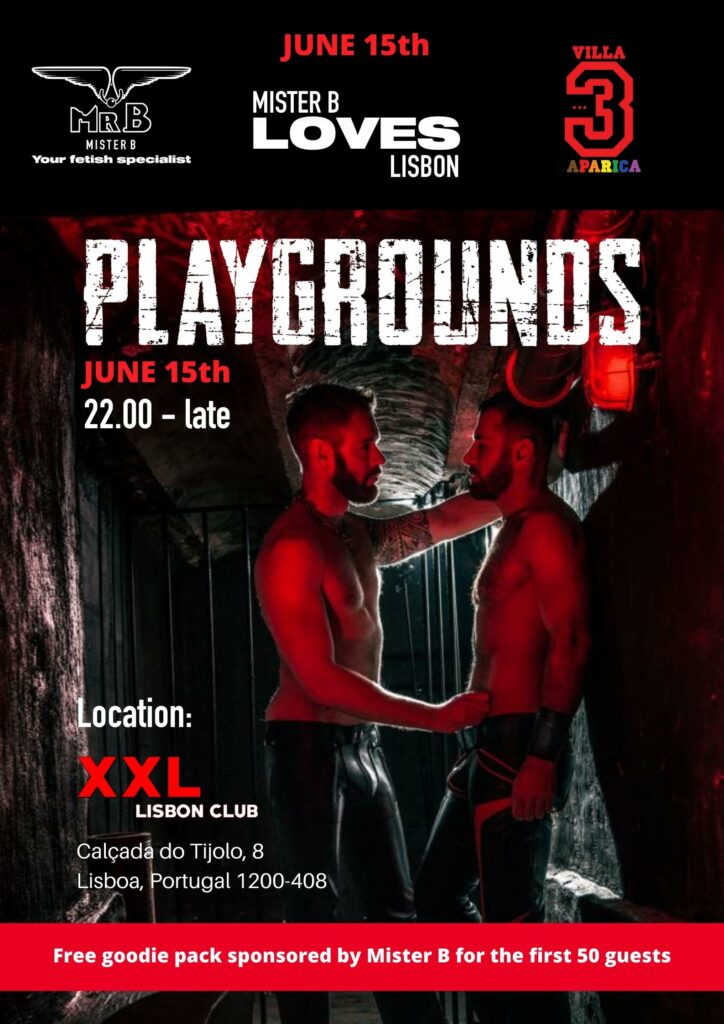 16/06 SEXTA -FEIRA/FRIDAY/VIERNES
13.00H – MASSAGE & POOL PARTY @Villa 3 Caparica
15.00H – Presentation of the new Mister B URBAN Collection @Villa 3 Caparica
17.00H – Drag bingo with Mister B prizes @Villa 3 Caparica
22.00H – Fetish Social @Bar TR3S Lisboa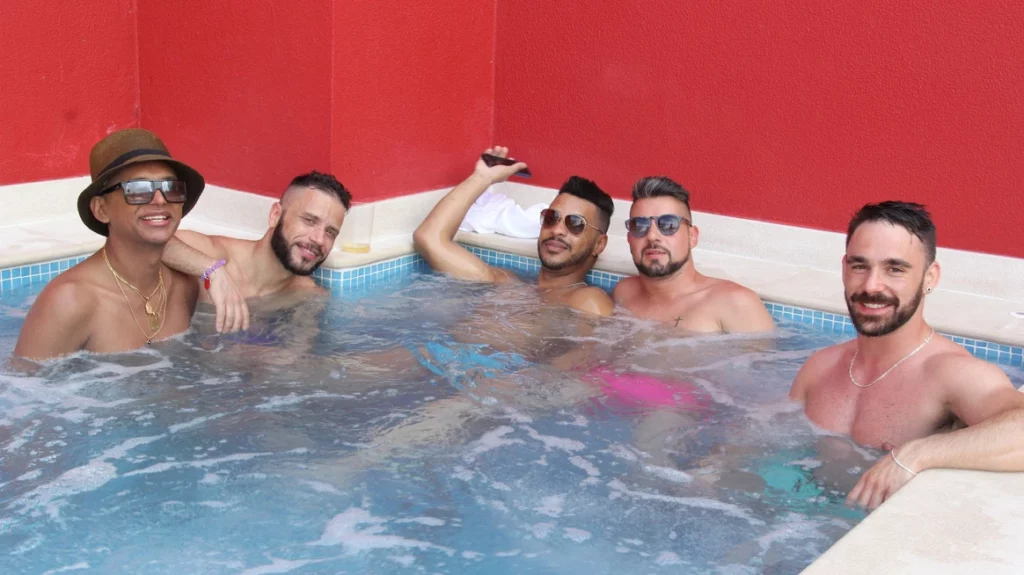 17/06 SABADO/SATURDAY/SABADO
13.00H – BIG Mister B Pool PARTY. @Villa 3 Caparica (gogo dancers, free goodies, DJ WILLIAM SIZEN BELL)
15.00H – BDSM Fetish show with LEO RUSH @Villa 3 Caparica
22.00H – Leather and fetish party feat. GEAR CLUB PT @Bar TR3S Lisboa
03.00H – Mister B dance party @Finalmente club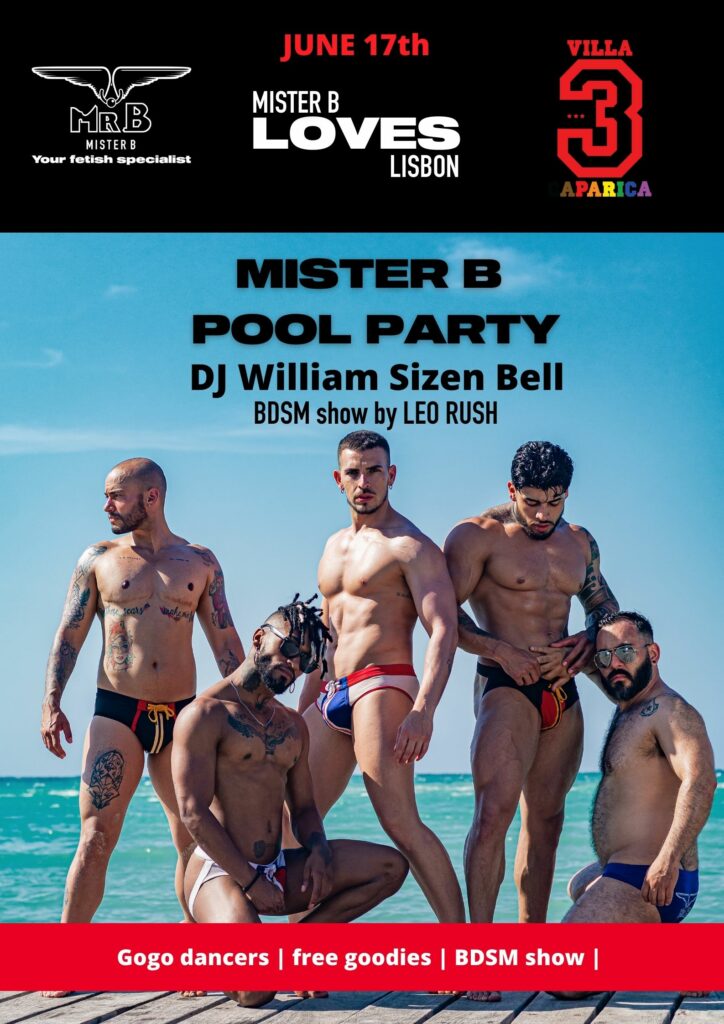 18/06 DOMINGO/SUNDAY/DOMINGO
13.00H – Gear Club POOL PARTY @Villa 3 Caparica
17.00H – Flea market (vintage leather and fetish gear) by Gear Club Pt @Villa 3 Caparica
22.00H – FAREWELL Mister B @Bar TR3S Lisboa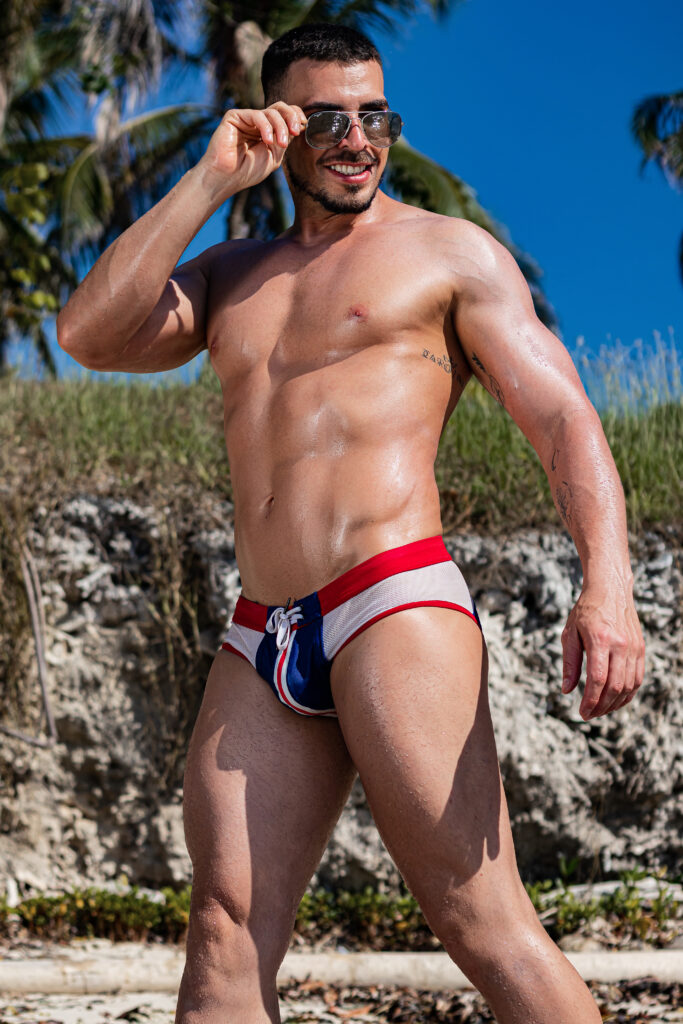 Lisbon Gay Beach Resort Hotel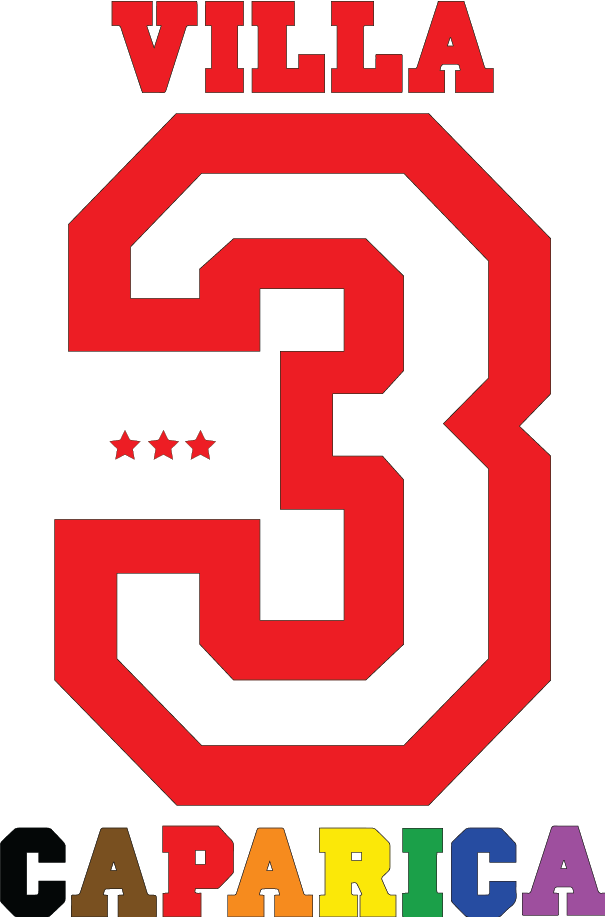 Villa 3 brings a new way of having a break or a vacation for gay men in Portugal. Perfectly located between Lisbon and Lisbon's gay beaches. The staff of Villa 3 will try to do everything they can to make your stay as pleasurable as possible. Blow off steam, recharge the batteries, relax and have fun. Pool and Spa area is clothing optional. Villa 3 targets gay men over 25 years of age. Anybody over 18 and member or supporter of the LGBTQ+ community is welcome to stay at Villa 3.
The hotel part consists of 13 well thought rooms where the small details will increase your comfort. One room is designed for guests with restricted mobility.
Villa 3 offers: Generous breakfast served inside or outside, Bar and snacks available from 9-24, friendly staff, gym, heated swimming pool, Jacuzzi, steam room, sauna, massage services, weekly parties (high season), weddings and events (low season), inside and outside lounge areas, non-smoking rooms and inside areas, smoking areas outside. Free shuttle to Lisbon every night (subject to availability)
Minimum stay of 2 nights 13 rooms available
ALL ROOMS INCLUDE FREE BREAKFAST AND USE OF THE FACILITIES
GYM 24H . JACUZZI 24H . HEATED POOL 9AM-00 . STEAM 1PM-8PM . SAUNA 1PM-8PM
The room rate includes the parties at the Villa and other venues: Villa 3 bar, XXL and Finalmente, not including consumptions.
Address
Villa 3 Caparica
Rua Teresa Leitão de Barros 4
2820-574 Charneca de Caparica
Call us to book
+351 964 983 333
Email us
info@villa3caparica.com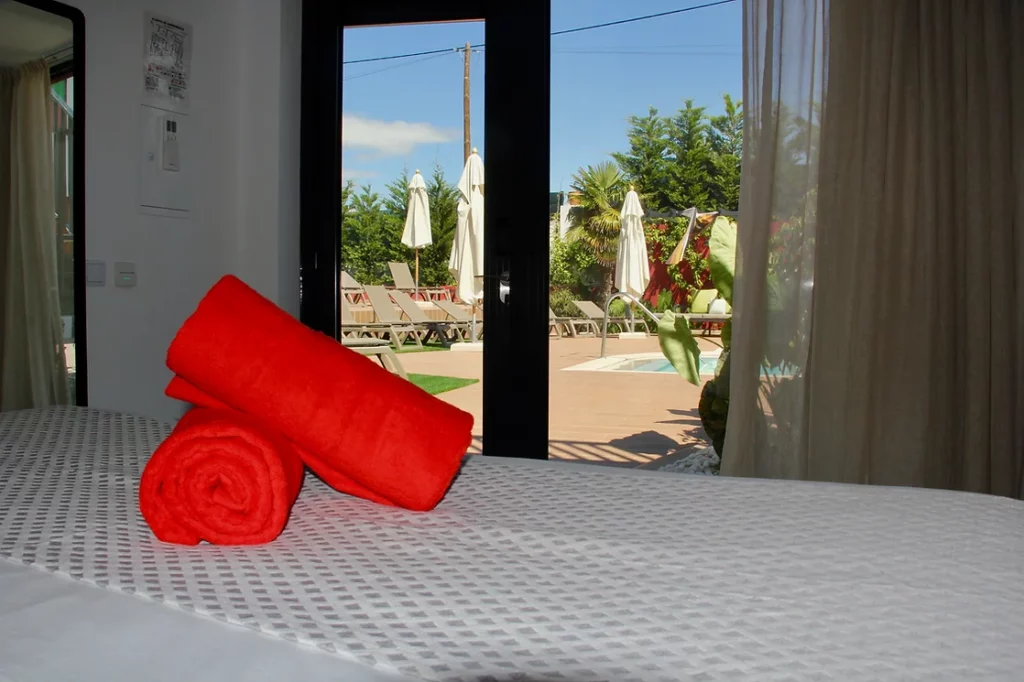 Venues: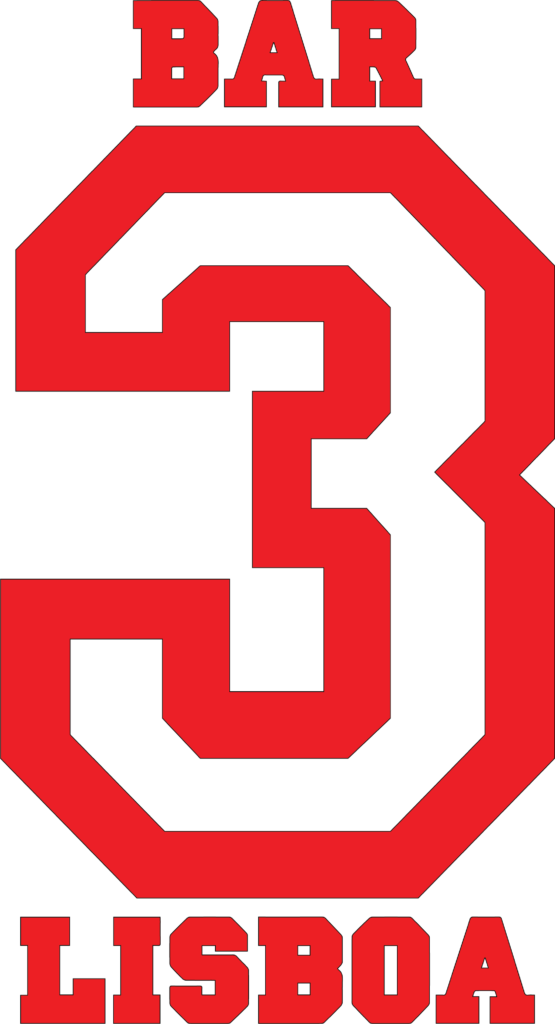 WHERE THE BEARS ARE
Bar 3 Lisboa is Lisbons biggest gay bar serving the LGBTQ+ community since 2010. Bear-owned and operated. It had been named as one off the 10 best bear bars in the world by Bear World Magazine. Friendly cute bartenders mix your cocktails and serve you cold beers. The unique outside seating area is a big attraction point. Very popular and exciting bar!
Rua Rubén A. Leitão 2
1200-392 Lisboa
Portugal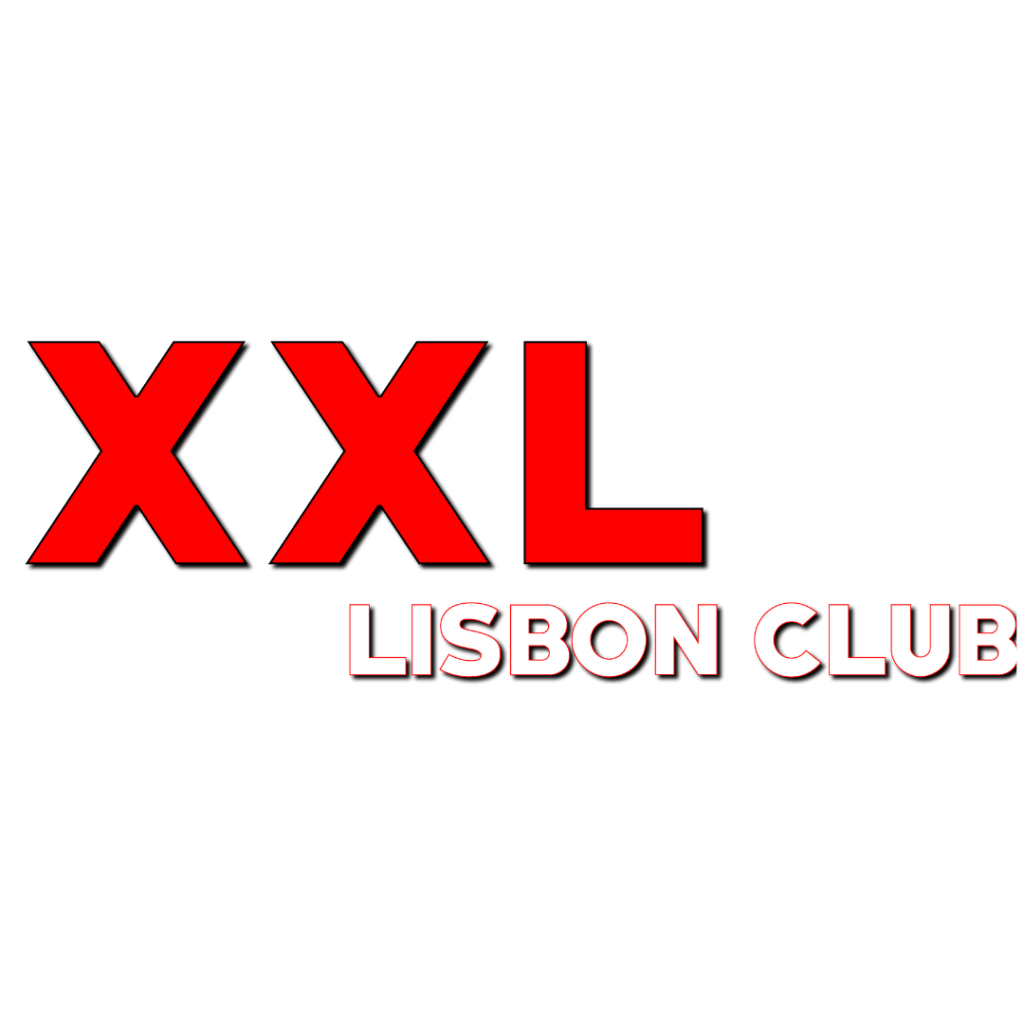 THE NEWEST GAY CRUISE CLUB IN LISBON
XXL Lisbon is a new gay private space where men can meet other men, relax, have a drink and enjoy the company of your friends. At XXL Lisbon you can find everything you need to enjoy your time in Lisbon. It is located in the center of Lisbon, in the heart of Principe Real neighborhood, one of the main tourist attractions in the city. XXL Lisbon offers a large lounge area with seating and TV. There is a bed and relax area, as well as darkrooms and cruising spaces.
Calçada do Tijolo, 8
Lisboa, Portugal 1200-408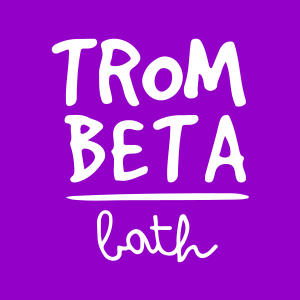 Lisbon most popular Gay Sauna
Relax your body and mind at Trombeta Bath in Bairro-Alto, Lisbon. This sexy and hygienic sauna space comes with a massage room, steam room, a jacuzzi, and a playground with private cabins. Our professional and friendly staff will mix you a cocktail in the lounge while you are enjoying the music of our resident DJ. And if you're feeling adventurous we recommend getting lost (and found) in our mysterious labyrinth.
Rua do Trombeta
1C –Bairro Alto Lisbon,
1200-471 Portugal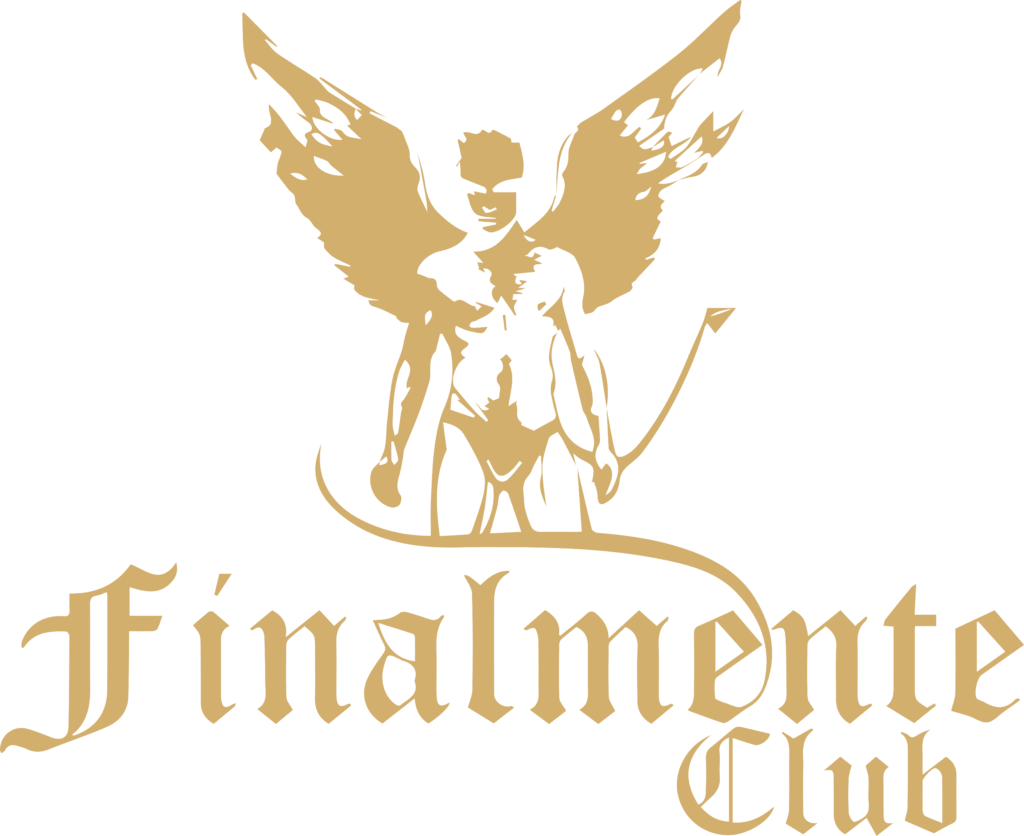 Gay night club with daily shows, a Lisbon LGBTQ+ reference.
Located in the heart of Lisbon between Príncipe Real and Praça das Flores, Finalmente is a fun and unpretentious nightclub known for its drag shows. The show starts at around 3 am when the place gets packed. Even if drag shows are not your thing, watching the crowd going crazy is well worth the experience.
R. da Palmeira 38,
1200-313 Lisbon,
Portugal
Community Partners: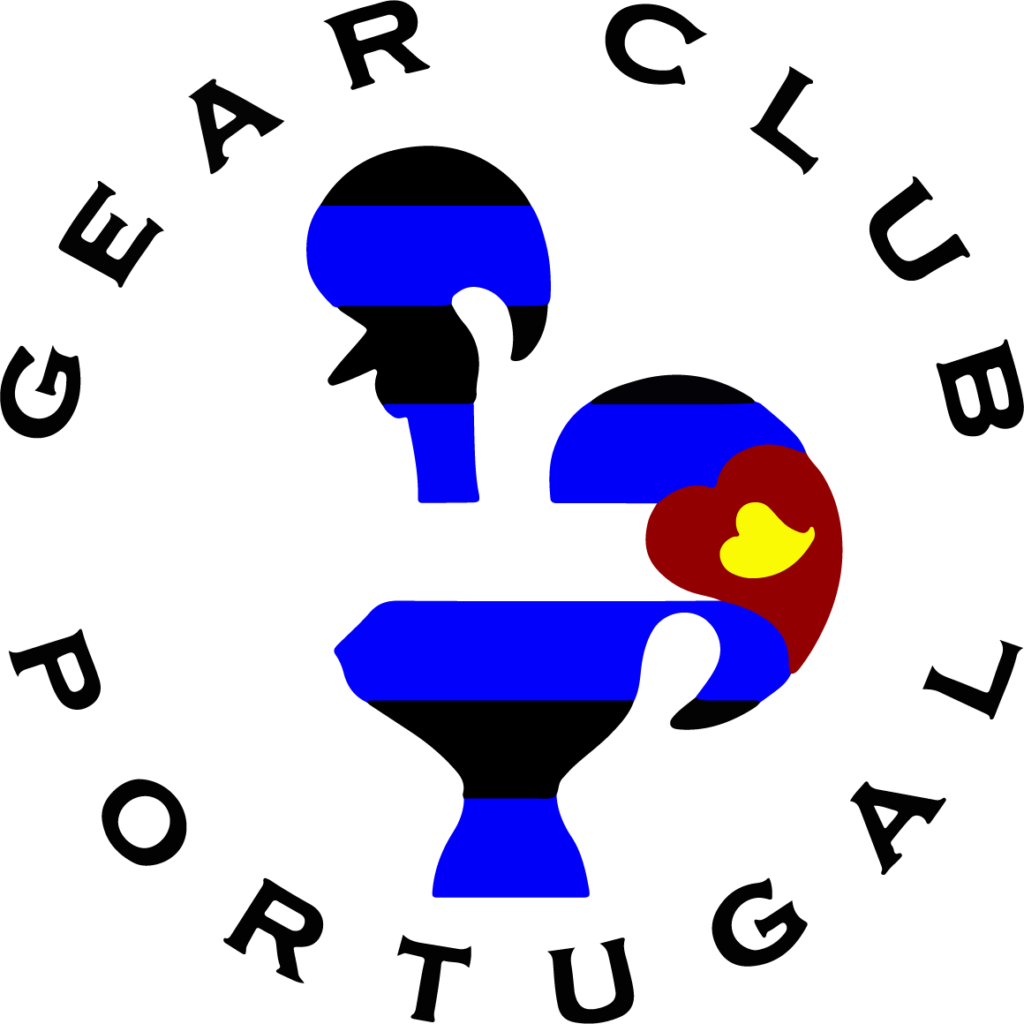 WHERE FETISH PEOPLE MEET
The idea of creating a gay fetish club in Portugal was born in 2012, to strengthen the male fetish community, to improve friendship ties and to overcome the prejudice of the Portuguese society with regard to gay male fetishism. Founded in 2014, GEAR CLUB PORTUGAL was born with the mission of fulfilling those objectives.
www.gearclubportugal.wixsite.com
YOUR FETISH SPECIALIST
Mister B, Your Fetish Specialist in Leather, Rubber, Gear, BDSM and sex toys. Since 1994 Mister B has been a staple in the European fetish community, With Brand Stores in Amsterdam, Antwerp and Berlin. Mister B is known for its high quality leather gear, expertise in BDSM and Fetish and a wide range of sex toys. You can find a selection of their brand at Villa 3 Caparica.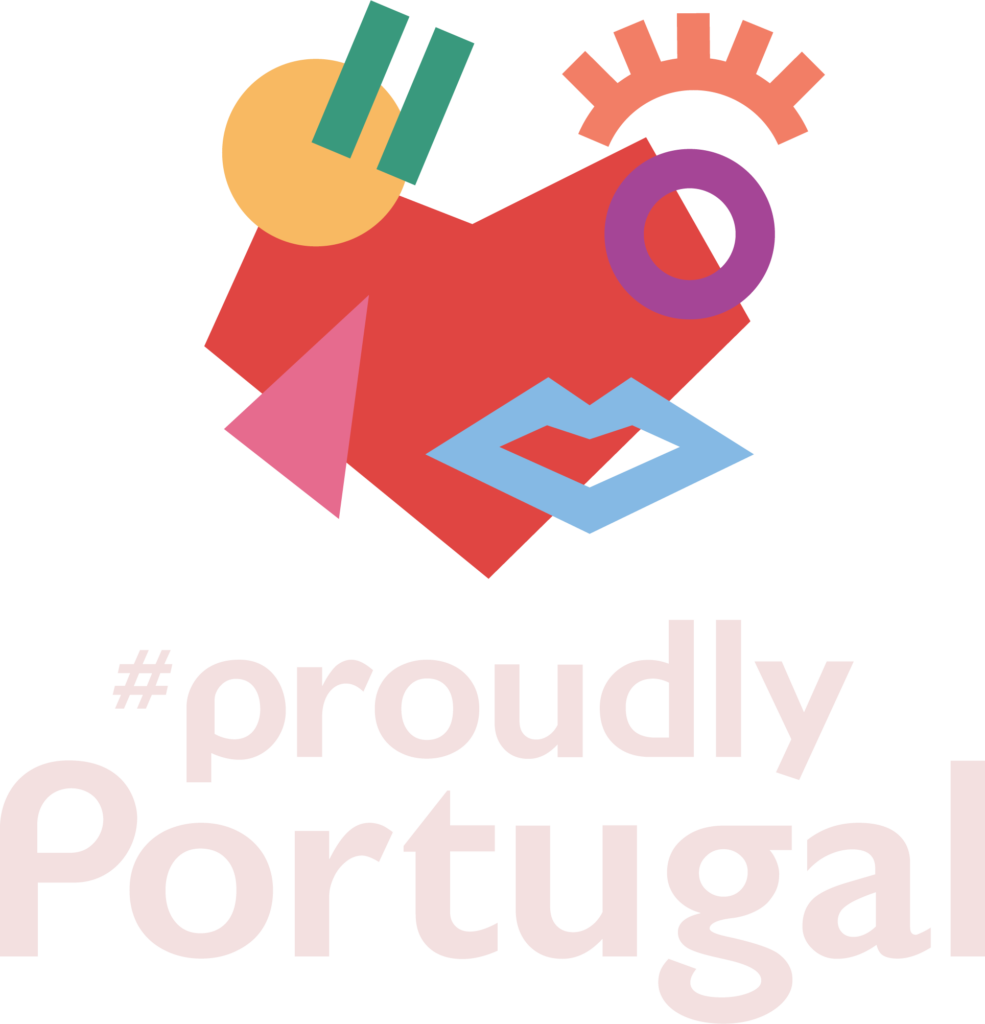 Portugal. Travel to Feel
"After all, the best way to travel is to feel" wrote Álvaro de Campos, one of the diverse identities of Fernando Pessoa, Portugal's most famous poet. In Portugal, we feel proud to show you our country's colourful landscape as a leading LGBTQ+ destination. Where you will feel the warmth of our sun and of our people; where you will discover the tastes and textures of a culture that spans continents and goes back centuries. In Portugal, we want you to feel proud to be who you are, to feel at ease, to explore the variety and romance of our country. From ski to surf, from mountain top castles to lakeside spots, from urban escapes to island adventures, come feel Portugal's gentle rhythms and thrilling embrace. Portugal Travel to Feel. #proudlyportugal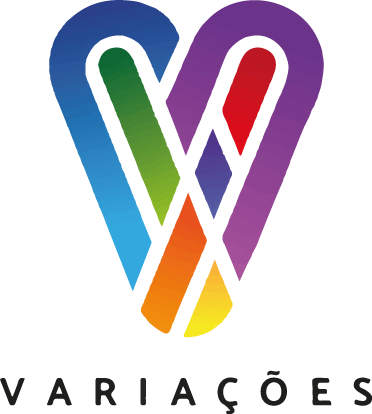 The Association of Commerce and Tourism LGBTQ+ of portugal
Founded in 2018, VARIAÇÕES – Associação de Comércio e Turismo LGBTQ+ de Portugal brings together more than 60 companies and entrepreneurs as a non-profit Business Association that supports the economic empowerment of the LGBTQ+ community in Portugal. The vast majority of our associates are businesses that are owned and/or managed by or are LGBTQ+-focused. They are mostly small and medium-sized companies working to establish Portugal as one of the main LGBTQ+ destinations to live, travel and invest.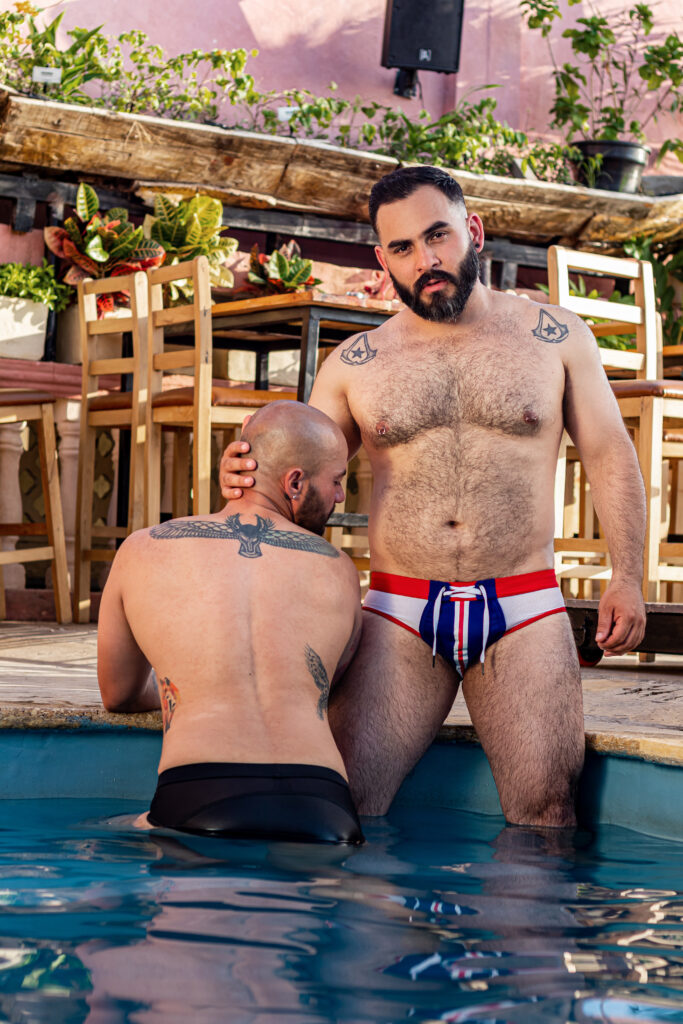 Restaurant options
Our recommendations close to Bar Tr3s Lisboa:
+ Bistro Edelweiss, homemade Swiss food, gay owned 930414725
+ Restaurant O Trivial, Portuguese restaurant 213473552
Our recommendations close to Villa 3 Caparica
+ Salbea, grilled chicken restaurant 218092788
+ O Chico dos 3 Reis, Portuguese restaurant 912108174
+ Sabor Mineiro, Brazilian buffet and rodizio restaurant 212973407