Unfortunately, due to a commercialised and fragmented media environment, unless a story inherently has news values like conflict and spectacle, it will rarely get reported on. The result is a news cycle with an overwhelming amount of focus on the negative. Admittedly, the LGBTQ+ community is one that, like other minorities, continues to suffer from setbacks both socially and legislatively, with this past year being no different. It's no surprise then, when you consider the already sensationalist media logic, that what we're left with is a queer community characterised by its losses and never by its wins.
So, WINGS is back for a second time to right that wrong. What follows is a joyous celebration of some of 2022's most promising moments for LGBTQ+ rights from around the globe.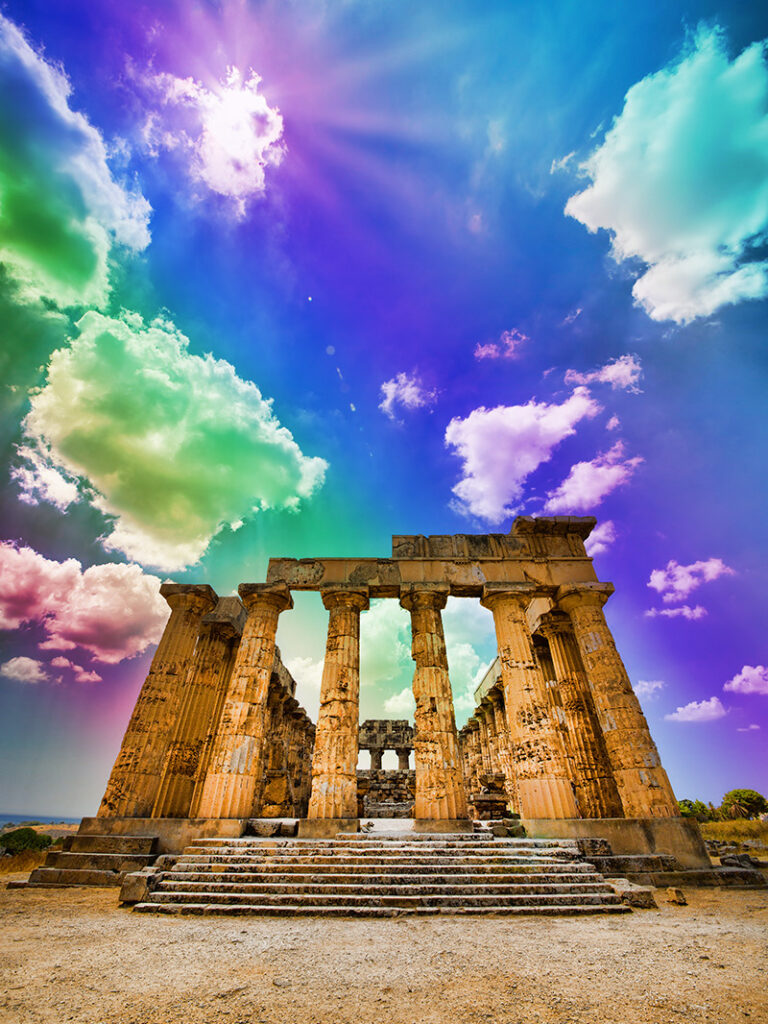 GREECE
In July, Greece joined Malta, Portugal and Germany in banning sex-normalising operations on babies born intersex, and any intersex child considered too young to consent (not to be confused with gender-affirming surgeries). These now unlawful procedures seek to enforce that everyone ascribes to the traditional notions of male and female, and could have serious harm to patients' physical and psychological well-being, including incorrect gender assignment and loss of sexual sensation. These surgeries are still available to any individual over the age of fifteen, if and when they wish to do so. Come through consent – how very 2023 of you. The incredible news came shortly after another breakthrough for the LGBTQ+ community in Greece: a ban on the so-called 'conversion therapy' for minors.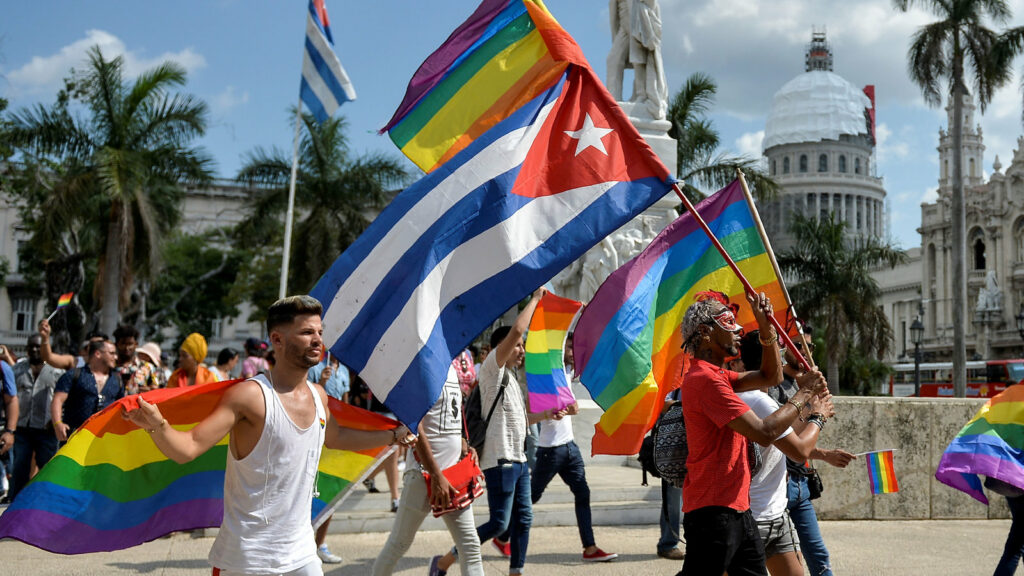 THE CARIBBEAN
Over on the sunny side of the world, the LGBTQ+ community has historically suffered under colonial-era laws that ban homosexual activity, but last year the progress in that respect sped up beyond expectation. Starting in July, the courts overruled Antigua and Barbuda's laws on buggery, which means 'anal intercourse' (for real, Google it), calling them "unconstitutional and void". The government announced no plans to appeal, and the new freedom was effective immediately. Following in the footsteps of its bigger sister, the courts of Saint Kitts and Nevis abolished similar sodomy laws the month after. Next in September, Cuba became the first independent Caribbean country to amend their 'family code' to allow for same-sex marriage and adoption. Finishing the year strong, Barbados' highest court also ruled in favour of the LGBTQ+ community by decriminalising gay sex. As Barbados accepts the compulsory jurisdiction of the Inter-American Commission on Human Rights (IACHR), it is unlikely there will be an appeal.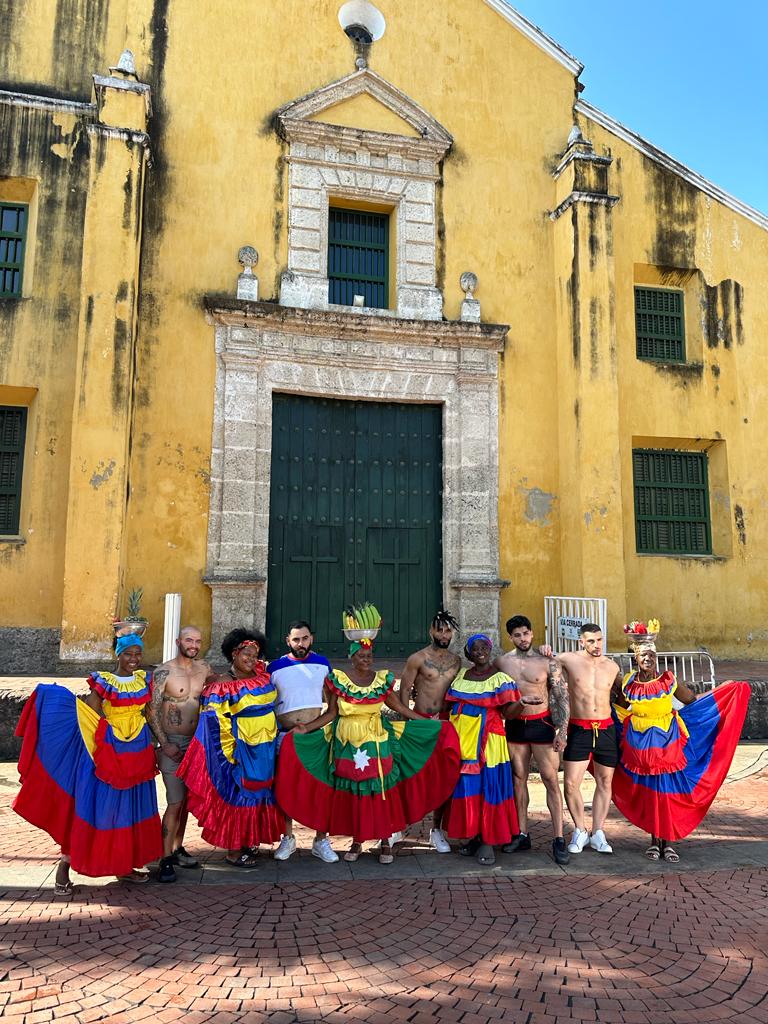 COLOMBIA
After a two-year-long legal battle between Colombian-born Dani García Pulgarín and the National Registry of Civil Status over the absence of a non-binary gender status, the Colombian Constitutional Court ruled in García's favour. As a result, a third gender mark, X, is now available to any person who identifies as non-binary in the country. A true milestone for the LGBTQ+ community. The court proudly defended their decision, saying when a persons' identity documents fail to reflect their true name and sex, "it hinders the projection of one's own gender in society and fosters scenarios of discrimination and exclusion in the public and private sphere." Colombia is the latest in a string of countries, including Australia, Canada and Malta, striving to move towards a world beyond 'M's and 'F's. And 'MF's, for that matter!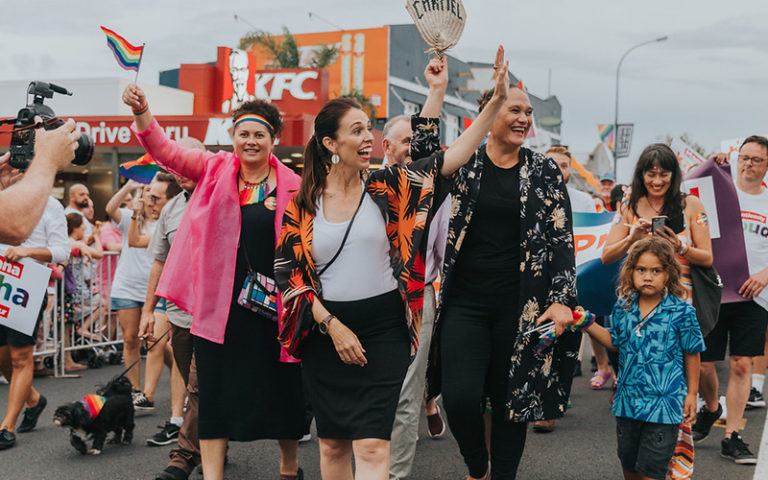 NEW ZEALAND
Early in 2022, lawmakers 'down under' passed a law which bans conversion therapy – the horrific practices aimed at changing someone's sexual orientation or gender identity and expression. "Such practices and ideas have no place in a modern, inclusive country like Aotearoa," said the centre-left Labour Party. The bill, which was first introduced by the government in 2021, didn't only pass, but it passed by a nearly unanimous vote with 112 (versus 8) members of Parliament in favour. Not only was the abolishment of conversion therapy one of Prime Minister Jacinda Ardern's key re-election campaign promises, but something which has weighed heavily on the public agenda too. The government announced it received nearly 107,000 public submissions on the vote – the largest amount received on any legislation. Okay, Kiwis, now let's get in formation!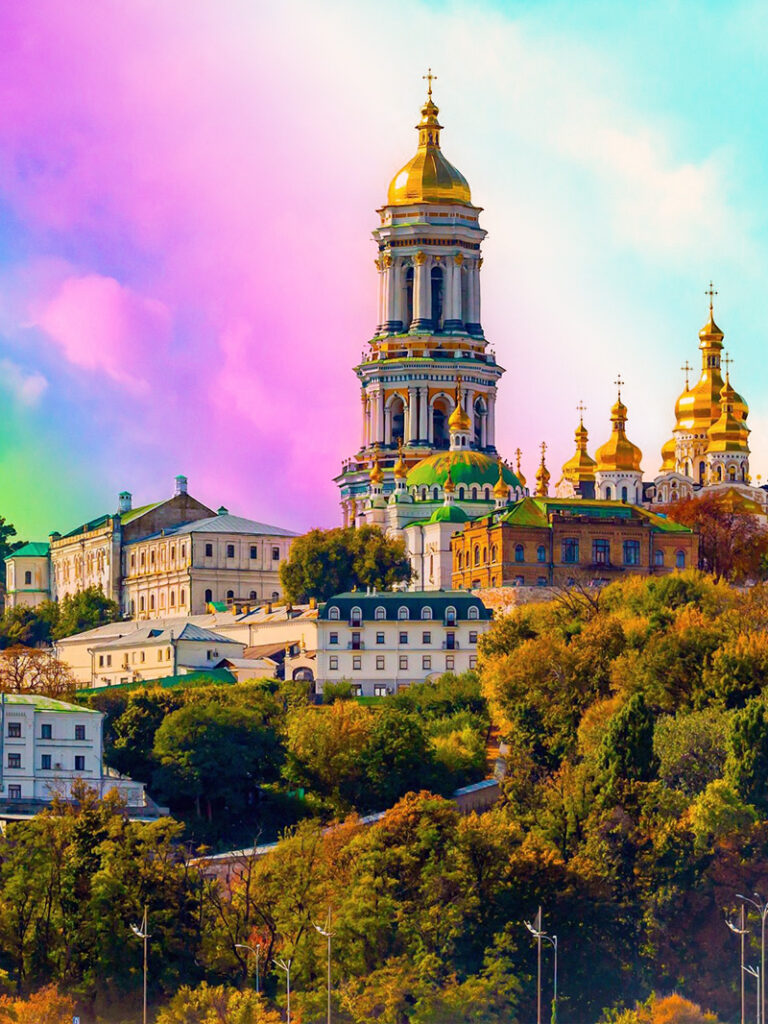 UKRAINE
In a year marked by war after the invasion of Russian troops, all else on the Ukrainian political agenda was expected to take a back seat. However, as the nation turned towards Europe and its allies for aid in 2022, they may have started to adopt some of their western values. The first glimmer of hope came back in September when following a meeting with US President Biden, President Zelensky released a statement promising Ukraine would start protecting the human rights and civil liberties of the LGBTQ+ community. Only months later that promise began materialising as a new law passed in December banning hate speech and incitement based on gender identity and sexual orientation. Whilst of course there is a long way to go (even in a country where homosexuality has been legal since 1991), queer activists in the region are hopeful that Ukraine will take Slovenia's example and be the next Eastern European country to recognise same-sex marriage.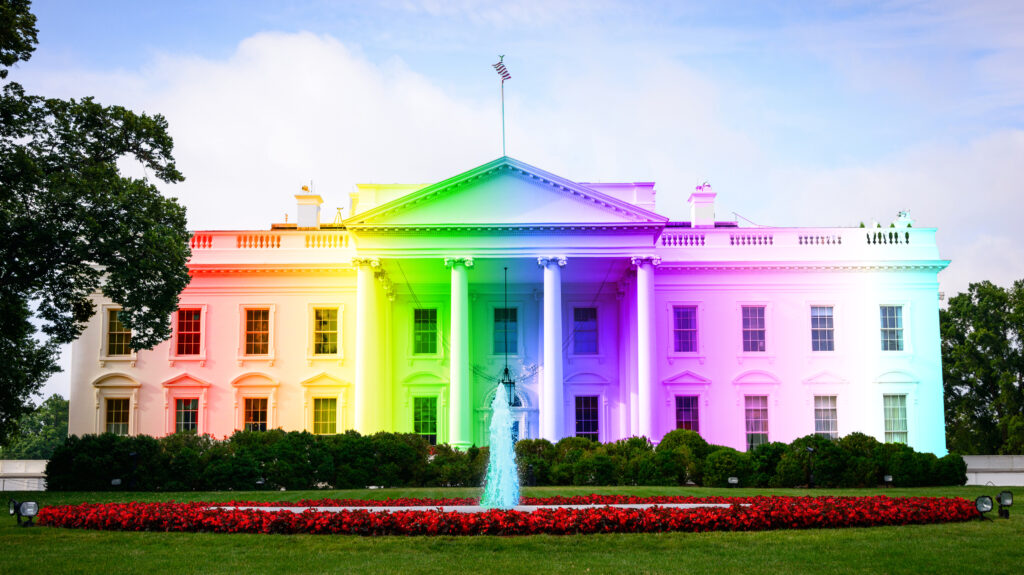 UNITED STATES
Huge news came from across the pond this past July, as legislation dubbed the Respect for Marriage Act was passed by the United States House of Representatives in a 267-157 vote. In December, the bill was signed into law by President Joe Biden after it passed the senate. It has been eight years since the case of Obergefell v. Hodges back in 2015 when the Supreme Court found same-sex marriage to be constitutionally protected. However, in light of the deeply concerning overturning of Roe v. Wade, Democrats were understandably worried that there might be other protections at risk. The Respect for Marriage Act protects the LGBTQ+ community and their right to marry whomever they love, from avoiding that same fate. Perhaps what is even more a cause for celebration, especially when considering where the politics on same-sex marriage were ten years ago, is that 39 Republicans backed the bill. Well, guess that means pigs are flying now.
Are these the only LGBTQ+ success stories of 2022? We are filled with pride to inform you that they are not. This was but a shortlisted selection to demonstrate just how widespread the progress has been, not only geographically but also in regard to who under the LGBTQ+ rainbow have been liberated. Mexico recognises same-sex marriage countrywide, Kuwait abolishes a law criminalising transgender people, Israel legalised commercial surrogacy for gay couples, and Singapore repealed a ban on sex between men.
And whilst the list could go on, it's important to mention that these stories are not intended to belittle the severity of the ongoing fight for LGBTQ+ acceptance and equality. Instead, they are meant to shift our outlook, even if temporarily, to the glass-half-full perspective. So once again, we urge you all to continue fighting the good fight!