ONLY FANS FRIDAY
Followers: Twitter: 135K, OnlyFans: 2300

Posts: 246 in total. 132 videos & 123 photos.

Position: Bottom

Cost: $9.99 USD/month
What can people expect from your Only Fans?
"I operate as a one-person porn studio on OnlyFans. Subscribers can expect weekly uploads of hardcore videos, regular pictures, and some bonus extras. Most of the content is very rough; I can't help it that I love getting destroyed by a DOM with a big dick! My tops are mostly daddies because, in my experience, they know what they're doing."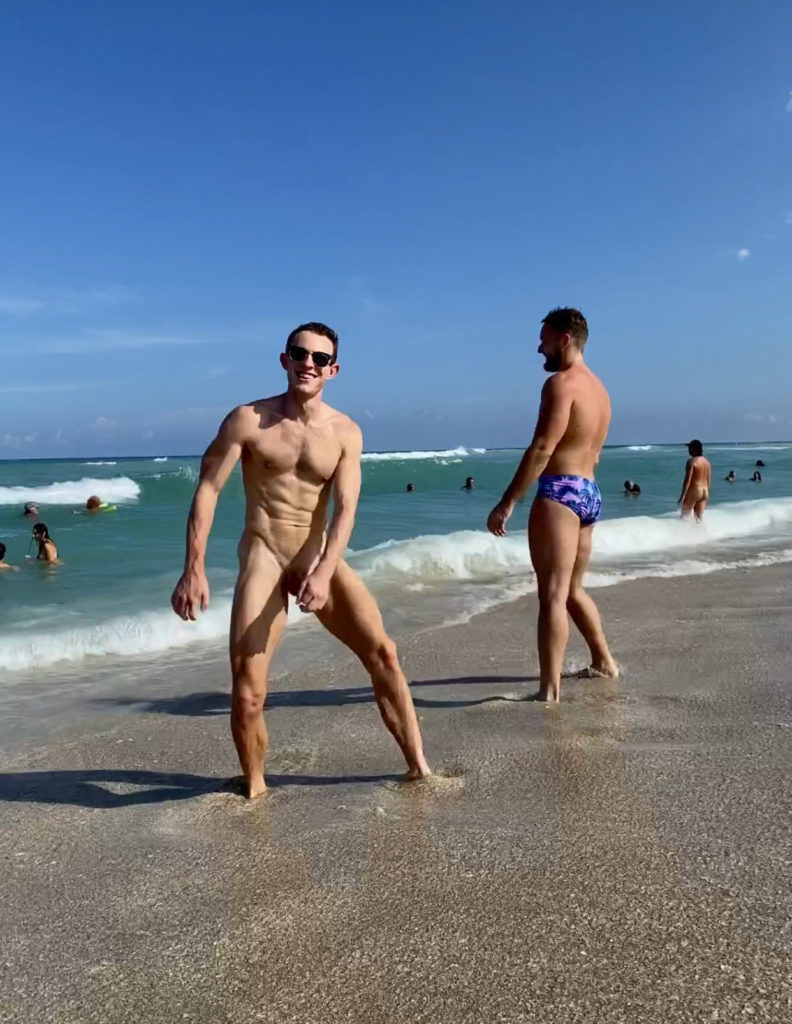 Your ass can take a hard pounding! What have been your most intense/kinkiest moments on OnlyFans?
"Yes, it can, and it loves every minute of it. Some of the most intense moments are in my video with Max Konnor. Max is a legend and just being in the same room as him is intense. From watching his previous work beforehand, I expected our meeting to be epic. Still, nothing could have prepared me for how electric our chemistry was. We fucked long and hard, and there was so much passion between us that the video instantly became a fan favorite.
As for my kinkiest moment; it would be a tie between two videos with the same couple: Cain Marko and Jack Vidra. One video includes an insane double penetration with Cain's 9″ meaty cock and Jack's 7″. In the other, they tie my hands and feet to the bed and take turns plowing me with a healthy dose of poppers."
What are you doing in life when you aren't busy damaging your OnlyFans money-maker? And what made you open an OnlyFans in the first place?
"I started my OnlyFans in 2018. It was my senior year of college, and I desperately needed the money after a car accident had seriously drained my savings. I had planned on deleting my OnlyFans after graduation to pursue a medical career. However, just as I was about to graduate in May (2019), my OnlyFans started taking off. Since then, I've decided to commit to building this platform fully. I love being a sex worker, and I'm so appreciative of all of the opportunities it has provided me."
What is your favorite product from Mister B?
"I LIVE for Mister B's lube. In my 'Introduction to bottoming' thread, I wrote that Mister B is my go-to for lube. I use both their water and silicone-based lube, depending on the occasion. Right now, I have my eyes on the wallet harness. If Mister B is ever looking for a product advertiser, I volunteer as tribute!" *Wink Wink*
Lastly, let's get imaginative. If you could do a video shoot with anyone, at any location in the whole world, where and with who would it be? And what would happen?
"The dream has always been, and will always be, to get all of the TimTales tops together in one gorgeous penthouse overlooking a tropical forest and the ocean. Based on my calculations, we would need at least a week to be sure that I got enough content. I would be game for anything they wanted to throw my way. I've already been tied up, paddled, double-penetrated, fisted, pissed on, gangbanged; you name it. All that said, I don't have any specific fantasies I'd want to see fulfilled. I would give them the control and let each and every one of them, do whatever the hell they want."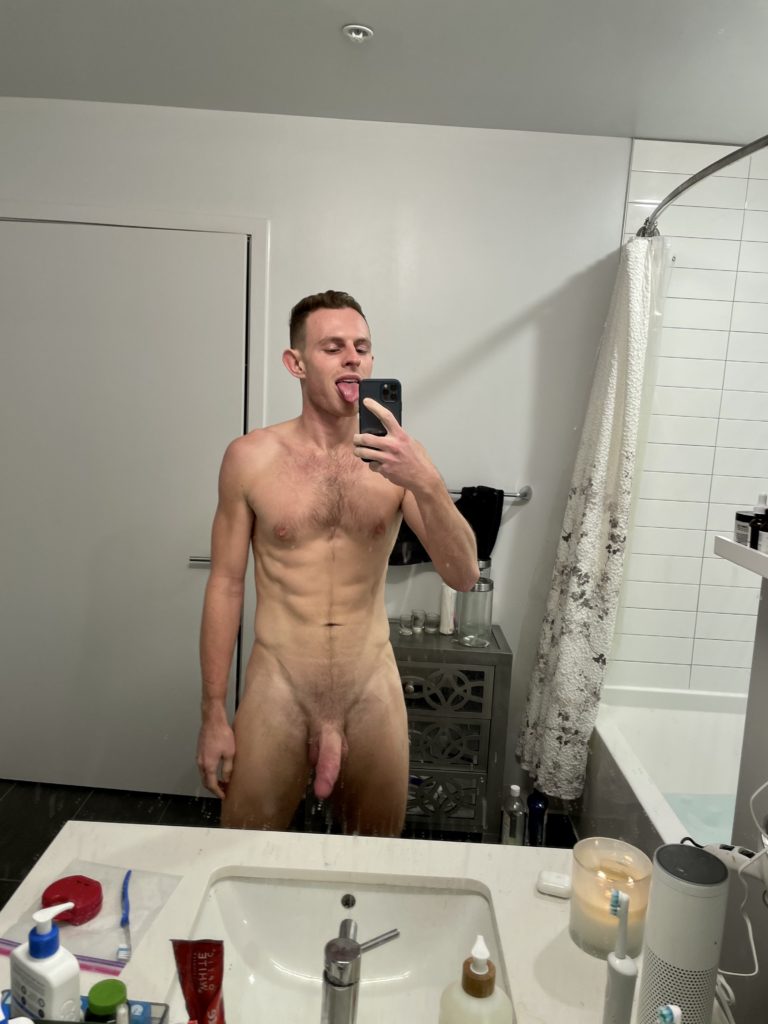 Go Follow @DamagedBttm on Twitter
Subscribe to his OnlyFans right now.
twitter