What's your name and what do you do? 
"My name is Wojciech Taranczuk. It's a very difficult name to pronounce for most people, so I spell it Voitek. If you reverse it, you get Ketiov, which is my DJ name. I also produce music with my longtime best friend under the name Catz 'n Dogz."  
How did you get started in music-making? 
"I've always been passionate about music, but it wasn't until I was singing in a choir for many years that I began to develop deeper feelings for music and started to wonder more about harmonies. 
Because my hometown is Szczecin (Poland) which is just next to the German border, I often went to Berlin with friends to see and hear the best DJs. That was what really fueled my passion for electronic dance music."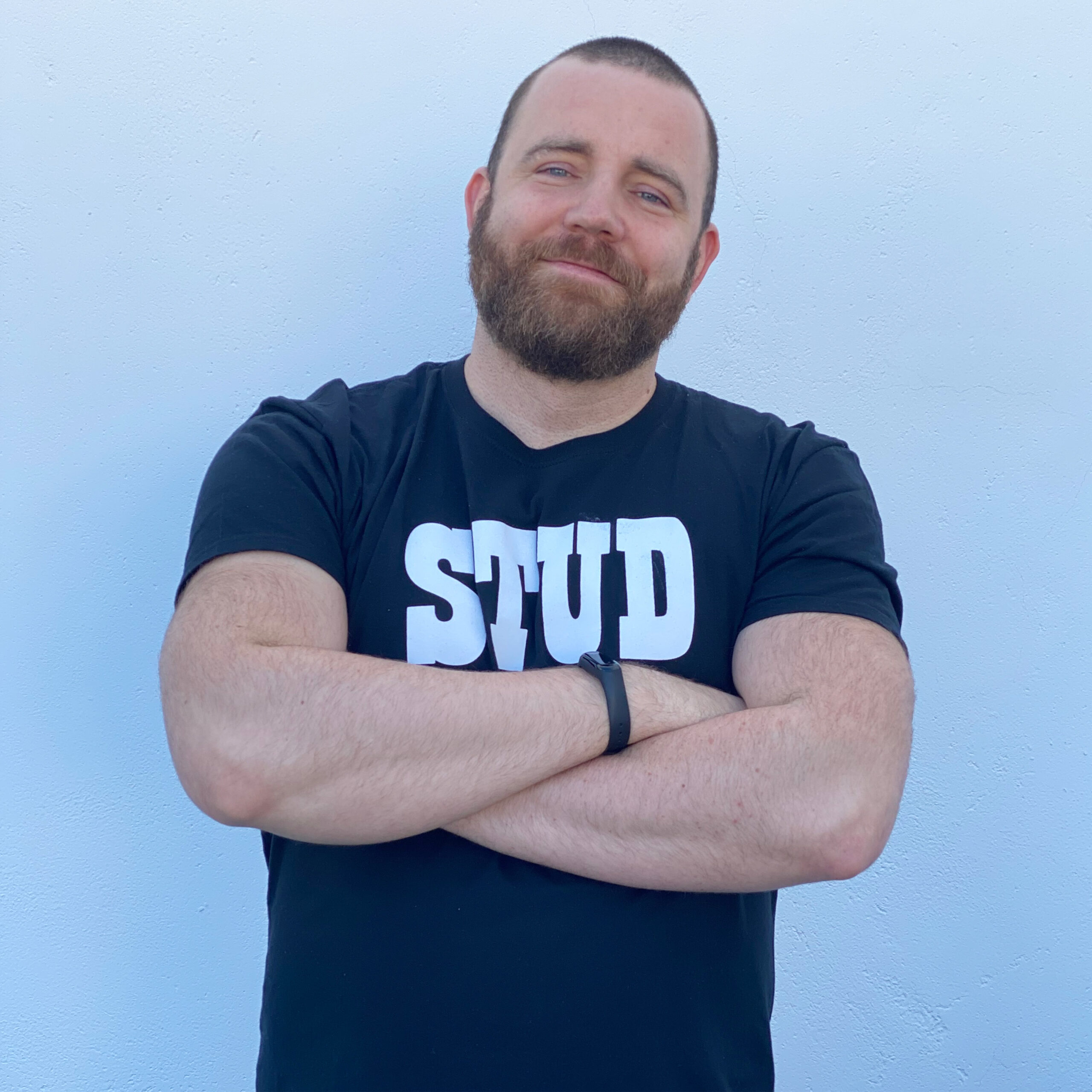 What type of music do you produce? 
"This seems like an easy question, but nowadays, as pop is becoming so electronic, it's all getting a little blurred. But I'd say it's electronic music. I started as a producer of rap instrumentals, mostly for friends at first, though I still do it today for some other artists. And I'm mainly known for house and tech house but honestly, I can produce anything that interests me. As Ketiov I do everything from ambient to disco, funk and deep house. I recently produced some tracks for the new Kiddy Smile and Honey Dijon albums, so no matter how you label it, you know that it's going to be fun music."
 
What music inspires you? 
"When I was getting started in the music industry I found myself chasing inspiration more than I'm doing these days. Now I know that it's not so easy to be inspired all the time, especially as I am making music full time, but I keep going and do the work, even when I'm not feeling as inspired. What does inspire me though is travelling and partying. Most of my biggest records and best productions have been written on airplanes."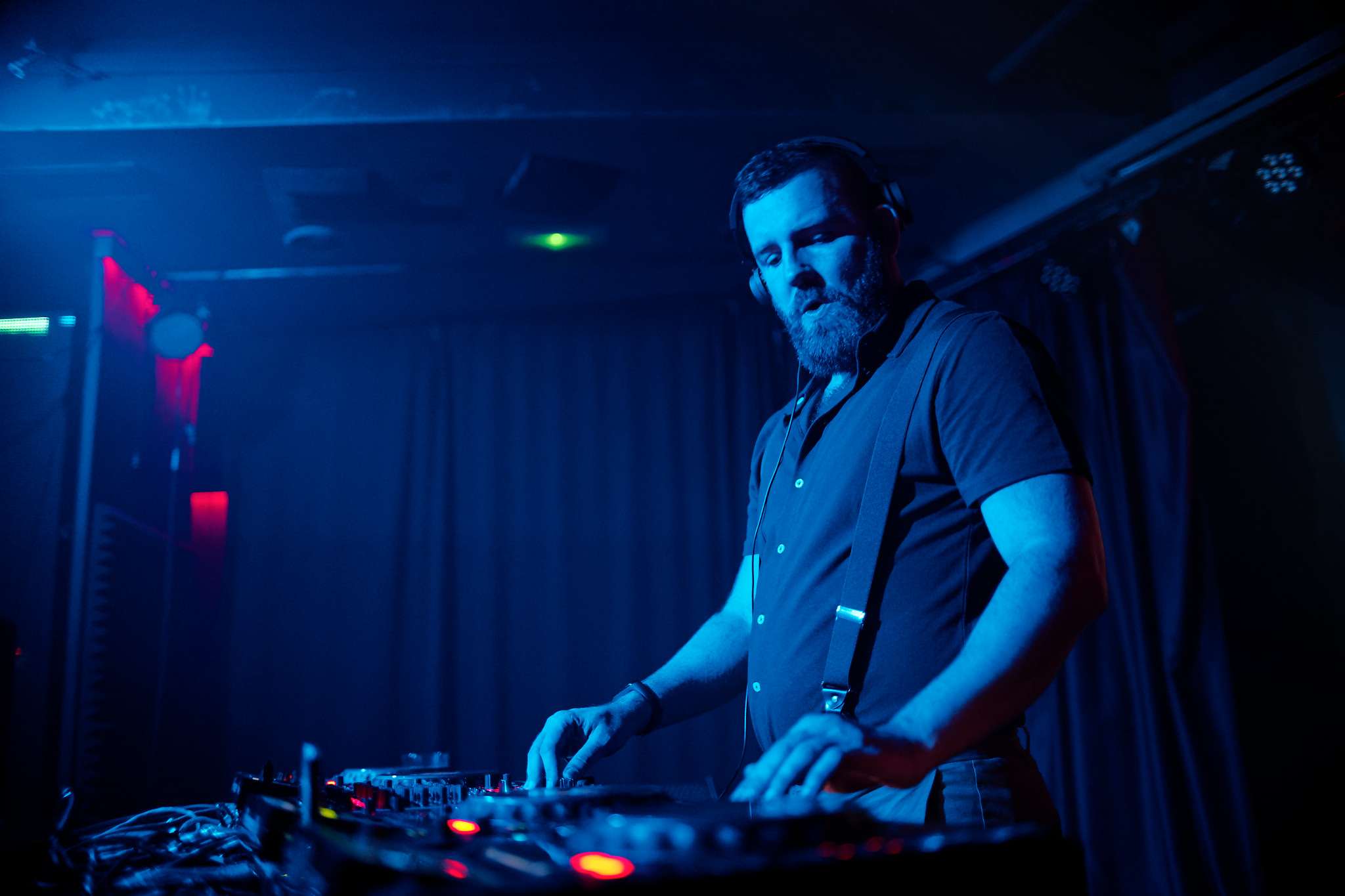 What kind of feelings do you hope your music evokes? 
"I like to mix a bit of nostalgia with an element of surprise, and especially as a DJ I like to play a very unpredictable track from time to time. When I DJ, I like it when people don't look at me and just  
enjoy themselves – it's how it used to be. I like it when people just disconnect from life completely, connect with the music, and create energy together."
 
How does your gay or queer identity translate into your music? 
"Well, I was in the closet for quite some time, for a lot of reasons, so that is a part of my history. But now I'm exploring it much more and I'm no longer afraid of it. When I DJ, I let myself go. I'm not afraid to show my queerness or to support it, and hopefully with this, I can even help change people's minds and opinions."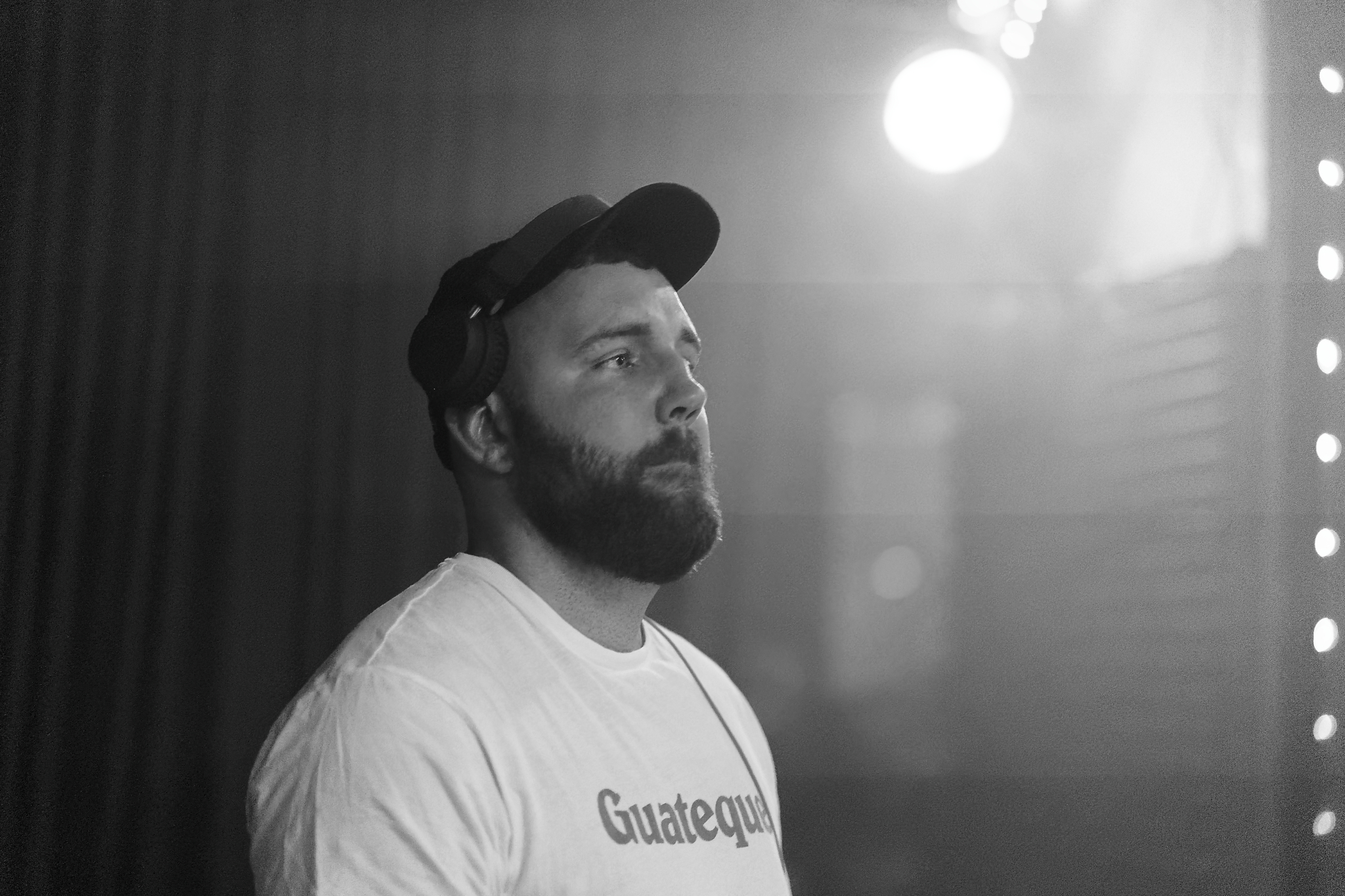 Which one of your projects has a special meaning to you, and why? 
"It's definitely the CARBS party in Madrid. I started this party with my husband David a few years ago because we felt like there was a need in Madrid for a queer party with electronic music. It took us some time to build, but after the first few parties I think we managed to get a very good, mixed and open-minded crowd. At our party, everybody is welcome, no matter how you look or what you are into."  
What kind of parties do you prefer? 
"It really depends on the day. For big festivals, I like a daytime event rather than one at night. But sometimes a small club with a local DJ could be even better than anything else. At times, I also like the sex-oriented parties with darkrooms, but then the focus is off the music and on something else. Still, generally speaking, it really does depend on the day. These days, I find I'm becoming 
more and more open-minded, so ask me again in a few years and we'll see what I say then."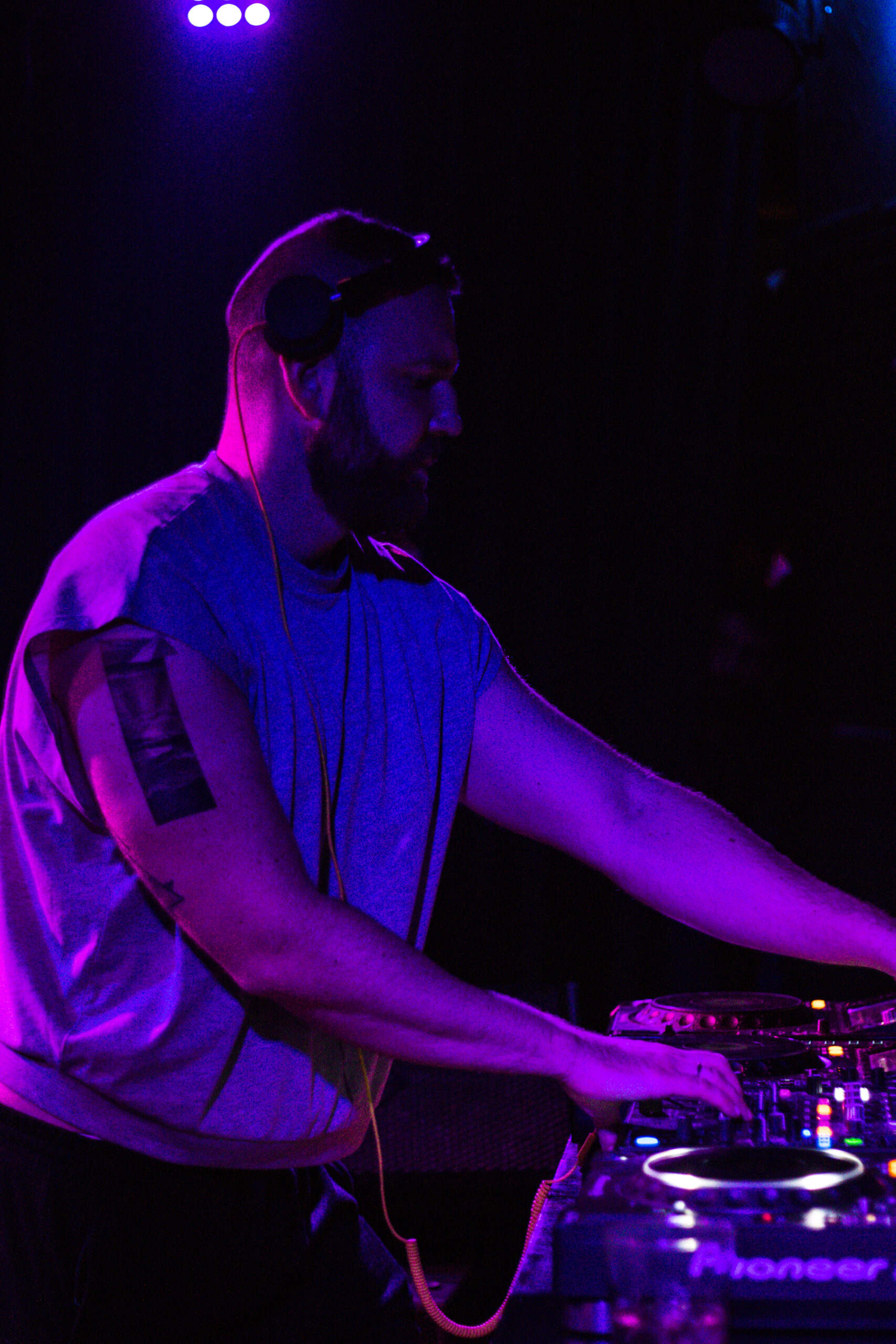 Where is your favourite spot to play music? 
"In April I'm going to play at the infamous Berghain in Berlin, and I will play solo for the first time in my life. Before living in Madrid, I lived in Berlin for ten years and I went there almost every Sunday with friends, just after breakfast. And in April I will actually be playing that same time slot, so it feels like a full-circle moment in my life. I am very much looking forward to it."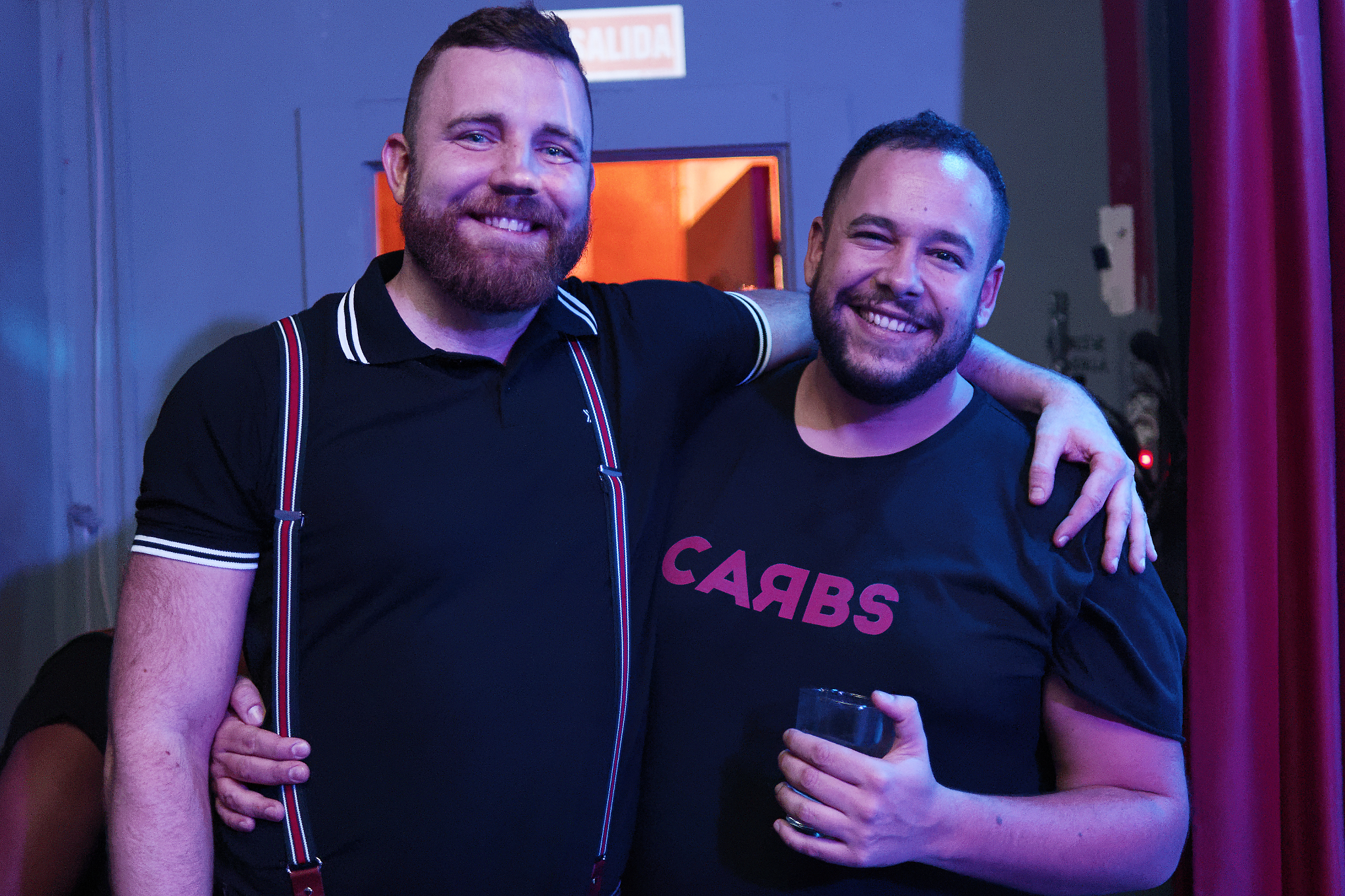 Where can people find you and your music? 
"You can find me on all streaming services and Bandcamp, Soundcloud (Ketiov) or on vinyl, of course. On Instagram people can find me @ketiov and @carbs_madrid."