With well over two decades worth of professional DJ performance experience, Jack Chang is not just recognized just as an international DJ, but a DJ with a reputation of a truly global class having performed in 25 countries, and across over 60 cities around the world, having reached both the very Western-most edge of the world map with performances for American circuit events in Honolulu, Hawaii and in the East, as far as Sydney, Australia. Having one foot in the fetish dance scene, and the other in the mainstream gay circuit, Jack's unique position in the market continues, even now, to amplify the successes of his career across both sides of the gay party universe.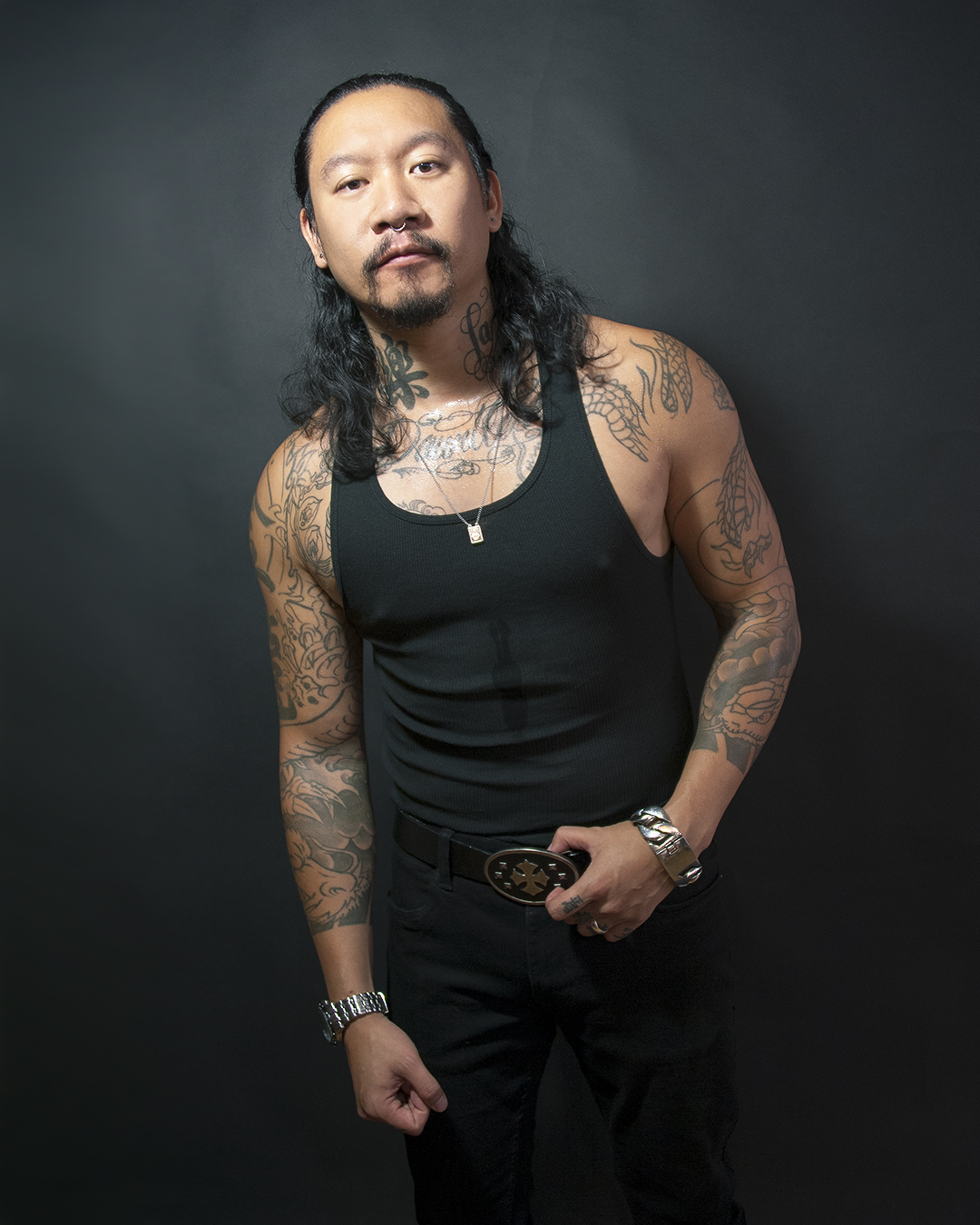 Jack is most known in Europe for his work serving the fetish community, having worked with Folsom Europe since its inception in 2004 at the street fair and the infamous closing party, PiG Berlin, Amsterdam Leather Pride since 2005, and has appeared at every single major leather event across the continent, from Into The Tank in Madrid, Hamburg Leather Weekend, and has worked in both large and smaller events and clubs such as The Hoist and Eagle London as well as the youngest resident DJ for Suzie Kreuger's FIST club, now known as HardOn, The Boots in Antwerp, and SLM Copenhagen. He continues to perform even now, 23 years later, for Maspalomas Fetish Week, and Darklands in Antwerp.
In 2008 Jack's reputation spread across the Atlantic on the fetish scene and has worked for events on both East and West Coasts such as Los Angeles Leather Pride, Palm Springs Leather Pride, The Eagle in New York City, Eagle Atlanta, as well as further North in Canada for Eagle Toronto, Ruff Vancouver, and further south in Mexico for Manifest and in Brazil for The Original Brazilian Pool Party and its sister event, Revolution.
His relentless work has earned him international acclaim and recognition by the community has been the first DJ to win the award twice for Best European Fetish DJ by the X-Awards in 2013 and 2017.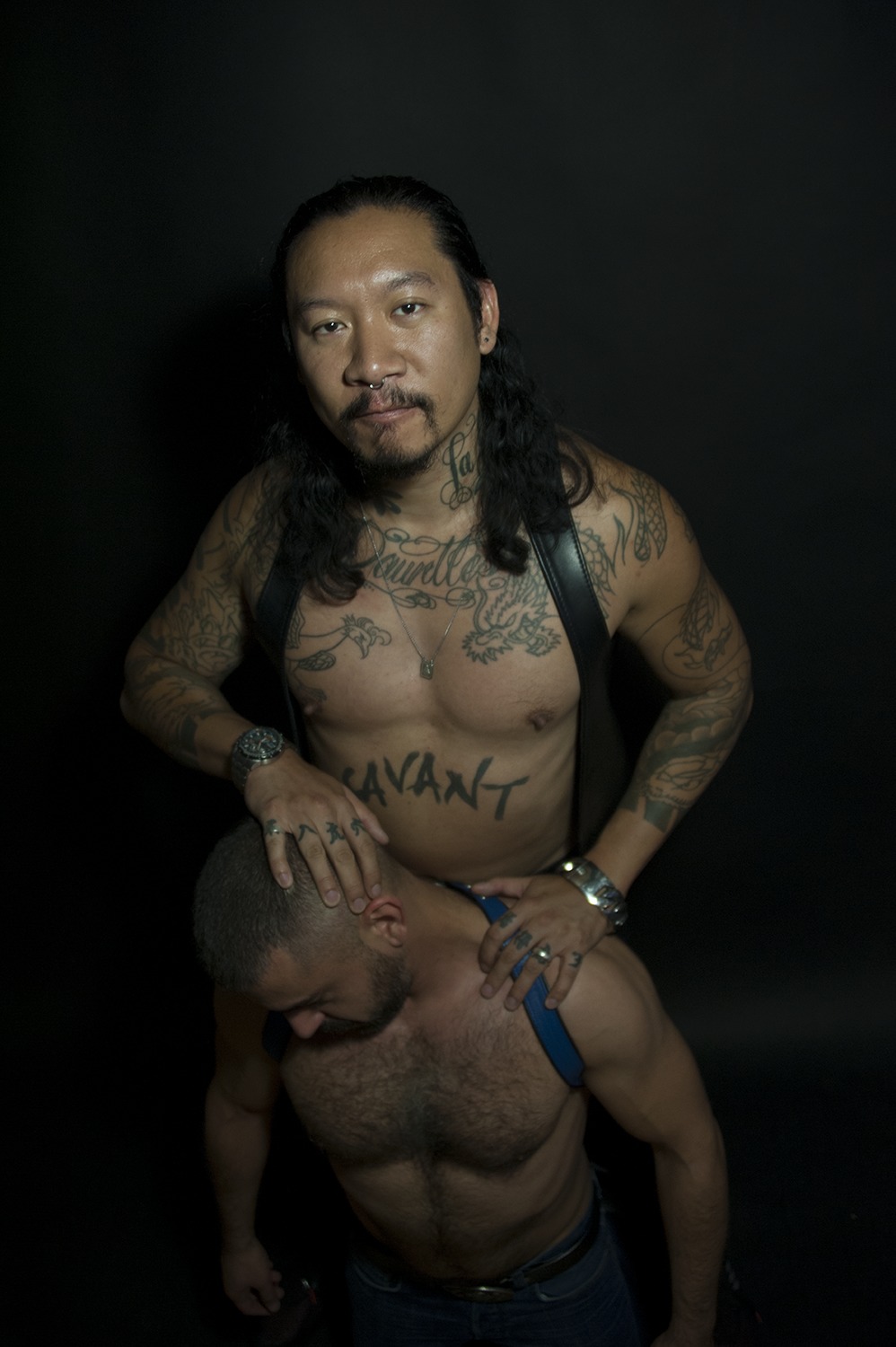 Trained in classical music (Piano, Violin, Classical Music Theory) for 11 years, his ongoing success has not just been held in high regard by the general public simply from great performances, but from his versatility, not just as a DJ, but also as Remixer, and Producer / Recording Artist, having remixed projects so far, for five independent dance music labels based in Europe, North and South America, producing work in several languages, and is fast becoming as well-known for his studio work, as well his live performances at events and nightclubs around the world.
Jack is currently devoting his time to live streams for his "Virtual World Tour", participating in online live stream events with partner promoters both old and new. He has also been busy with production work in the studio, creating official dance remixes for six dance music labels from around the world from his studio in Frankfurt am Main, Germany.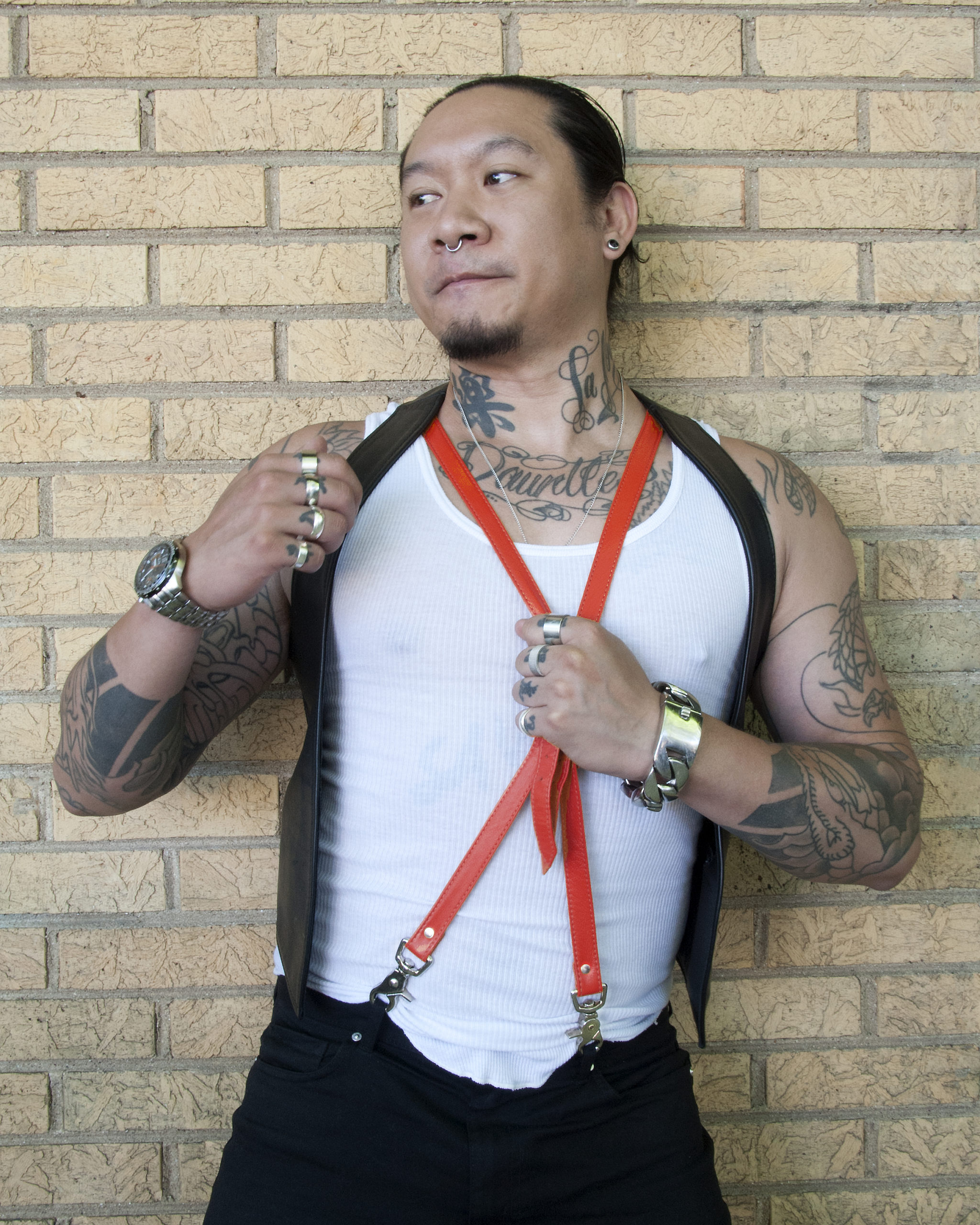 For more information on DJ Jack Chang, including live tour date announcements and remix and production releases, check out his
Facebook Page at www.facebook.com/djjackchang.officialfanpage
To stream his live recordings for free on Soundcloud, please check out www.soundcloud.com/djjackchang
Jack's visual blog can also be found on Instagram: www.instagram.com/changmusic