CARRANCO:
Carranco has built an impressive reputation with his unique blend of techno, electronic, progressive and tech house. The combination of melodic elements, strong rhythms from different times and origins, and ambitious, innovative musical ideas and concepts, has made him the cutting-edge, diverse artist that he is today, as well as one of the best-known, hardest working DJ's and promotors in the international LGBT club scene.
Always looking for the next level, Carranco brings immense energy to his performances, in order to connect with his audience and take them on a journey they won't easily forget.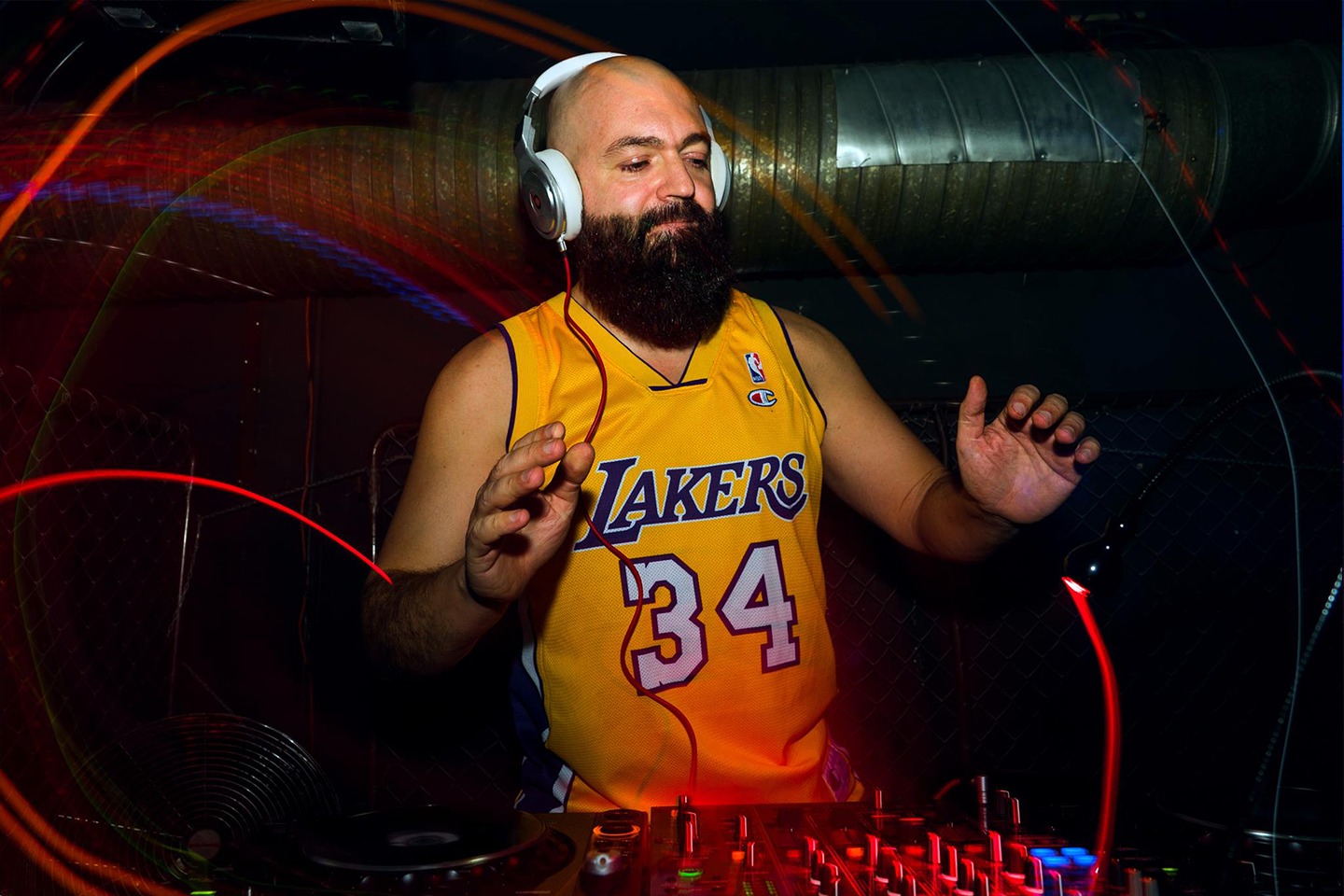 At  the tender age of 18 – way back in 1986 – Carranco started DJ-ing in his hometown Madrid. His interest in the production of his own music came very soon after that. In the early 90's, he frequently travelled to the USA and became a regular guest DJ at events in Los Angeles, Miami and New York. When he moved to London in 1997, his career reached another phase, obtaining residencies in several clubs, as his peculiar progressive house and trance style didn't go unnoticed by the city's large dance scene.
Carranco decided to return to Madrid in the 2000's, to establish himself as a club promoter. Nowadays he combines his extensive music production with a residency in his own club and at regular events all over Madrid (Odarko/Noctox/Into The Tank/SleazyMadrid), as well as playing in  multiple clubs and events worldwide.
SOUNDCLOUD, MIXCLOUD, BEATPORT
https://soundcloud.com/carrancomusic
https://www.mixcloud.com/carrancomusic
https://www.beatport.com/artist/carranco/760316/tracks