The enthusiastic and passionate DJ from Manchester, William Sizen Bell is currently a resident at DAMAGE (Amsterdam), DADDi (International) and AFTERSHOCK (Manchester). He is also the promoter and resident at RAW (Manchester).
William has gained international experience playing across Europe for brands such as MATINÉE, DIES3L, RED & BLUE, INFINITA and Belgium Leather Pride to name but a few. Nominated for 'Best DJ' at the X Awards this year, William is making strong waves on the European scene with his vocal, uplifting, turbo-charged style of progressive house.
William's passion for music has always been a huge part of his life. Growing up in Sheffield (UK), home of Gatecrasher, his early years partying to progressive house and trance have left their mark on his style as a DJ.
Recently signed to Toolbox House record label, William is busy in the studio producing tracks ready for release early 2019.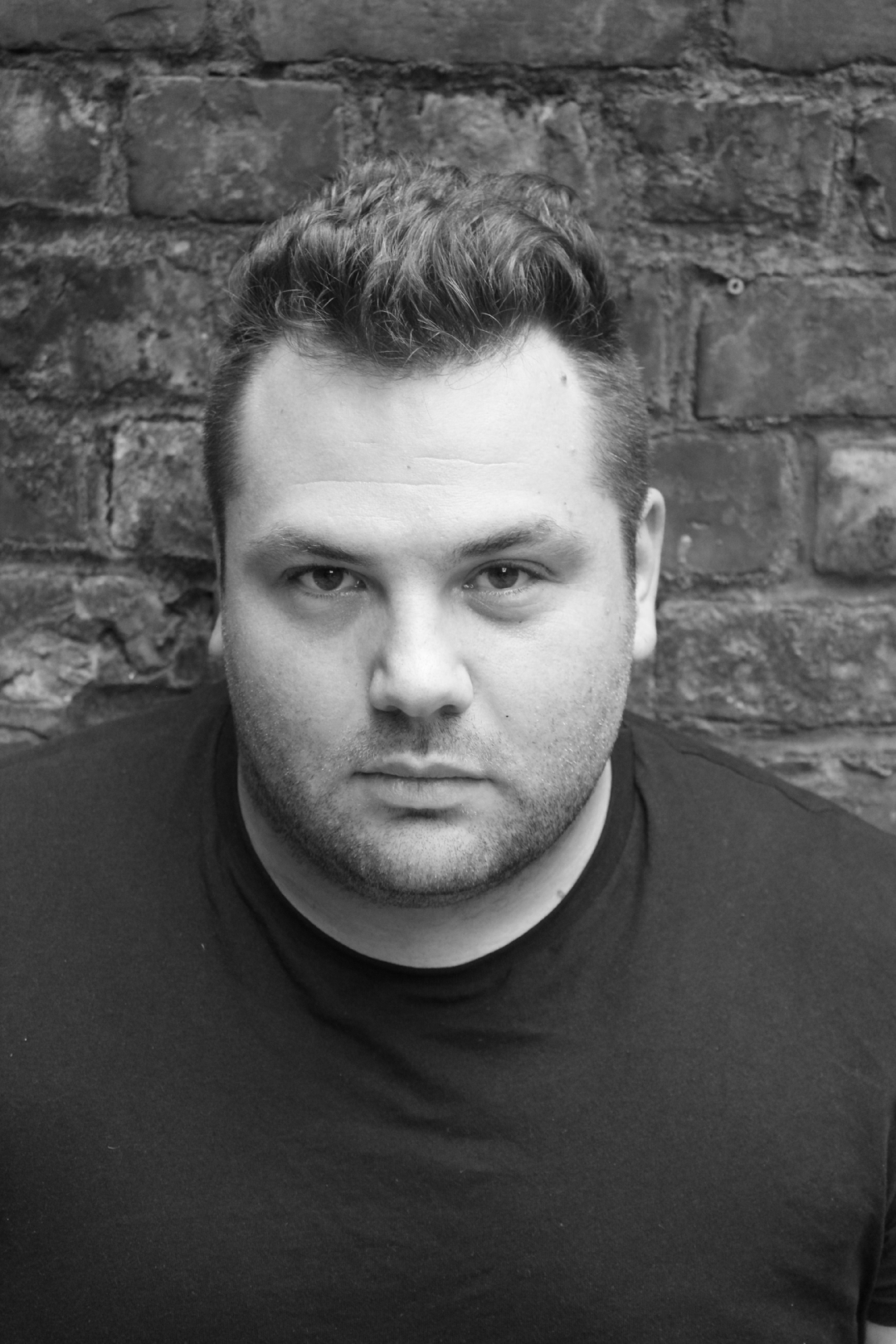 Instagram: @williamsizenbell
Facebook: facebook.com/williamsizenbell
Soundcloud: soundcloud.com/williamsizenbell