QUEER SPACES SPOTLIGHT
A weekly spot about the current happenings at different spaces in queer nightlife. With Queer Spaces Spotlight you will discover a new queer space each week and find out what it's all about and what's happening there. With a focus on European fetish bars and clubs but also looking a little further when the current takes us there.
CLUB RANDOM IS ALL ABOUT…

 
Club Random has been established just over 10 years ago, I have worked in the club for several years as a bartender and when I found out that the club would be foreclosed, partly because of Covid, several friends and I decided to take it over. With great excitement, together we renewed and refurbished the club to our taste and to offer a fresh start. After the makeover, the club opened on the 1st of October 2021 and I am proud and pleased at the success we have experienced so far. I am anticipating it to continue, making it better and better. More and more clubs targeted at gay men are disappearing from the nightlife in and around Antwerp, so there is a need for Club Random.  
THE TYPICAL CLUB RANDOM GUEST IS…
Club Random has always been known for being an after party club and the target audience has always been people who didn't want to go home yet after clubbing in a venue in the area. Typically, parties in clubs start at 23:00, so partying until dawn is still one of our selling points. We are a unique concept in the party scene because of all the aspects we offer. We have a bar with a wide variety of drinks, a dance floor, Live DJs from all over Europe every evening, a video lounge, a locker room and a cruising area. Since the club is situated in the metropolis of Antwerp, our clientele is a mix of people from all different backgrounds and ages. There is no dress code so you can come however you feel! We gather together to have some fun and create our unique ambience and that's why every single one of our customers is always 'Random'.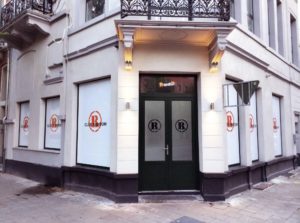 ONE

 OF THE CRAZIEST PARTIES 

AT CLUB RANDOM WAS…
The craziest party we have seen so far is our opening party. It was a non-stop, from Friday the 1st of October until Sunday the 3rd, full weekend madness party. The guests throughout have been completely random, of course. Aside from the different DJs from Europe, we had a special live act from none other than Drag Queen Dylayla Brown. It was a very fun time! 
I AM…
Lenny Bruyninckx, Club Random Owner and Manager.  
ONE

 OF THE CRAZIEST THINGS 

I

'VE SEEN

 AT CLUB RANDOM WAS…
One of the crazier things I have seen in the club was the birthday celebration of one of the previous owners. He got a gigantic cake and after blowing out the candles, pun intended, a sexy dancer jumped out of the cake and proceeded to give a live show. This inspired me to have special things to do on birthdays regularly. Every Friday it's "BIRTHDAY FRIDAYS" at Club Random where every celebrant can have free entrance and a free bottle of bubbles to enjoy with their friends. So now you know Club Random is the place to celebrate your birthday.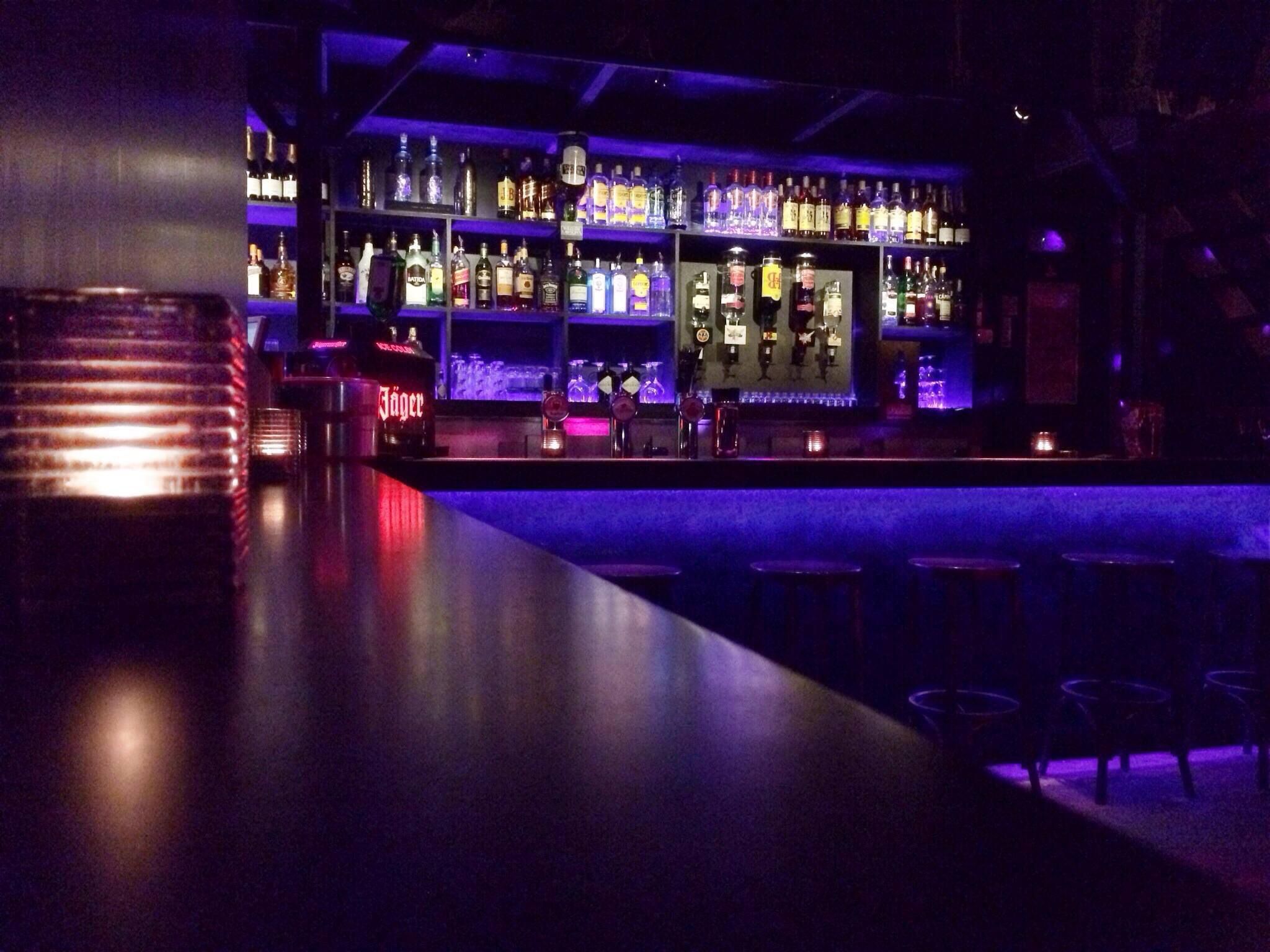 THE IMPACT THAT HAS COVID HAS HAD ON 

CLUB RANDOM

 IS…
As I mentioned earlier, the club was at risk of closing due to some changes that came about during Covid. But once we took over, it has been pretty good. The impact of Covid has been kept to a minimum, luckily, but just to be safe, we request our guests show us their Covid Safe Ticket and ID. 
THE FUTURE FOR

 CLUB RANDOM

 HOLDS…
I'm very proud of all the positive feedback we have been receiving, especially from the all-weekend party, it was crazy to the extreme. We will therefore be planning to have more non-stop weekend parties so better keep an eye out for our upcoming events at www.clubrandom.be   
FOLLOW US…
Instagram @afterclubrandom
Facebook @AfterClubRandom
Twitter @AfterClubRandom