ONNO TANG (54) IS ADDICTED TO LEATHER. SO IT'S NO BIG SURPRISE THAT THIS BALD HEADED STUD WORKS AS THE RETAIL MANAGER FOR MISTER B IN AMSTERDAM AND IN BERLIN. WINGS SAT DOWN WITH ONNO TO TALK ABOUT HIS LOVE FOR LEATHER, HIS WORK IN THE FETISH WORLD AND HIS THOUGHTS ON THE EUROPEAN CITY OF SIN, BERLIN.
So Onno, when did you take your first steps into the fetish scene?
"I'm afraid to tell you that at my age (laughs). It was way back in 1981 (laughs again, this time very loudly) when I used to live in Antwerp. I went to Amsterdam every weekend because it was the gay Mecca of Europe. There was adventure everywhere you went. I already owned a little bit of leather at the time and I had a friend who lent me an outfit. So I walked into the Argos bar, 18 or 19 years old, and completely dressed in leather. At the time I got reactions from people like: 'Jesus, how many layers of leather can one person wear?' And I thought to myself: 'Even more if I could, but it's just not humanly possible.' I was really obsessed with it at the time."
Let's get back to the present. As retail manager you work closely with the store manager of the Mister B store in the famous Motzstrasse. What do you do exactly?
Together with the store manager we make sure the store looks great and keep in contact with the outside world, such as local organizations and pubs. We worked with BLF (Berlin Leather and Fetish) for example. They wanted to organize leather and rubber nights in a couple of pubs and we provided things like goody bags or paid for posters or flyers. Those are fun things to do and I think it's important to support the community. They spend their money in our store and this is a way for us to give something back."
What's the difference between the scenes in your home city of Amsterdam and Berlin?
"Berlin today is what Amsterdam used to be in the eighties. You can go out every weekend and there will be guys dressed in rubber and leather. And when there are big parties, the weekend has already started by Wednesday or Thursday. You can go to different places and they're all walking distance. Whether you go to Mutschmanns for a quickie or a rubber night at Laboratory, you'll have a fantastic time. Berlin really is the fetish paradise at the moment and I'm really happy we have a store there."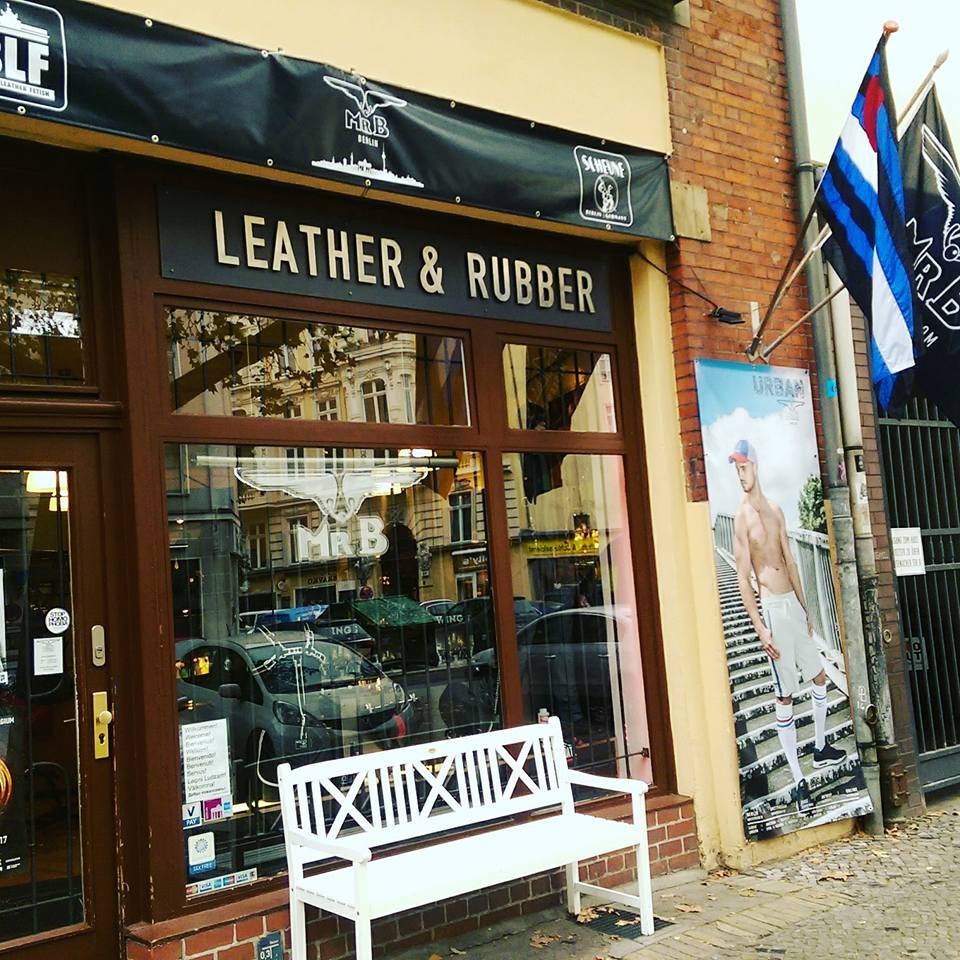 What kinks do Berliners have? Do they have different tastes to Parisians for example?
"Definitely. Every city has different kinks. Parisians are really into fisting. If it has a red colour, they'll buy it. Berlin is more about hardcore fetishists, about BDSM. We've got a whole array of whips and torture materials, because they sell really well. A lot of people also have a personal playroom because the houses are much bigger than in other European capitals. You wouldn't believe the playrooms I've seen (laughs). And Berliners are heavily into leather. We sell as much leather in Berlin as we do in all our other stores combined."
You've been working for fetish stores since the mid-nineties. Do you think fetish has become more mainstream?
"When you look at harnesses for example, then yes. There are a lot of gay men who go to parties wearing them, even if it's not necessarily a leather party. Four years ago, my husband and I moved to a neighbourhood with mostly straight people with gardens in front of their single-family homes. When we went to Wasteland (a famous Dutch fetish party) we discovered that a lot of our neighbours were also there. The grandparents took care of the kids and the parents went to the party and even bought outfits for it. And even though they didn't have any affinity for BDSM, they did like the laidback atmosphere, the horniness and the excitement. Fifteen years ago that wouldn't have been possible. So yes, fetish is a little bit more mainstream, but fortunately there's still an underground. There are still a lot of pubs in places like Berlin these people would be afraid to enter (smiles a big smile)."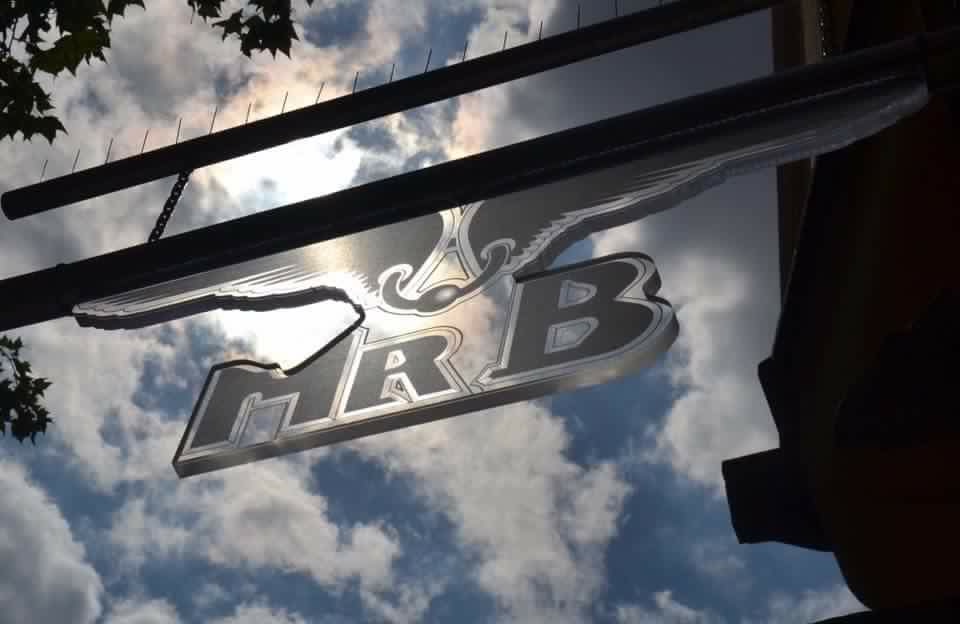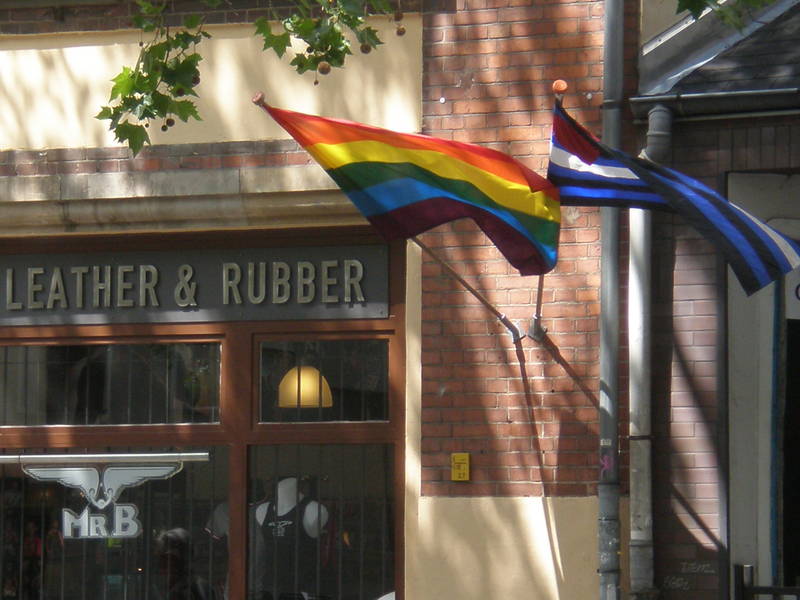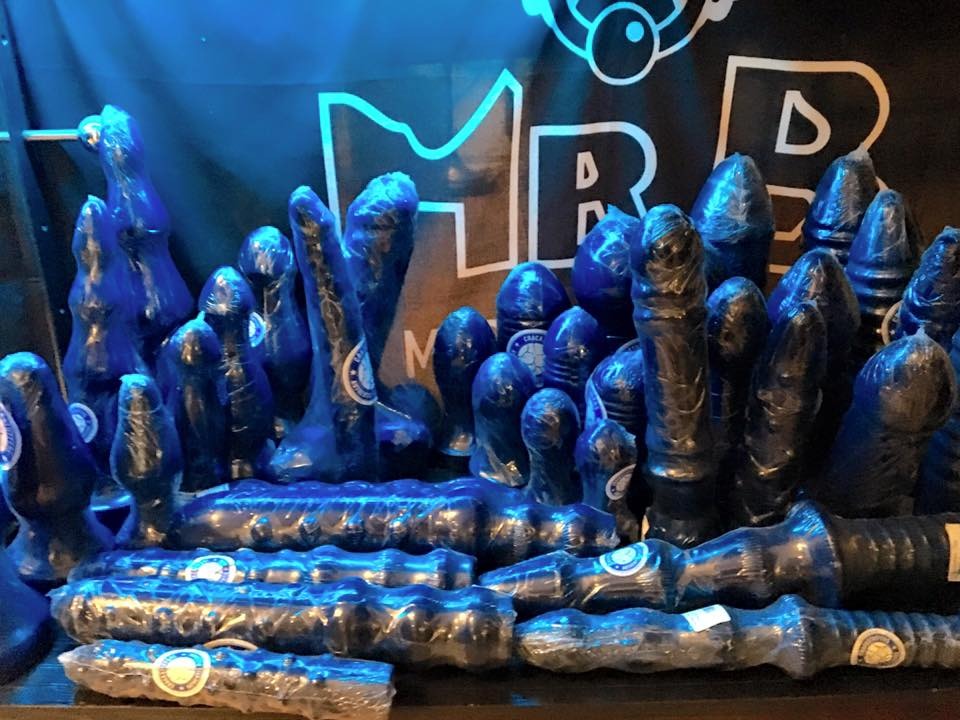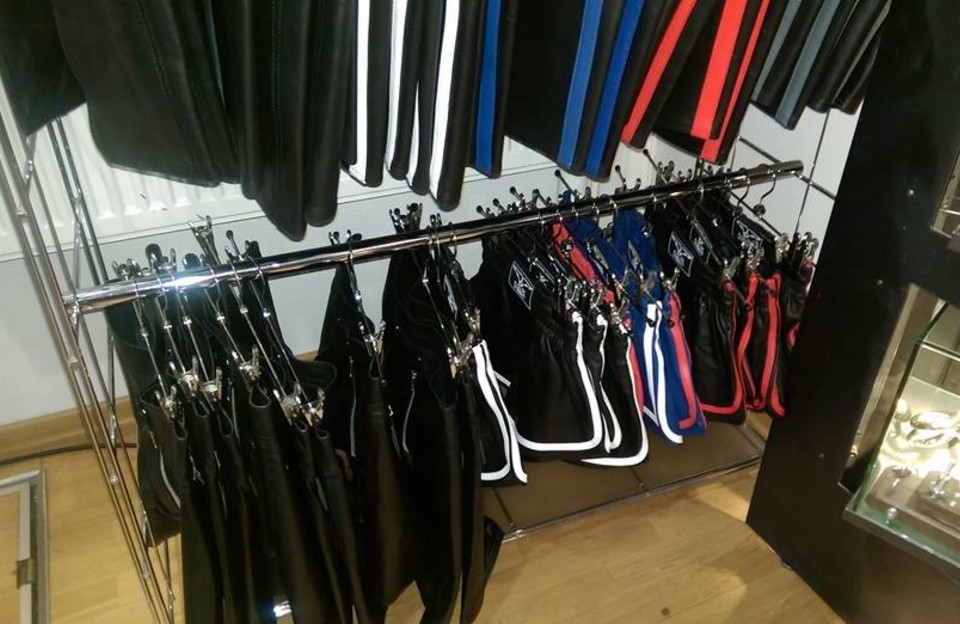 Last but not least. You're surrounded by fetish gear all day. Does it still excite you in the same way it did when you were 18 and innocent(ish)?
"Yes, yes, yes. I still get excited when I wear a leather outfit. When I go out in Berlin I go out completely dressed in leather or rubber. You'll never find me in a fetish bar dressed in jeans. So yes, the addiction is still there. Sometimes it even happens that when I go out in leather I get tired of the outfit after a few hours. Then I go back to the hotel, put on a new rubber outfit and head back to the party."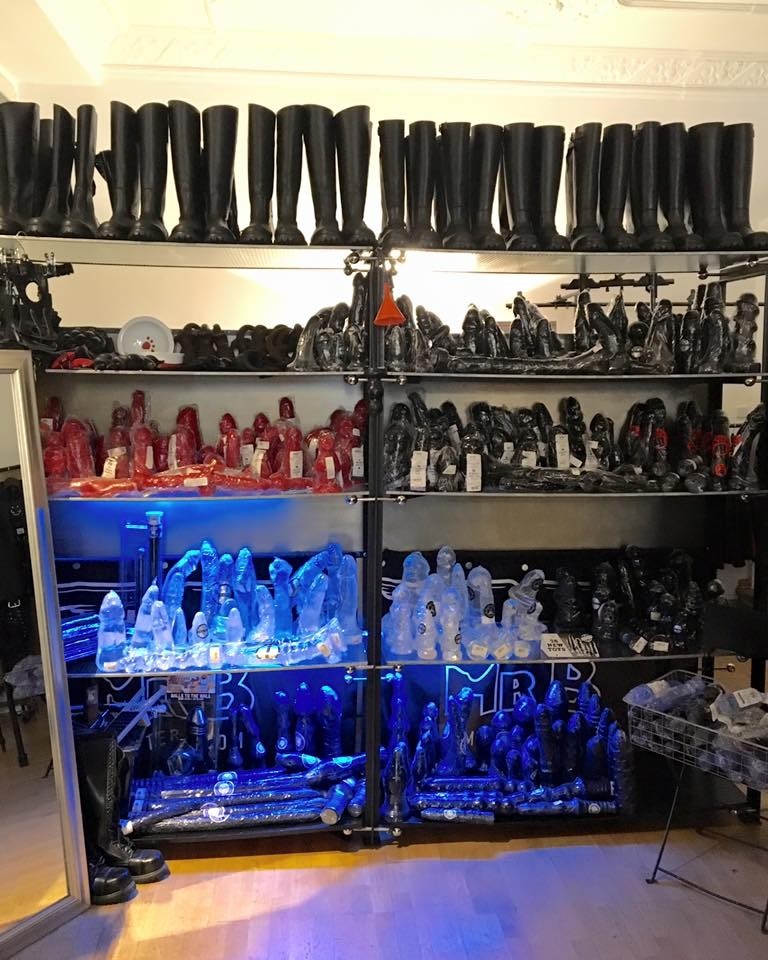 Want to know more about our Berlin store?
Follow us on facebook:
Facebook.com/MrB.Berlin
Mister B Berlin
Motzstrasse 22
10777 Berlin Germany
Berlin@misterb.com
Don't forget to visit Folsom Europe and Eastern Berlin the two main fetish events in Berlin.