As Resident of Berlin´s infamous Kitkat Club and GMF, DJ & producer Chris Bekker finds himself right in the heart of Berlin´s electronic scene. The agenda of his worlwide gigs and club residencies looks like a list of the industry´s most successful brands, incl. La Démence Brussels, Green Komm Cologne, Cox Milan, Kluster Madrid, The Week Sao Paulo, etc. Since 2010 he has officially been representing the city of Berlin with its international projects around the globe.
Chris´ productions and live sets stand for energizing electronic journeys, always breaking the barriers between Tech, Trance and Progressive vibes. He is cooperating and producing with and for artists such as Paul van Dyk, Jerome Isma-Ae, Gareth Emery, Paul Thomas and many more while his productions are featured by the leaders of the electronic music scene, such as Above & Beyond, Armin van Buuren or Markus Schulz.
In 2013 electronic DJ and producer Paul van Dyk discovered Chris´ potential and signed him to the Paul van Dyk label VANDIT Records. His first VANDIT production "TELLING TALES" together with Chris Montana charted right away and became a worldwide club anthem. Several VANDIT club smashers, such as "HEIMAT B", "LONDON SUNRISE" or "ANIMATIC" followed.
Chris´ first artist album 'BERLINITION' (VANDIT Rec./2016), incl. collabs with international first league artists such as Pagano, Chris Montana, Sequ3l and Paul van Dyk himself includes a full Berlin album video which is soundtracked by the 'BERLINITION' album nonstop-mix. The Berlinition album movie has lately become part of Lufthansa´s worldwide in-flight video entertainment. The latest album single releases "WE CAN BE" with Tricia McTeague and title track BERLINITION" with Paul van Dyk were holding worldwide TOP10 chart positions for several weeks.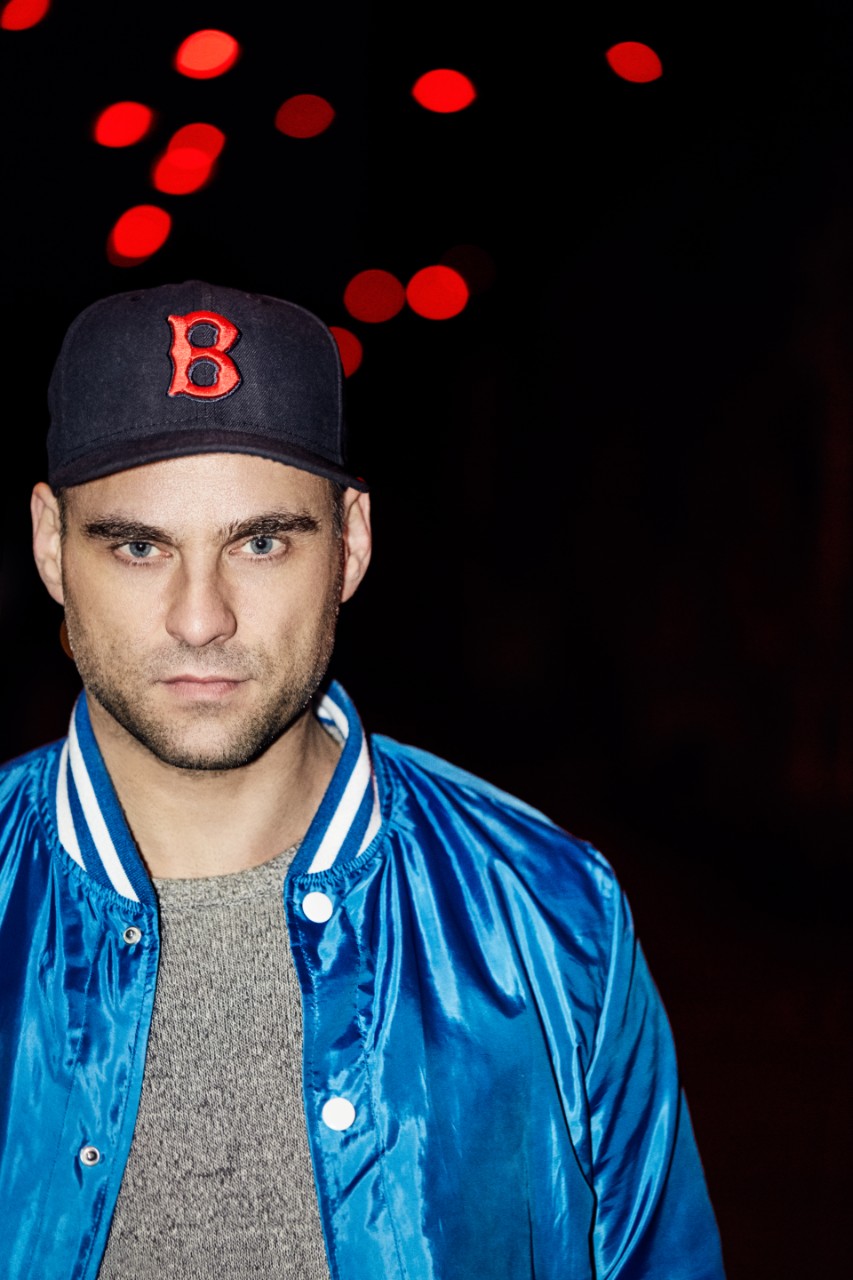 For many years now Chris Bekker has also been exclusively producing the fashion show sound for Berlin designer Guido Maria Kretschmer at Mercedes-Benz Fashionweek. In 2016 Berlin´s "Festival Of Lights" chose Chris to compose this year´s anthem for the festival, that transforms Germany´s capital into a world full of light art and creative installations attracting over two million visitors. Besides his DJ business Chris Bekker is leading the worldwide acting corporate sound agency "klang ID berlin" and is teaching sound and neuromarketing at two Berlin universities.