In 1927, comedy legends Laurel & Hardy enlisted the help of 3,000 cream pies and created motion picture's most notorious food fight to date. Flash forward 50 years and the TV network 'Nickelodeon' began broadcasting it's, now-infamous ritual of drenching children in slime. Flash forward another 20 years and actor Jason Biggs is fucking his mother's freshly baked apple tart, for his role as the virginal Jim in American Pie. Flash forward to the present day, and you have yourself a fully realised and practised fetish: WAM.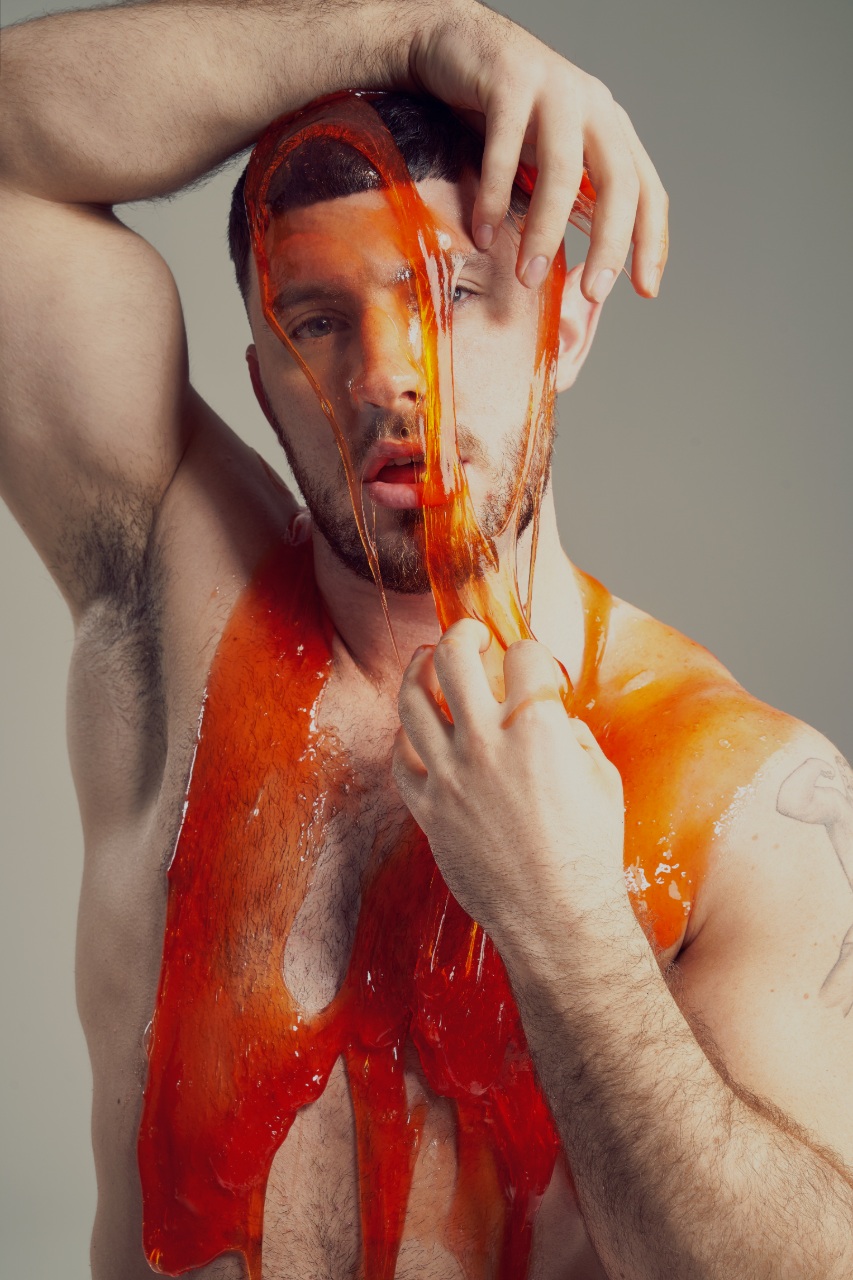 The Wet and Messy fetish (WAM) is a sort of sexual fetishism through which a person gets turned on by getting wet and messy – so it is all in the name really! However self-explanatory the title may seem, the practice itself remained pretty mysterious to novices and other 'kinksters' alike, until recent years. With the help of WAM enthusiast and promoter, Nordine Bassista (Mr Leather Belgium 2014), WINGS is here to help you get your messy on.
First, comes food. I guarantee you, you could fill your basket pretty quickly on a WAM shopping trip to your neighbourhood grocery store, but if you're stuck for inspiration, start off with the classics: whipped cream, chocolate, custard and Jell-O – just to name a few. (Any leftovers could be made into a tasty, midnight snack of some sorts!) When it comes to toiletries on your shopping list, do not forget to add shaving cream and baby oil. Both will come in handy when creating a slippery and sensual night alone or with company. Just keep in mind when it comes to using food and non-foods, a high fat/grease content can end up causing latex condoms to break. Fear not – there are non-latex options on the market, or you can upgrade to a one of Mister B's durable cock sheaths and you will be ready to go.
Second, comes mud. For a lot of WAM-fanatics, the fetish seed was planted at an early age and for some of them, it started outdoors. Whether it be playing sports at school or going to festivals with friends, the end result would often be the same – covered in mud. Mud can be an easy and cost-effective replacement for food. You can either attend mud parties at sex clubs, hit the countryside with a couple of "mates" and find a nice muddy field out in nature, or join a local rugby club and get down and dirty in the name of exercise! Perhaps 'The Choke Tackle', 'Jackling the Ball' and 'Counter Rucking' some rugby terms that make the whole thing seem more appealing?
Third, comes gunge. Gunge is essentially a synthetic, colourful and slimy substance with a gloopy consistency. It can be bought pre-mixed or in powder form and then mixed with water chez vous. Colour is also a big part of the experience. Unlike other messy substances, gunge is man-made which means you aren't limited to a specific colour palate. Sure, slime is usually thought to be green, but why not get creative and go for purple or blue or pink! On the "Messy Supplies" website (www.messysupplies.com) you can be spoilt for options at a fairly reasonable price. You can select from a range of brands, textures, thicknesses and more. They even have a glow-in-the-dark range!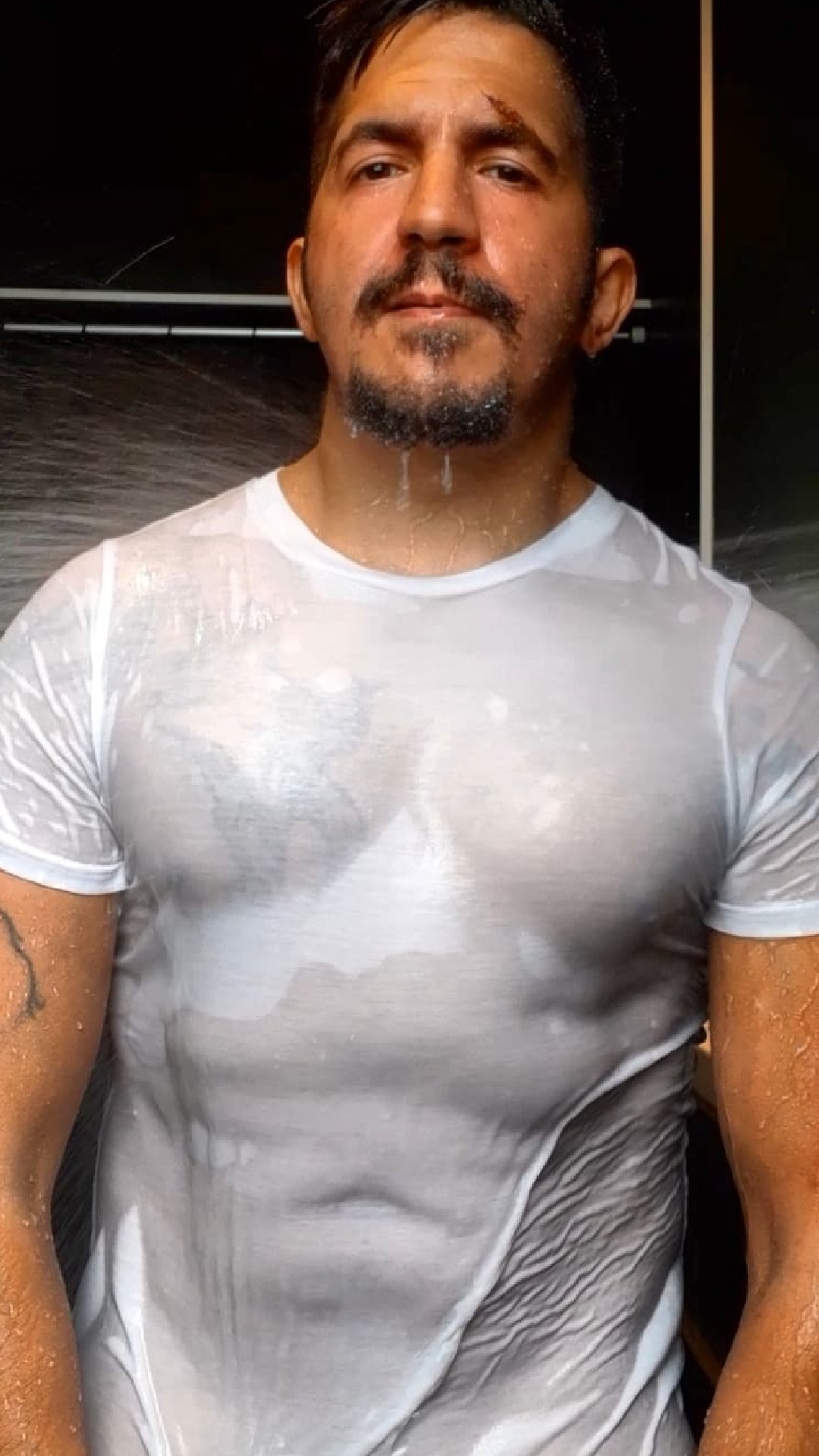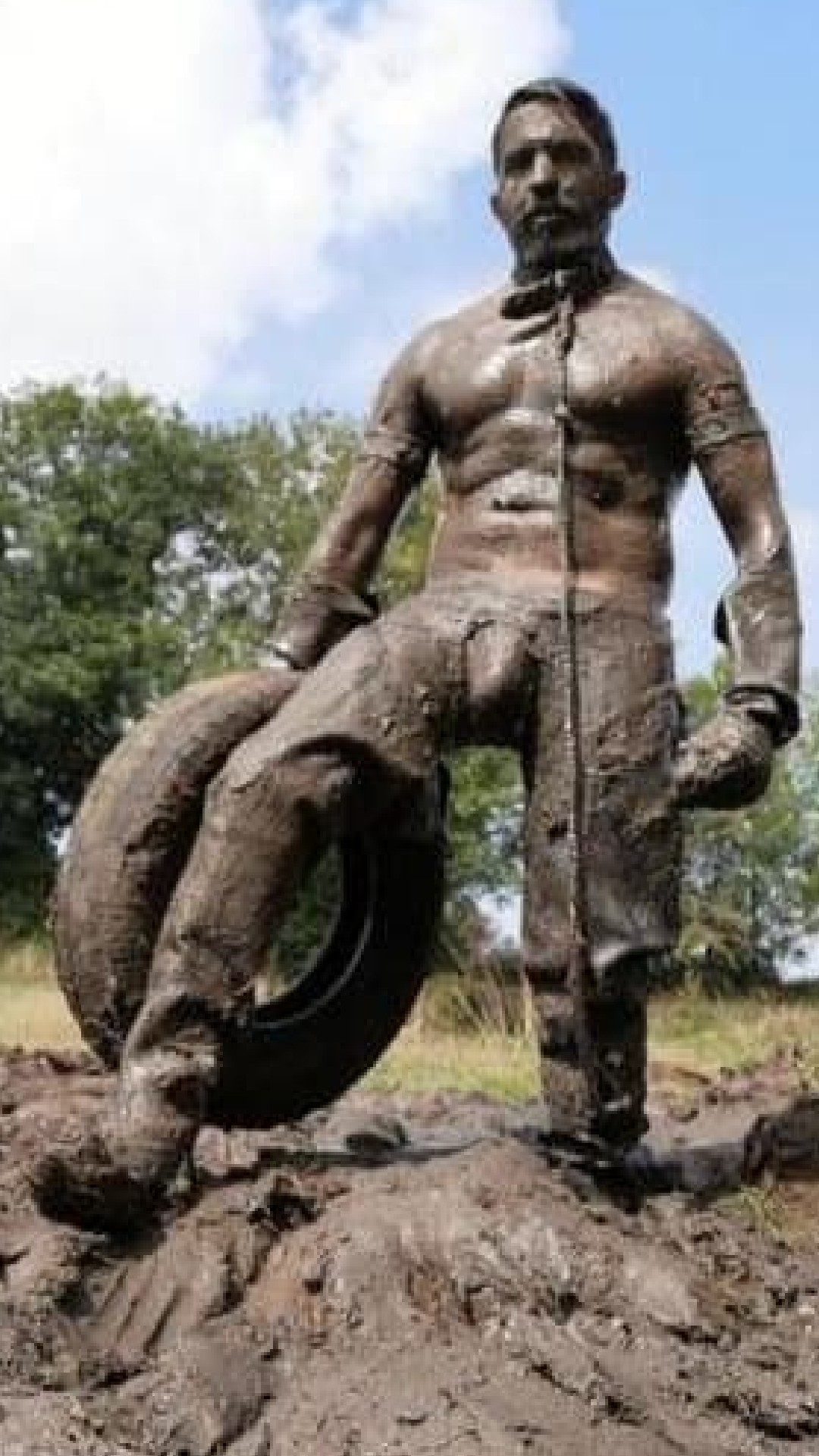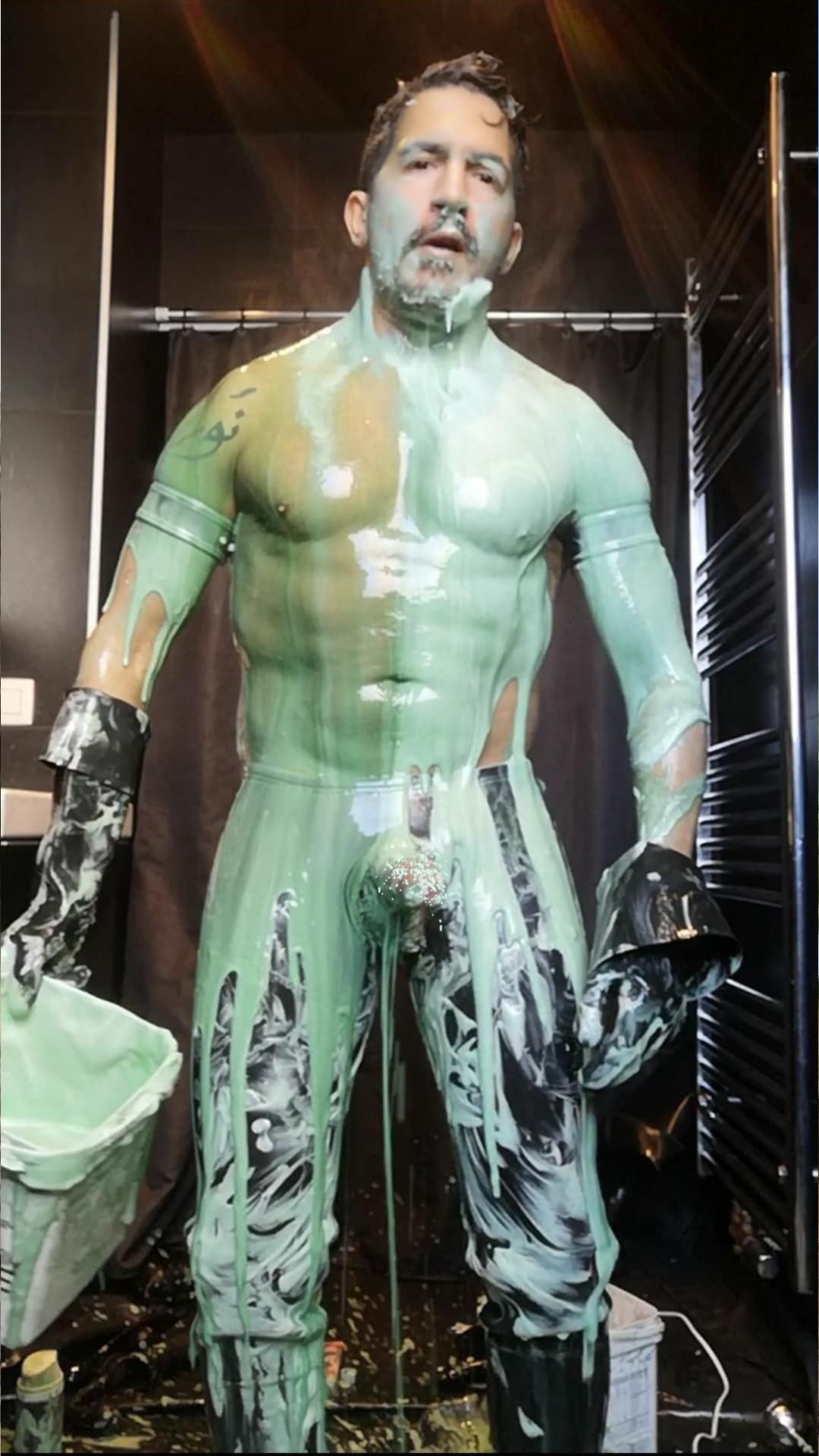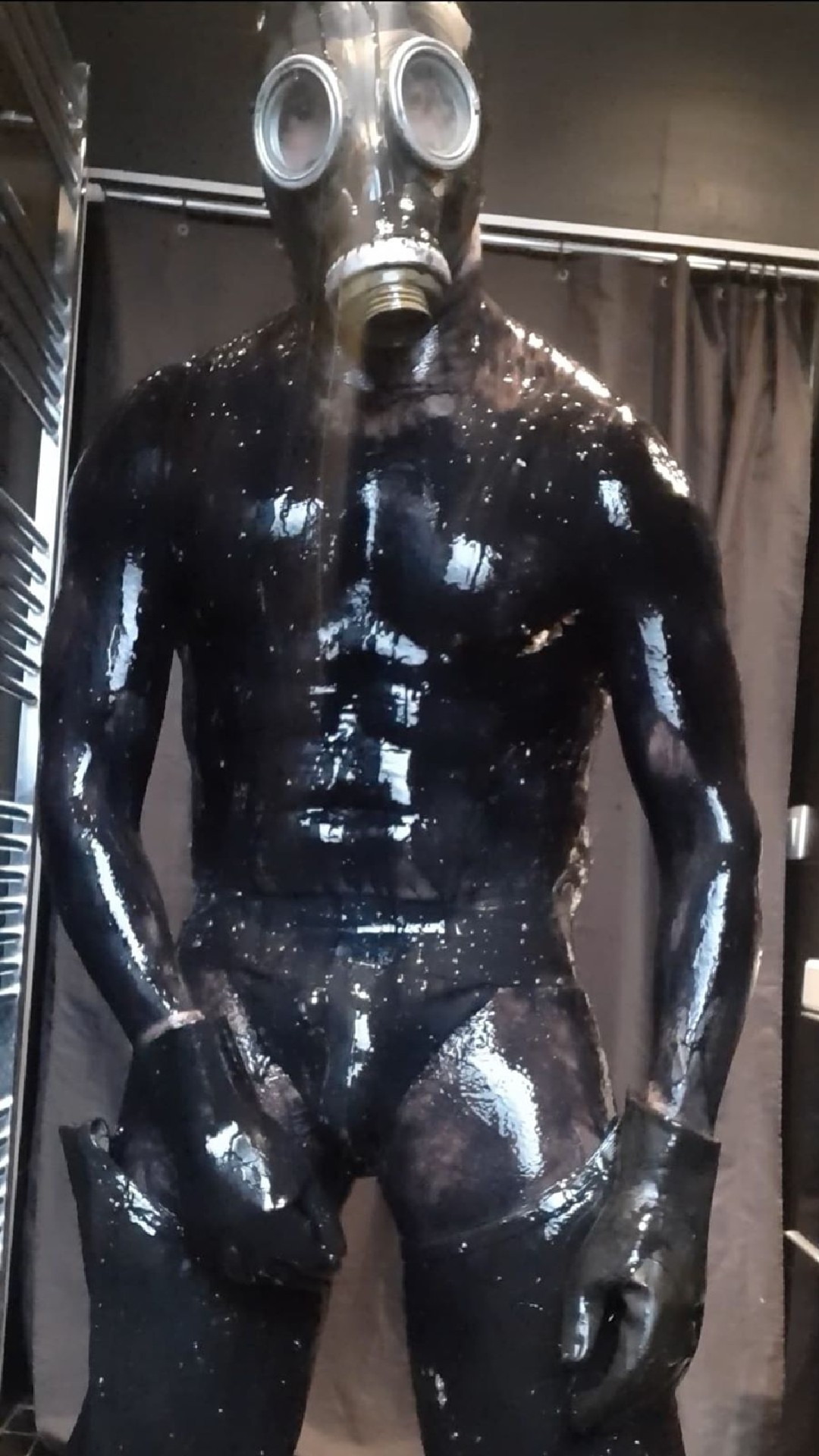 Like with many fetishes; when using WAM substances for sexual pleasure, participants experience more than just one sensation. The major one here is, of course, touch. The feeling of your body being coated and weighed down. The feeling of the goo that lingers on your skin, drooping off in heavy sheets. The feeling as you slip and slide against your partner – the ultimate full body massage! The other sensation experienced with gunge is visual stimulation. Food, mud and gunge all shines on the skin, highlighting the muscles, extenuating your curves and buffing out you and your partner – and no, it is not cheating. You think the models in Men's Health look that delicious without a little baby oil? Hardly!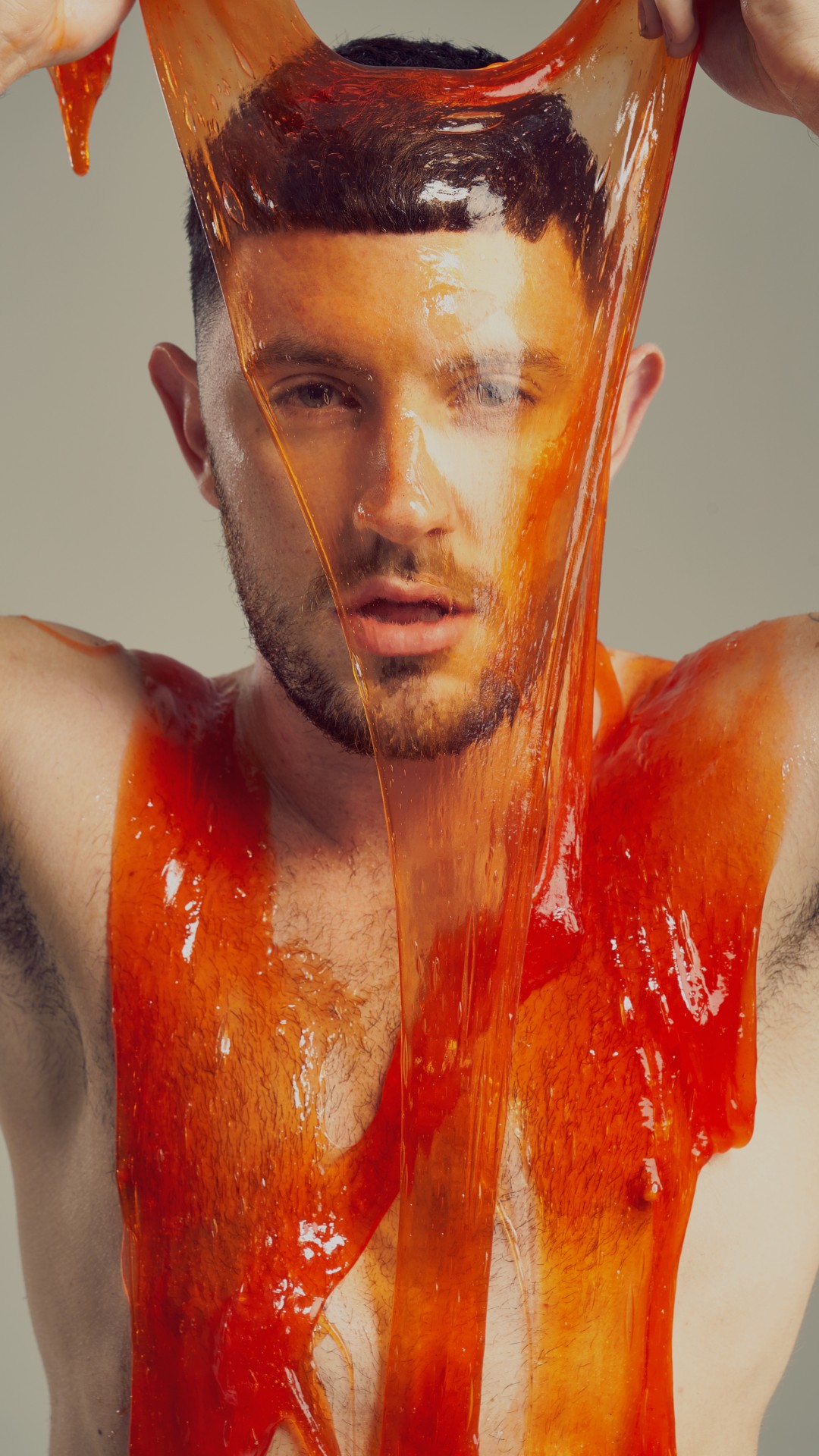 If you are just starting off, don't throw yourself in the deep end (pun intended) but instead, opt for a smaller session in your bath or shower. Once you are ready to move up a scale, you are going to need to keep in mind that patience is key. Setting up for these larger sessions takes time and effort. Invest in some large, industrial plastic sheets and a blow-up paddling pool (the pool is optional – the sheets are not). You are going to need to clear as much furniture from the room as possible and once that is done, begin to cover the space with the plastic sheets. If you are going for a "quantity over quality" experience, this is where setting up a paddling pool in the middle of the room is a practical addition, as having all the left-over mess in one place makes for easy disposal. If you have decided on Gunge as your mess of choice, you will have most likely bought the powder form (cheaper postage costs!) in which case you will need to invest in a large (over 10L) bucket for mixing. A tip for mixing is to use warm water and have in mind that speed is of the essence – within 1 or 2 minutes of combining the powder and water, the thickening agent will start to do its work and you will need to be quick with your mixing to avoid lumps. Mary Berry conquers this problem all the time when baking and she is 84 years old now, so I have faith in you!
Last but not least, once everything is set up and ready-to-go, don't forget to have fun! WAM can be incredibly sexy and kinky but by nature, it is also incredibly silly and funny – so do not be resistant to experience a touch of humour in your sessions. Fetishes don't always have to be dark and broody and serious and it is not all about sex either – lighten things up and create a safe environment to play and laugh with your partner and I promise you will be turned on ten times more.
Good luck, and DO mess it up!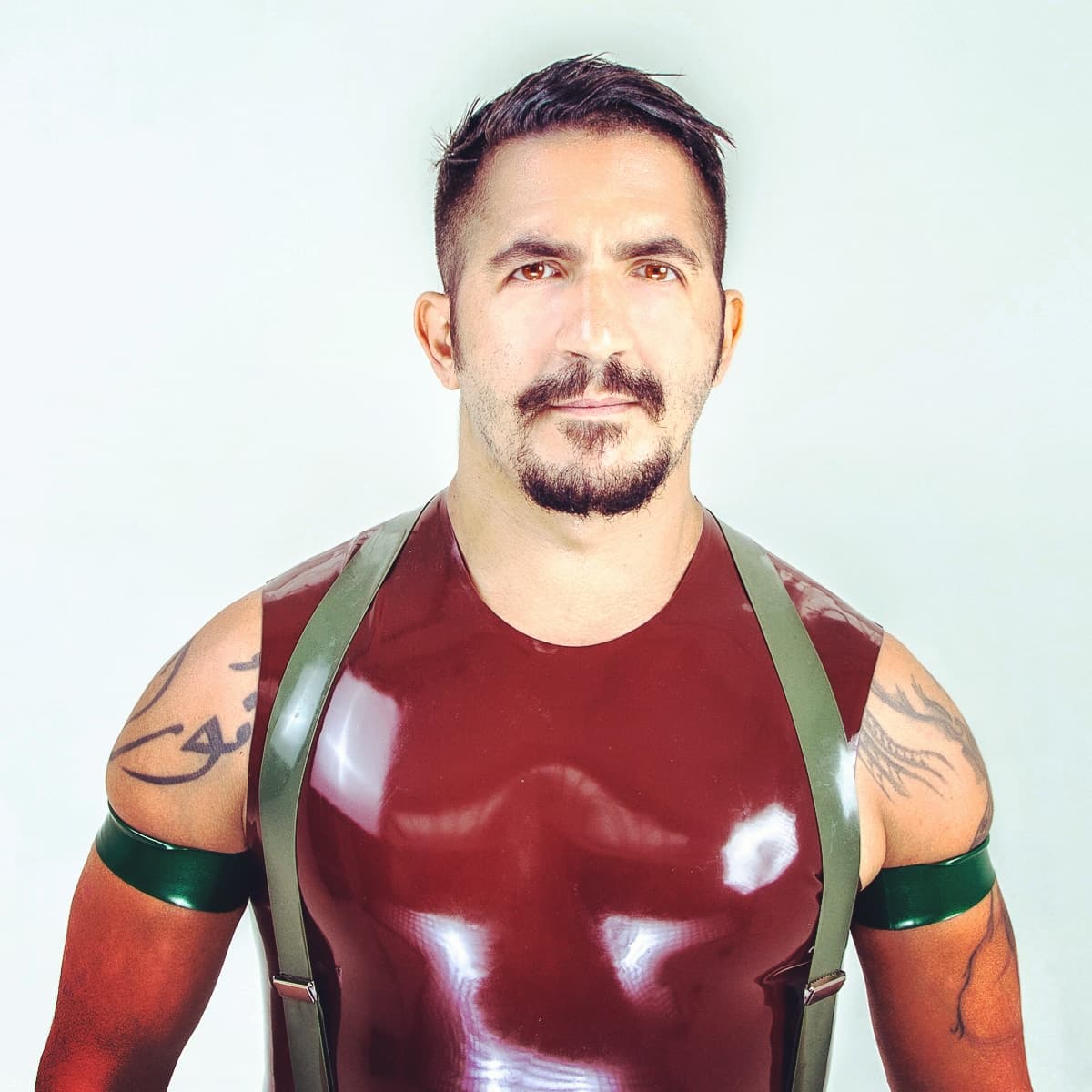 Looking to get social?
DREXX (in Essen) and Laboratory (in Berlin) offer slime, mud and oil parties, whilst 'Slosh' is a Facebook group that organises messy events in London. The Scottish rubbermen also organize a Gunge party.
Lastly, on the topic of being social –  do not forget to check out Nordine Bassista's instagram @Jabier_Bassista for some deliciously explicit pics that are sure to satisfy your hunger!